Video production studio in Dublin and Ireland – portfolio
Transitioning from photographing for corporate, advertising and graphic design clients on both sides of the Atlantic to filming, producing and directing video production projects for broadcast and corporate clients, Stephen enjoys conceiving and producing videos that stand out from the crowd and engage his creativity.
Video productions produced for these industries – 
Commercial
Advertising
Music
Film production EPKs
Hospitality and Tourism
Corporate
Public Relations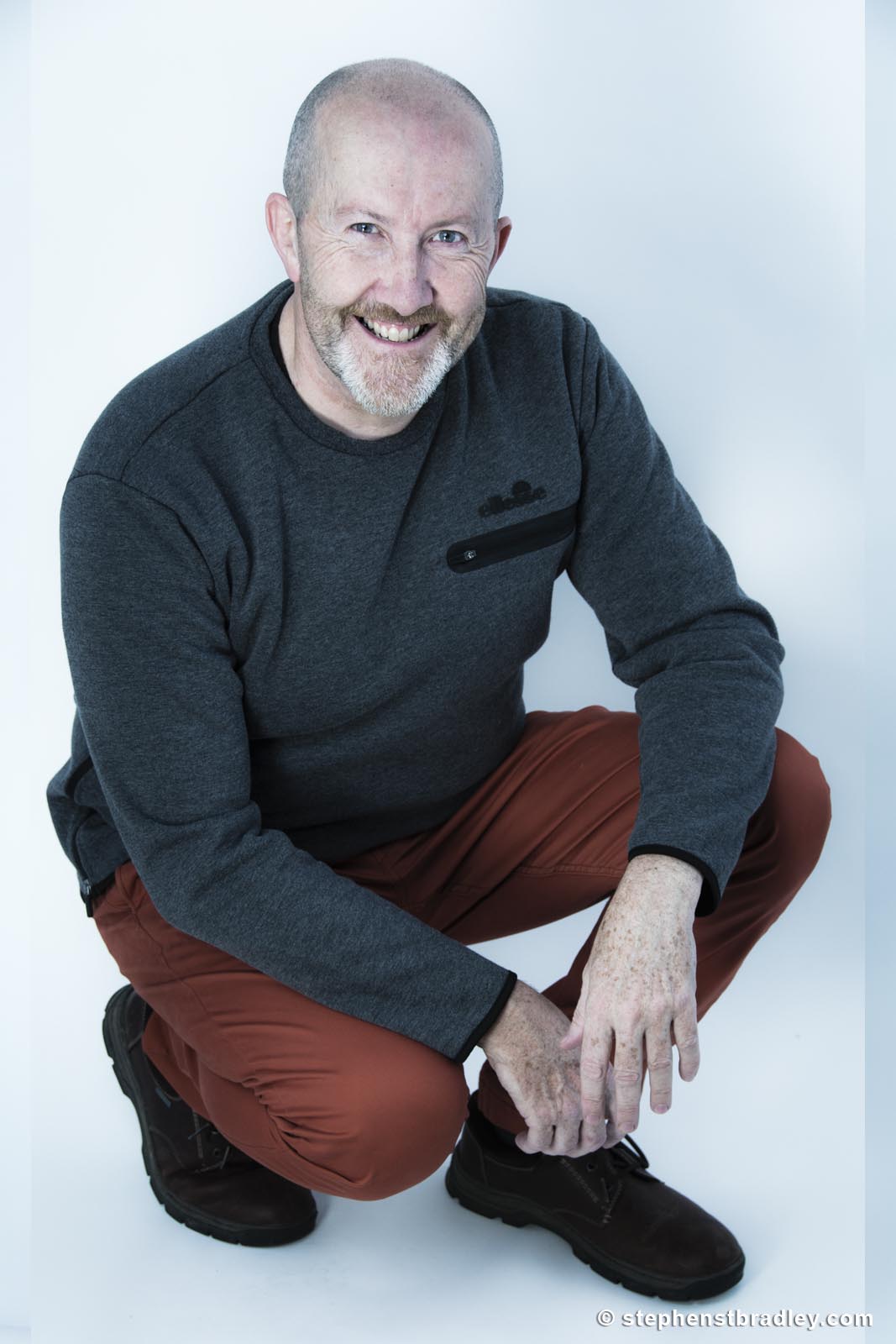 Producing videos for clients in Dublin, Wicklow, Cavan and throughout Ireland for advertising, commercial, music, corporate, tourism, hospitality and PR clients.
Video Production Organisations and Affiliates –
Regulatory Bodies –
Music video production project  overview –
Commissioned to produce and direct a music video covering the story of church abuse and cover-up, sung by Irish folk singer Tommy Sands, the story was illustrated using still images that relate to the words in Tommy's song, tracked in the edit within aerial footage of rugged mountain landscapes in the Mourne Mountains near Tommy's home.
To keep the identity of the abuse victim private, an actor was cast and filmed to represent the individual concerned.
Services provided – 
Story and shooting script development
Locations scout
Clearances
Aerial drone videography
Videography
Video Editing
Hotel video production overview –
Produced for cinema exhibition, the story for this advertising video production was developed to appeal to a young male / female demographic by focusing on a group of friends in their early twenties visiting Belfast for a weekend vacation at the city's Benedicts Hotel.
Starting this video commercial with still images showing the video's actors at popular tourist spots around the city, video footage begins as they approach and enter Benedicts Hotel, where the hotel's reception staff, bar, restaurant, entertainment and bedrooms are highlighted in this upbeat advertising video .
Services provided – 
Location scouting
Casting
Story development
Clearances
Videography
Edit
Services provided – 
Location scouting
Safety inspection
Aerial videography
Aerial drone video production project  overview –
This video production was created to show Belfast Castle's proximity and seamless connection with the surrounding wooded landscape and Cave Hill Country Park.
Beginning our journey form directly overhead autumnal golds, we follow a car as it moves towards the gated entrance to the castle, where we catch a glimpse of the building's grand design.
As our camera moves sideways and past large trees that surround the castle's grounds, we are teased with glimpse of the building seen through the trees before our camera presents the castle within the picturesque backdrop of the hill's that surround this historic Irish building.
Video Production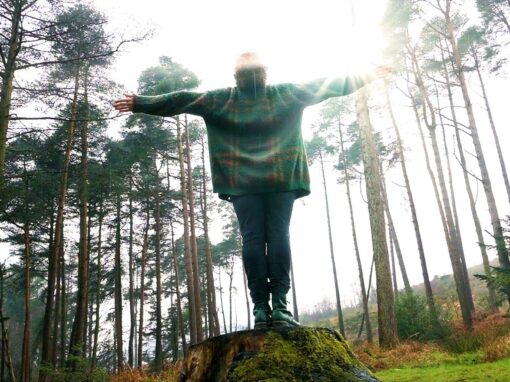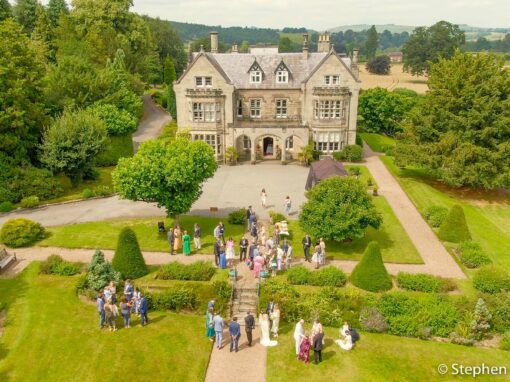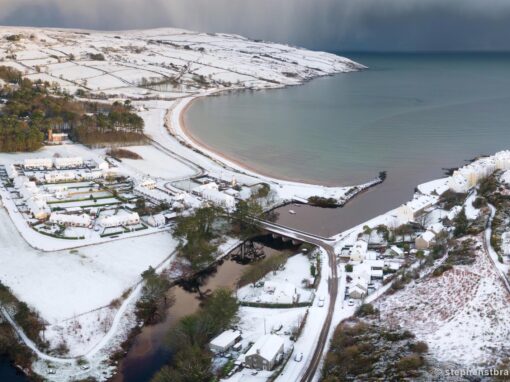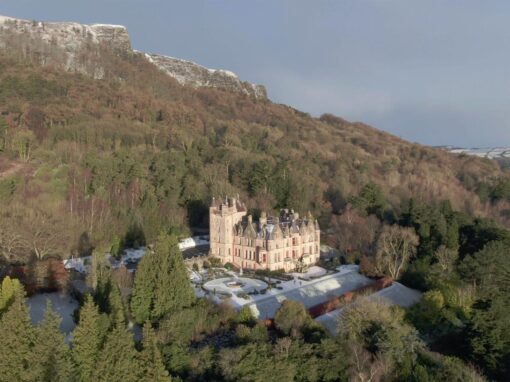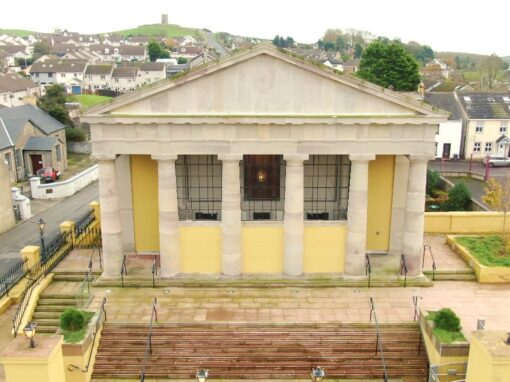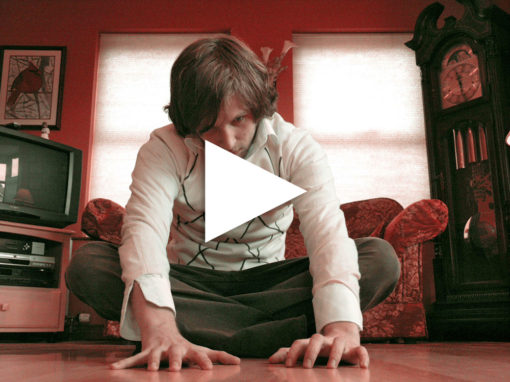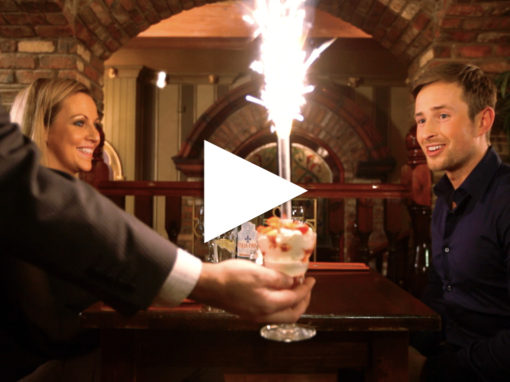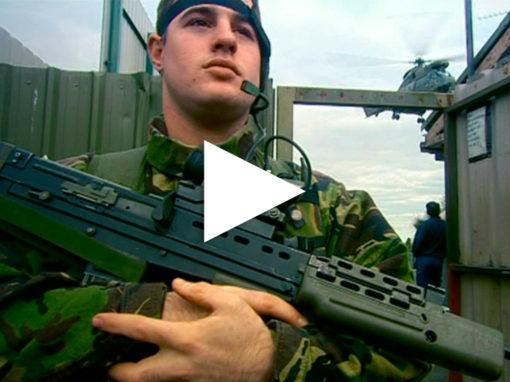 Lifestyle Photo and Video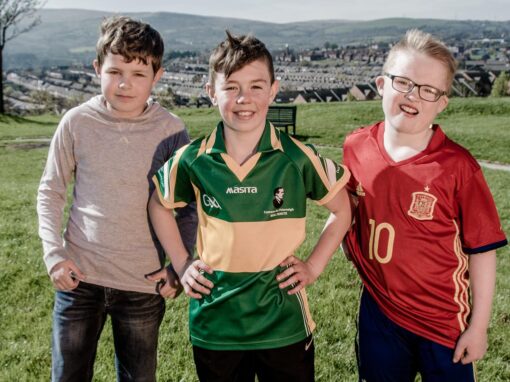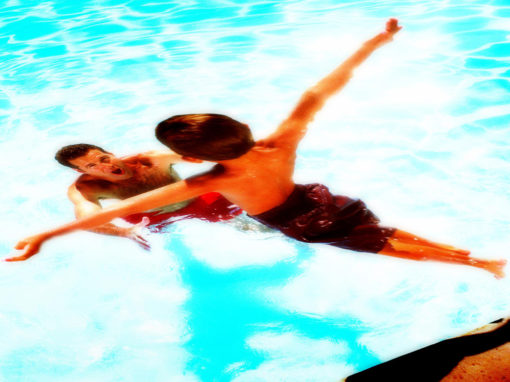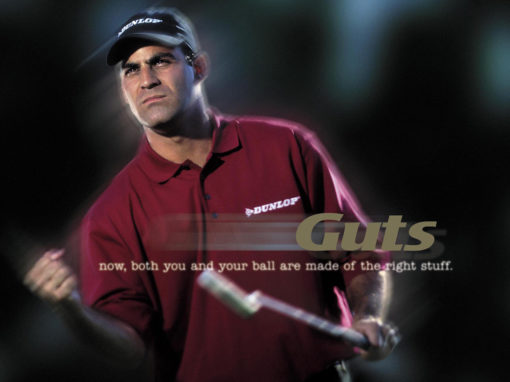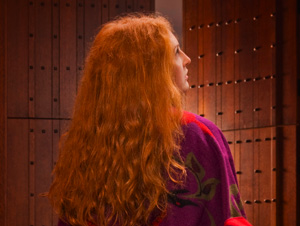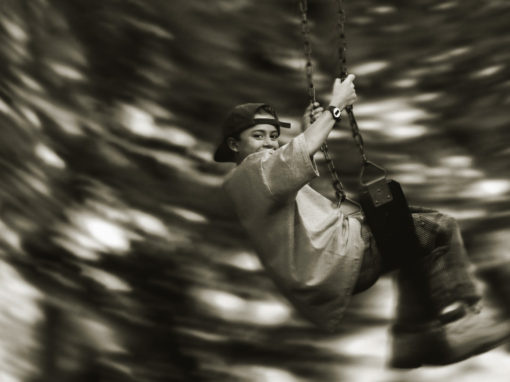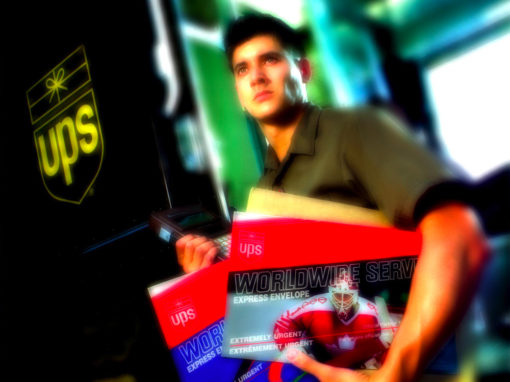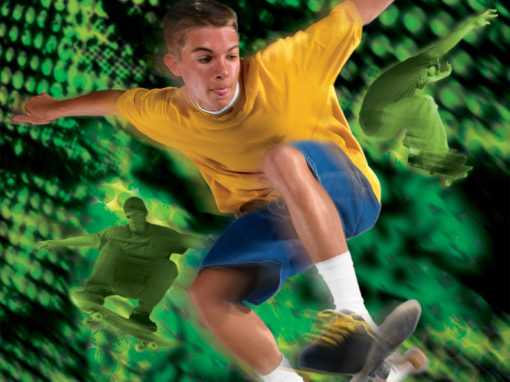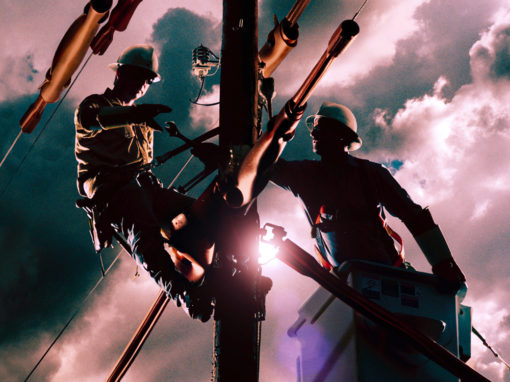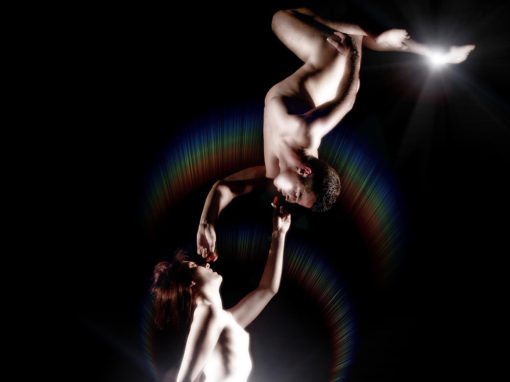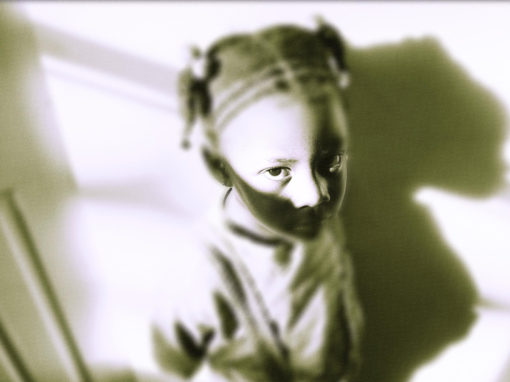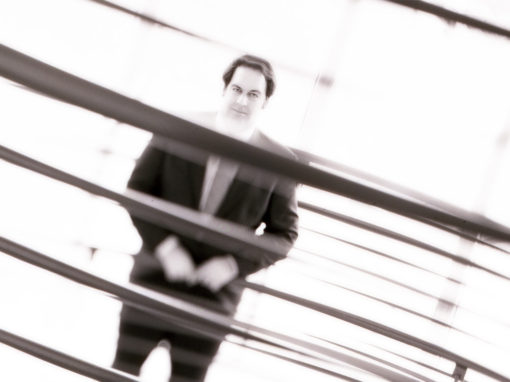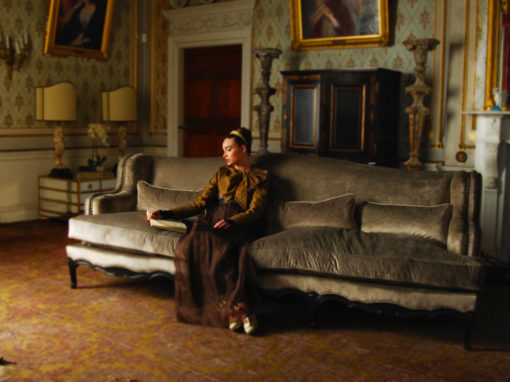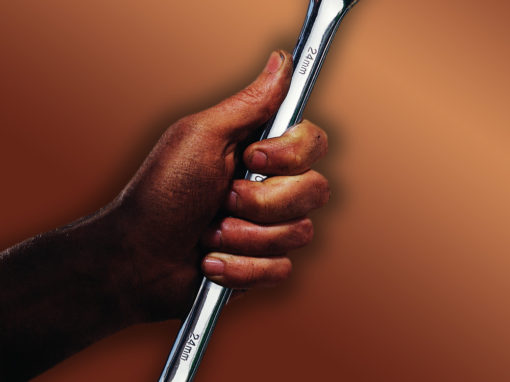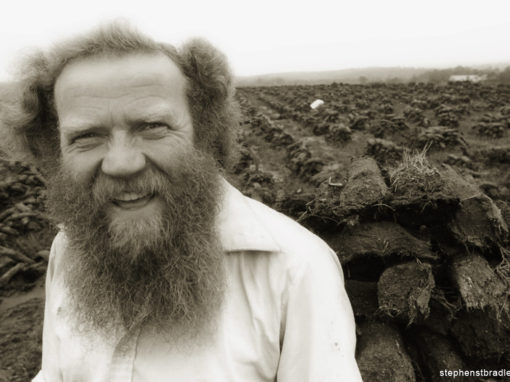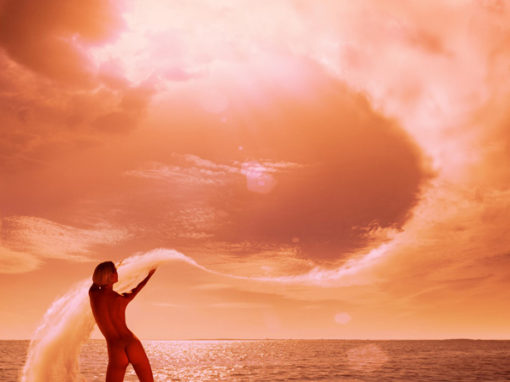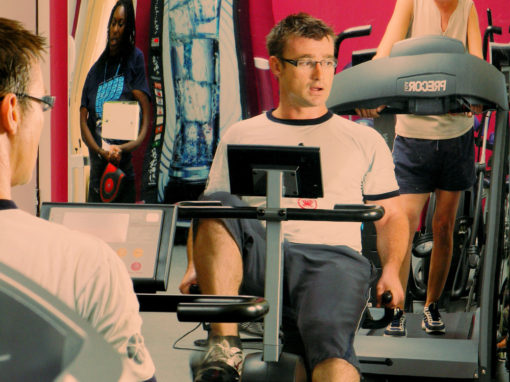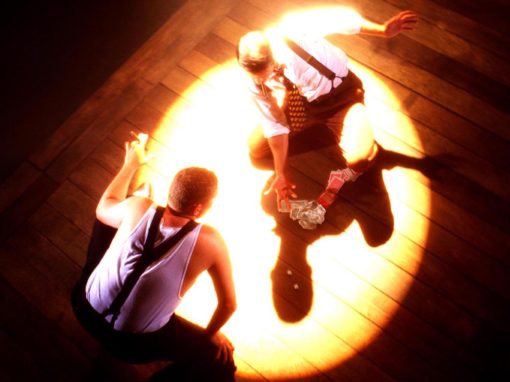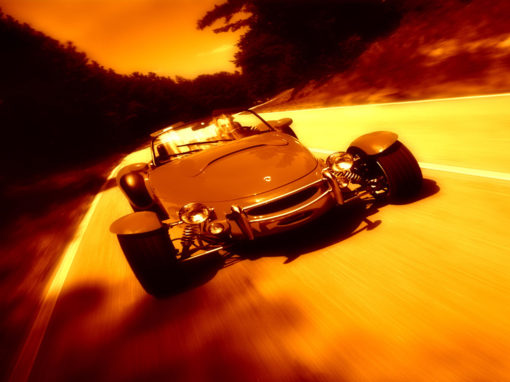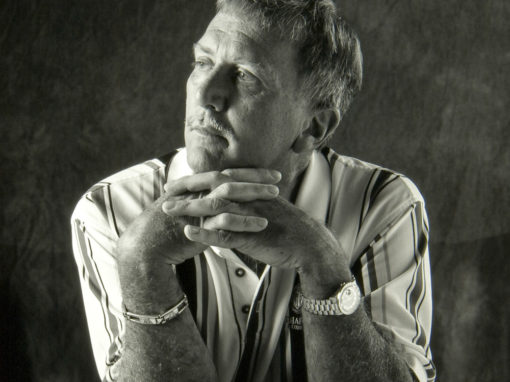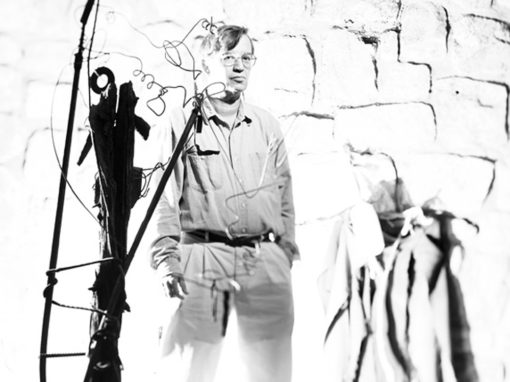 Video Production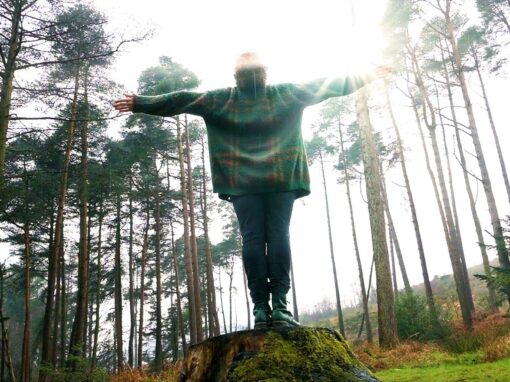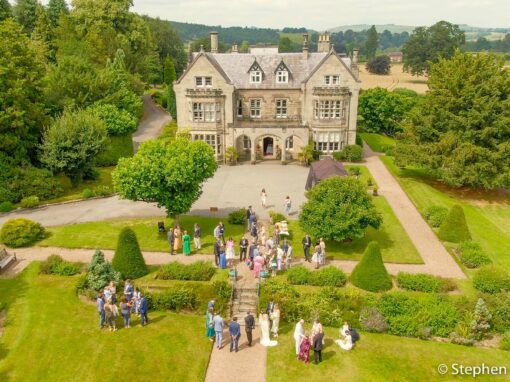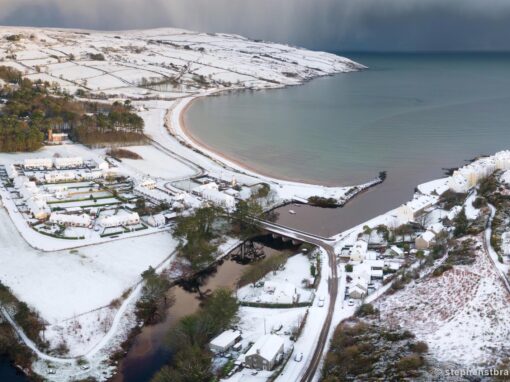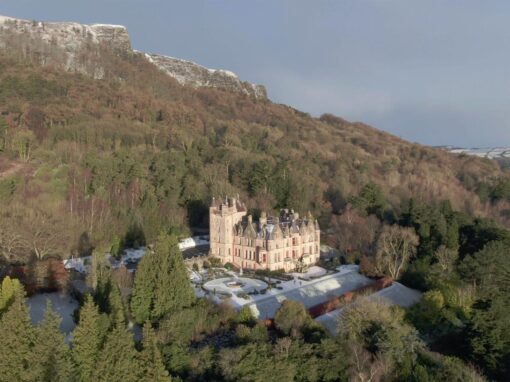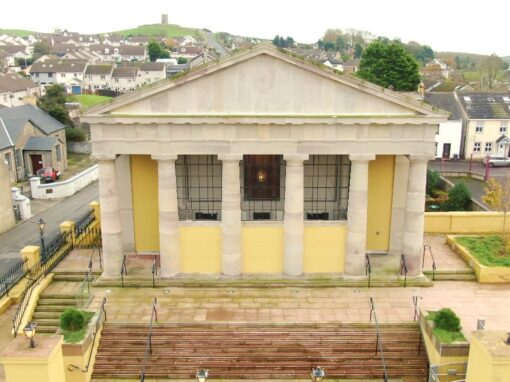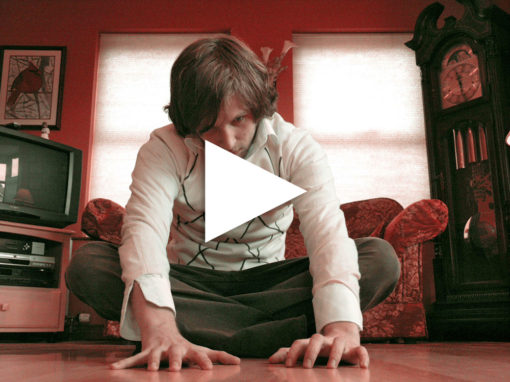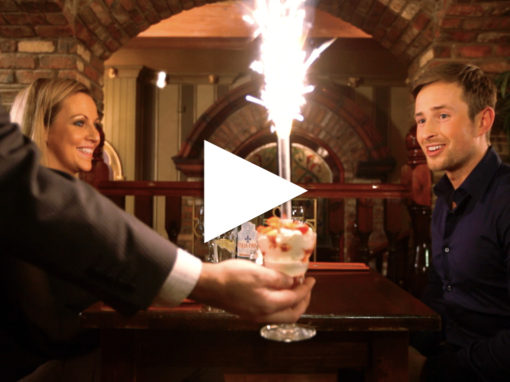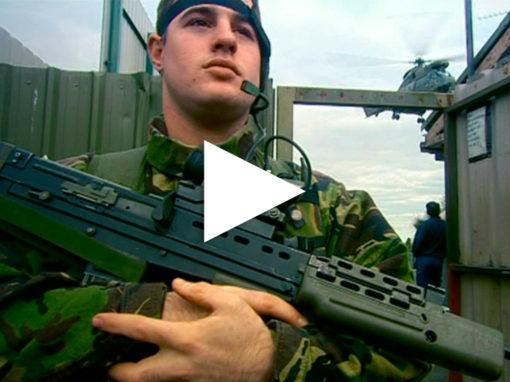 Lifestyle Photo and Video