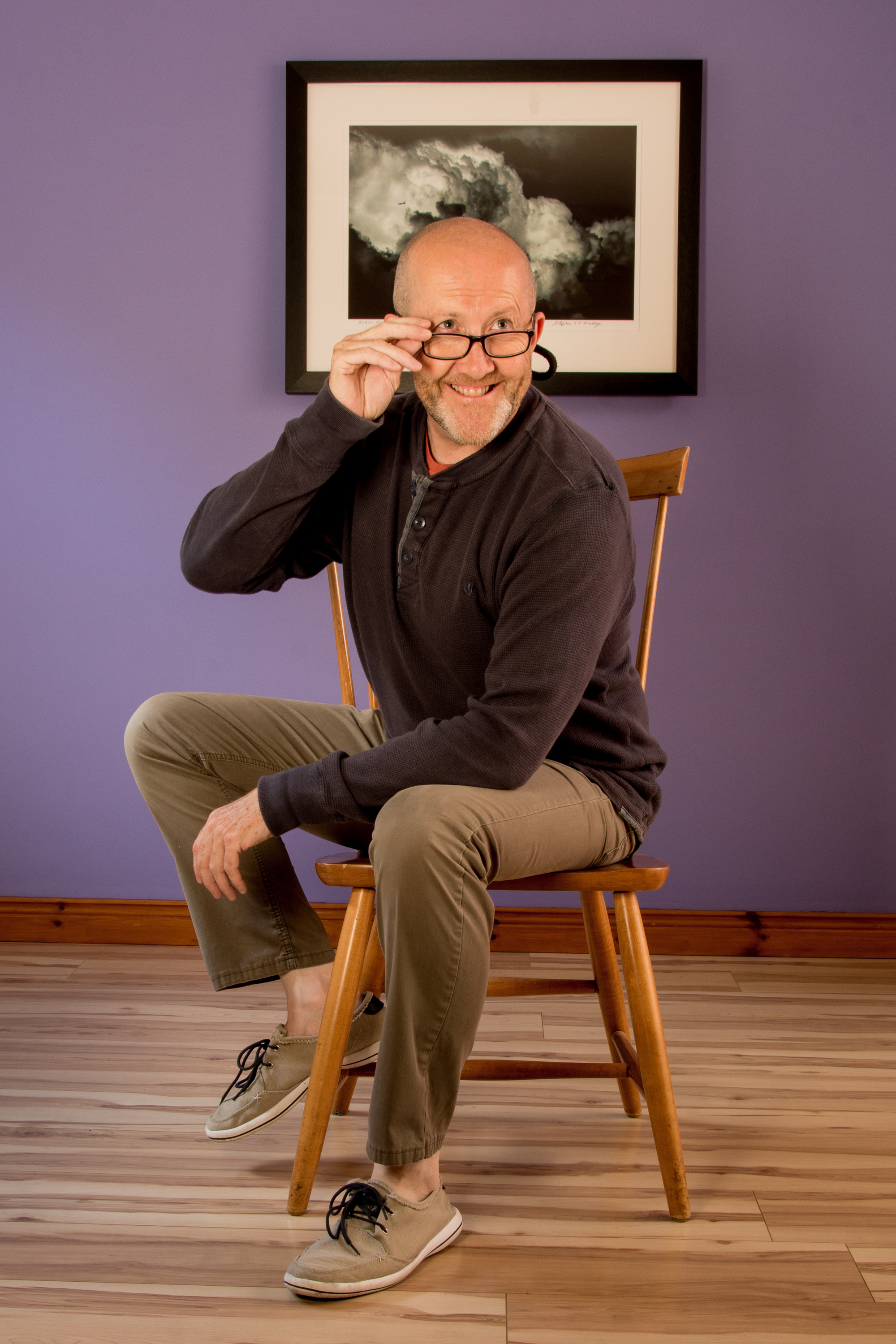 EXPERIENCE
Camera operator, self shooting DP, team builder, script development, director, producer.
SKILLS
Empathetic team builder, calm yet focused under pressure, experienced in news and drama development and production.
DRIVEN
Committed, and always delivering over expectations.
Video Production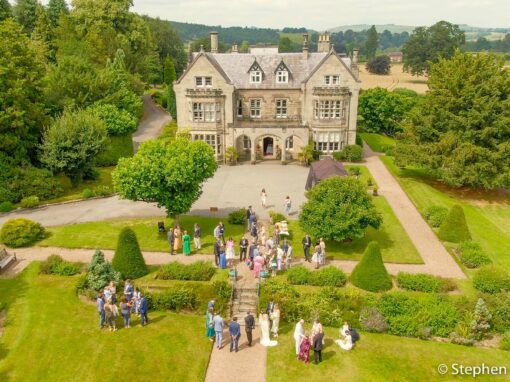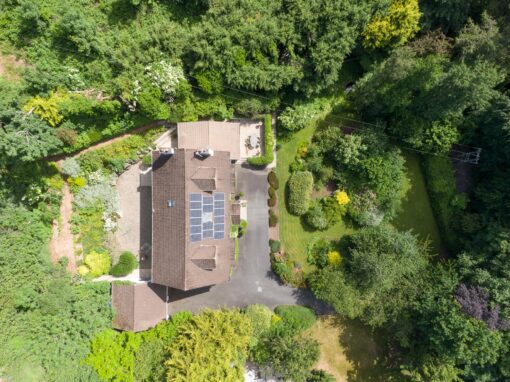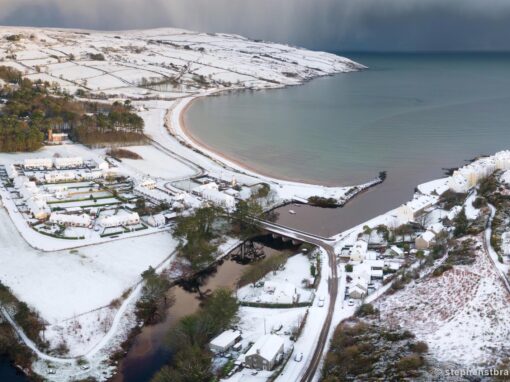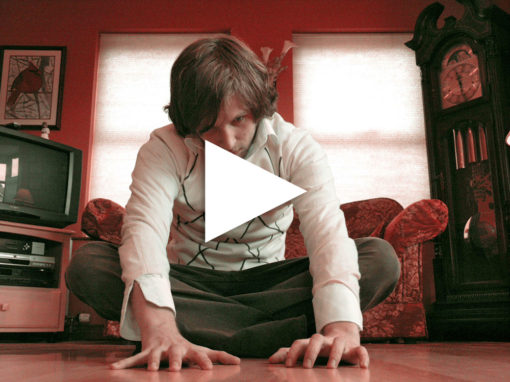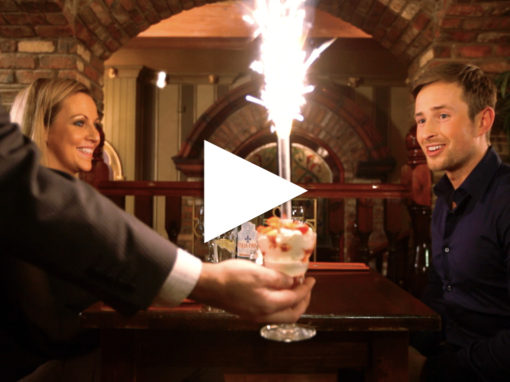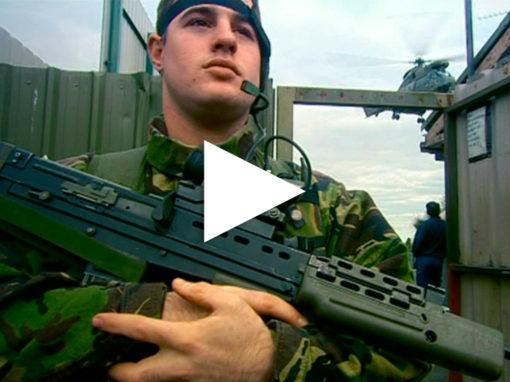 View My Full Portfolio
EXPERIENCED filming, producing and directing. Clients include BBC NI, BBC Worldwide (Wall to Wall), UPS, UTV (Ulster Television). Photography for CitiBank, Diageo, Tesco, Home Depot, Georgia Power, Georgia Gaslight, McDonalds and UPS.