Advertising and commercial video production services portfolio
– Benedicts Hotel
Commissioned to produce a cinema commercial video production to attract a young demographic wishing to visit Belfast for the weekend, we developed a video whose upbeat pacing and characters help equate the feel-good vibe of the commercial with visiting one of Belfast's most popular hotel destinations.
We conceived and developed a shooting script that introduces us to the commercial's main characters in the form of photos showing the group of young friends visiting popular tourist and shopping destinations in Northern Ireland's capital city.
Transitioning from a series of still photos to the moving image, we follow the friends as they arrive and enter the hotel, where we see them enjoying the hotels bedrooms, restaurant, bar and live entertainment, before they regroup the next day in the bedroom of one of the lead characters to watch photos and videos of their exciting time in Belfast.
Playing in cinemas in Derry, our video production has created excellent word of mouth and dramatically enhanced attendance at the client's hotel.
Client: Benedicts Hotel
Timeframe: 12 days
Experienced filming for BBC Worldwide, ITV and RTE and providing aerial drone photography and video production services throughout Ireland and the UK.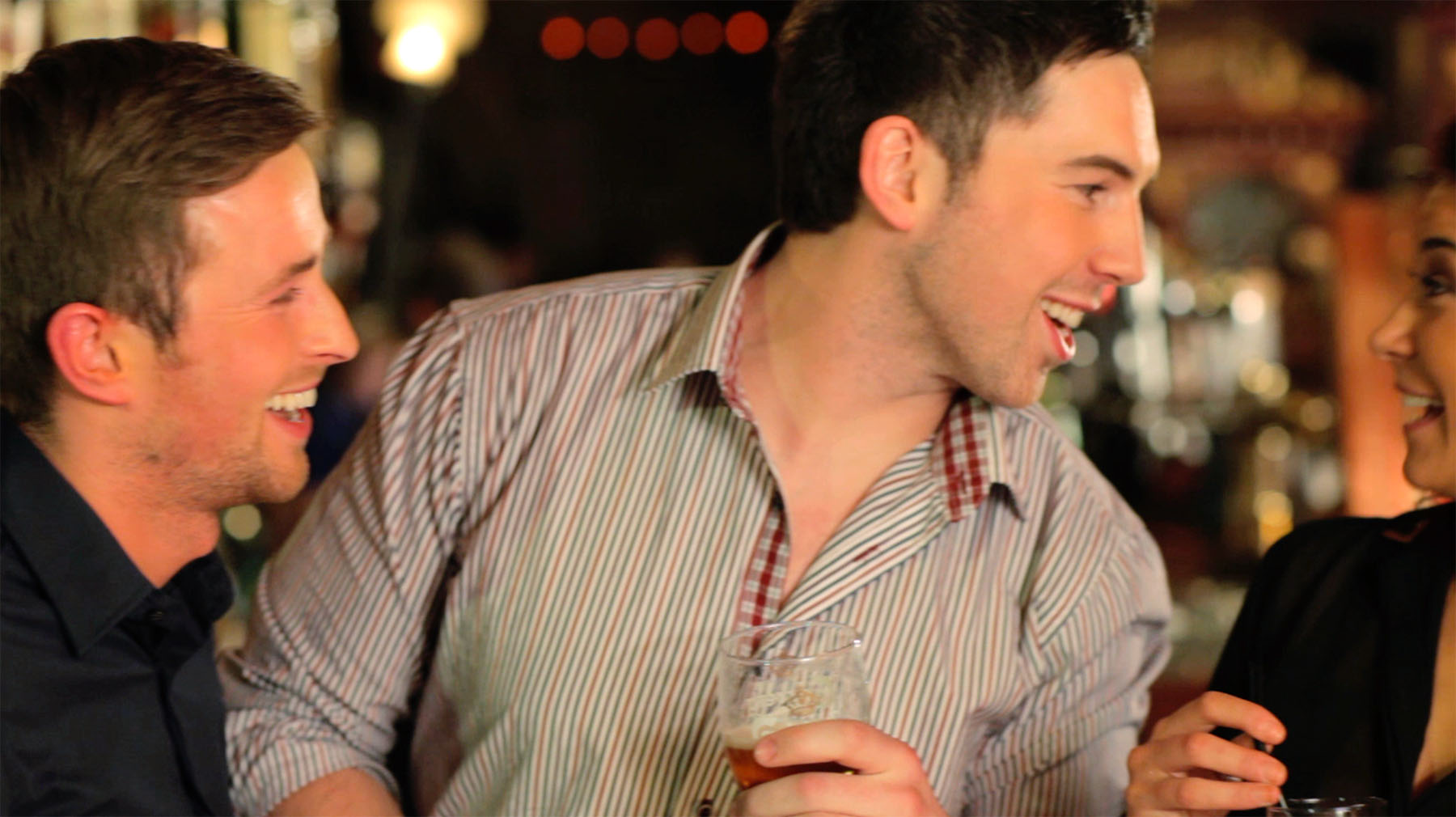 Friends enjoying the craic in one of the Belfast hotel's bar areas.
Project services – 
Story development
Location scouting
Casting
Videography
Directing and Production
Clearances
Video Editing
Project category – 
Hotel and Hospitality and construction aerial drone photography and video production services
Locations we film in – 
Ireland (

Carlow, Cavan, Clare, Cork, Donegal, Dublin, Galway, Kerry, Kildare, Kilkenny, Laois, Leitrim, Limerick, Longford, Louth, Mayo, Meath, Monaghan, Offaly, Roscommon, Sligo, Tipperary, Waterford, Westmeath, Wexford and Wicklow).

Northern Ireland, England, Scotland, Wales and the Isle of Man.
Broadcast Video
Working directly with a hotel client, or through their advertising or PR company, we produce and create unique and attention grabbing hotel commercials that effectively compete against those of national and internationally trading hotel groups.
Web
Delivering traffic to the clients web or video channels via Search Engine Optimized video files, text and tag content.
Exhibition
Complimented with our experience creating attention grabbing still photography for national advertising campaigns, we will work with you to develop and produce video content to maximize attention at trade shows of any size.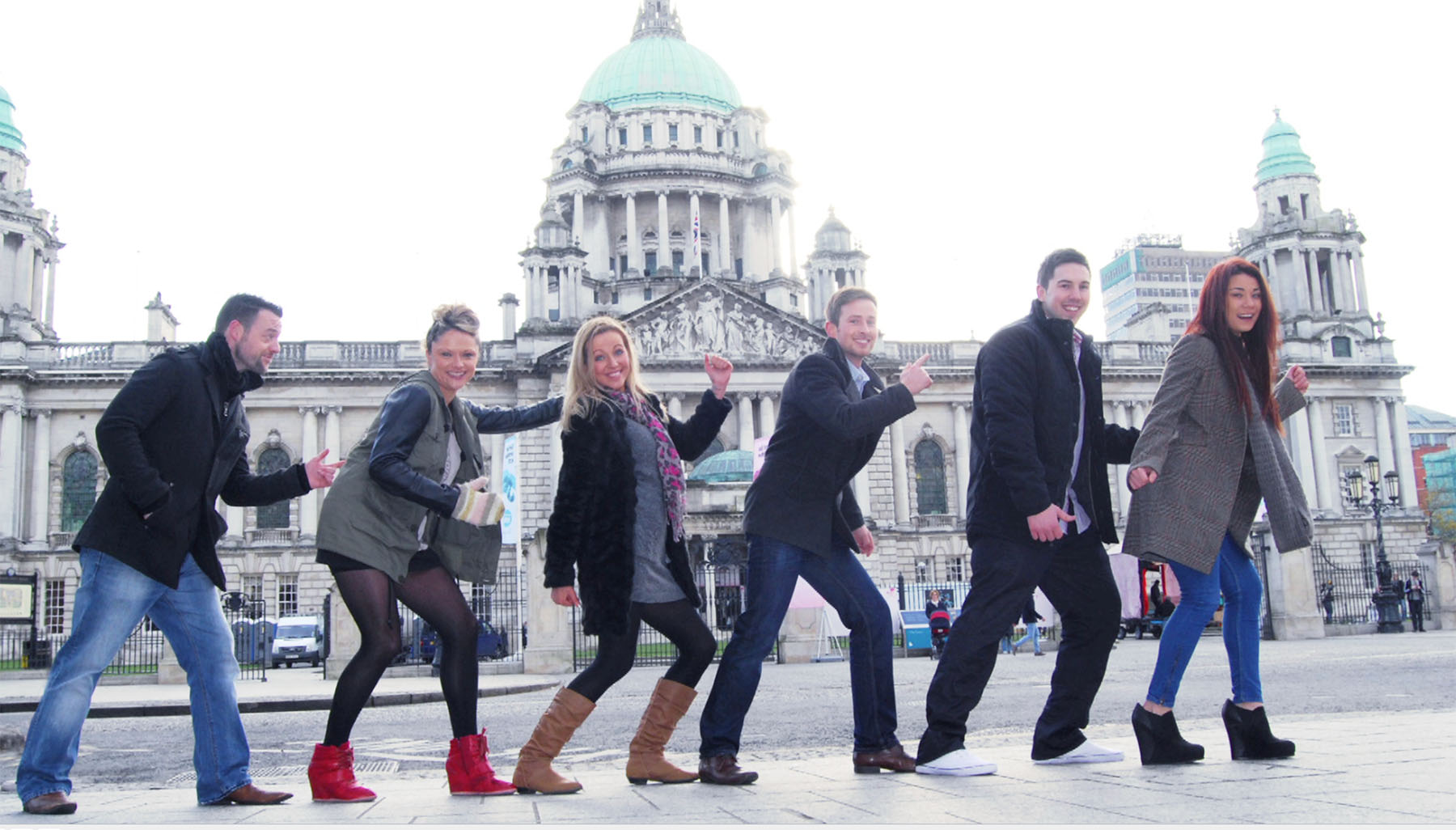 Still image 2 from Benedicts Hotel cinema commercial video produced and directed by Stephen S T Bradley, hotel video production studio, Dublin, Ireland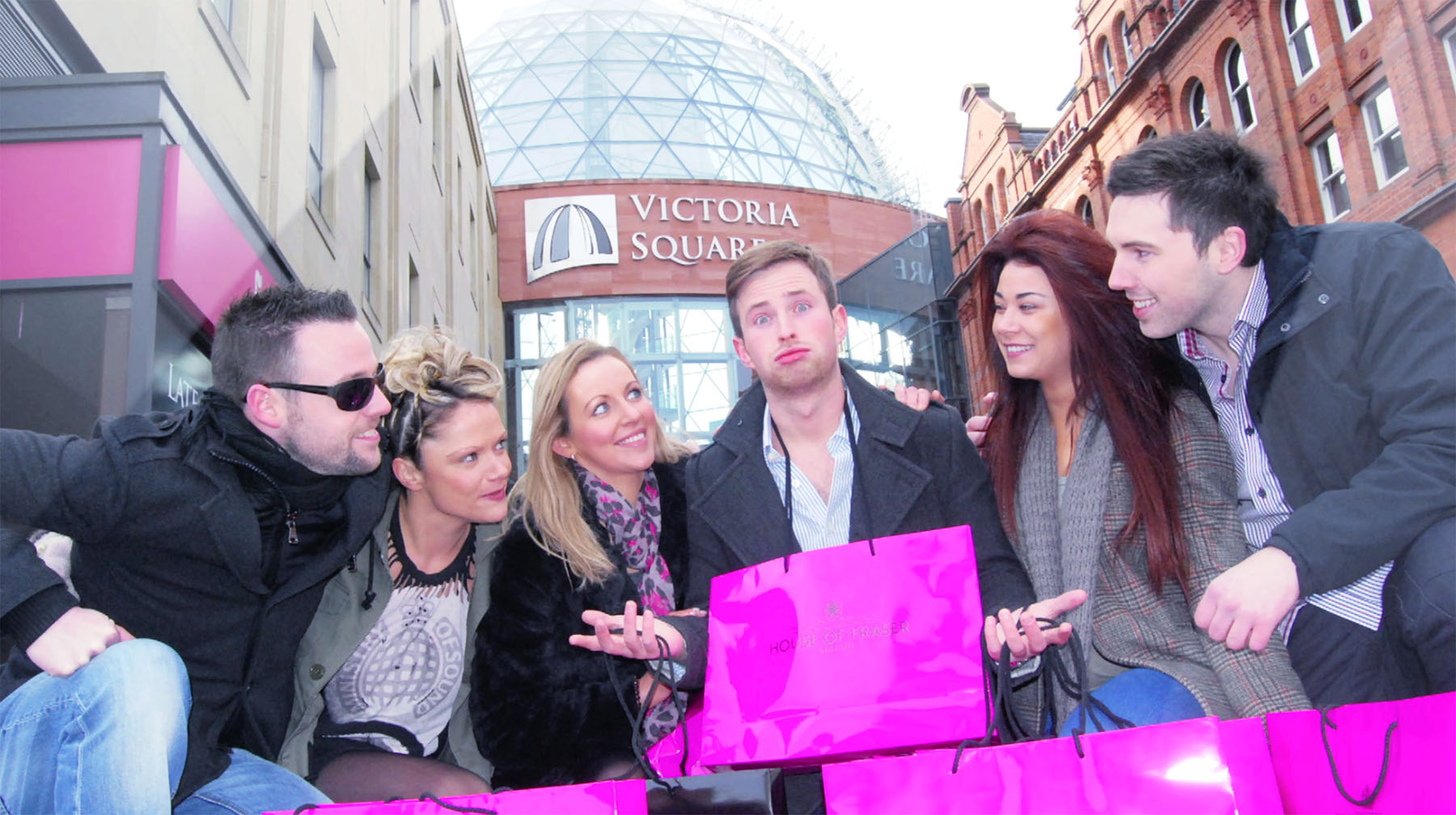 Still image 3 from Benedicts Hotel cinema commercial video produced and directed by Stephen S T Bradley, hotel video production studio, Dublin, Ireland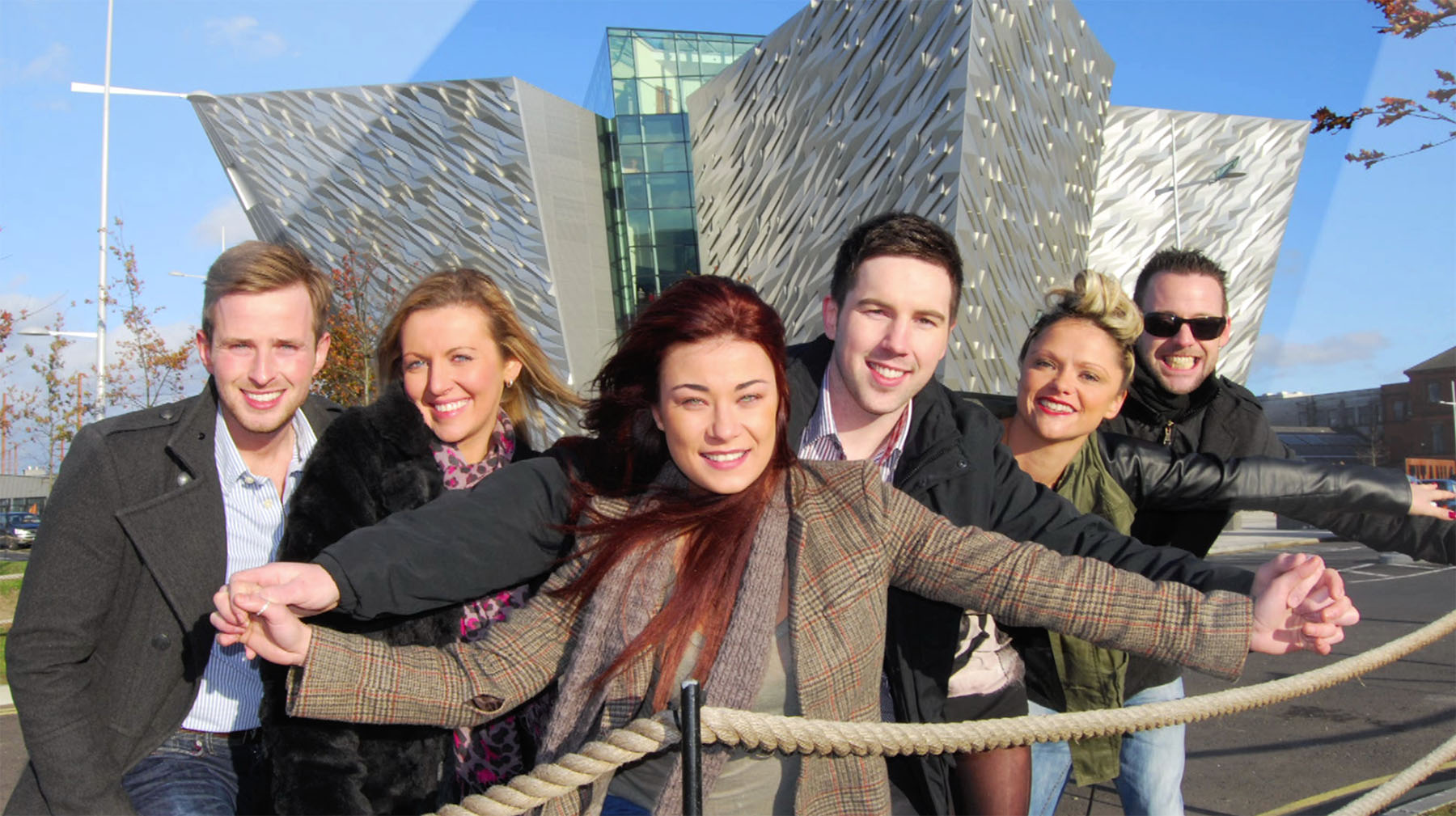 Still image 5 from Benedicts Hotel cinema commercial video produced and directed by Stephen S T Bradley, hotel video production studio, Dublin, Ireland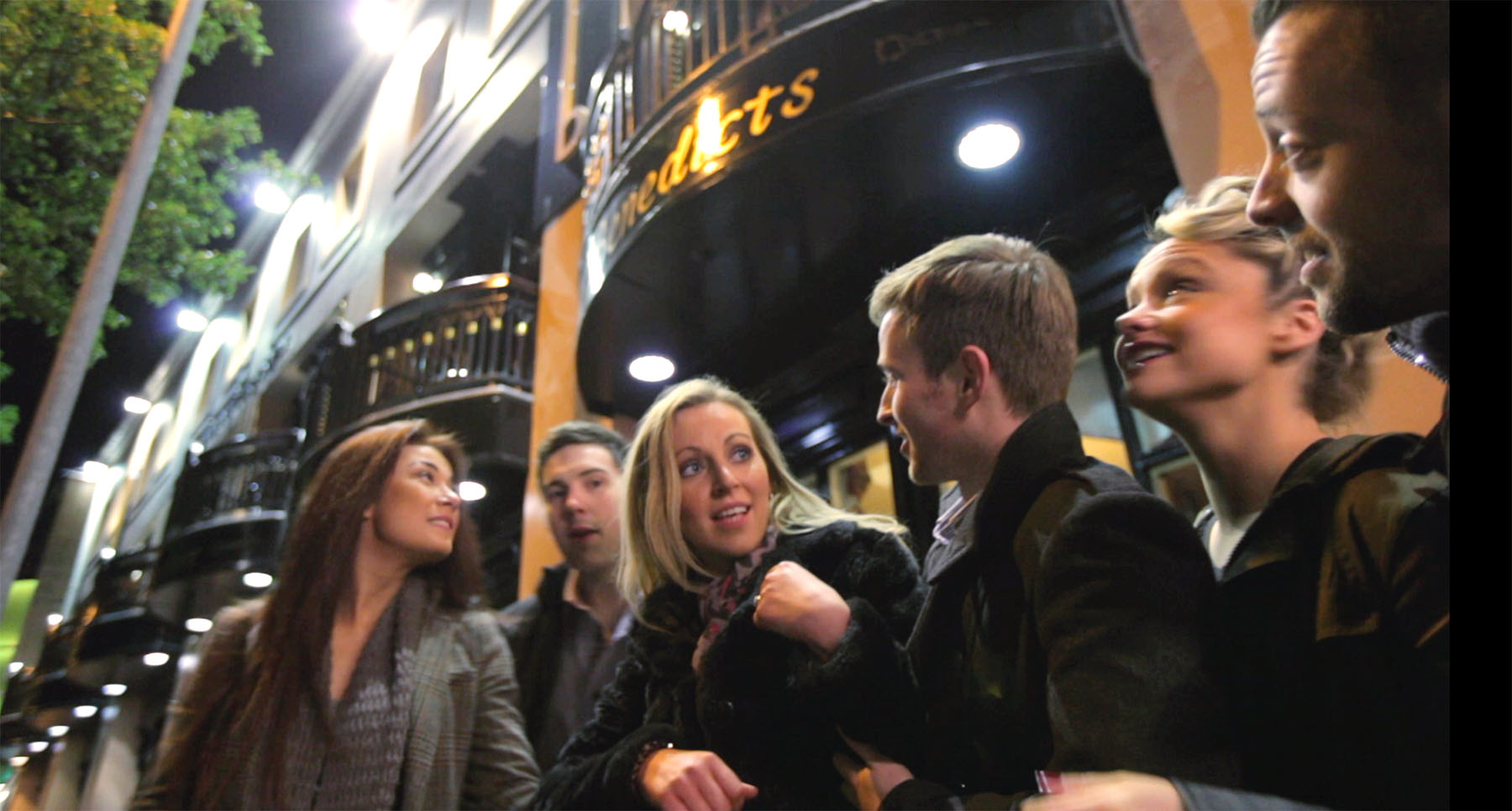 Still image 6 from Benedicts Hotel cinema commercial video produced and directed by Stephen S T Bradley, hotel video production studio, Dublin, Ireland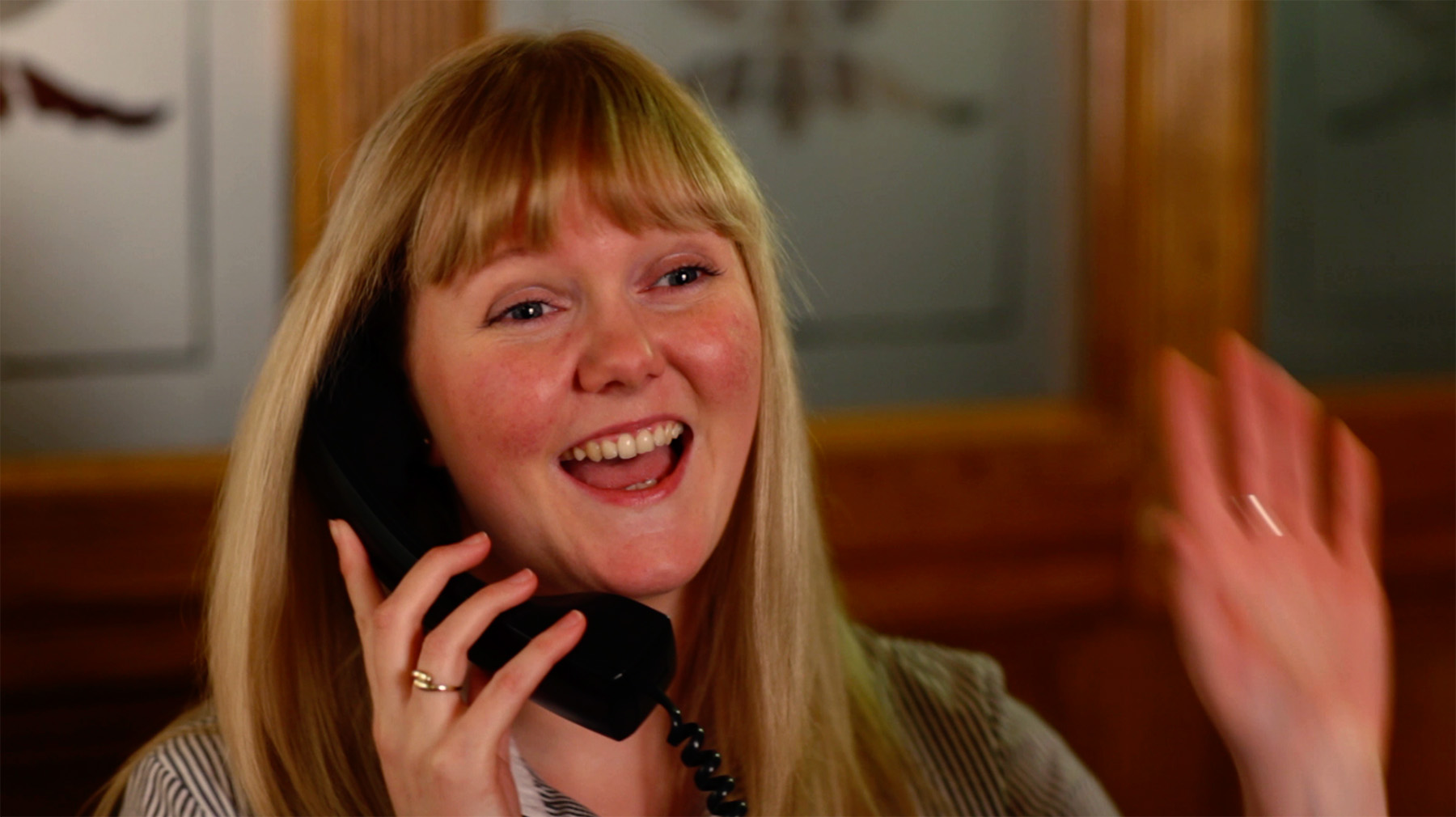 Still image 7 from Benedicts Hotel cinema commercial video produced and directed by Stephen S T Bradley, hotel video production studio, Dublin, Ireland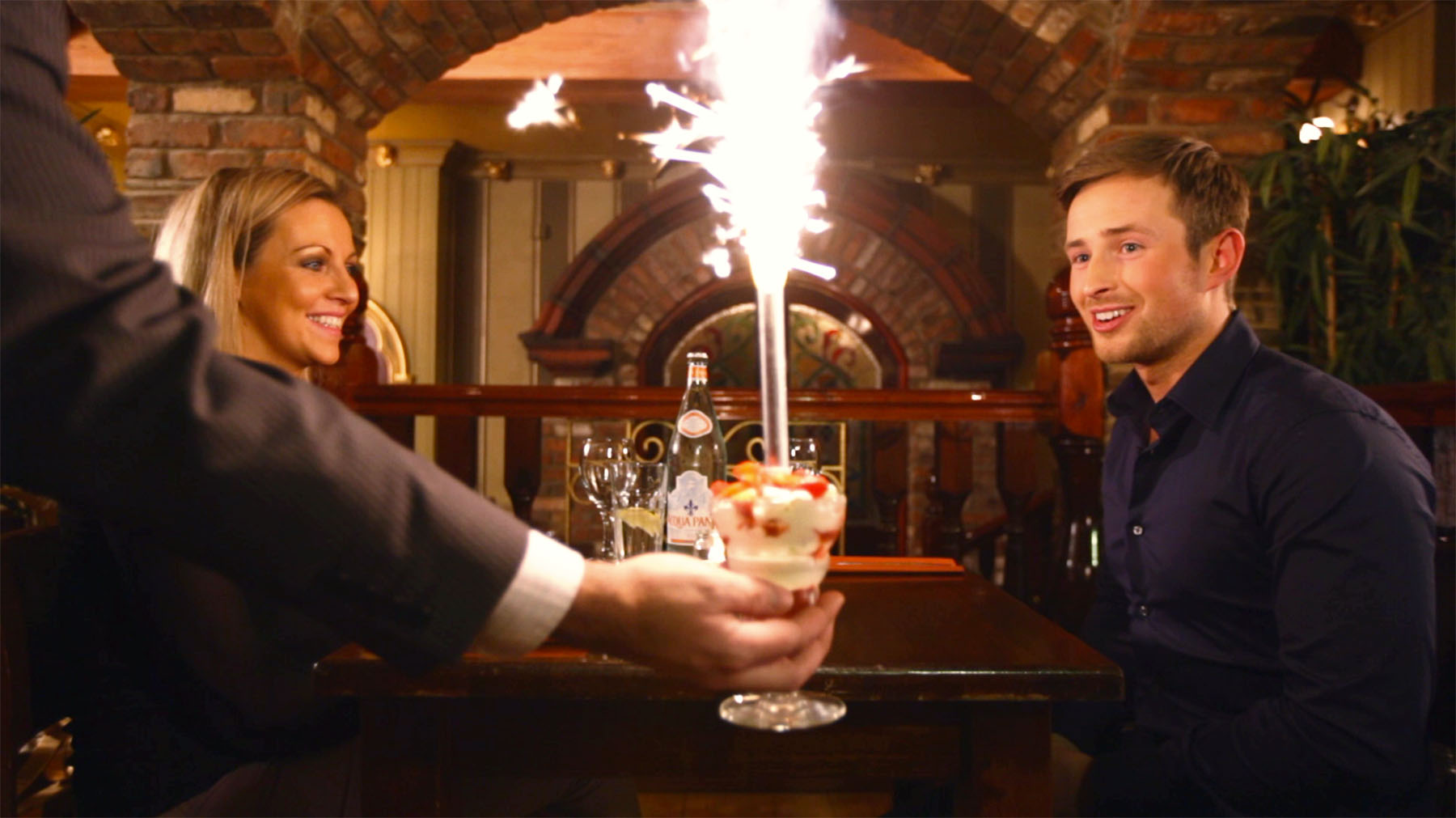 Still image 8 from Benedicts Hotel cinema commercial video produced and directed by Stephen S T Bradley, hotel video production studio, Dublin, Ireland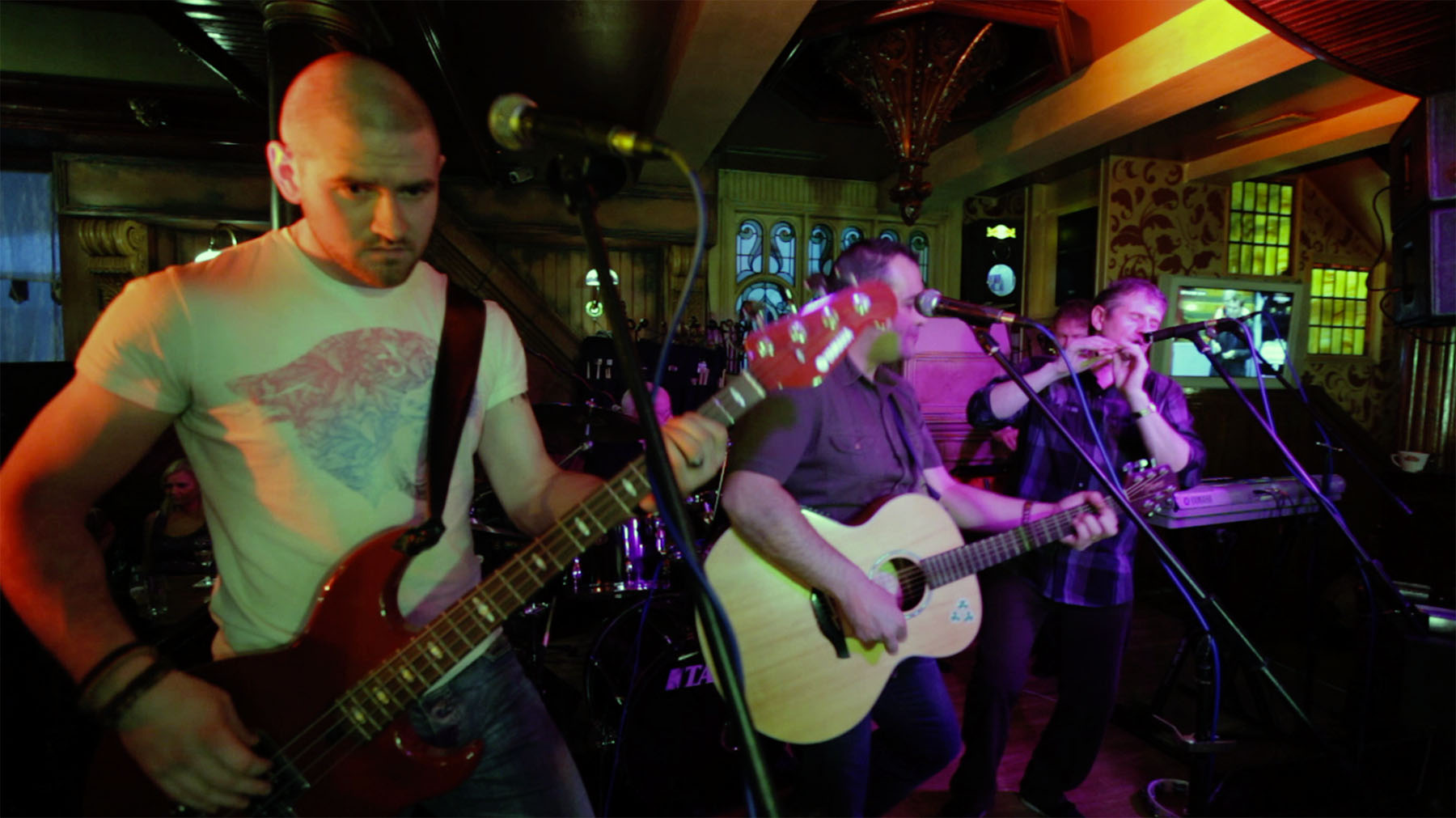 Still image 9 from Benedicts Hotel cinema commercial video produced and directed by Stephen S T Bradley, hotel video production studio, Dublin, Ireland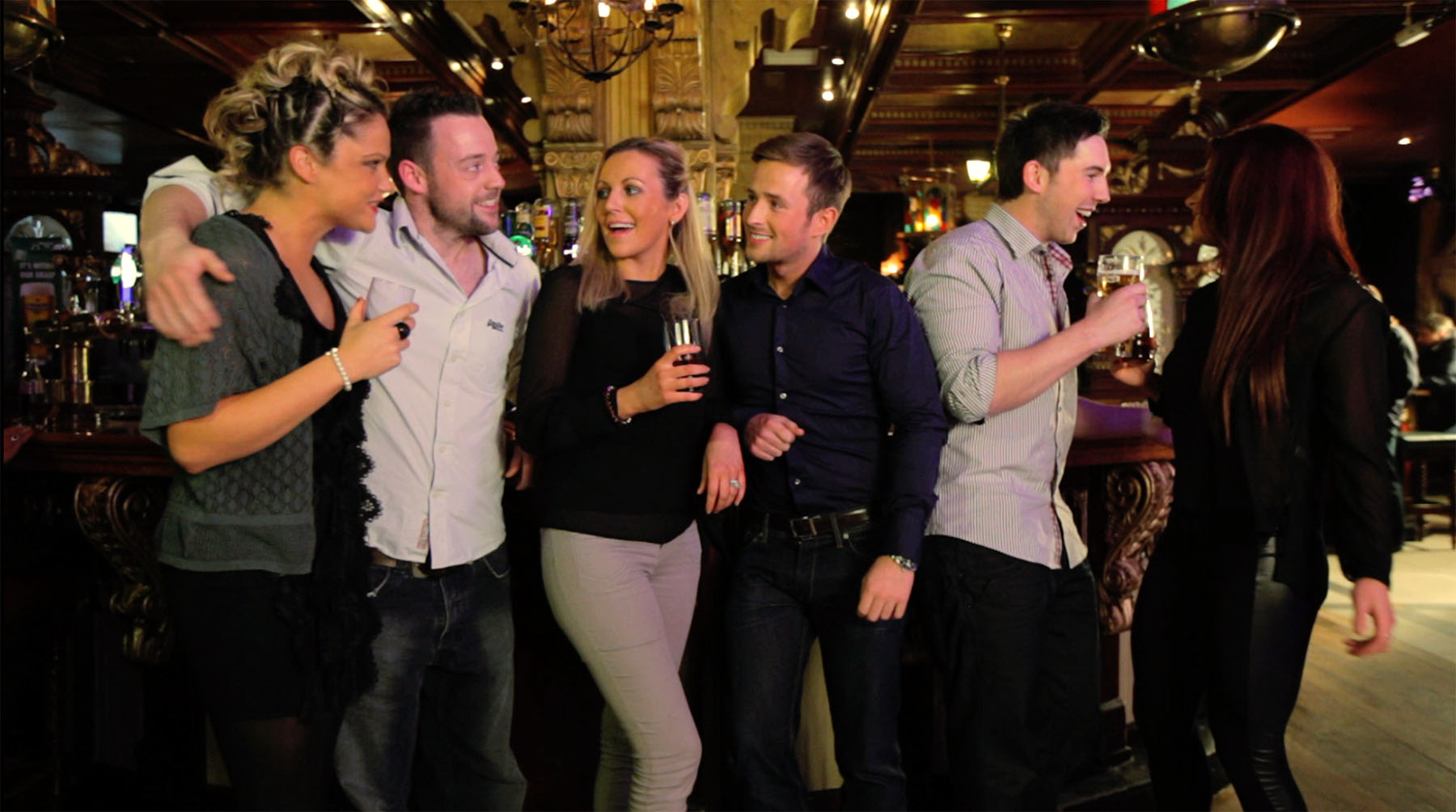 Still image 10 from Benedicts Hotel cinema commercial video produced and directed by Stephen S T Bradley, hotel video production studio, Dublin, Ireland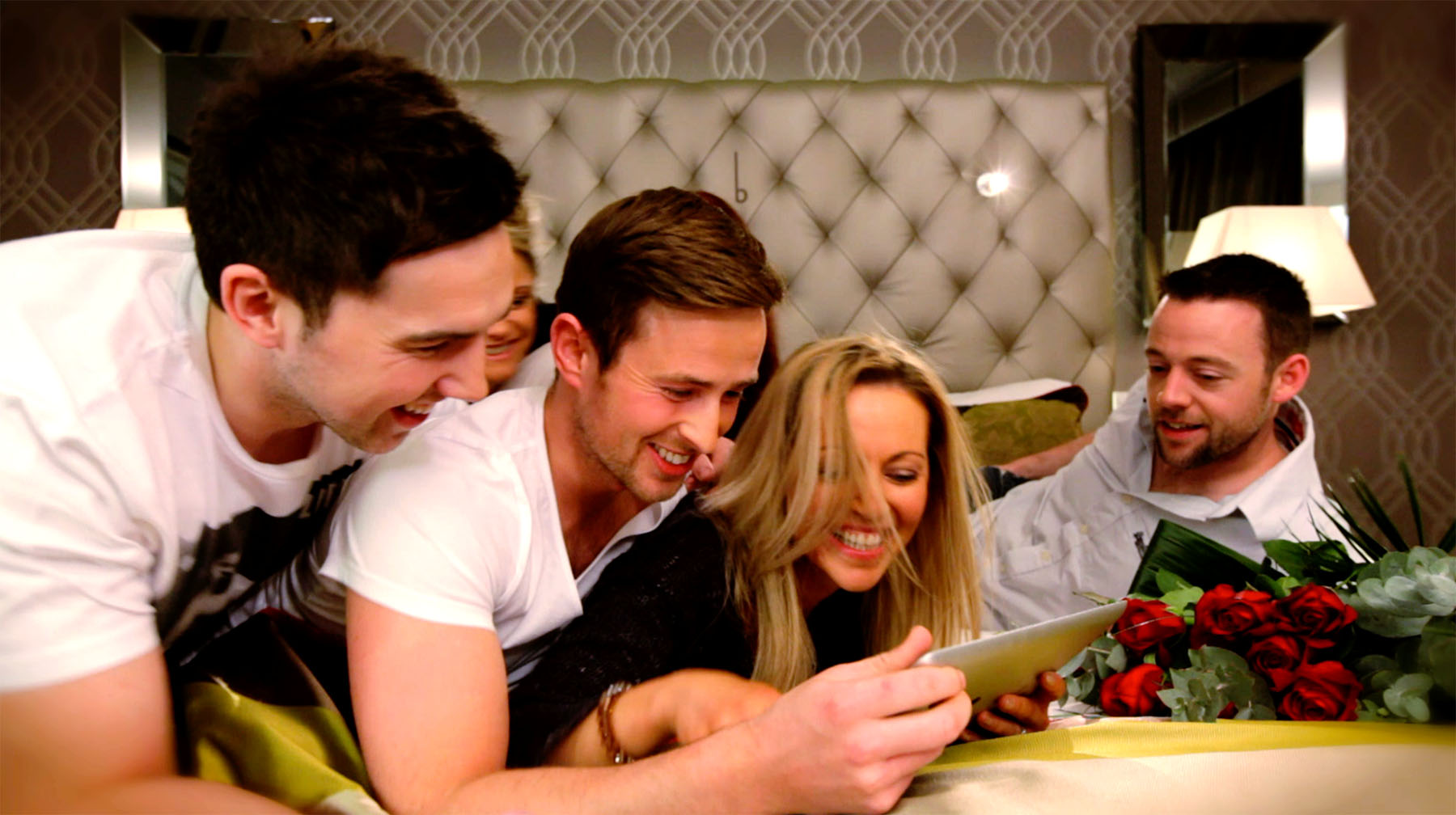 Still image 12 from Benedicts Hotel cinema commercial video produced and directed by Stephen S T Bradley, hotel video production studio, Dublin, Ireland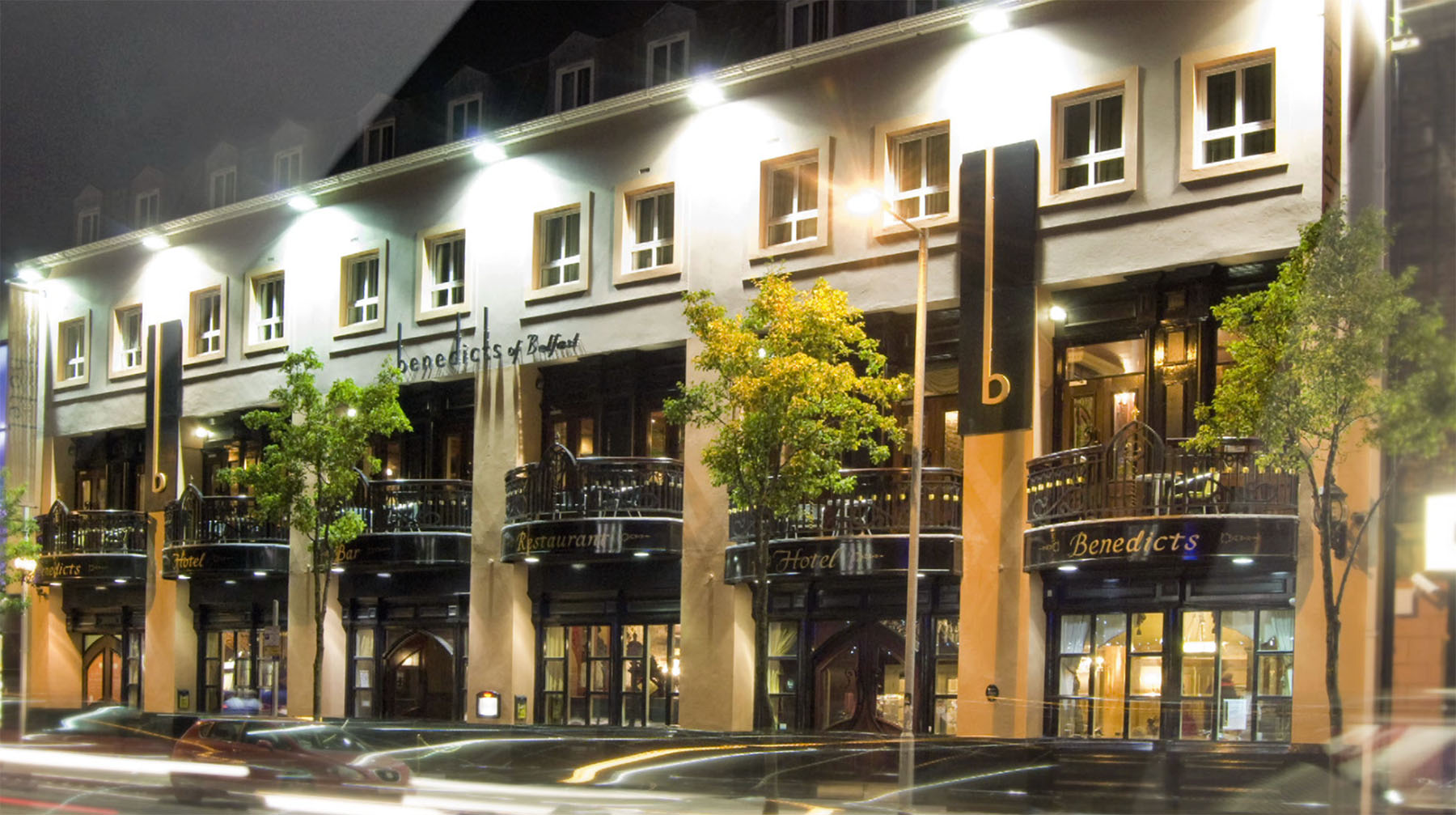 Still image 13 from Benedicts Hotel cinema commercial video produced and directed by Stephen S T Bradley, hotel video production studio, Dublin, Ireland
Hotel video production and photography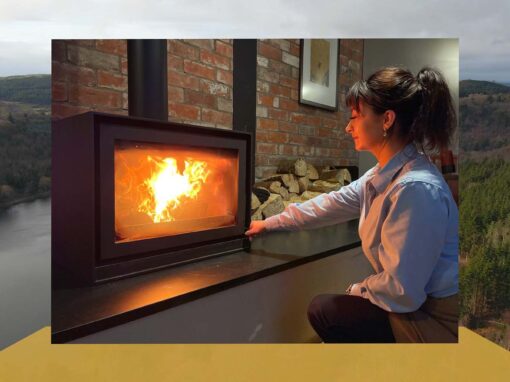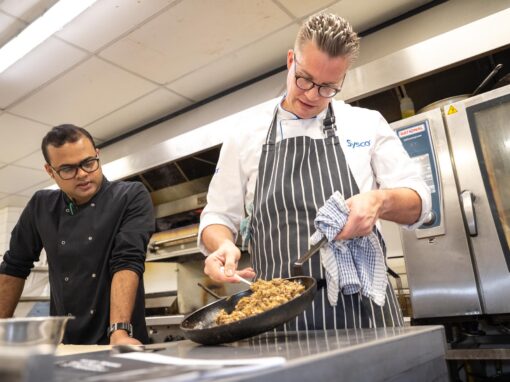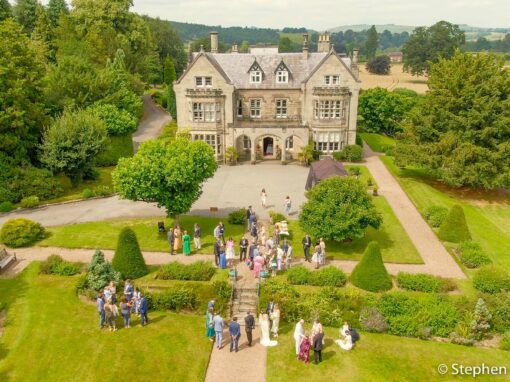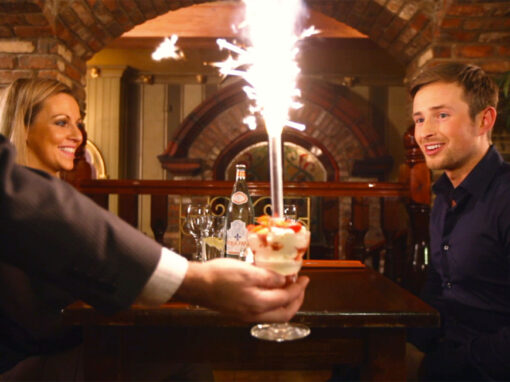 Video Production