– Survivor N music video production
Commissioned to produce and direct a music video for a song by Irish folk singer Tommy Sands whose message speaks against collusion between church and state to drown out calls for help by an abused whistleblower, it was decided to follow the journey of the song's protagonist (played by an actor) on their journey towards suicide and  redemption.
The visual journey begins 400 feet above mountains and water filmed by drone high above the County Down countryside, before we move to ground level, where we join the story's  protagonist on a journey to near death, culminating in calm and resolve.
Still photos that illustrate the words in the song, were tracked to drone filmed aerial footage in the edit, adding a surreal and engaging look and feel to the project.
Client: Tommy Sands
Timeframe: 4 weeks
Experienced filming for BBC Worldwide, ITV and RTE and providing aerial drone music video production and photography services throughout Ireland and the UK.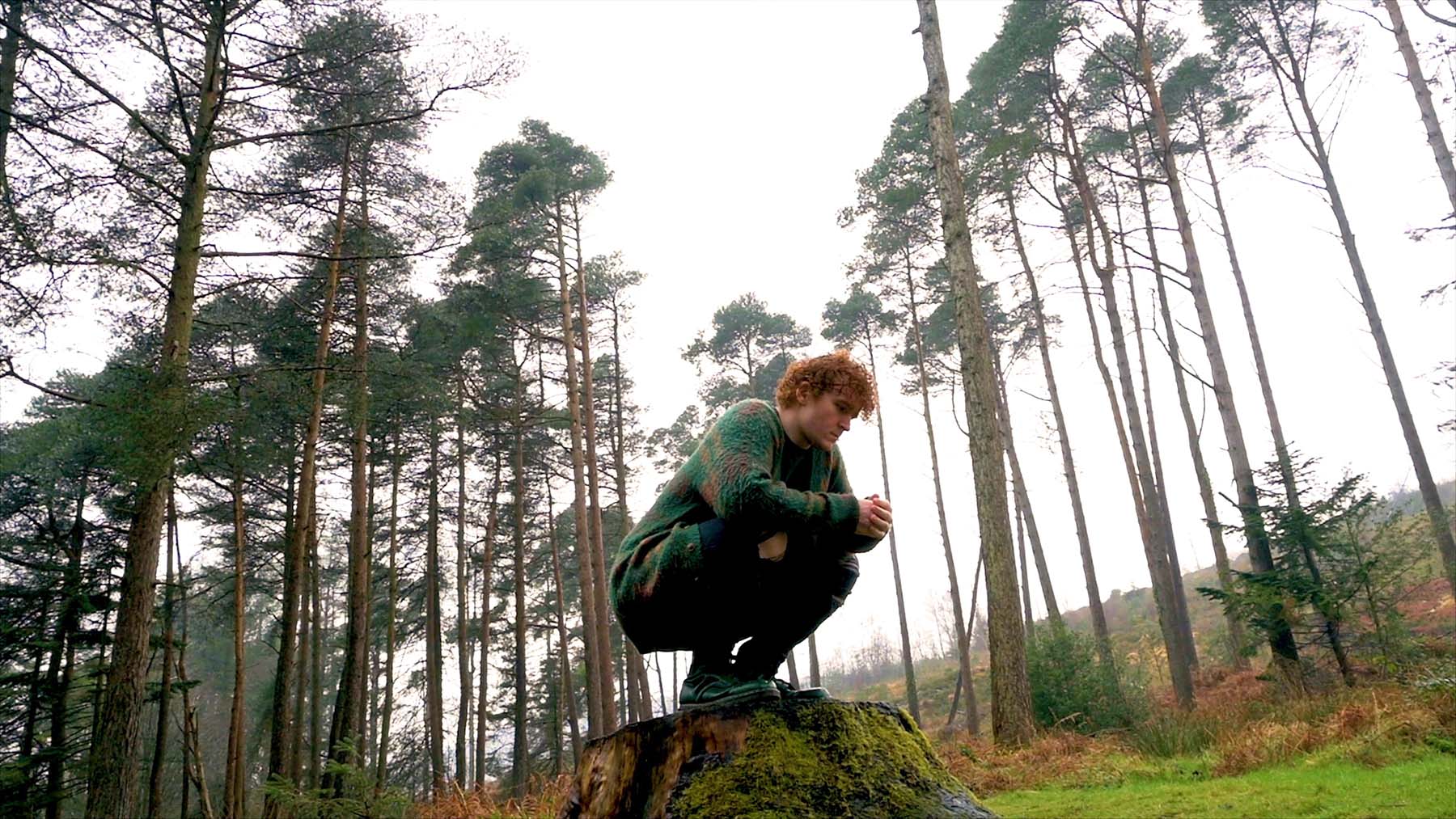 Actor portraying the music video's protagonist pictured during filming near Rostrevor, County Down, N. Ireland.
Project services – 
Story and shooting script development
Locations scout
Clearances
Aerial drone videography
CGI
Videography
Video Editing
Project category – 
Music video production services, Dublin, Ireland
Locations we film in – 
Ireland (

Carlow, Cavan, Clare, Cork, Donegal, Dublin, Galway, Kerry, Kildare, Kilkenny, Laois, Leitrim, Limerick, Longford, Louth, Mayo, Meath, Monaghan, Offaly, Roscommon, Sligo, Tipperary, Waterford, Westmeath, Wexford and Wicklow).

Northern Ireland, England, Scotland, Wales and the Isle of Man.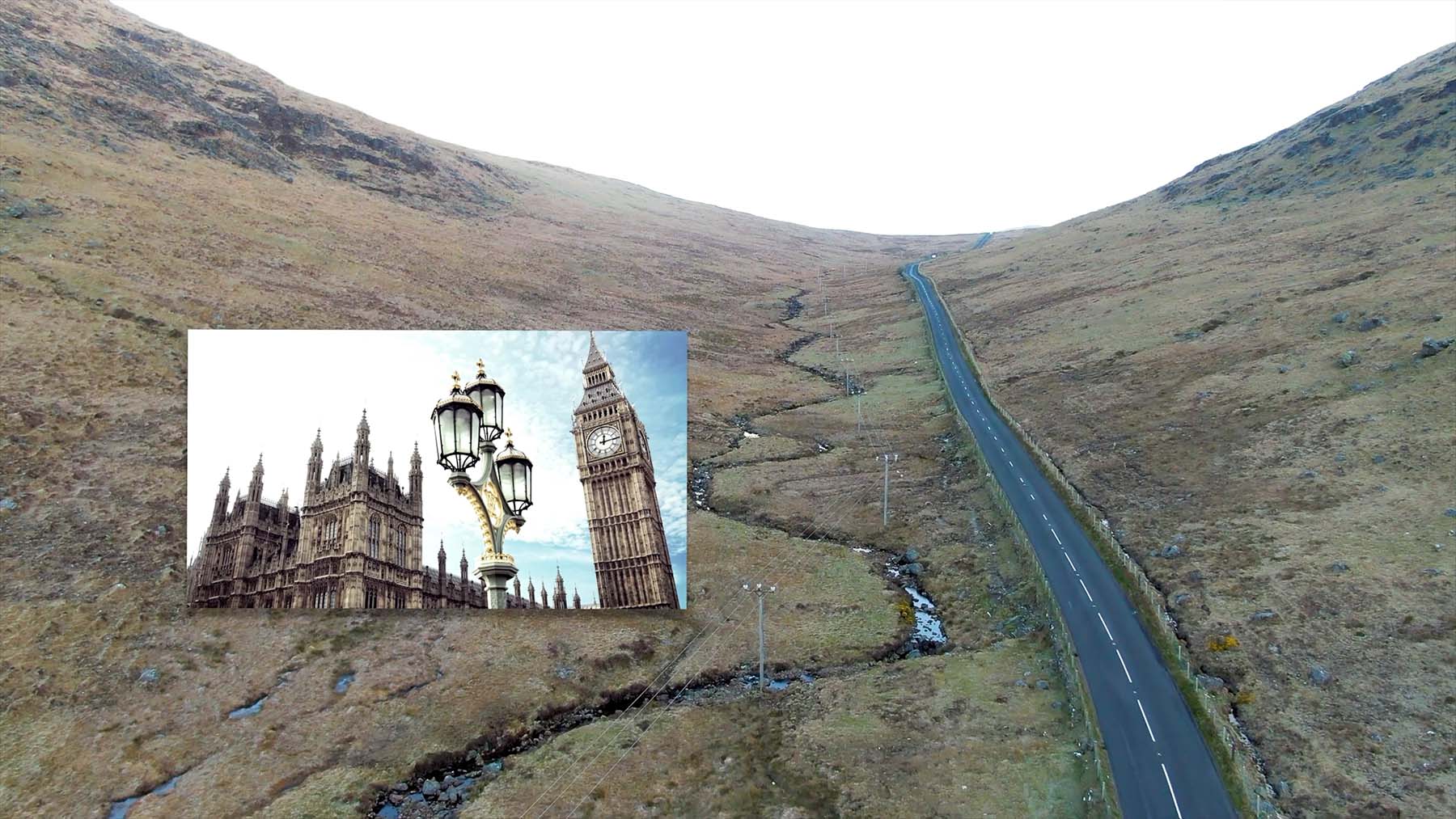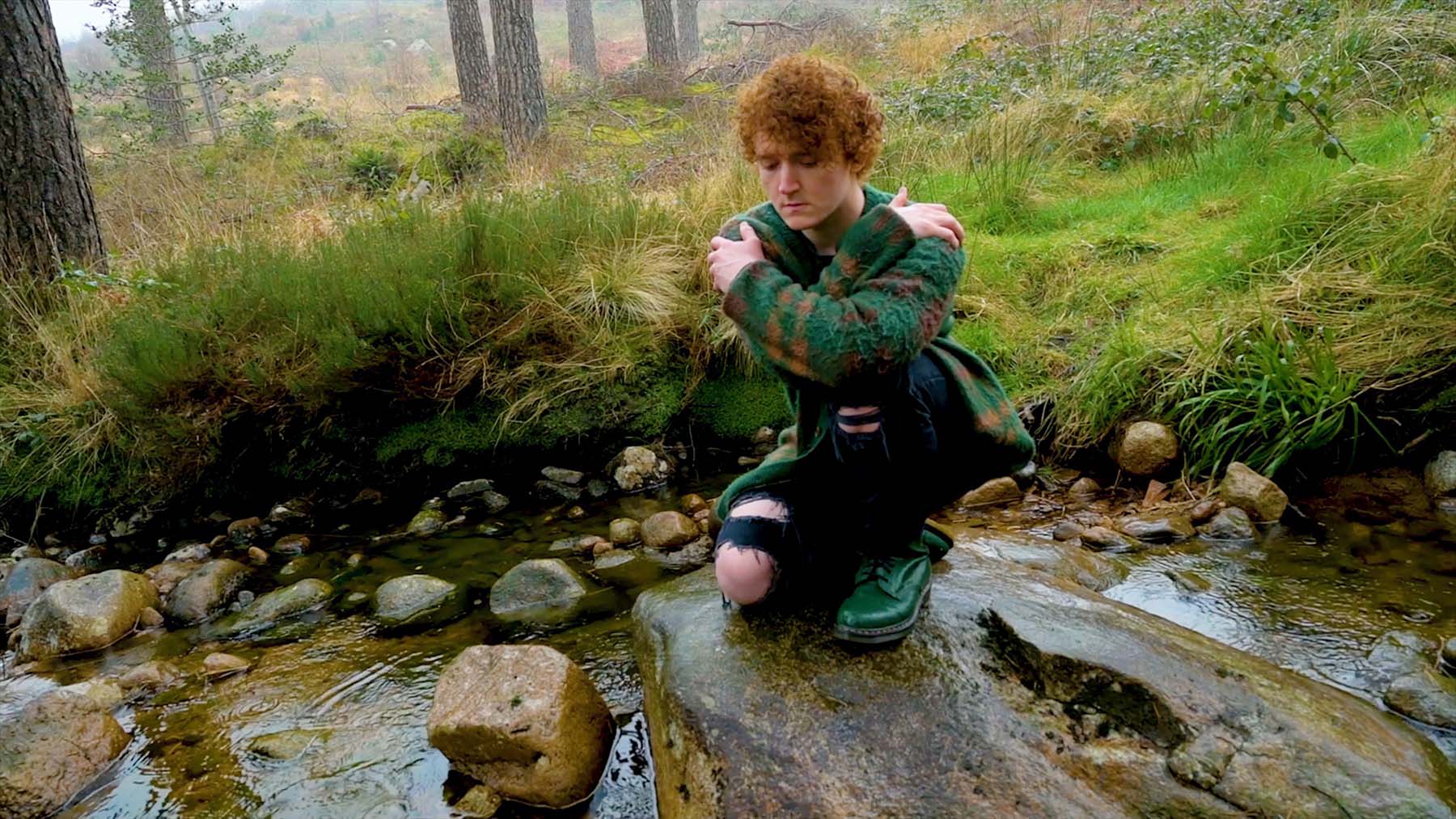 The protagonist in this music video, looking pensive and isolated. The stream in the foreground was included as a visual lead-in to the protagonist's attempted suicide, shown later in the video.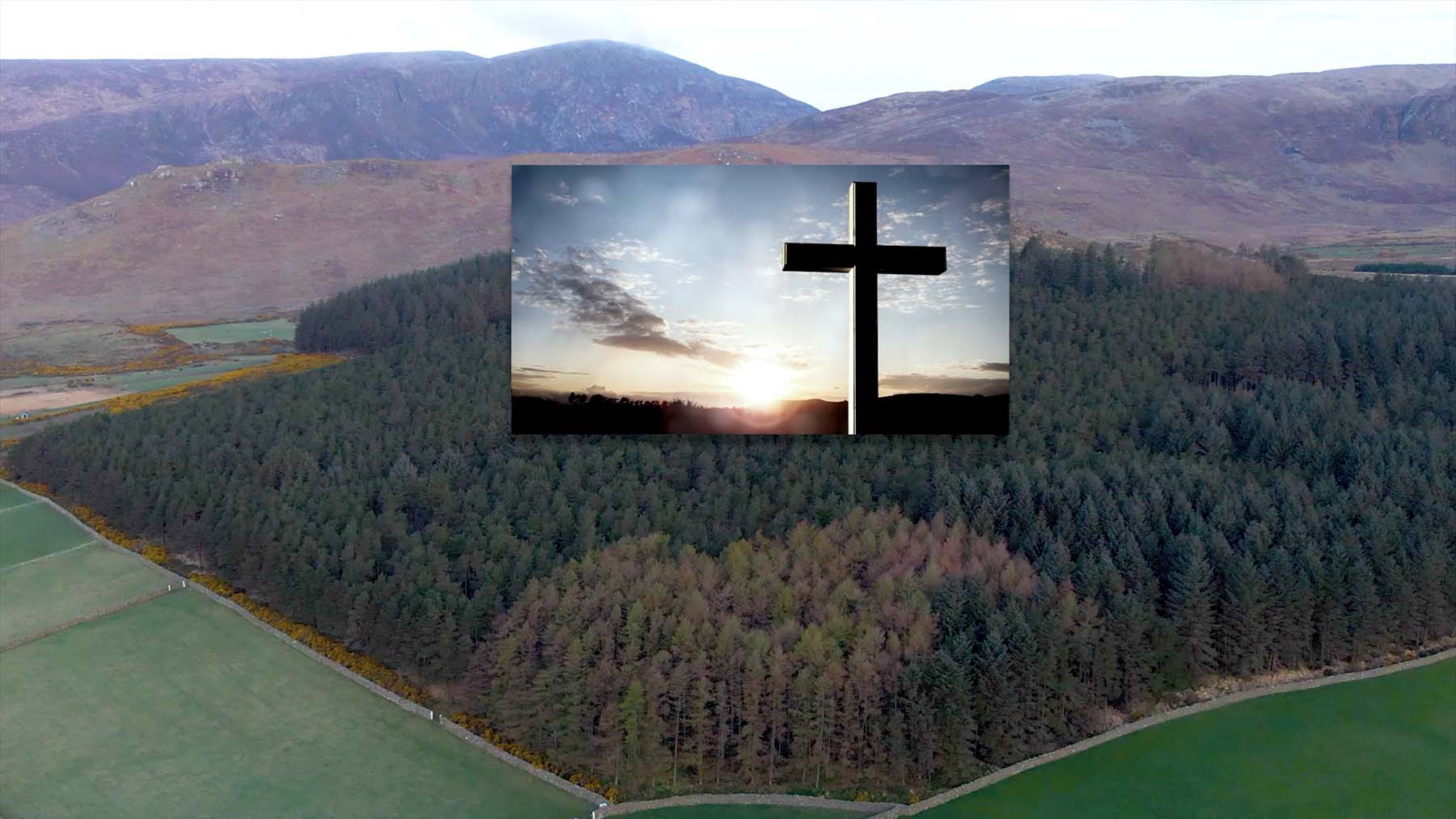 A photograph of a crucifix against a setting sun is tracked in place on aerial footage of a dark and brooding Irish landscape.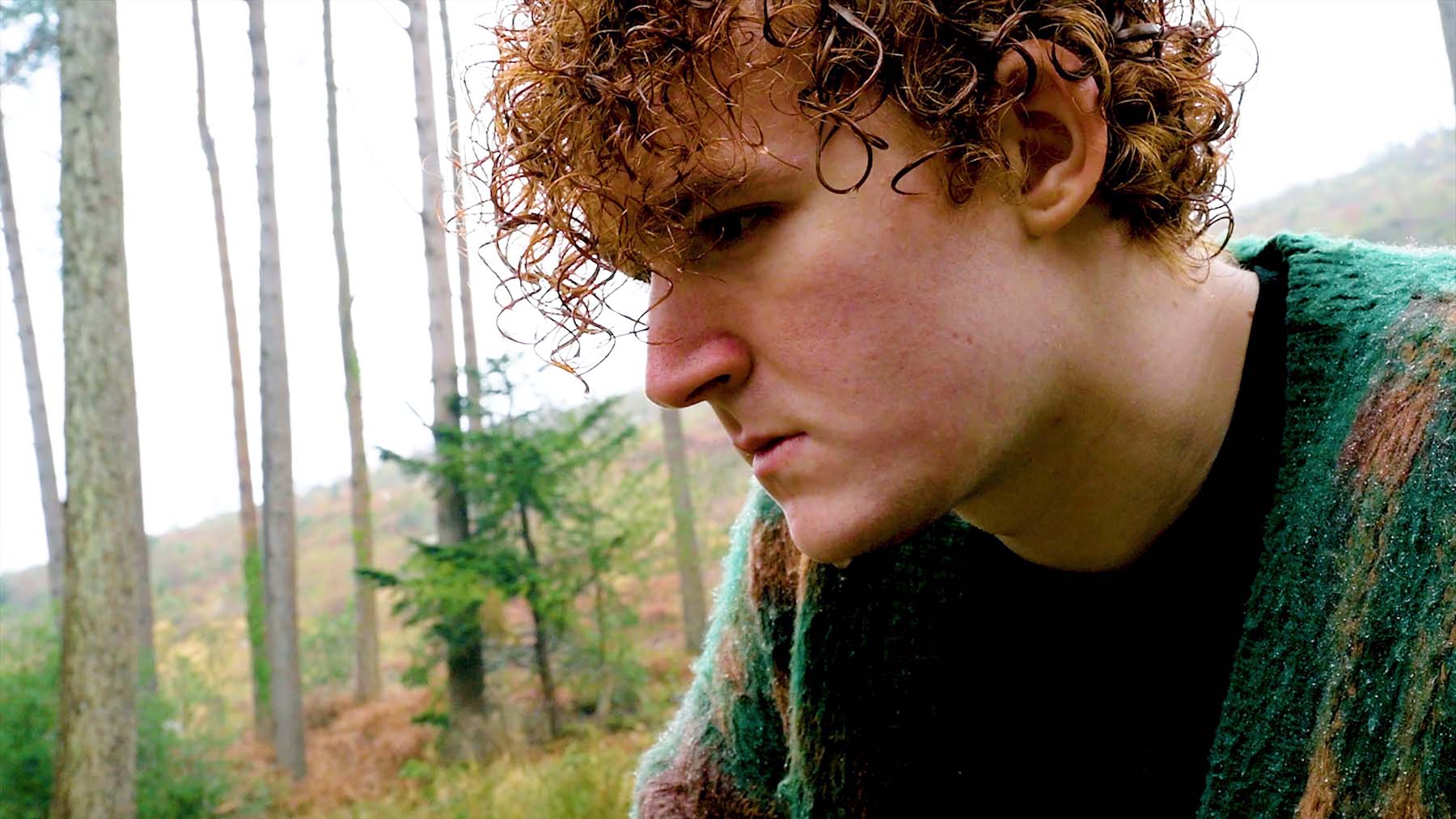 Frame from the start of a left to right tracking shot, following the song's protagonist, as they look from camera left to camera right, on a rain-soaked shoot.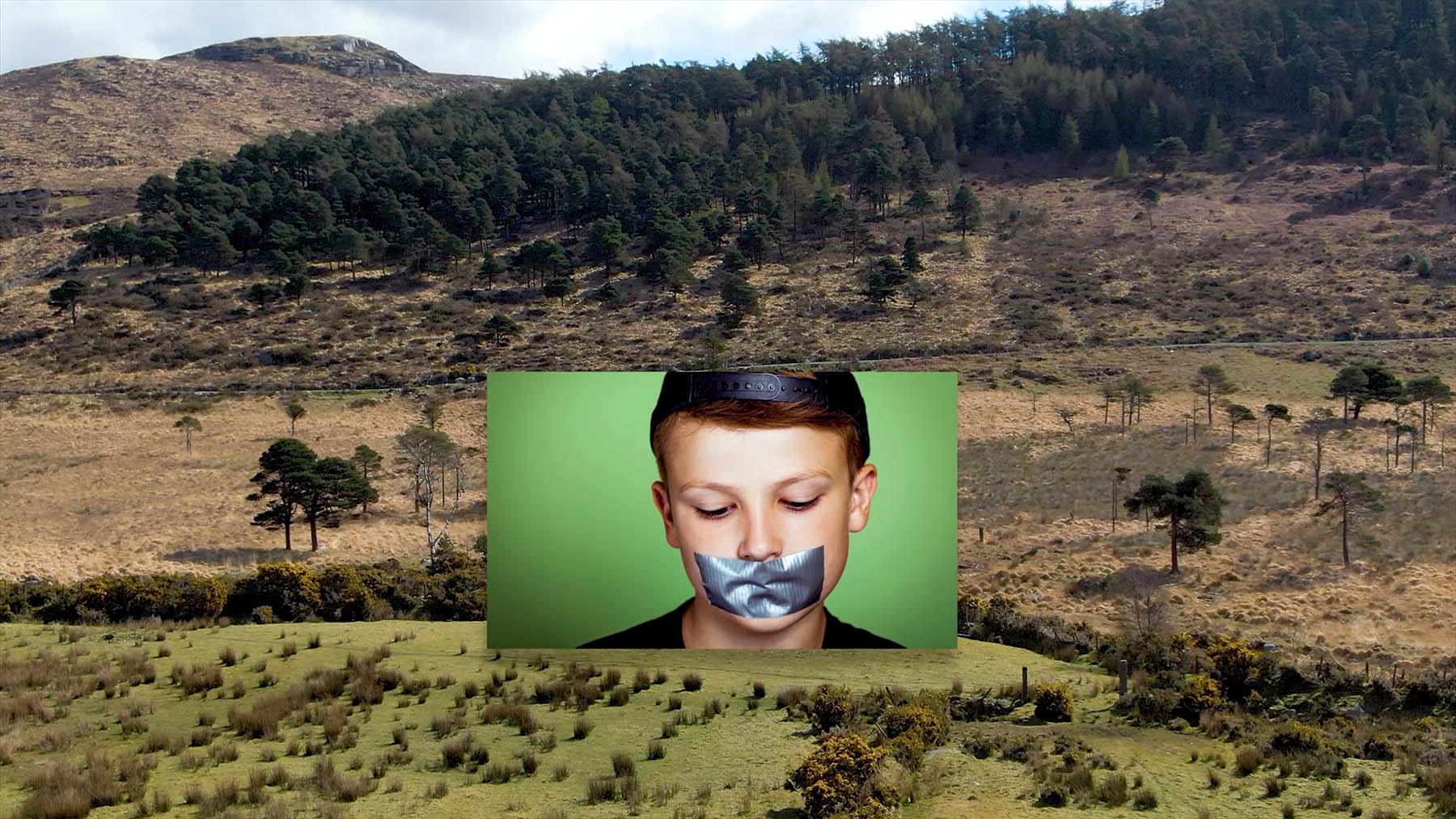 Tracking shot, including a photograph of a young boy with tape on his mouth, reflecting the feeling of pain and frustration of the music video's protagonist.
Overhead footage of the main wall at Spelga Dam reservoir, leads us to the spot where the protagonist is shown to have attempted to take their life as a result of abuse by a member of the UK's primary religous organisation.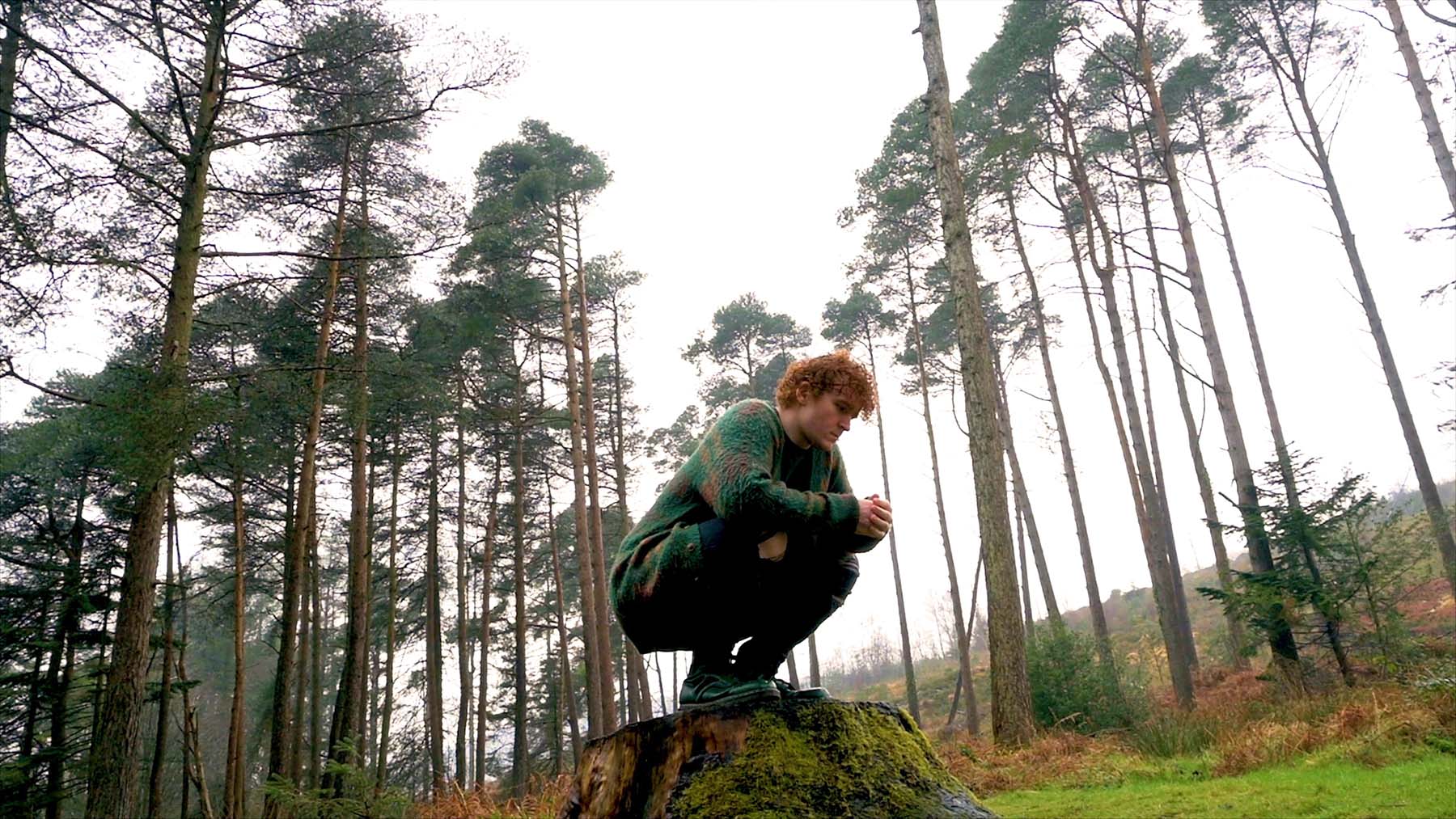 Actor portraying the song's protagonist pictured in pensive mood, surrounded by an intimidating treescape.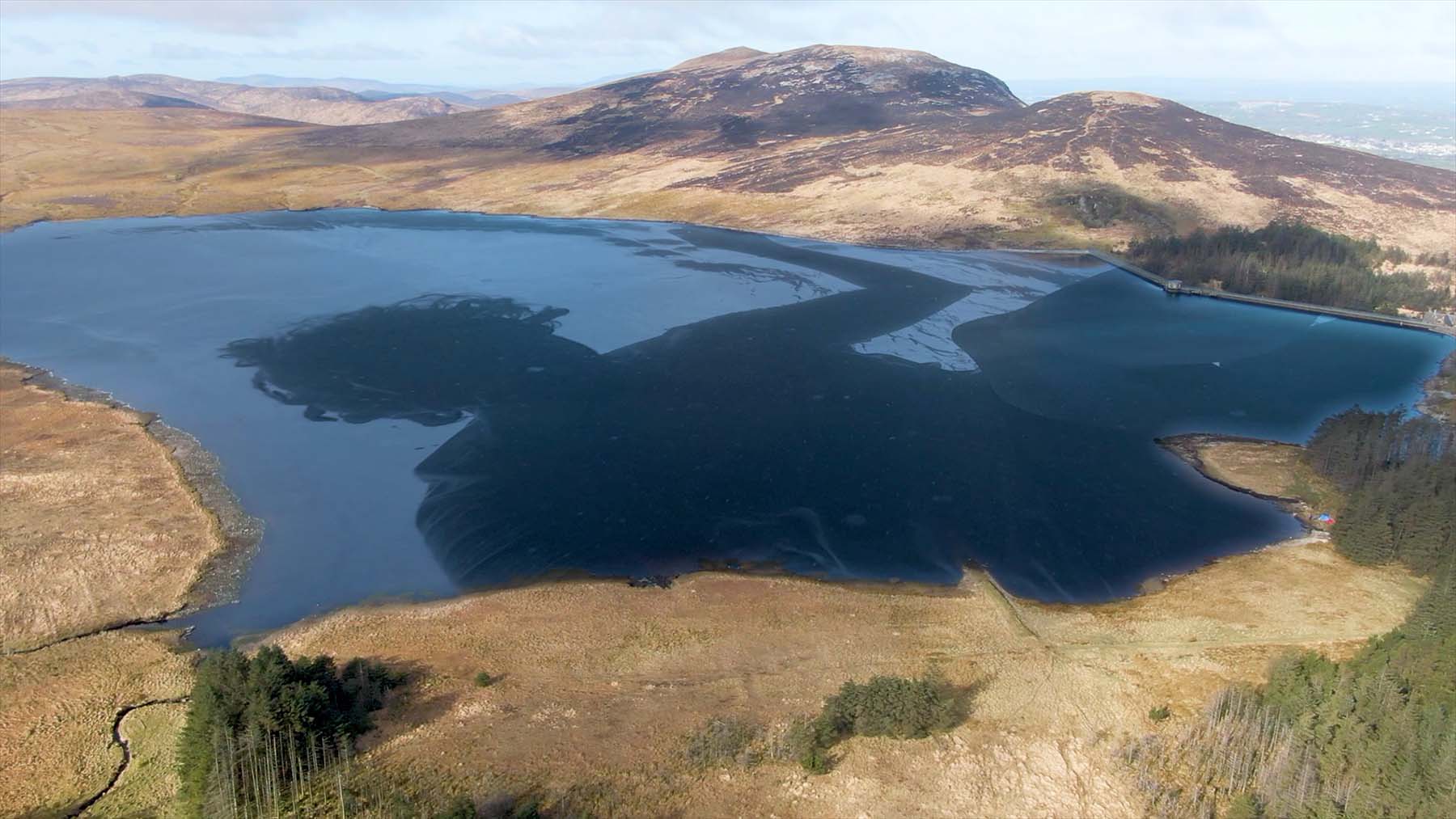 Highlighting how abused individuals can be affected when their pleas for help are whitewash by the powers that be, we see the video's protagonist drowning in a gigantic reservoir.
Video Production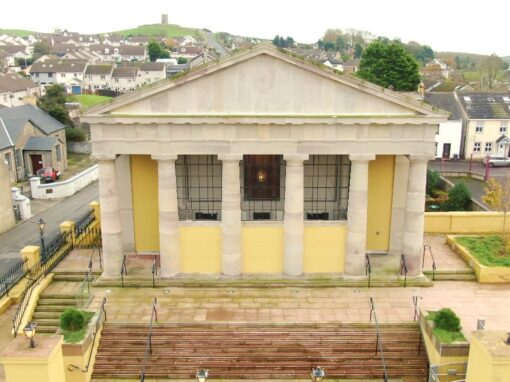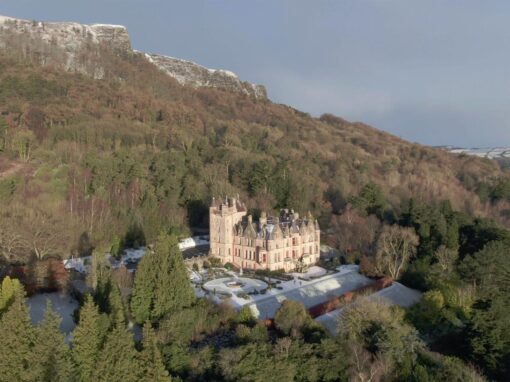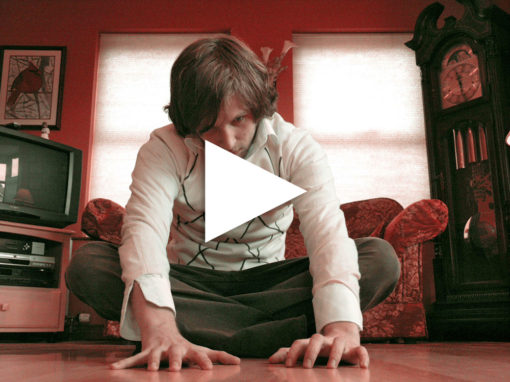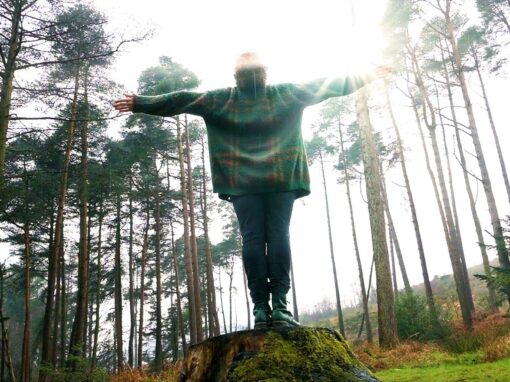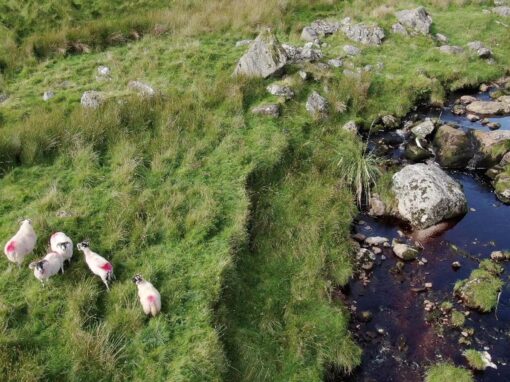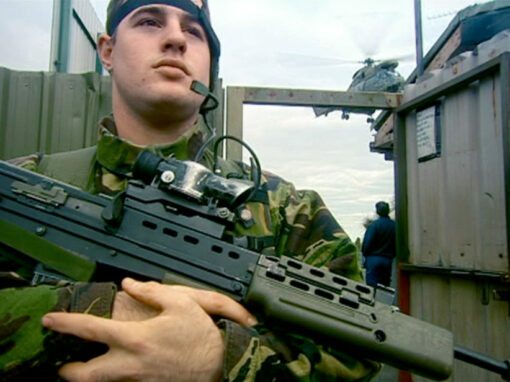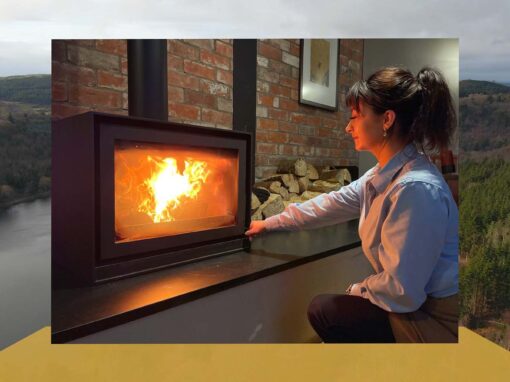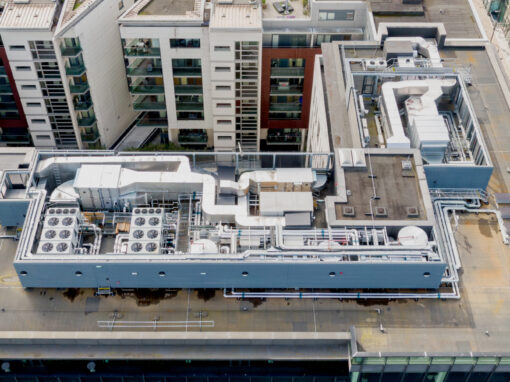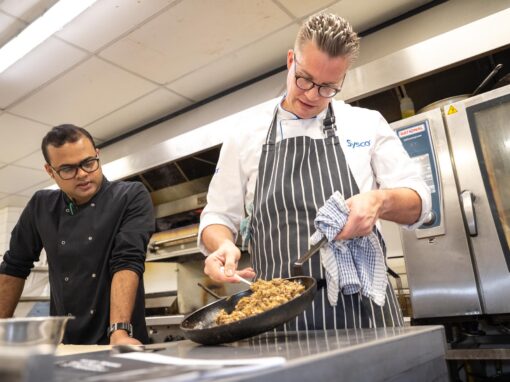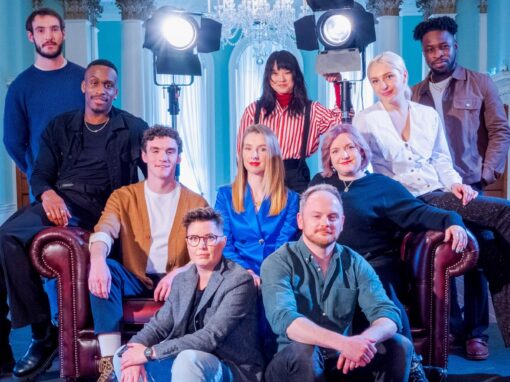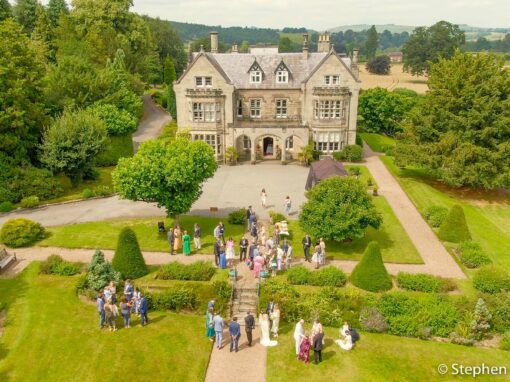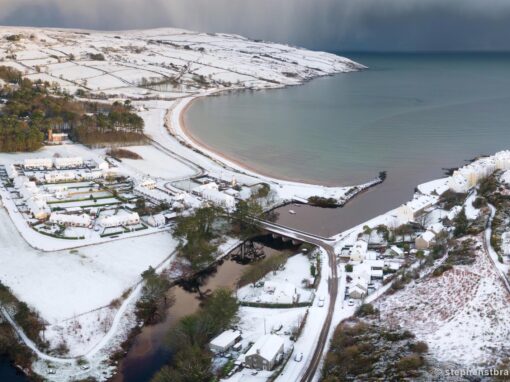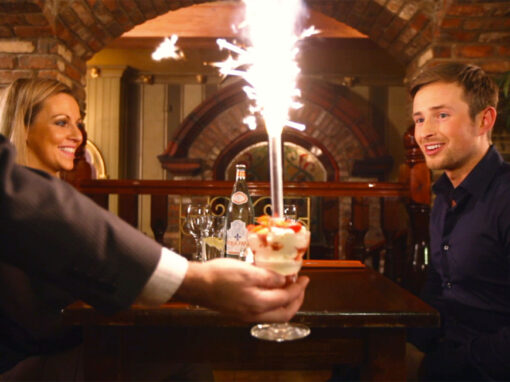 Lifestyle Photography