Interiors photographer Dublin, Ireland –
Portfolio
Stephen S T Bradley is experienced photographing interiors for a diverse range of clients including residential and corporate interior design, interior fit-out companies to manufacturers of high end floor and wall coverings in Dublin, Belfast and London.
Working solo, or with the client, Stephen always delivers unique and engaging imagery created to effectively engage the client's target audience
Stephen is also experienced scheduling shoots and ensuring rights clearances, from our contracts or those supplied by the client.
This Dublin Ireland interiors photographer has a proven track record worked with corporate, graphic design and advertising agencies on both sides of The Atlantic.
Stephen is experienced working to simple or complex briefs, ensuring each project meets and exceeds each client's specific needs.
Services provided include:
Home interiors publications:
Interiors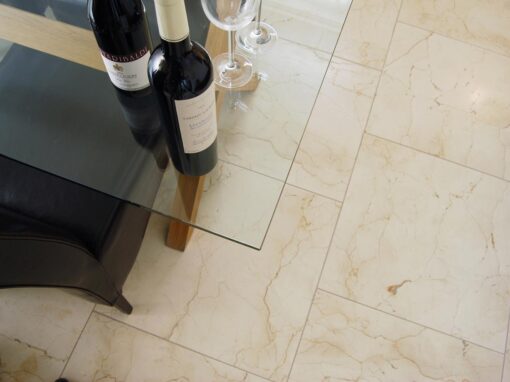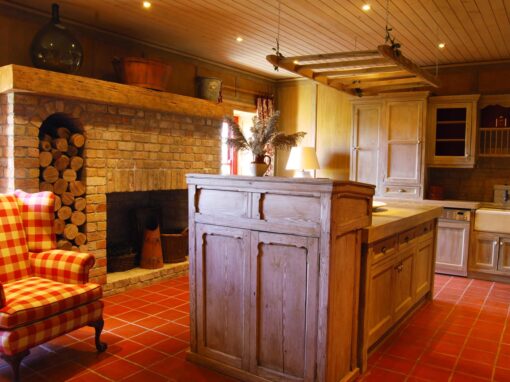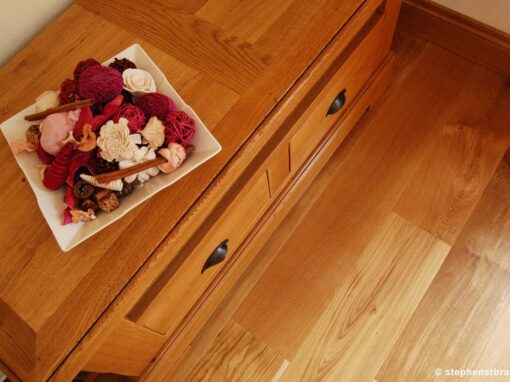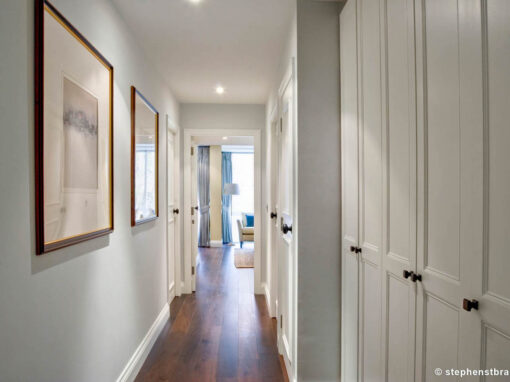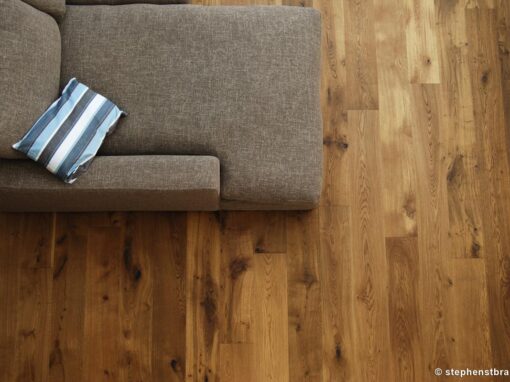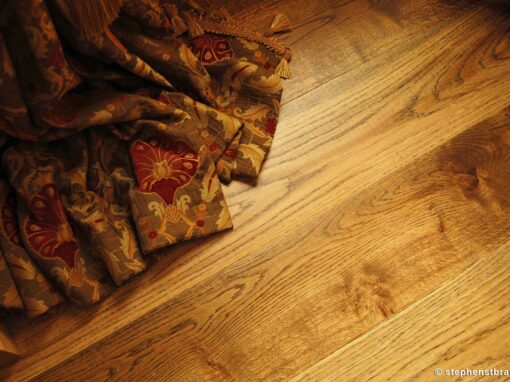 Lifestyle