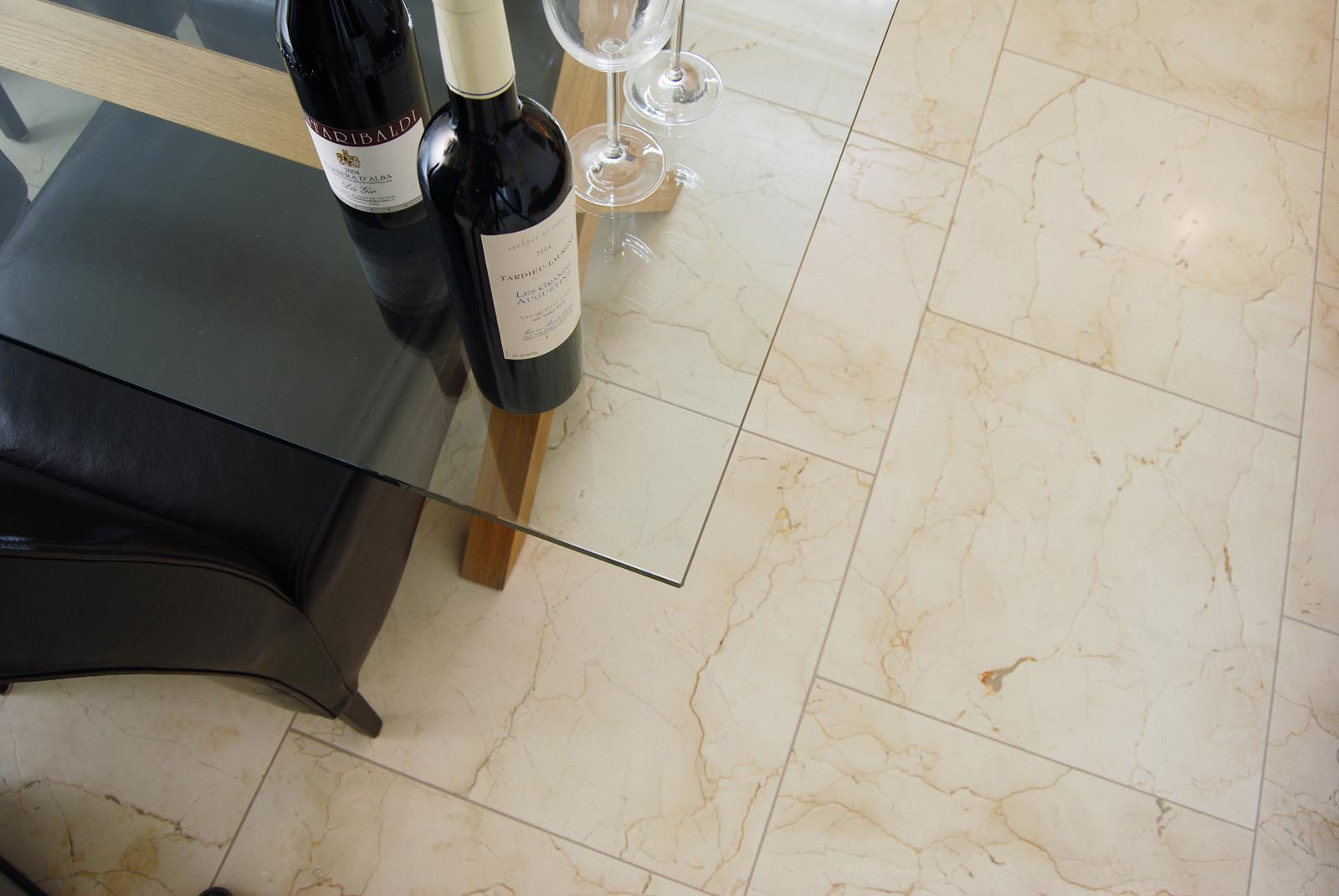 Marble flooring photographed in this private residence for stone floor and wall manufacturer and installation company Trunk.
Flash lighting was used to compliment and not detract from the natural ambience given by the property's ambient lighting.
On this interiors photoshoot, we were left alone in this family home to work our magic.
Client: Trunk Floor. Turnaround: 2 days.
Services provided – 
Scheduling – multi location interiors photoshoot
Clearances
Interiors Photography
Photography Edit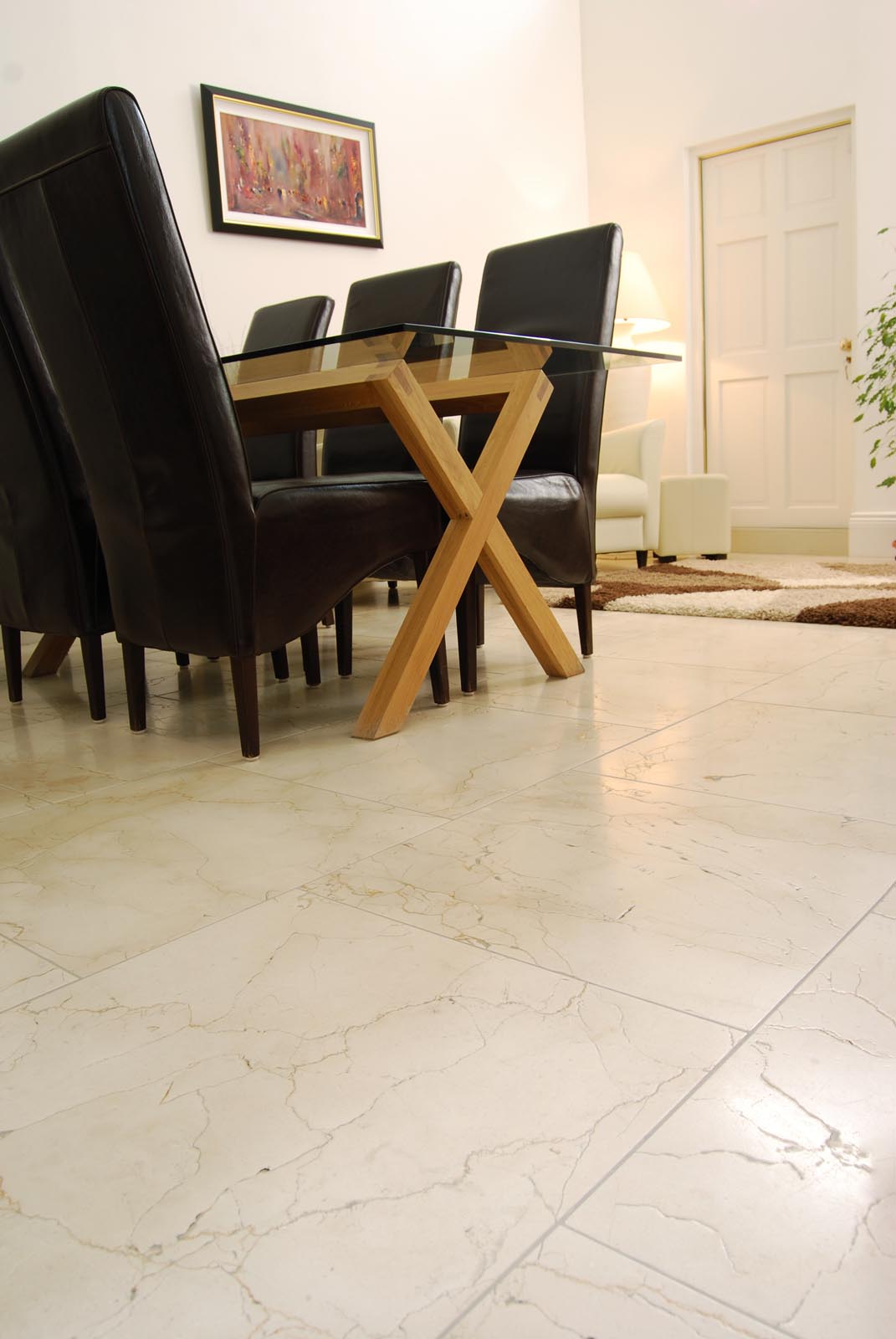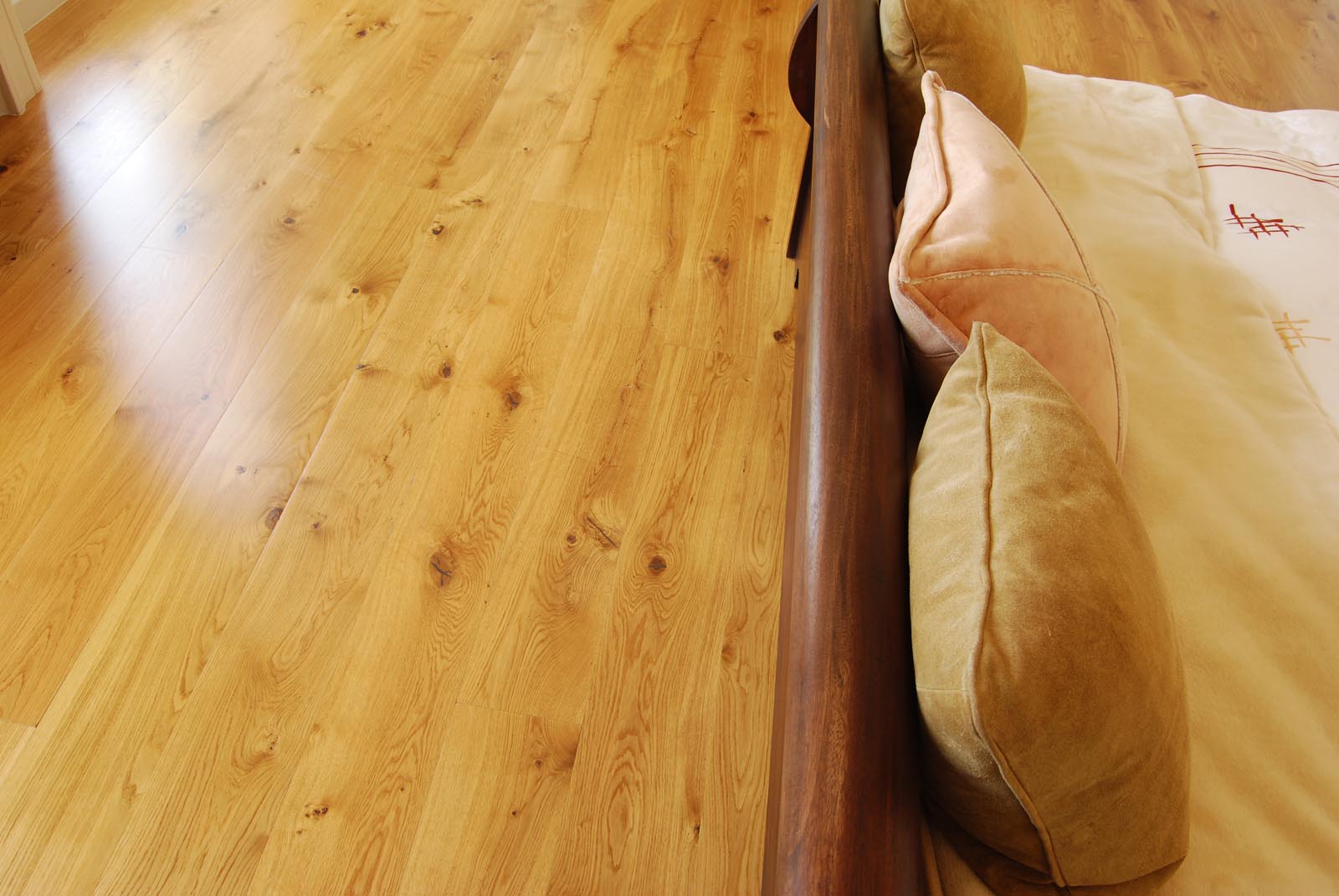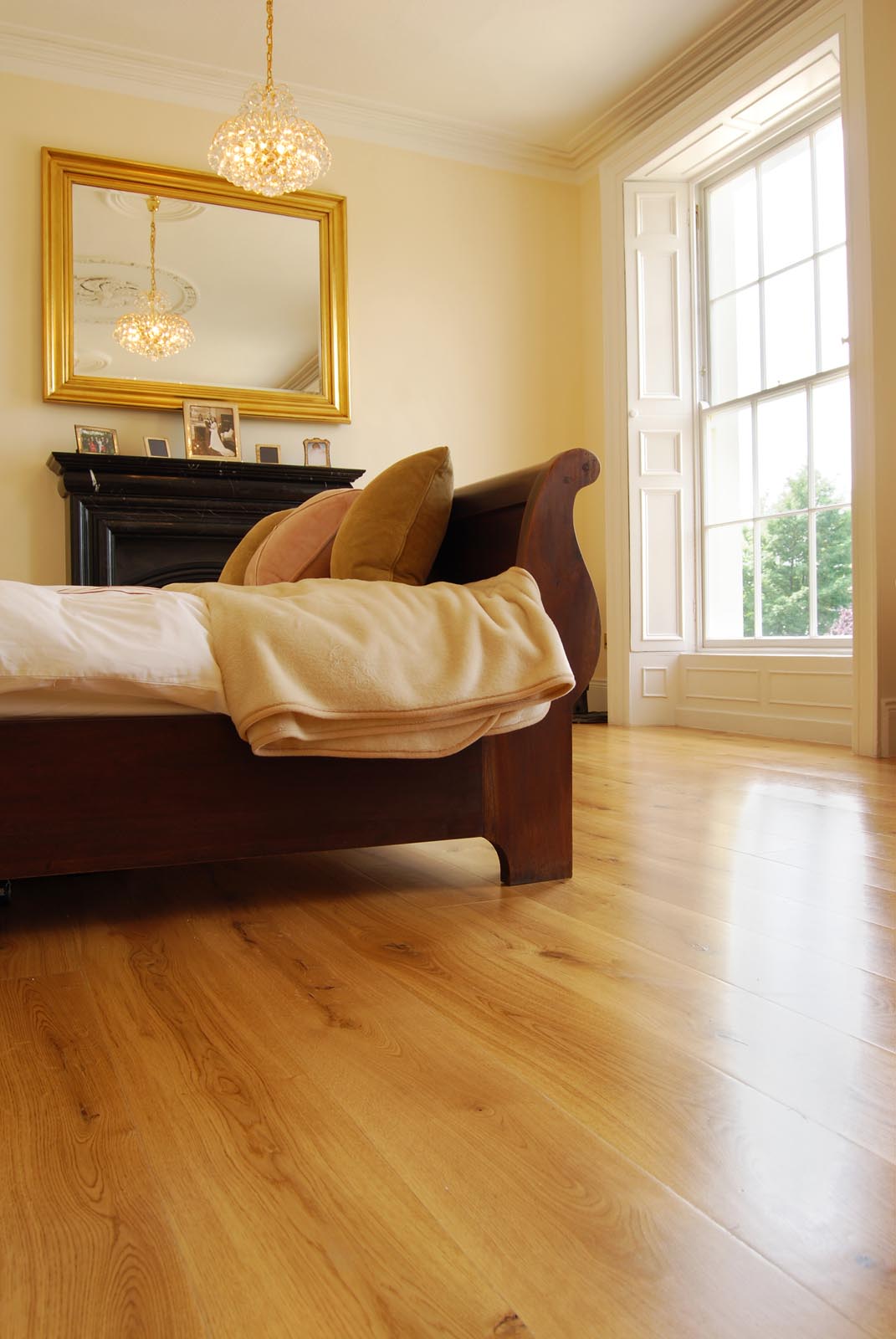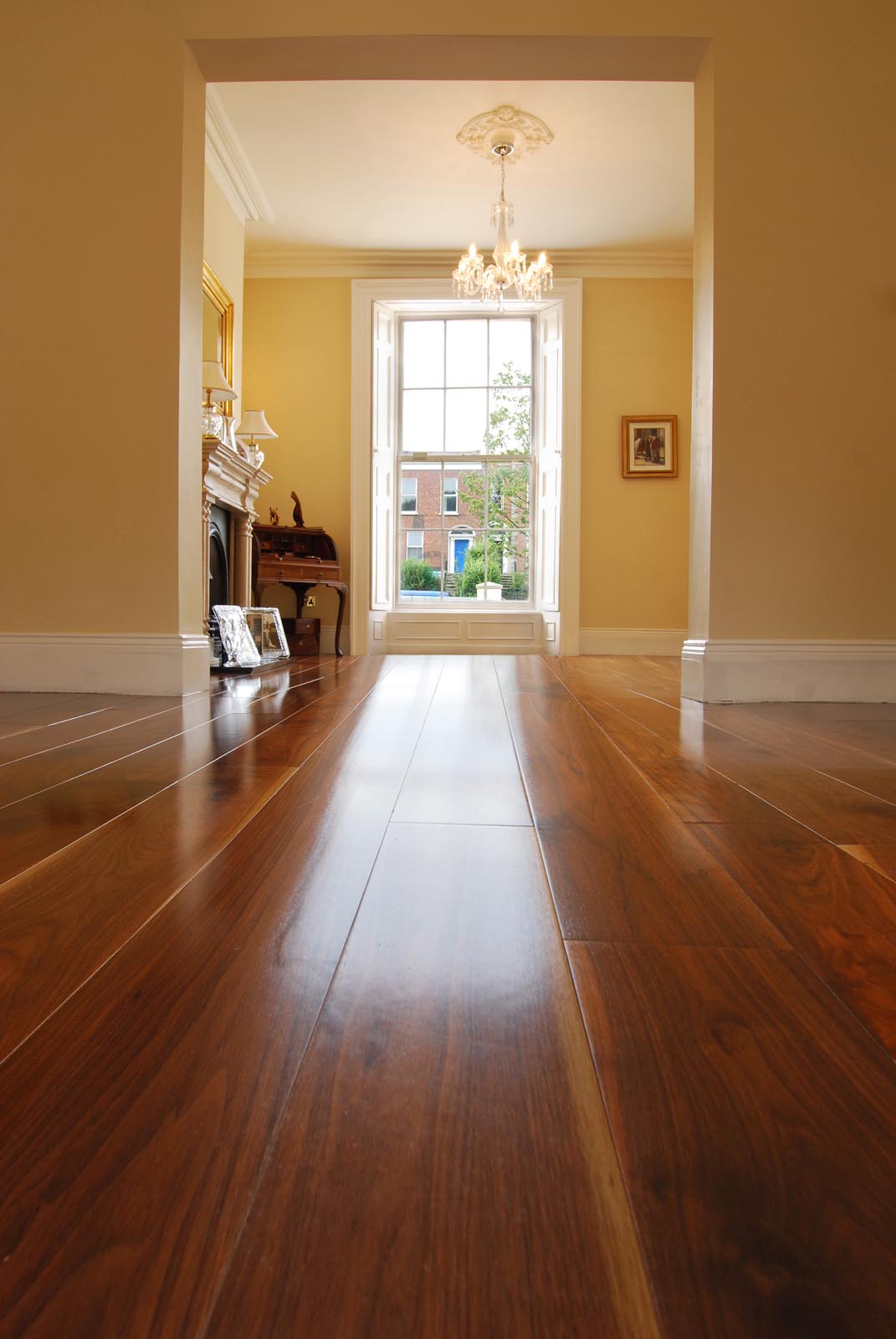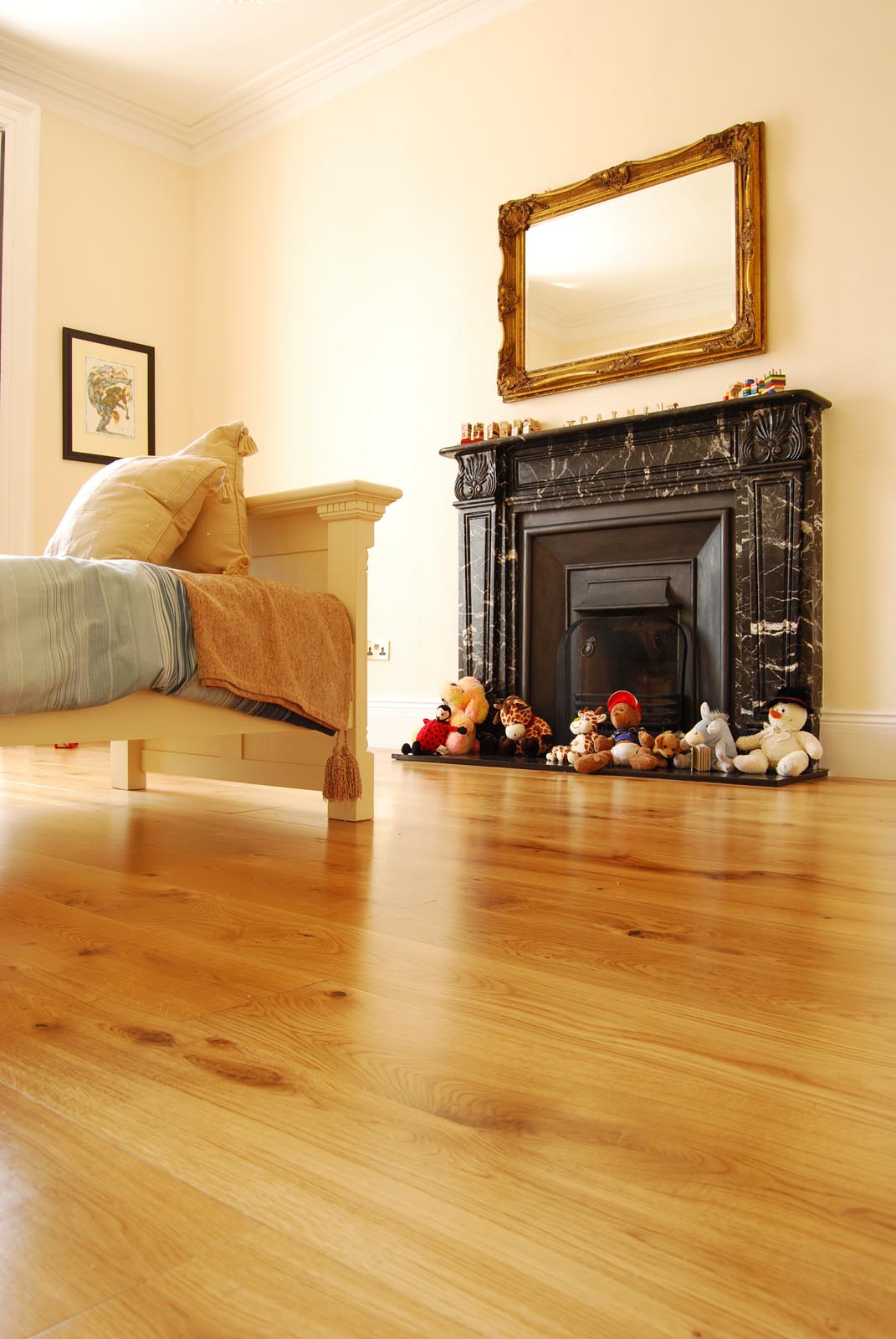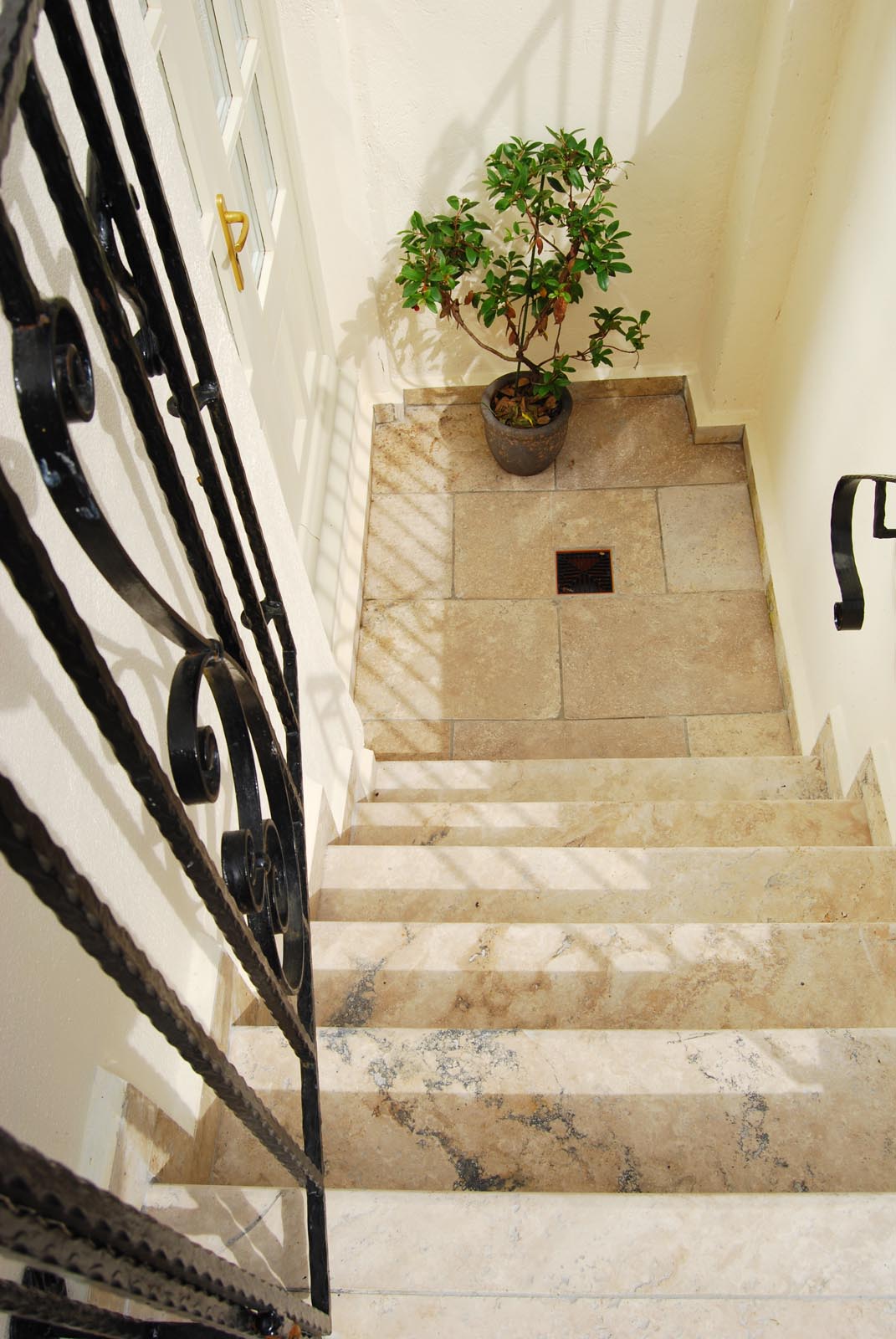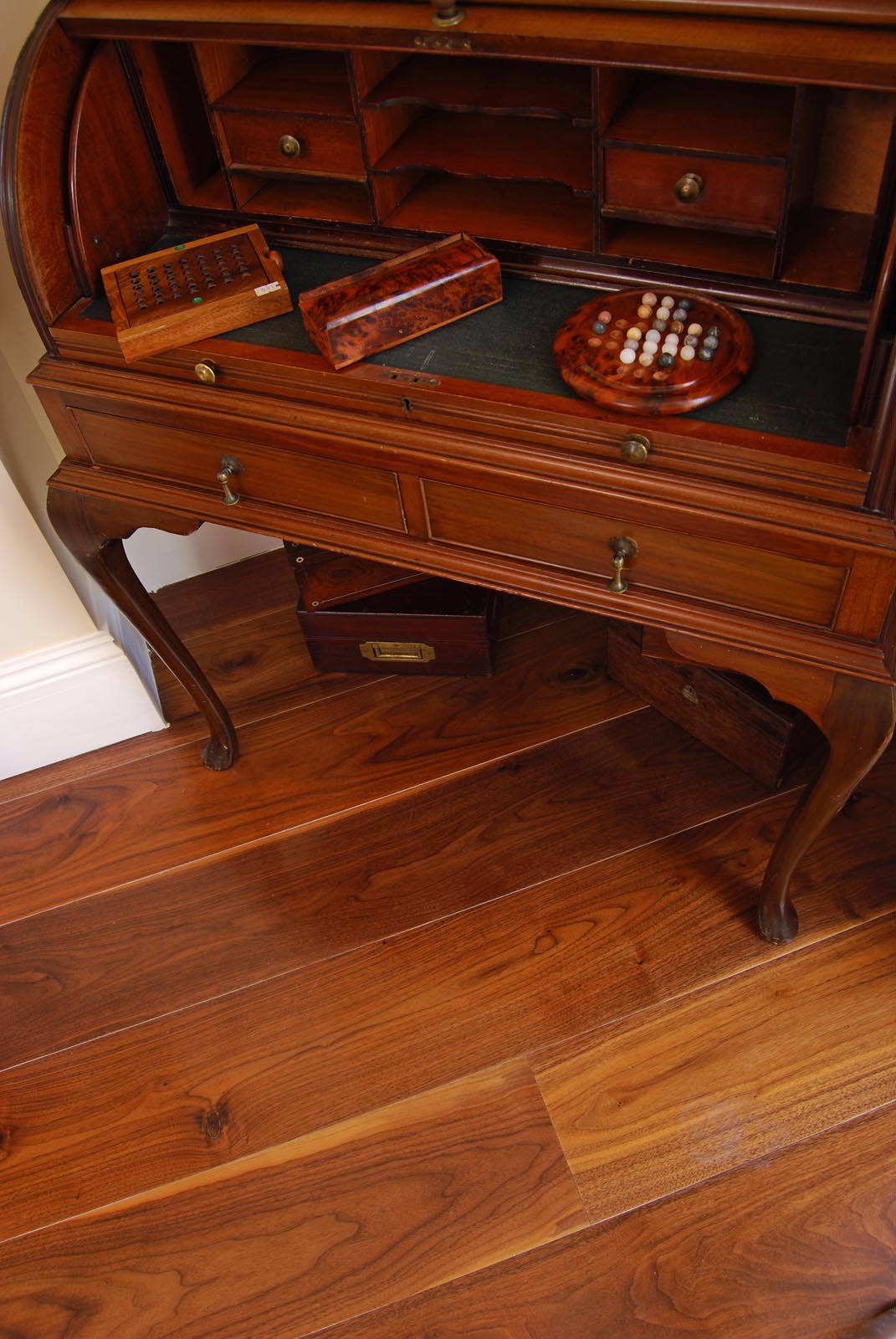 Interiors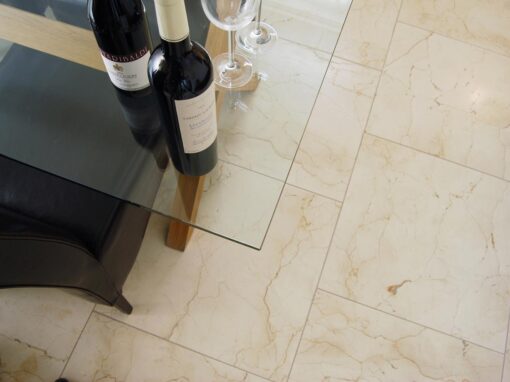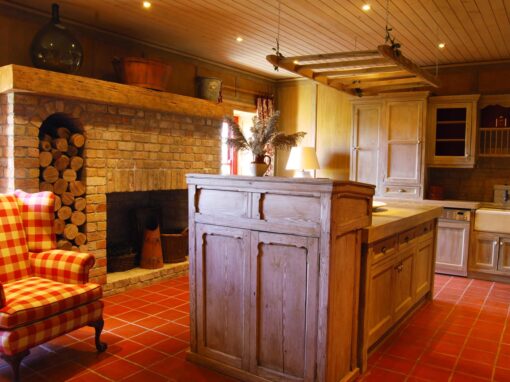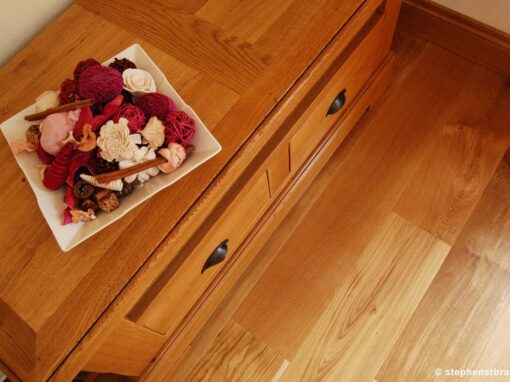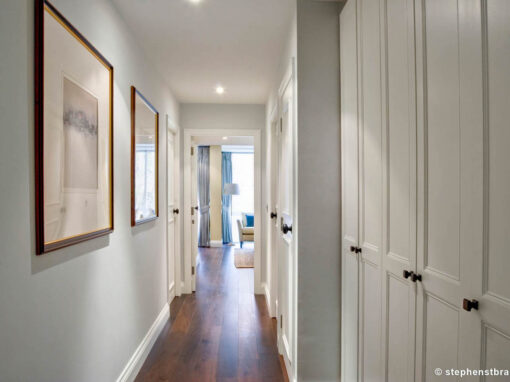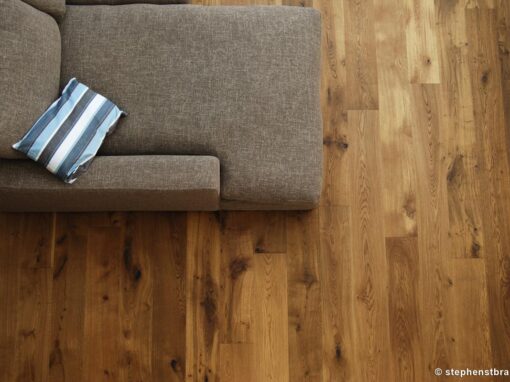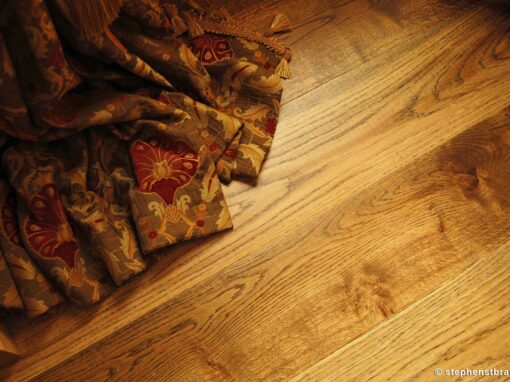 Lifestyle