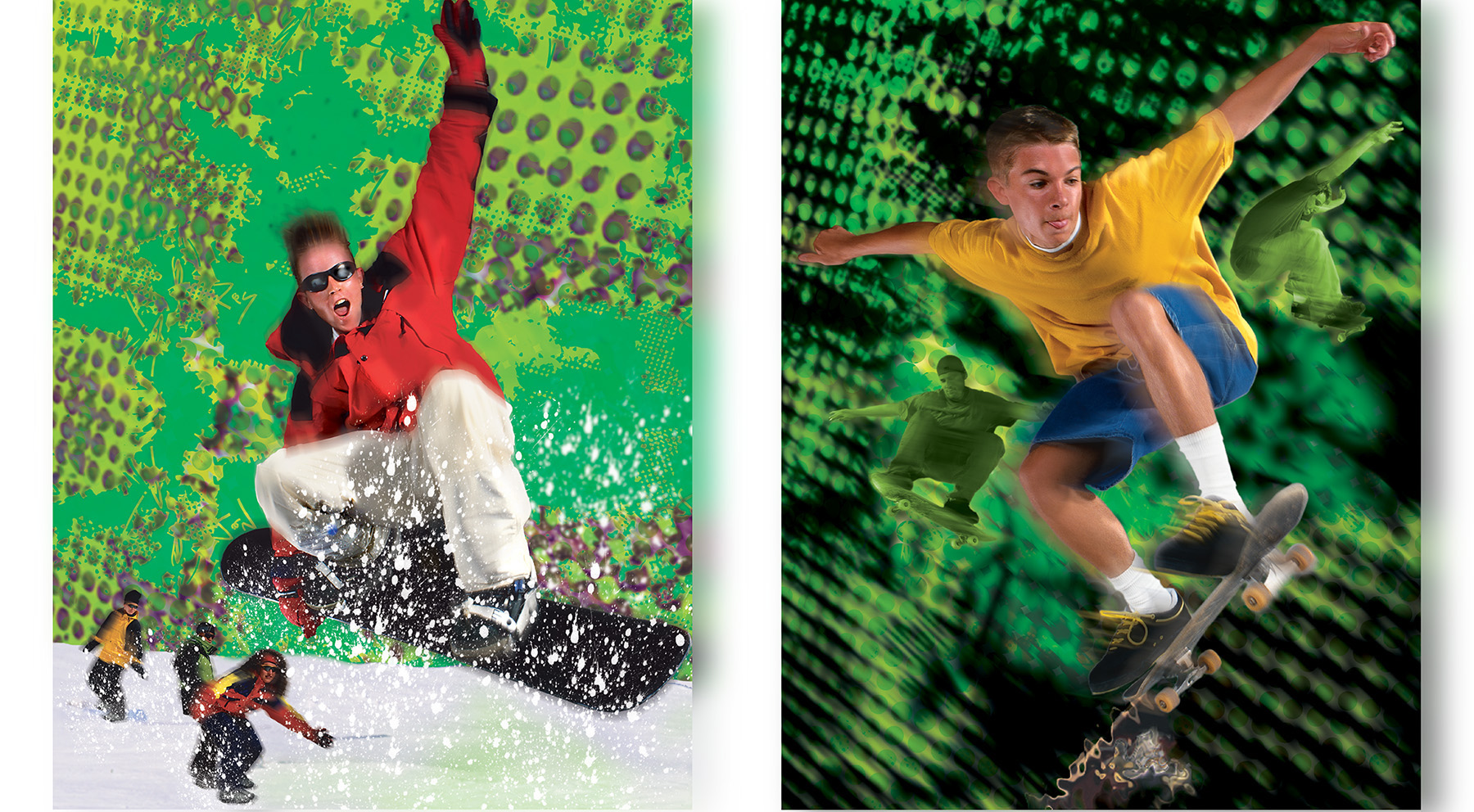 Photographing young men jumping off things with carefree abandon, during this photoshoot for Coca Cola, was slightly nerve wracking for this particular Atlanta advertising photographer. Especially when the young guy bouncing up and down on a trampoline with his feet strapped in to a snow board almost fell of said trampoline on a number of occasions. When Stephen asked if he'd like to take a rest, the young gentleman quicky replied 'no way dude, let's keep goin.'
Front of camera talent was cast from Atlanta youth experienced at skateboarding, snow boarding and body boarding. Art director: Rich Godfrey.
Watching these kids strut their stuff created an upbeat atmosphere in the Atlanta studio, that kept the crew on a higher high than was the norm.
Services provided –
advertising photography
studio hire
stylist
hair and make-up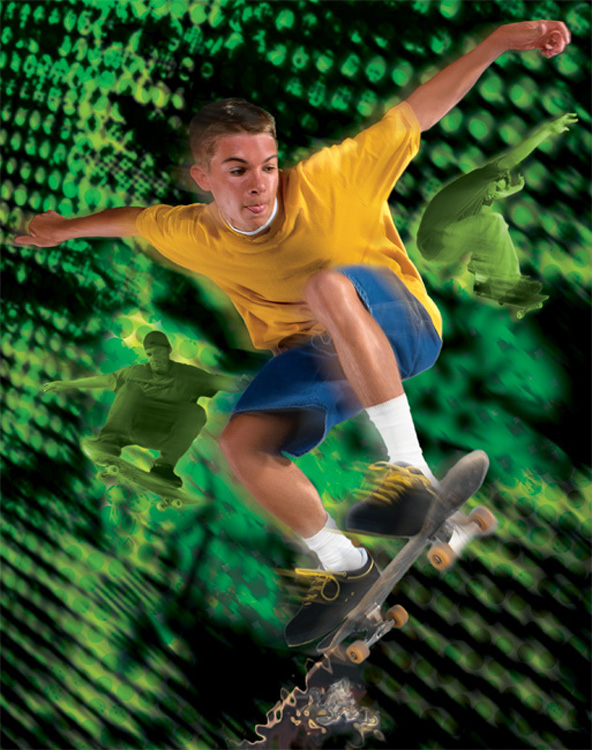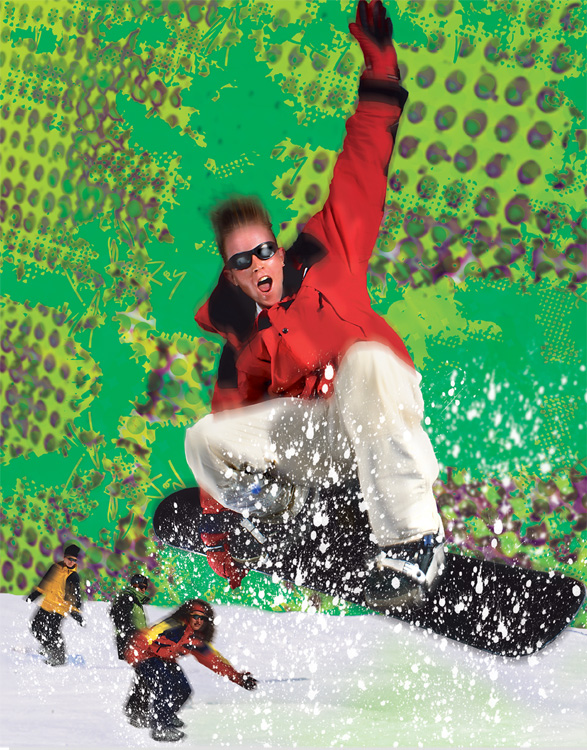 Lifestyle