PR photographer Dublin, Ireland
PR photography and video production services overview:
Beginning his photography career as a staff photographer in Belfast photo agency Pacemaker, Stephen literally hit the ground running, covering major news events during Northern Ireland's Civil War, The Troubles.
Experienced working for Public Relations clients in the private sector, government and for NGO's, Stephen's news and documentary photographs have been published in local, national and international newspapers across the globe.
Northern Ireland News Photographer Of The Year two years in a row, Stephen is one of Ireland's most experienced professional photographers. Having lived and worked in Ireland and the USA, Stephen's PR, commercial, advertising, social media, editorial and annual report photography has been commissioned by both local and multinational clients.
Video production for Manor House Country Hotel
Services include:
PR photography
Social Media photography and videography
Story writing
Photo captioning
Photo SEO
Videography
Video Production
PR photographs used in these publications:
Irish Times
Irish Independent
Daily Mirror
Belfast Telegraph
Belfast Live
The Independent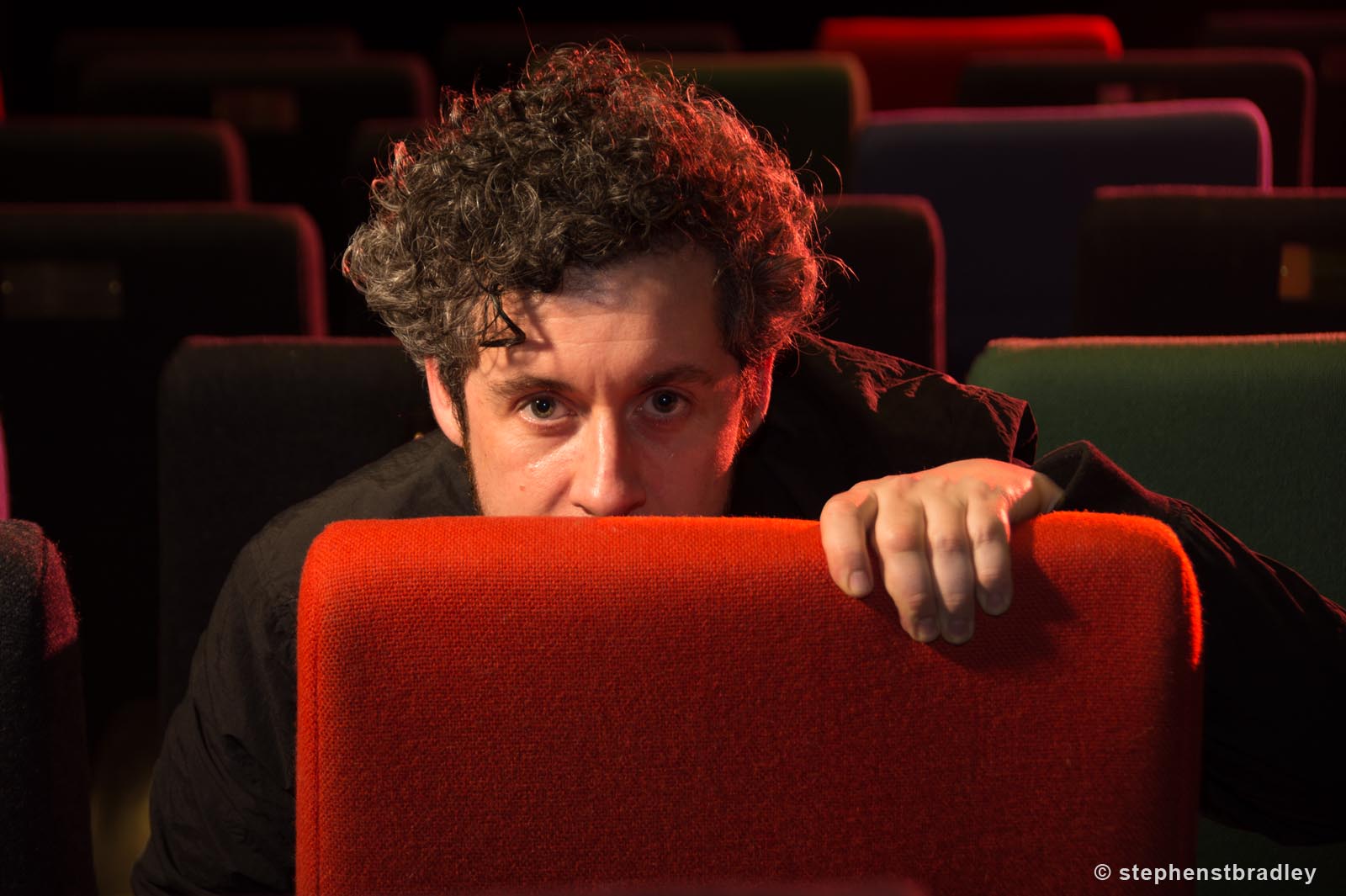 Stylised editorial photography for Brown O'Connor Communications
Providing PR, commercial, tourism and hospitality photography and video production services throughout Ireland, including in these counties –
Louth / Meath / Dublin / Wicklow / Kildare / Carlow / Down / Antrim / Armagh / Fermanagh / Tyrone / Derry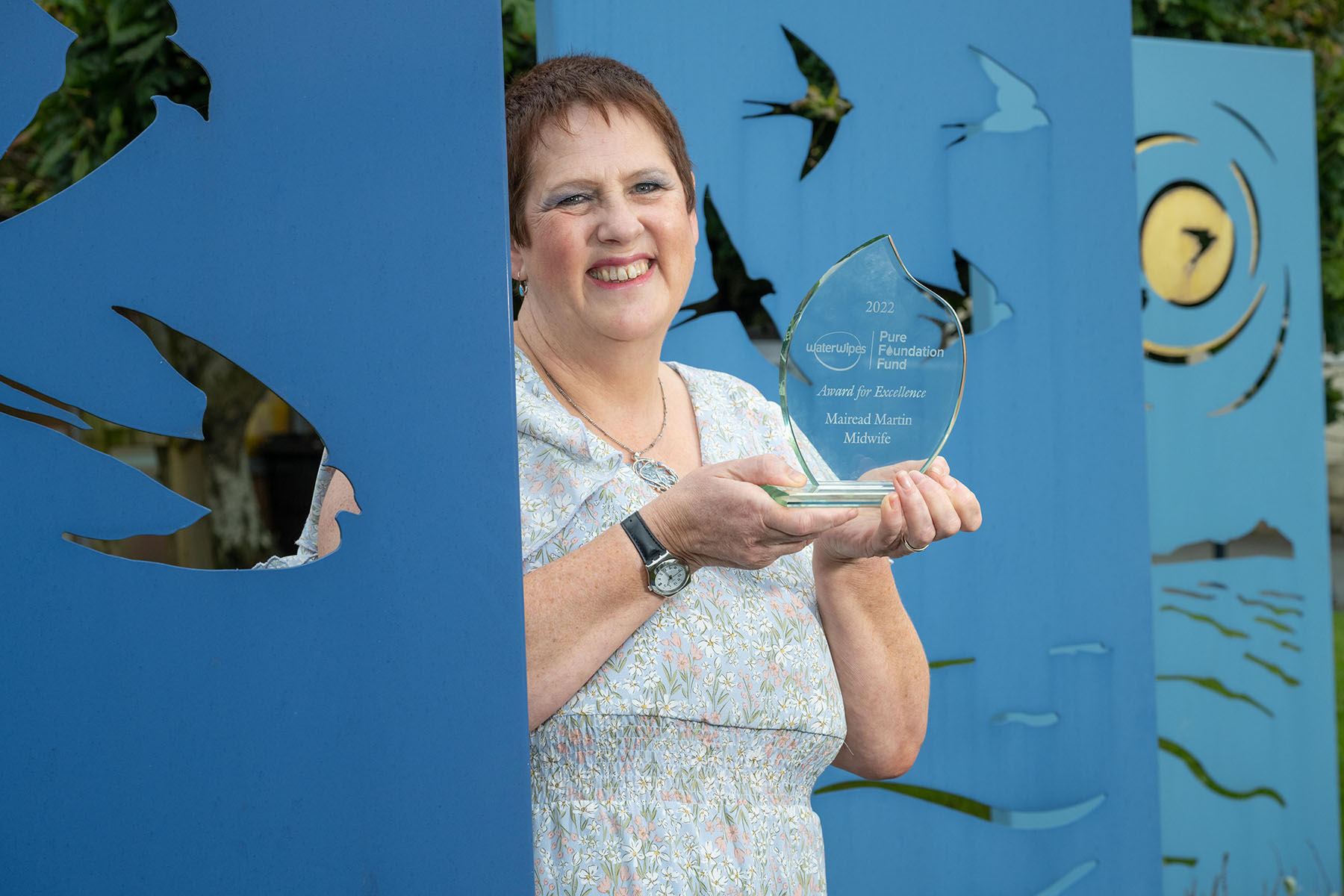 Editorial PR photography for Fleishman Hillard Public Relations
PR Photography