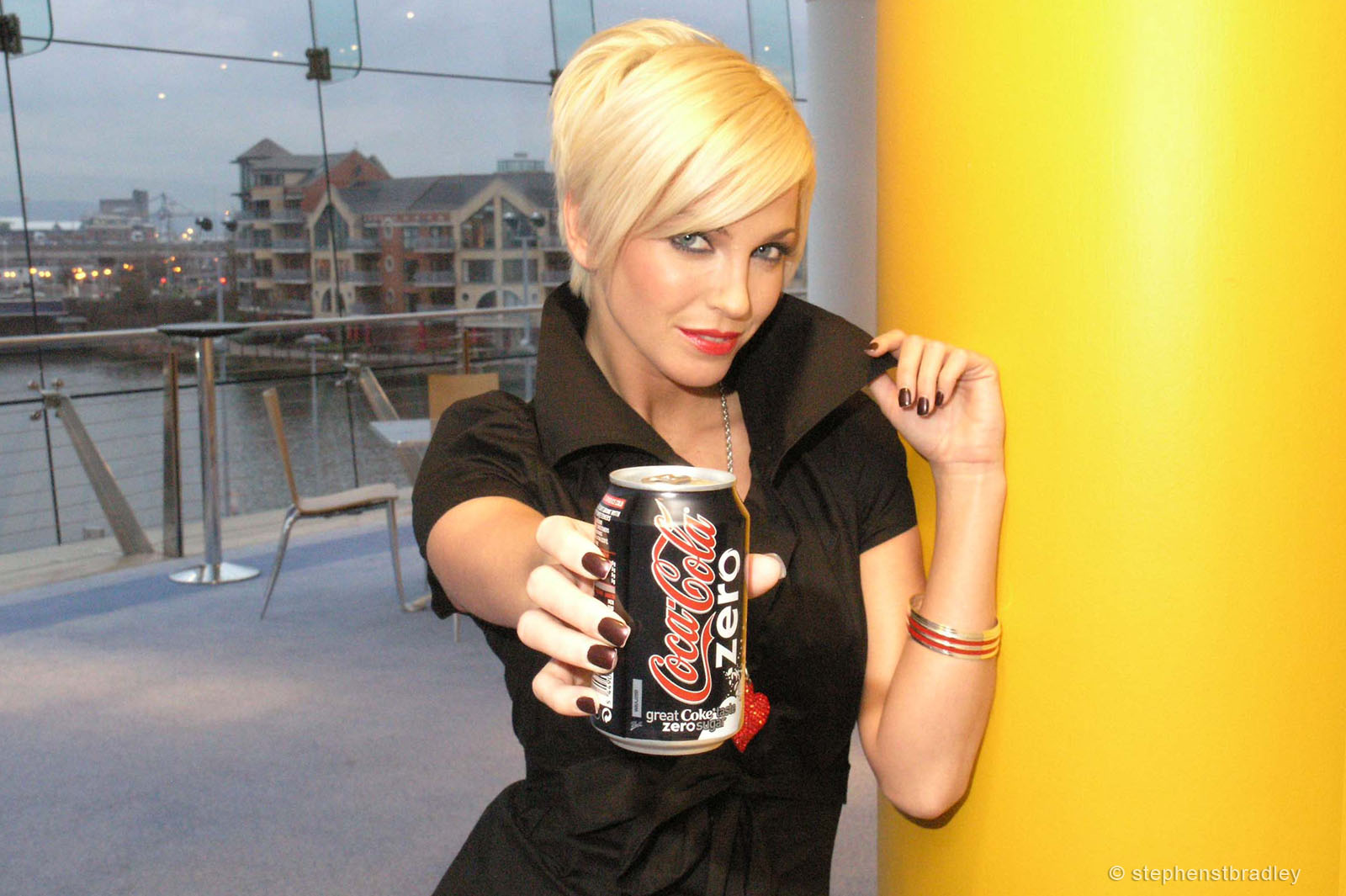 We provided PR photography support at a photo opportunity at Waterfront Hall, in downtown Belfast, where the primary news outlets in Northern Ireland were invited to photograph, film and interview Sarah, who almost always kept the promoted product in her hand.
As all invited media attended the event our photographs were despatched to the agency for archival and other promotional activities.
Experienced story sourcing, photographing and distributing PR photography to local, national and international news and magazine media outlets.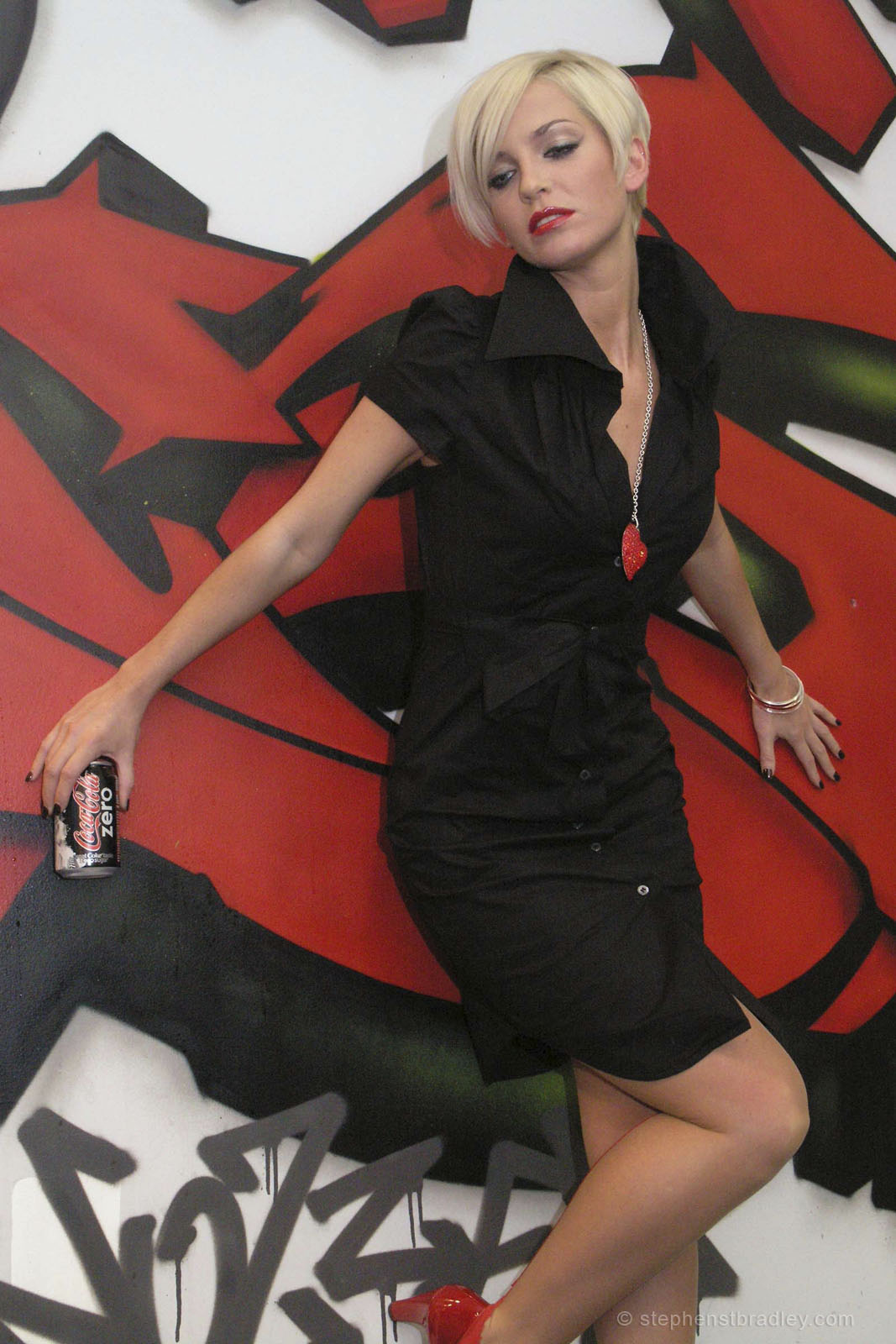 PR Photographer Dublin Ireland photo 1014101 – Sarah Harding Girls Aloud promoting Coca Cola Zero for Edelman PR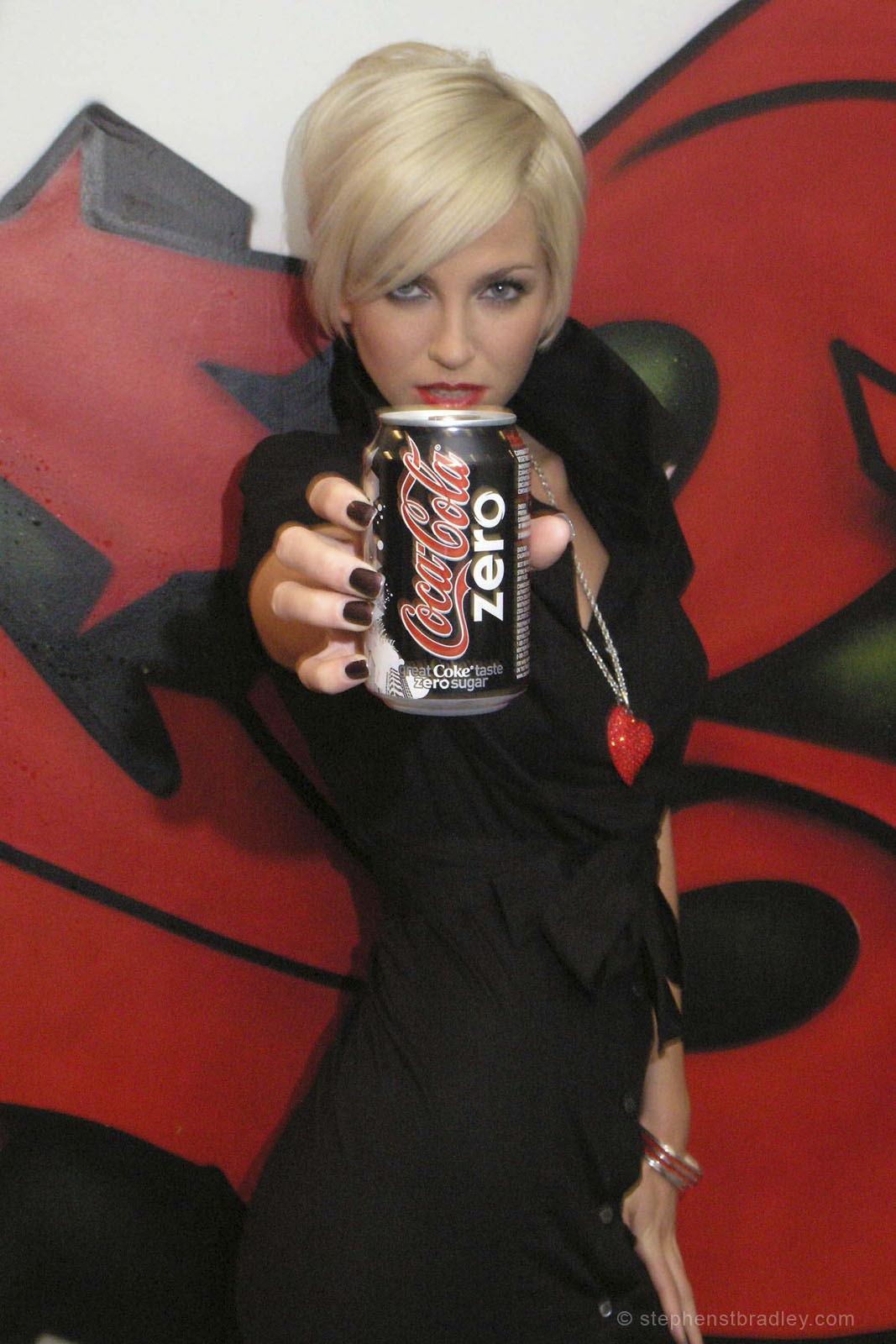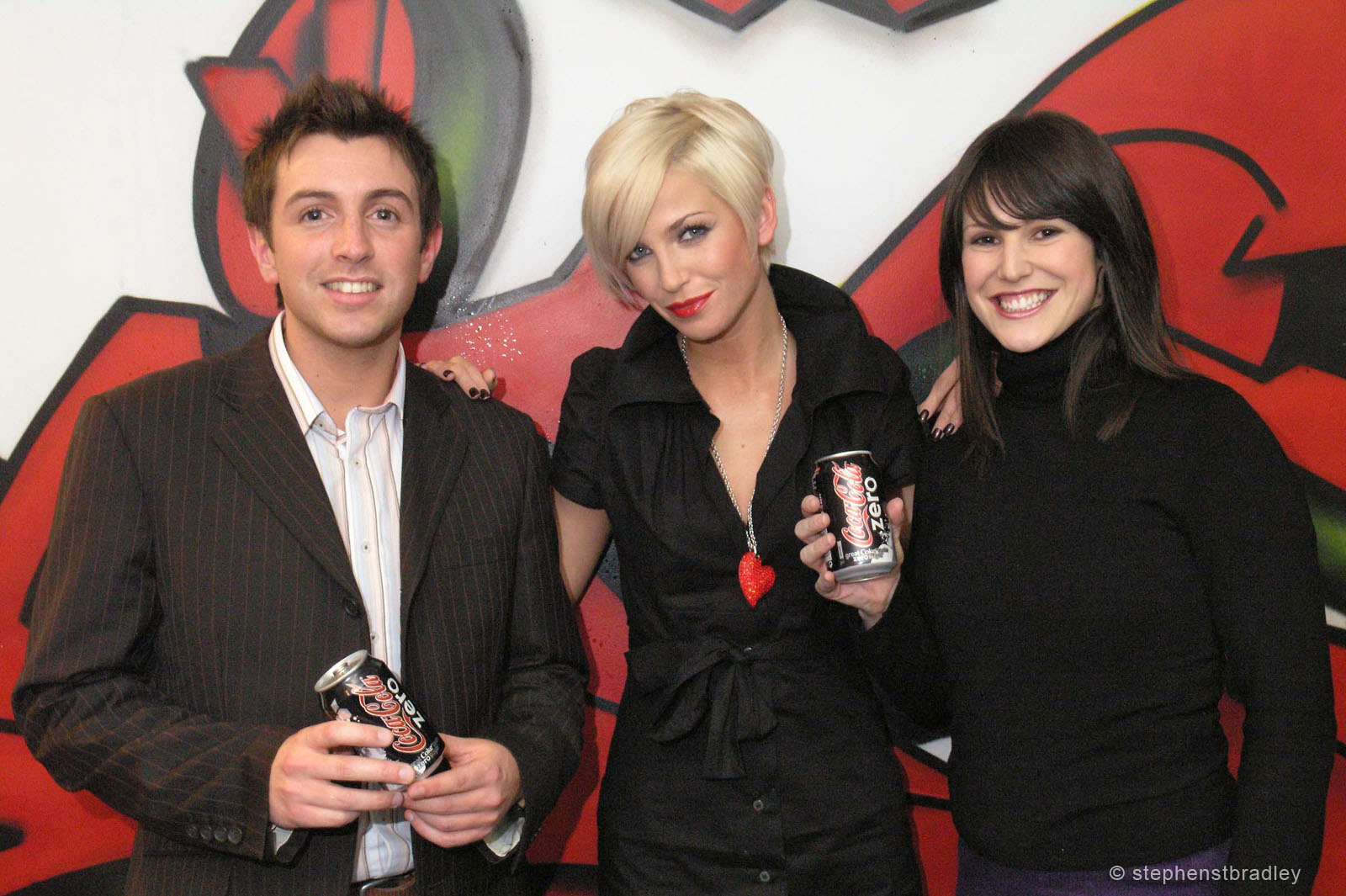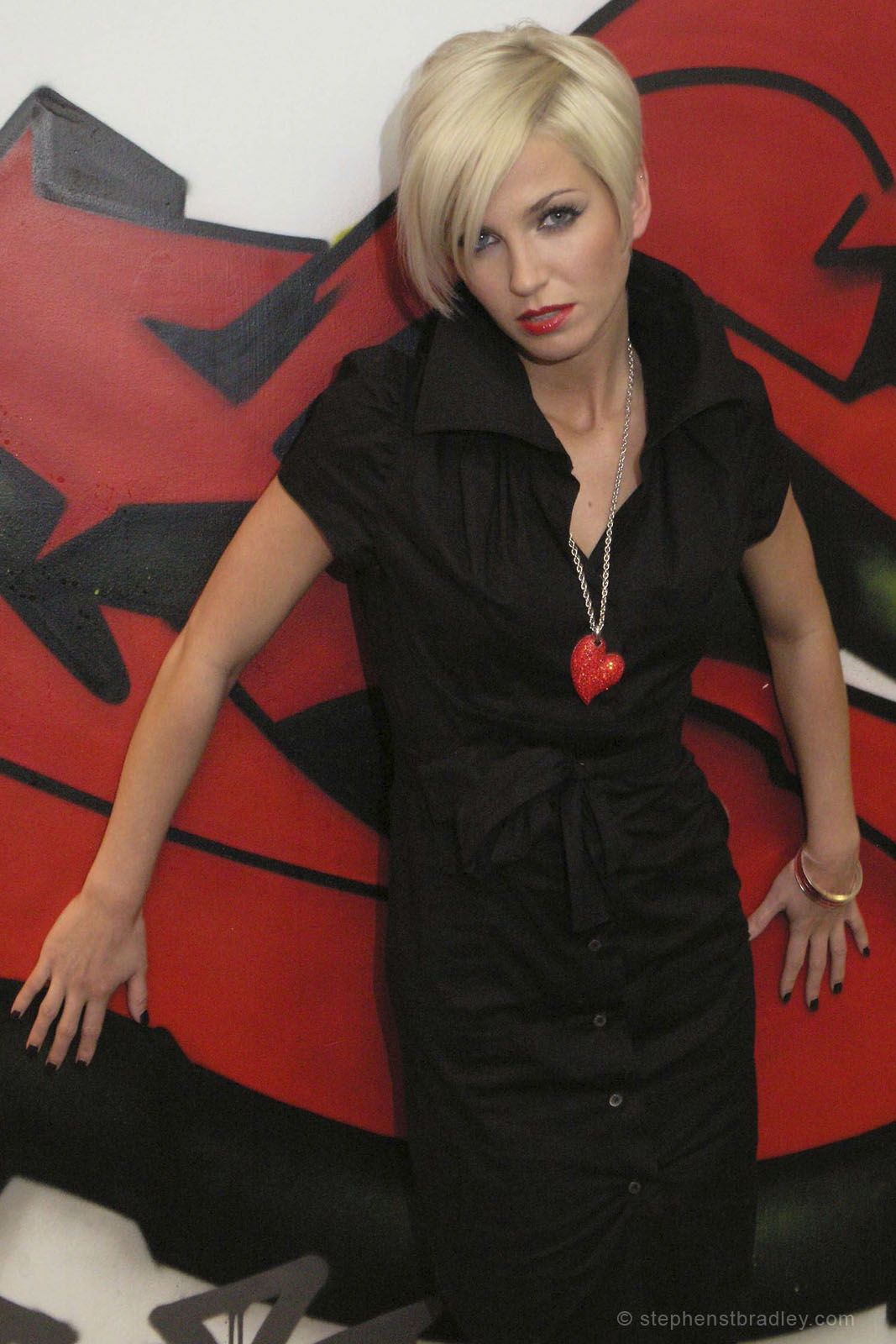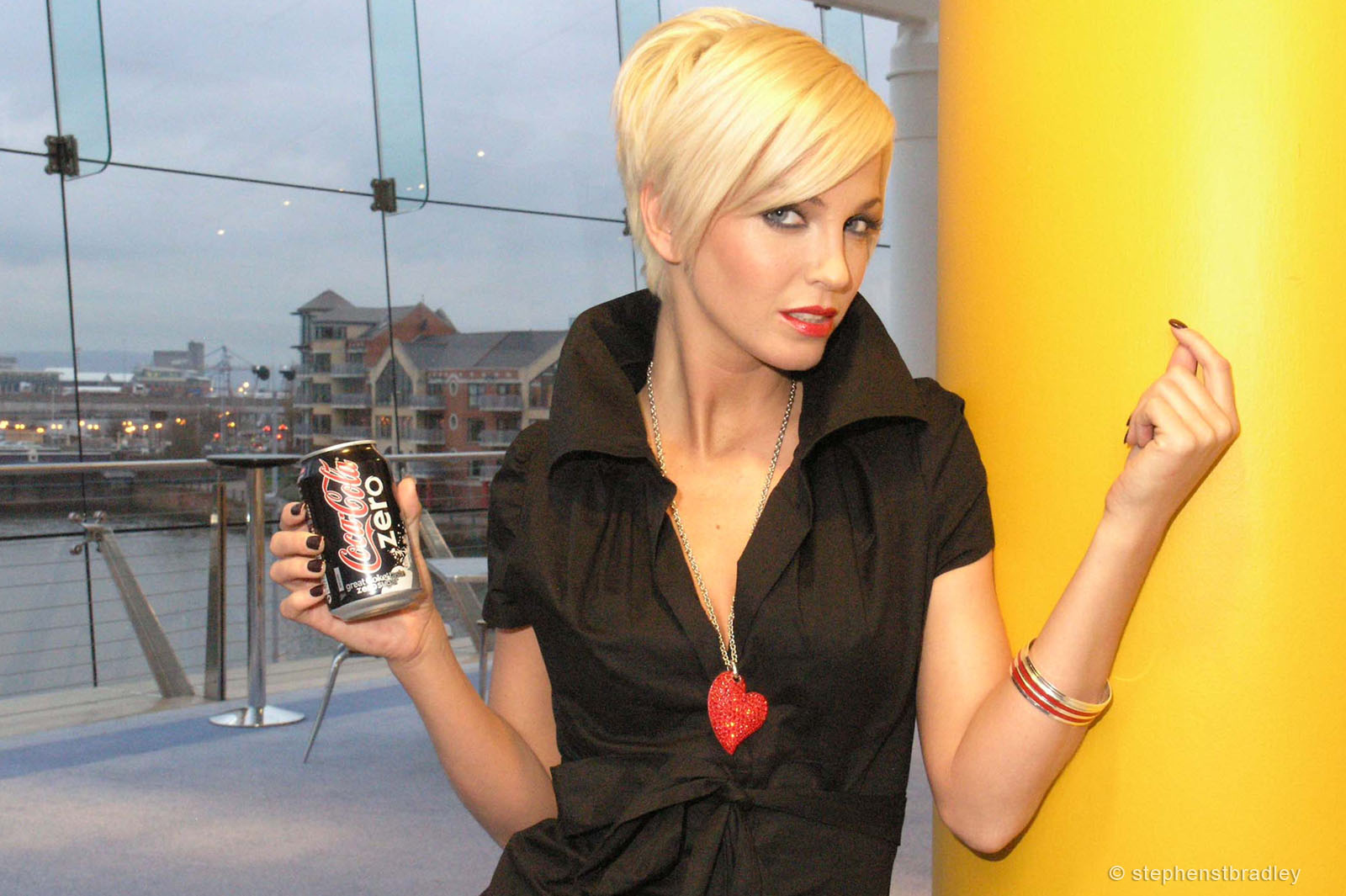 PR Photography