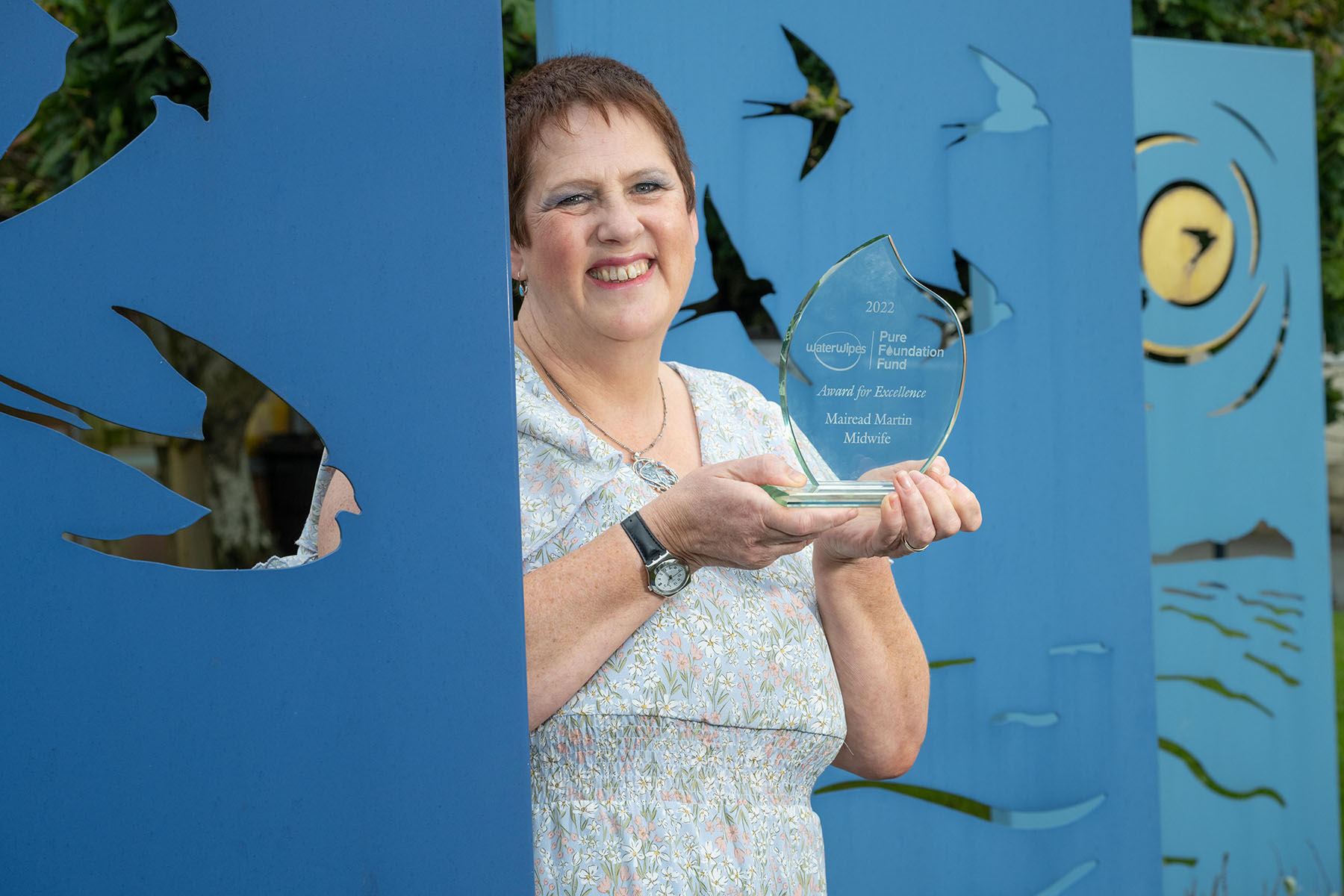 PR photography of Mairead Martin, senior midwife at Our Lady of Lourdes Hospital, Drogheda, the Ireland winner of the WaterWipes Pure Foundation Bursary.
Commissioned by PR firm Fleishman Hillard, this PR photoshoot of Mairead and with her work colleagues and close family was done at the Midwifery Unit and at various locations outside Our Lady of Lourdes Hospital, Drogheda, to ensure hospital branding visually identified Mairead's place of work in all images.
PROJECT TURNAROUND –
1 day after photoshoot (supply proof images)
1 day from order (supply print and web resolution versions of best images)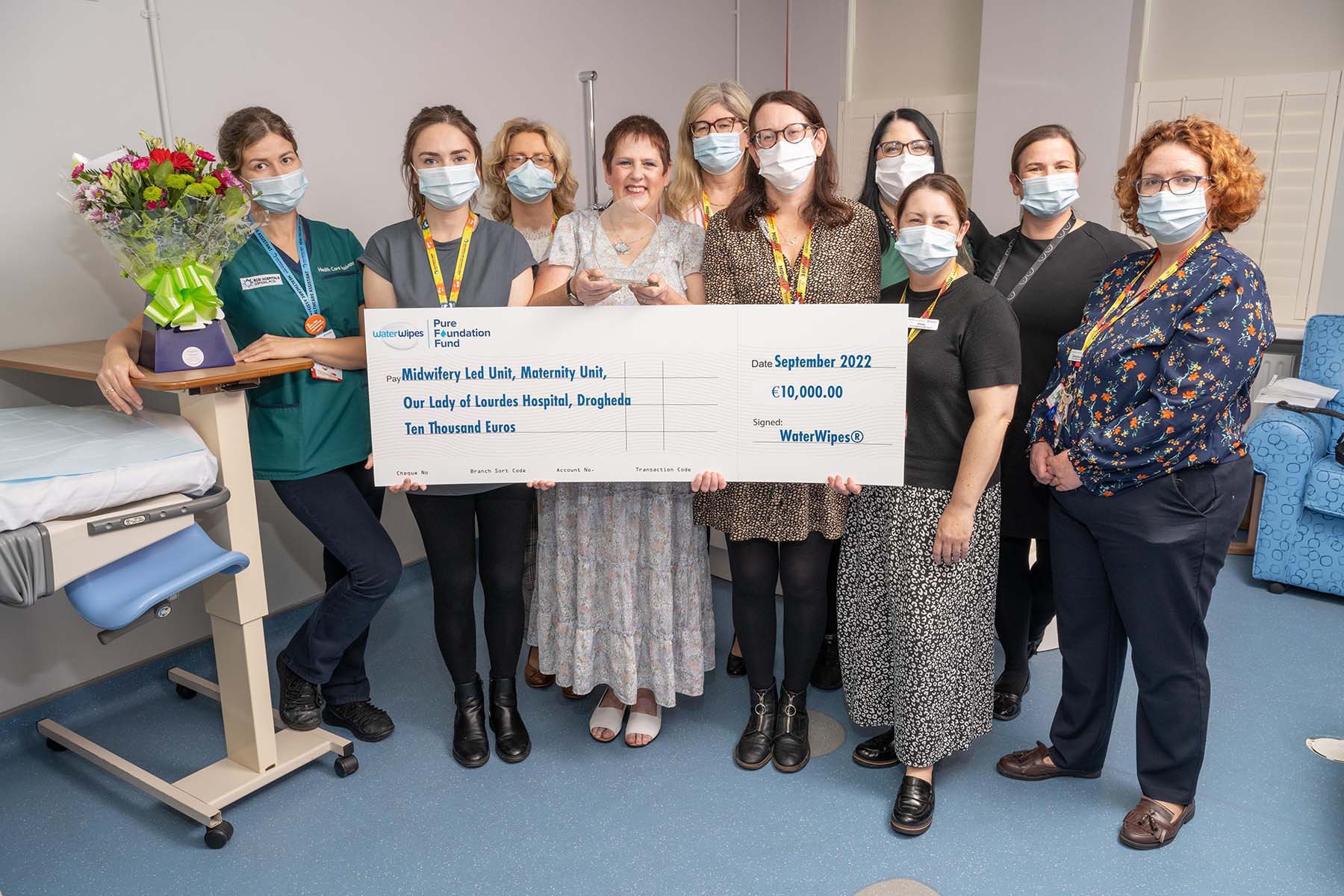 PR photographer Dublin Ireland portfolio photo of Waterwipes Fund Ireland winner – photo 1511
As well as social media, our PR photographs were published here –
We are experienced sourcing and writing story, photographing, filming and distributing PR storys to local, national and international news and magazine media outlets.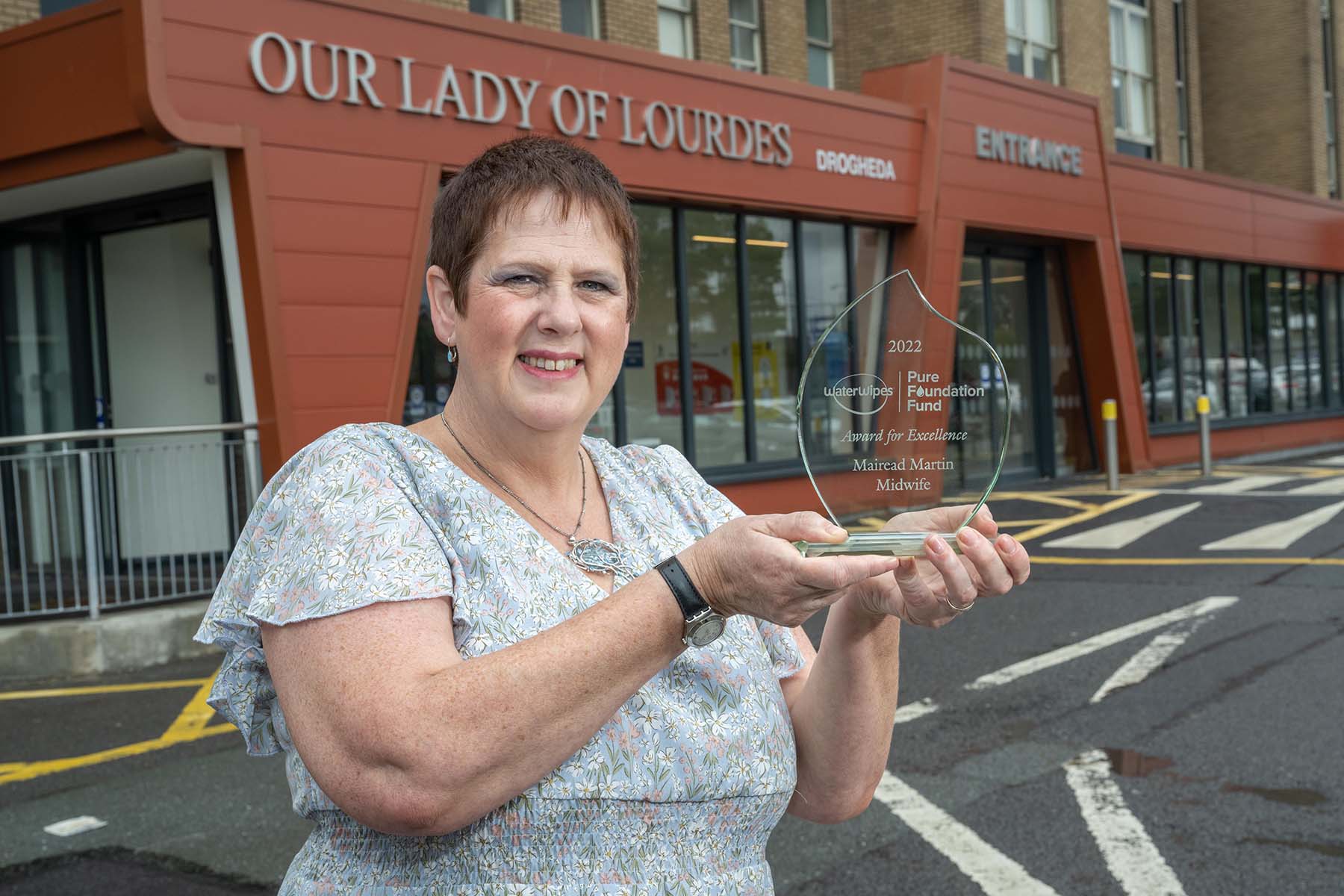 PR photographer Dublin Ireland portfolio photo of Waterwipes Fund Ireland winner – photo 1584 for Fleishman Hillard Public Relations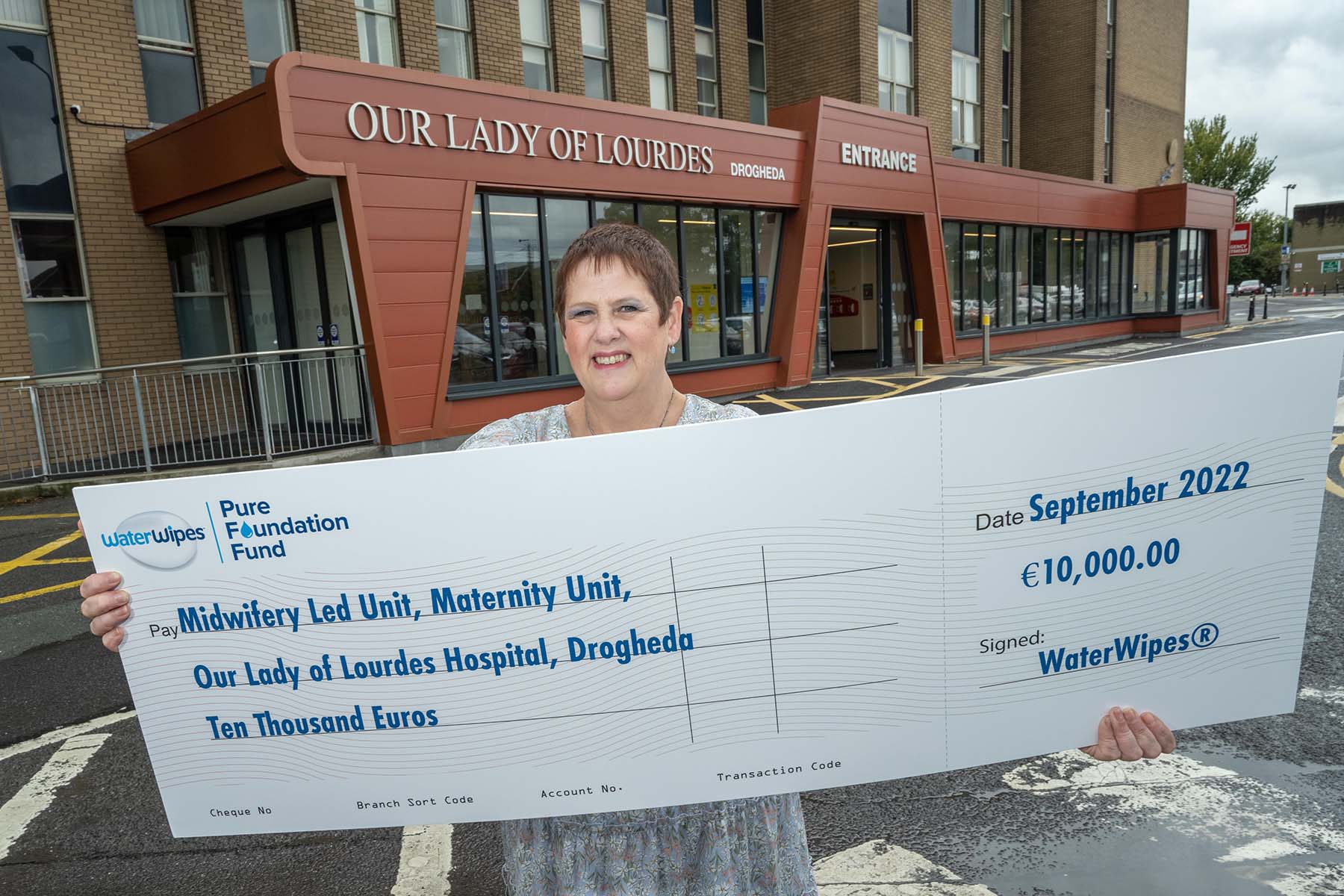 PR photographer Dublin Ireland portfolio photo of Waterwipes Fund Ireland winner – photo 1610 for Fleishman Hillard Public Relations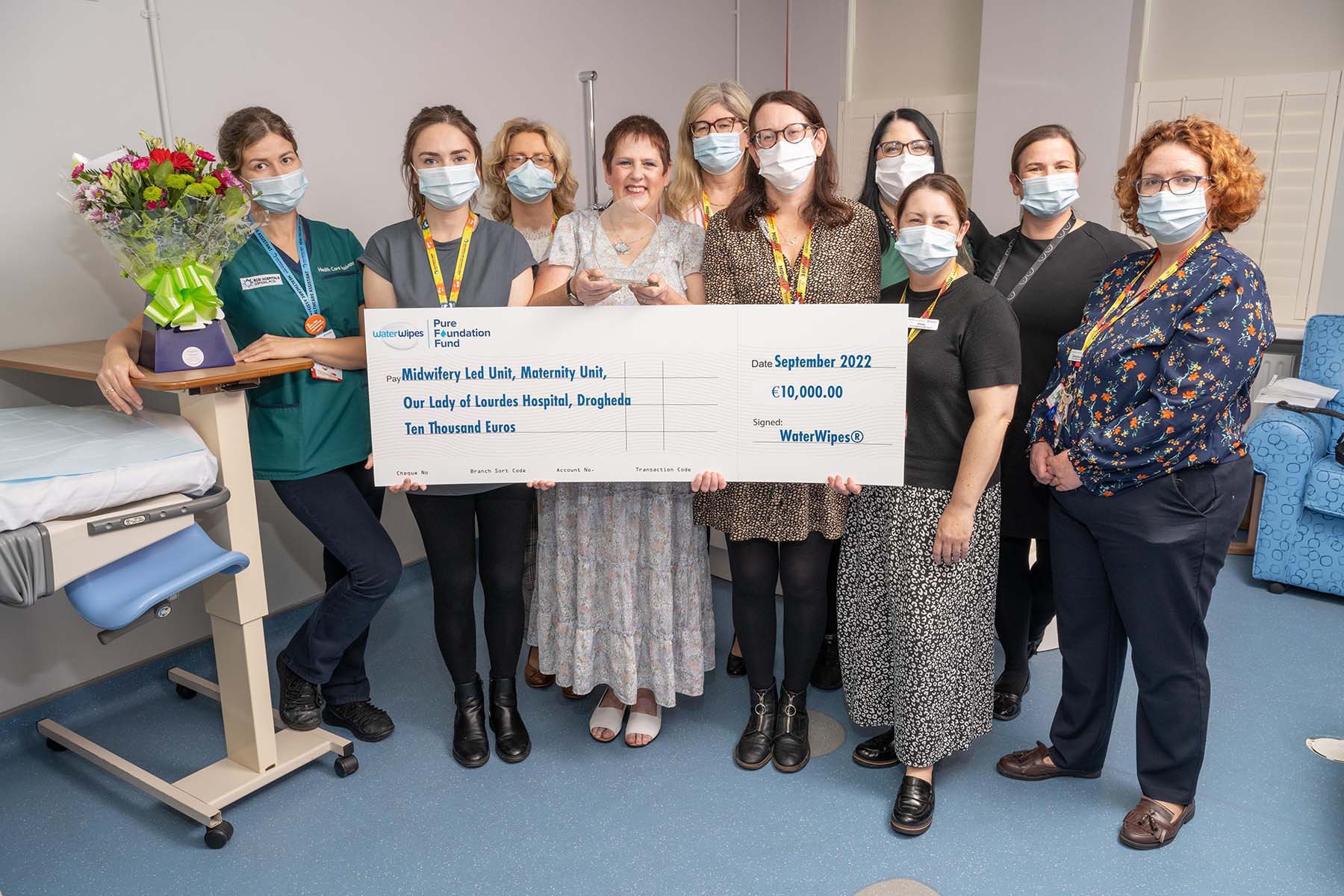 PR photographer Dublin Ireland portfolio photo of Waterwipes Fund Ireland winner – photo 1511 for Fleishman Hillard Public Relations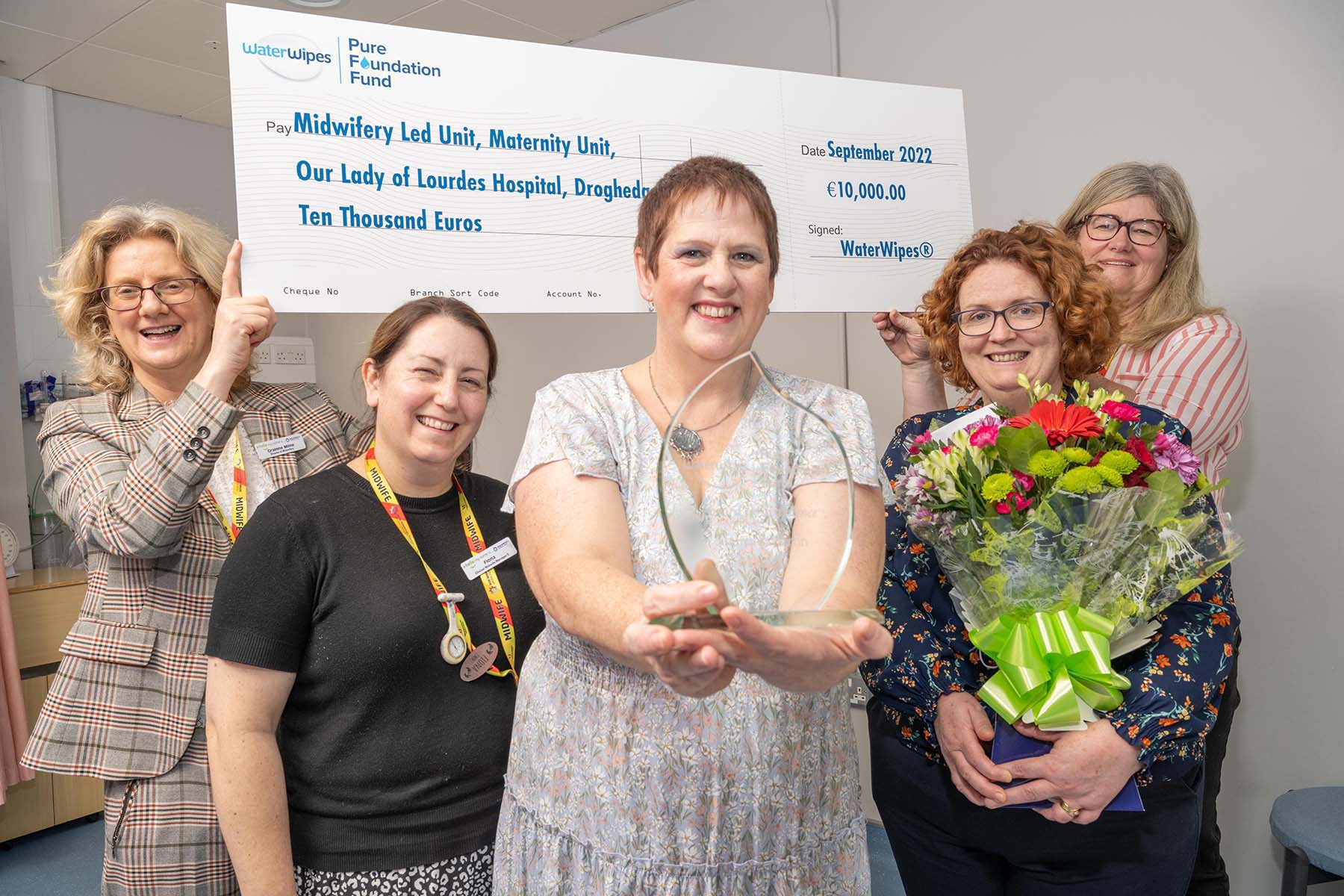 PR photographer Dublin Ireland portfolio photo of Waterwipes Fund Ireland winner – photo 1492 for Fleishman Hillard Public Relations
PR Photography