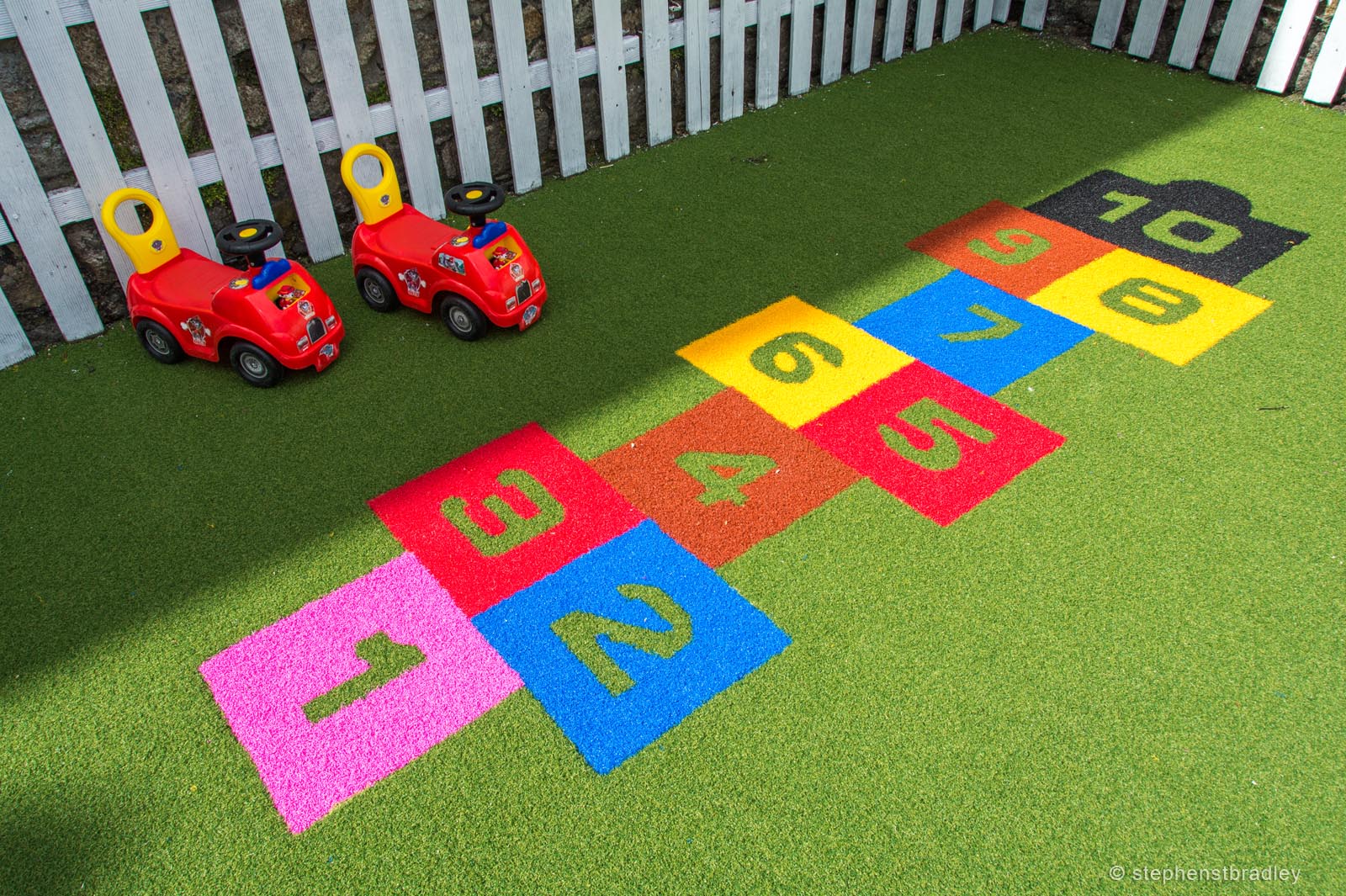 PR photographer Dublin, Ireland portfolio – photography for Montessori Schools
PR photography was commissioned to reflect the vibrant, upbeat decor and ambience in this Blackrock based Montessori School.
Being mindful of the privacy of those attending this school and nursery, we focused primarily on the school's  decor and features, portraying the client's business as sophisticated and yet complimentary to the educational requirements of the children .
We supplied an edit of print and web formatted versions of or PR photographs to compliment the clients existing marketing materials for Little Apples Montessori School.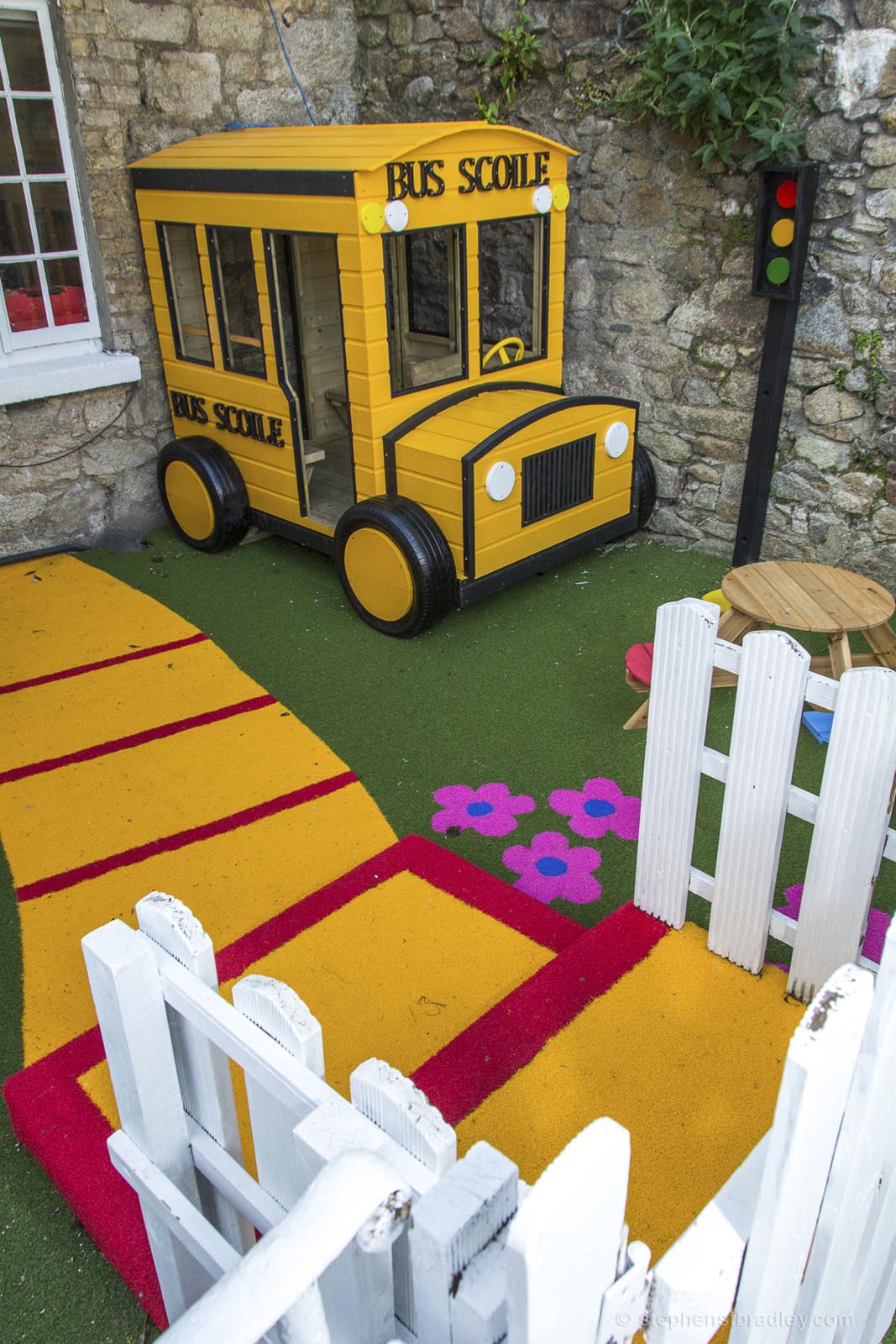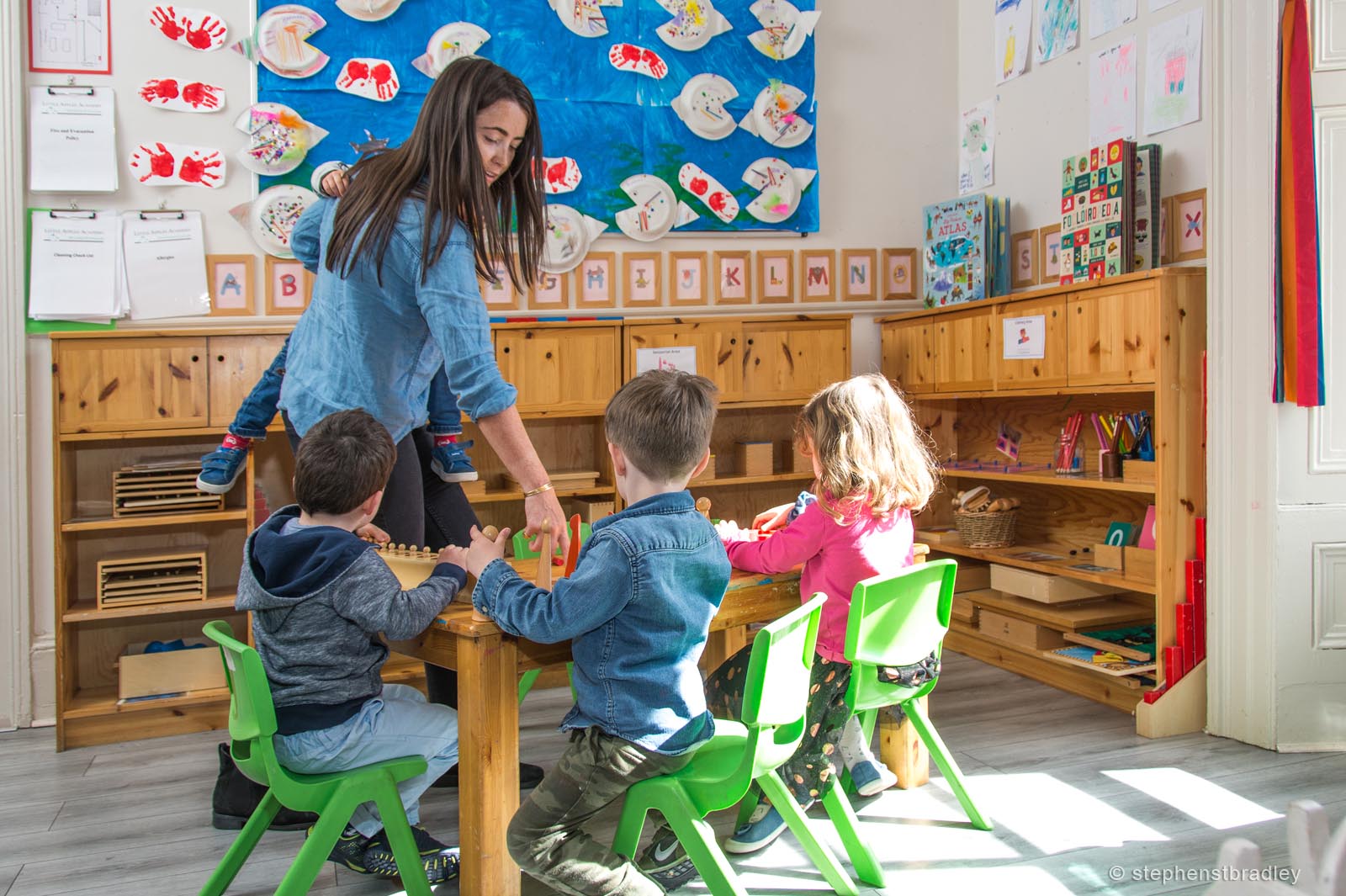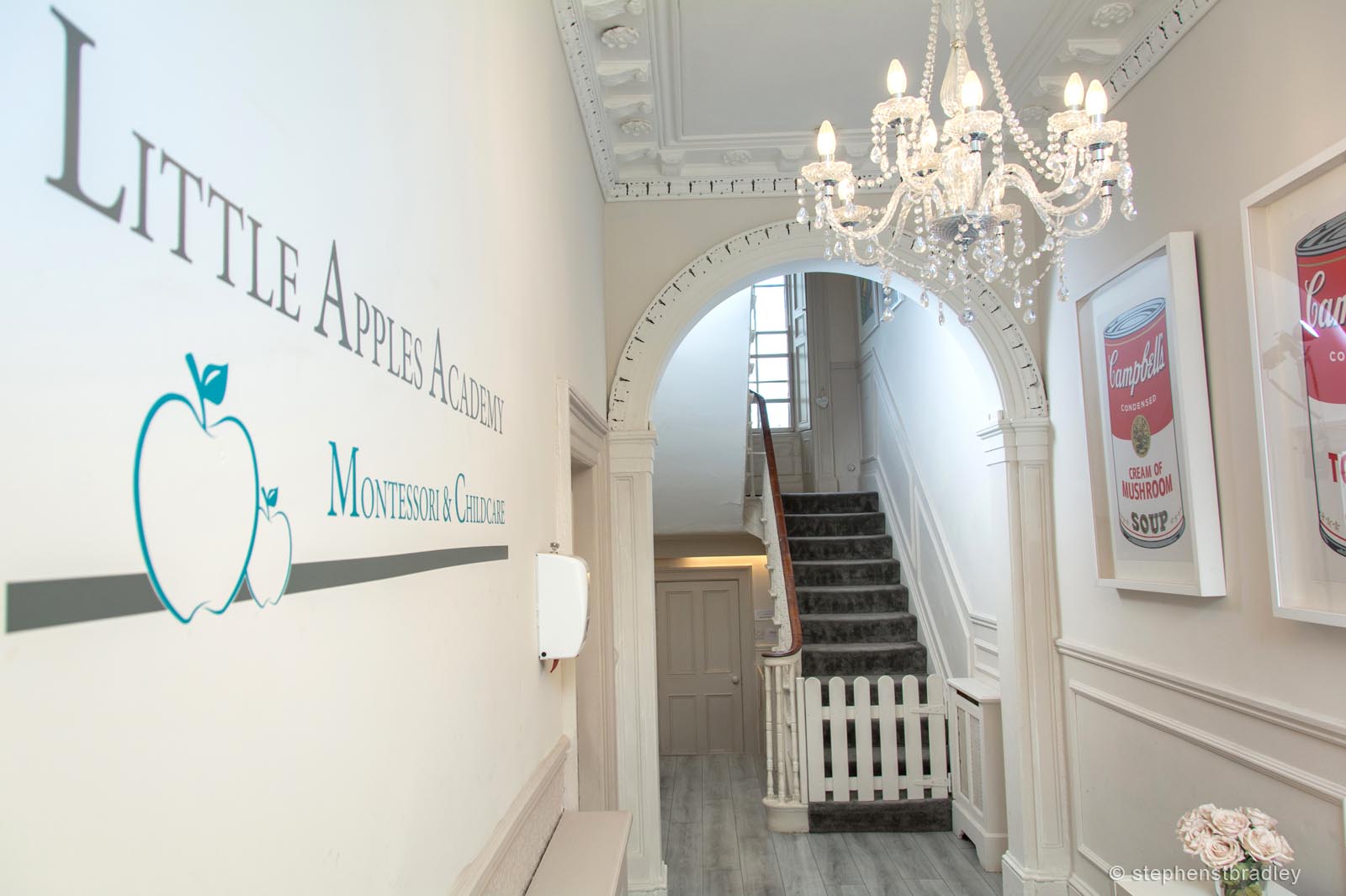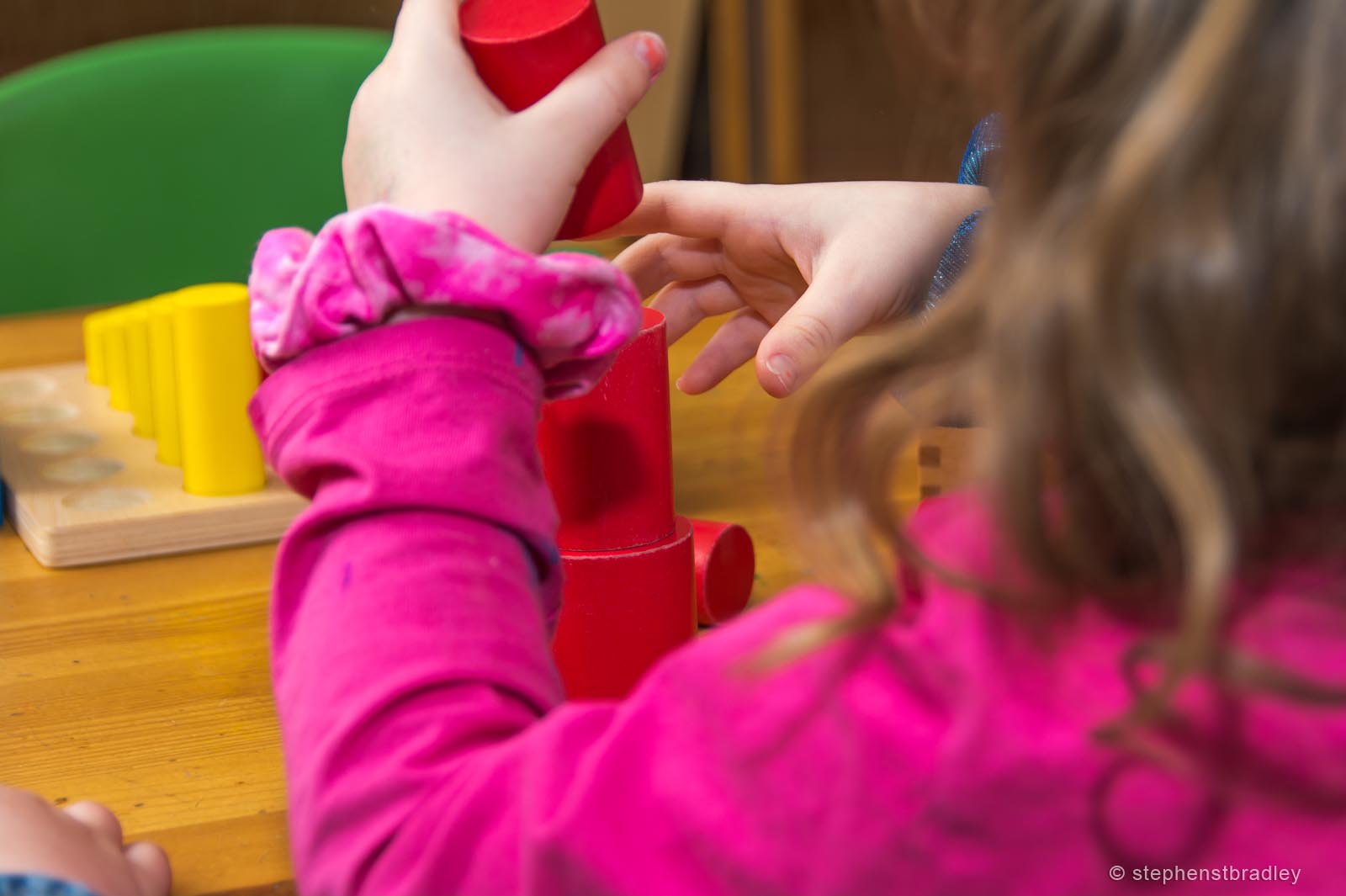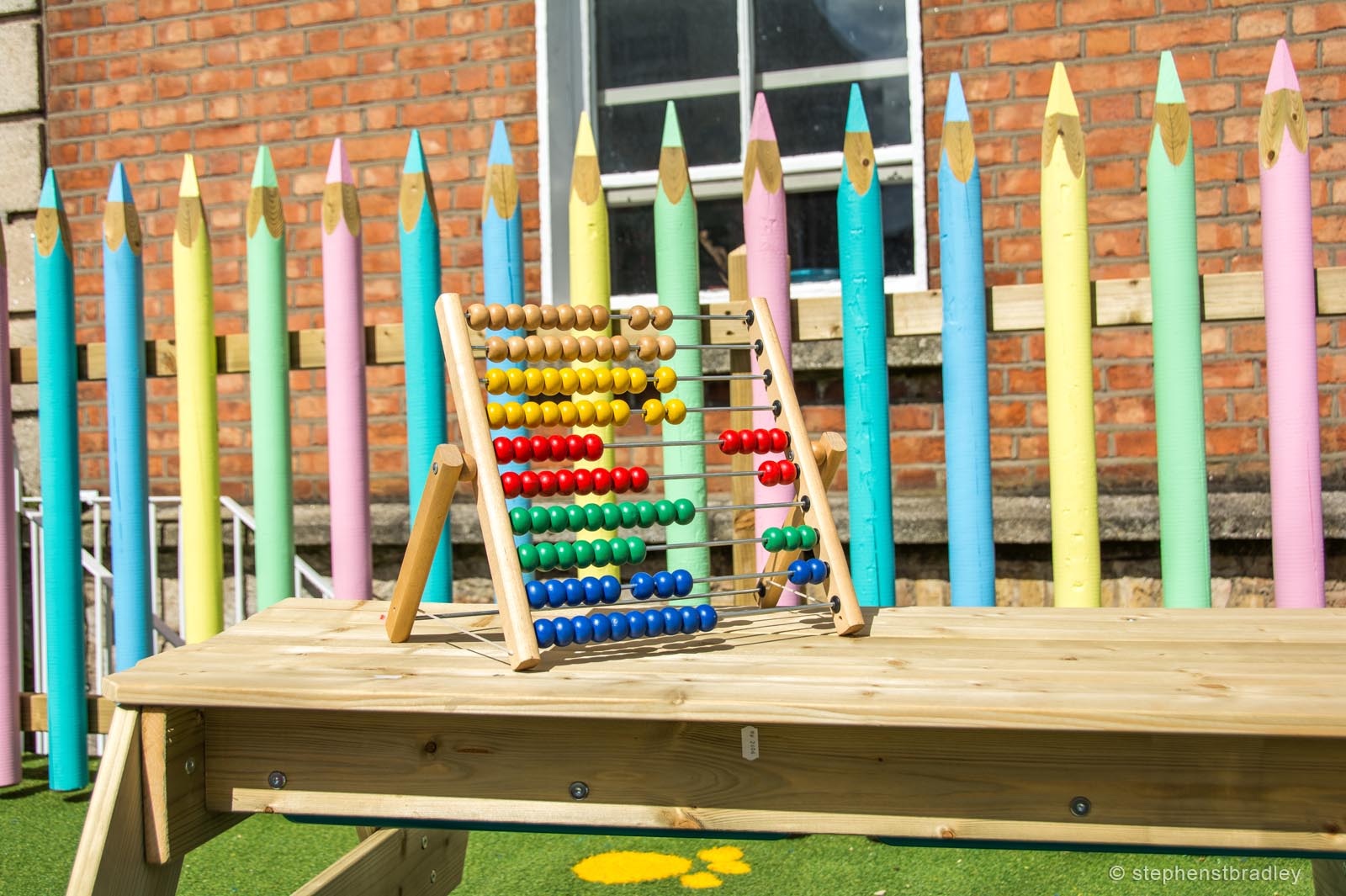 PR Photography