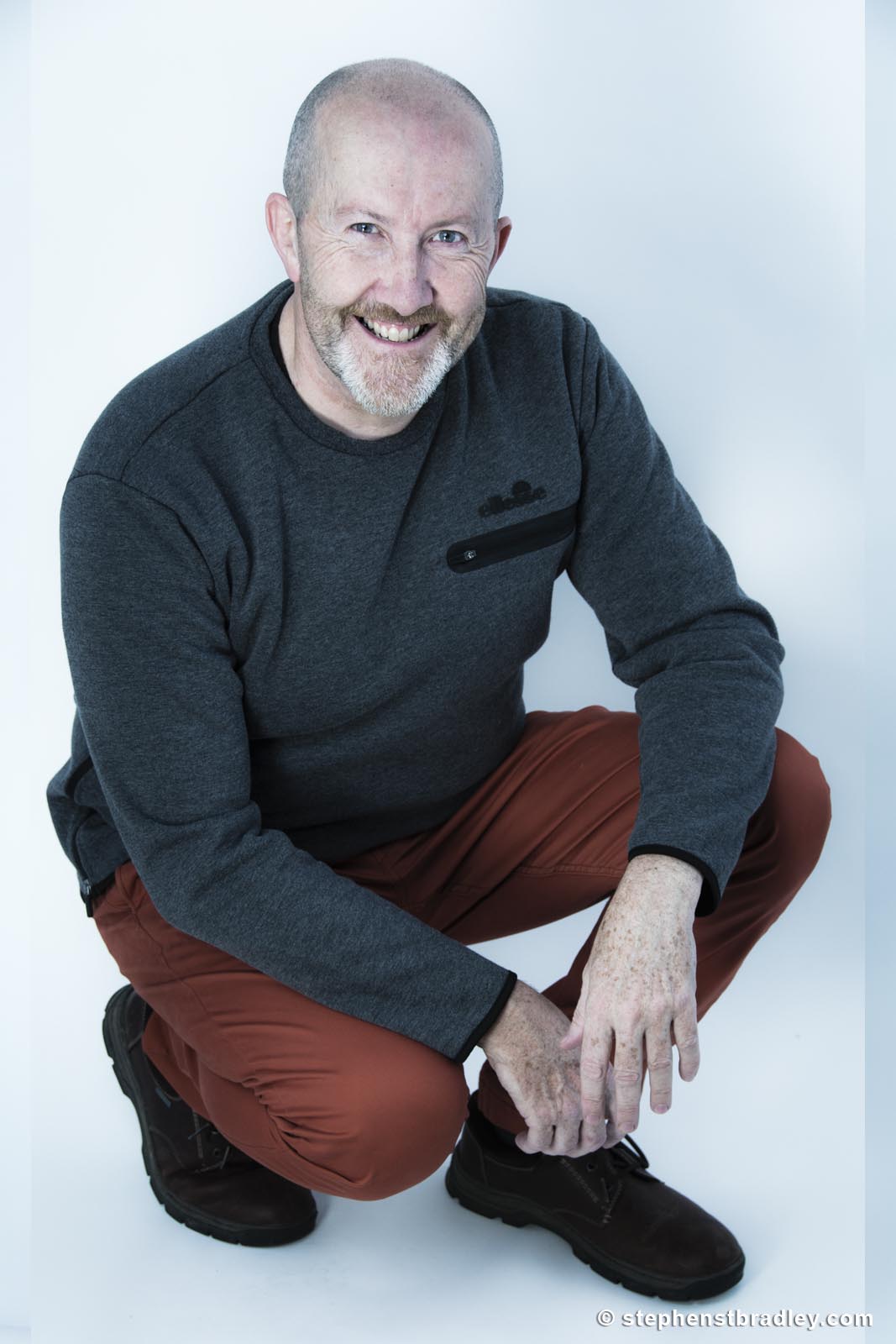 Returns and Refund Policy – fine art prints
If you have done so, thanks for purchasing our products. If you have concerns that you would like dealt with before making your purchase, please let me now and I will do my best to ensure a comfortable, efficient and enjoyable buying experience.
In order to be eligible for a refund, you have to return any product sold on this web site or directly with me within 30 consecutive calendar days of your purchase. The product must be in the same condition that you receive it and undamaged in any way.
After we receive your item, we will inspect it and process your refund. The money will be refunded to the original payment method used during the purchase or another agreed with you during your request for a return and or refund. 
If the product is damaged in any way, other than by our courier of choice, or you have initiated the return after 30 calendar days have passed, you will not be eligible for a refund.
If anything is unclear or you have more questions please contact me at https://stephenstbradley.com/contact/.
Stephen