"BUSINESS
Editorial photography portfolio.
Portrait photography of African American artist Okeke at Piedmont Park, Atlanta. One of his pieces of art, painted on canvas, was photographed and digitally added to his face, to allow this single image to tell the artist's story.
Services provided –
editorial photography
location scouting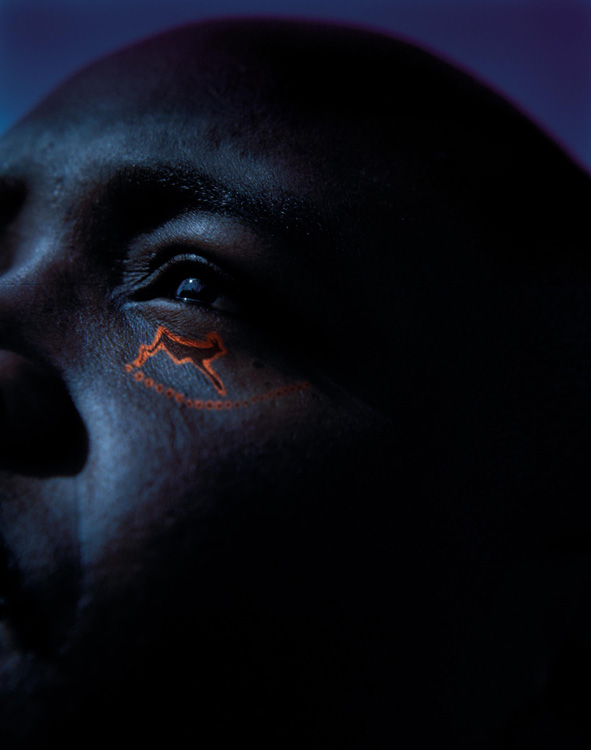 Portrait photography portfolio.