Stephen S T Bradley, editorial photographer, Dublin and Belfast, Ireland
An experienced professional editorial photographer and video producer, Stephen has lived on both sides of The Atlantic working for editorial, agency, government and corporate clients worldwide.
Twice NI News Photographer Of The Year, this Dublin based editorial photographer's news and editorial photographs have been used by national and international news media across the globe.
Experienced living and working in Ireland and USA.
Services provided include:
Editorial photography client list includes:
Editorial Photography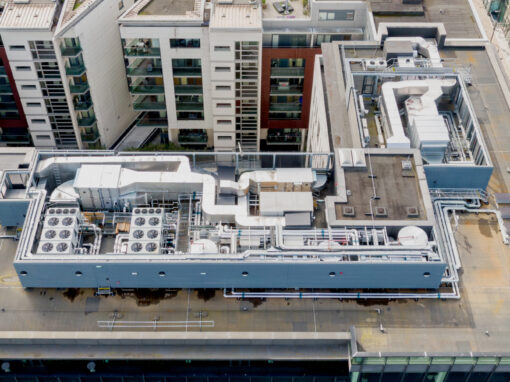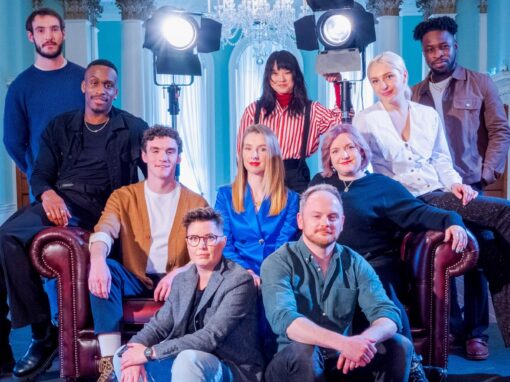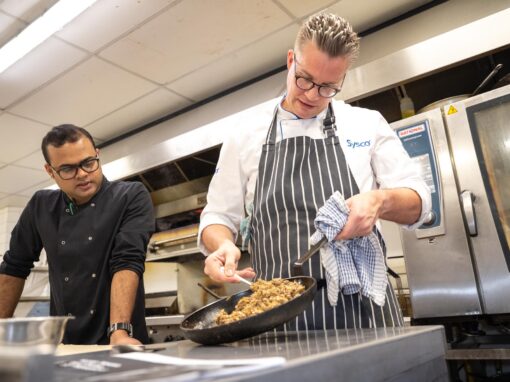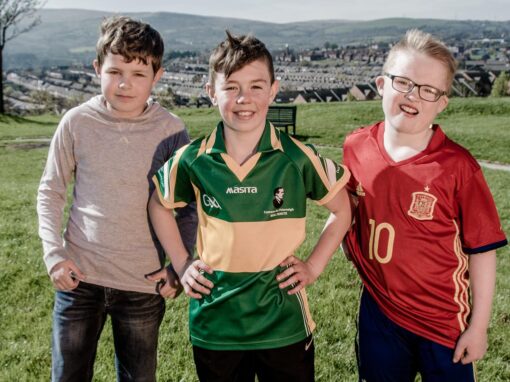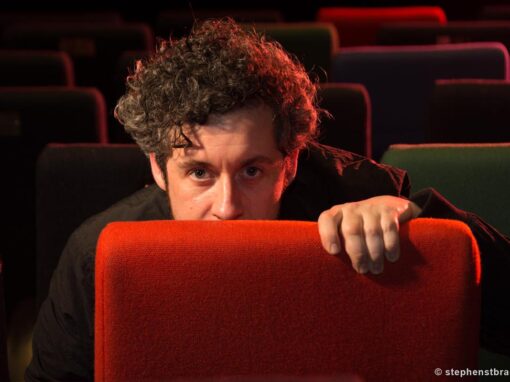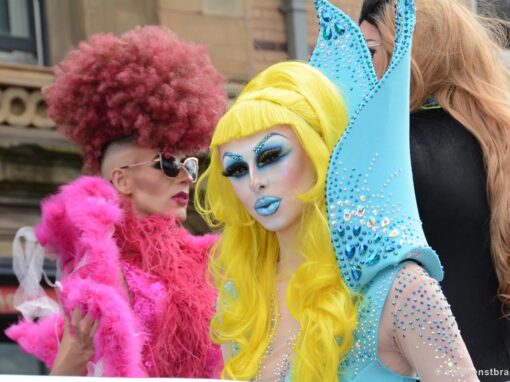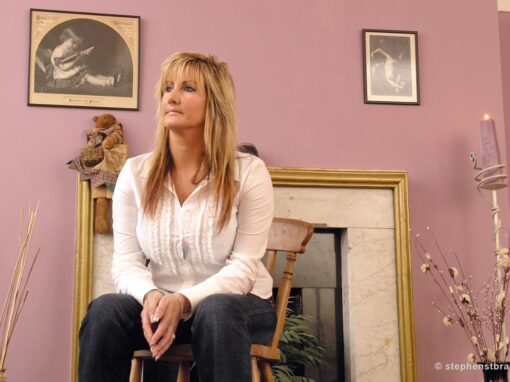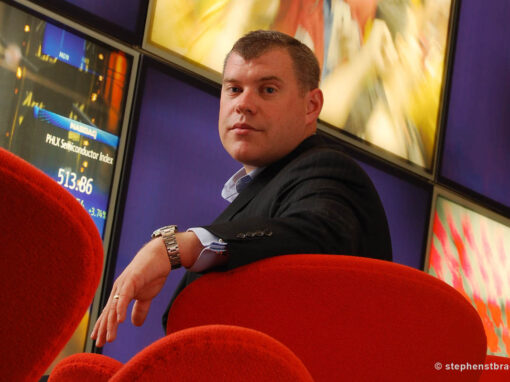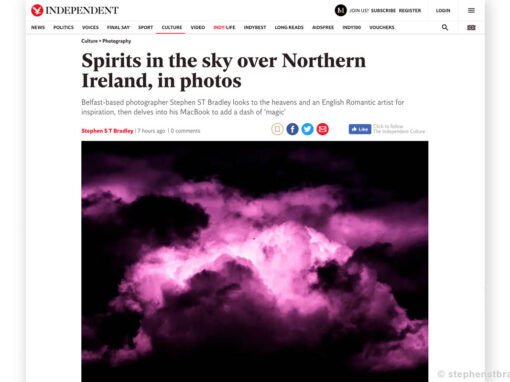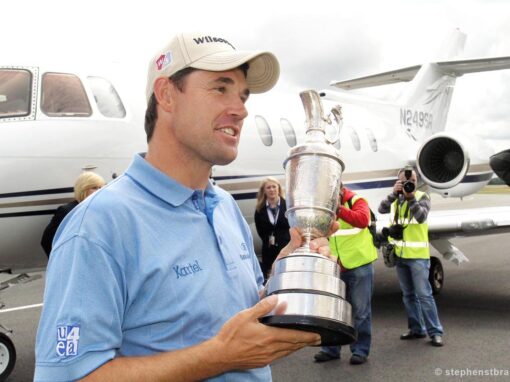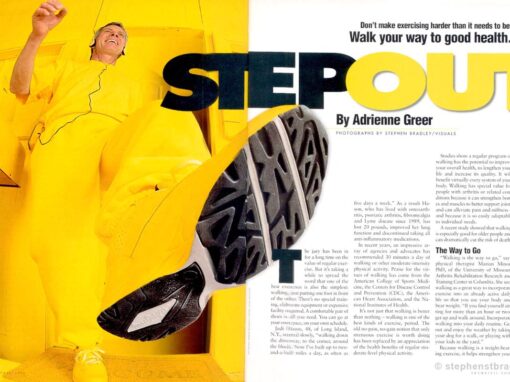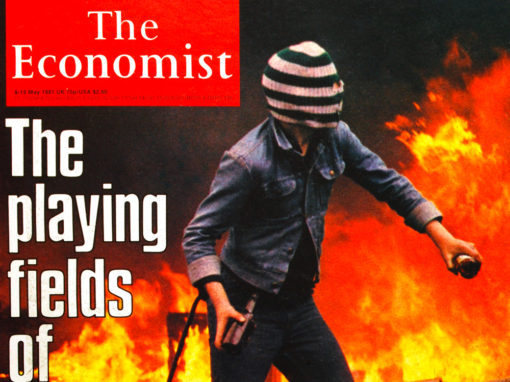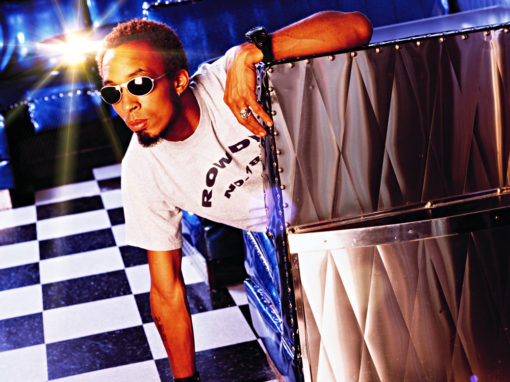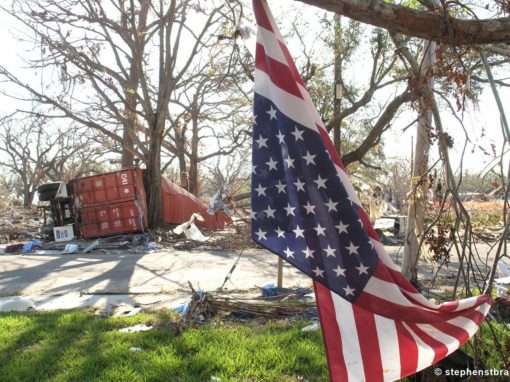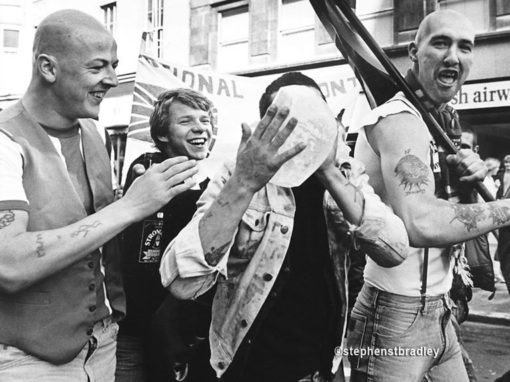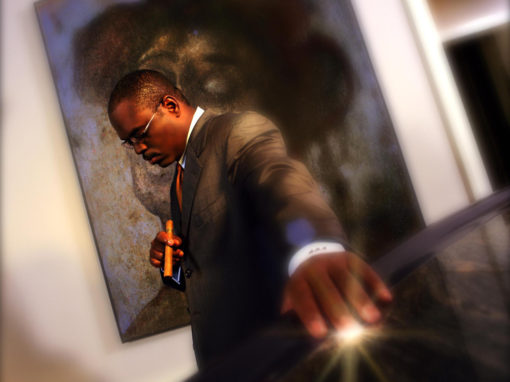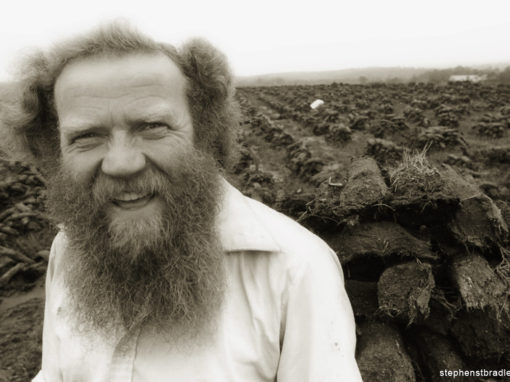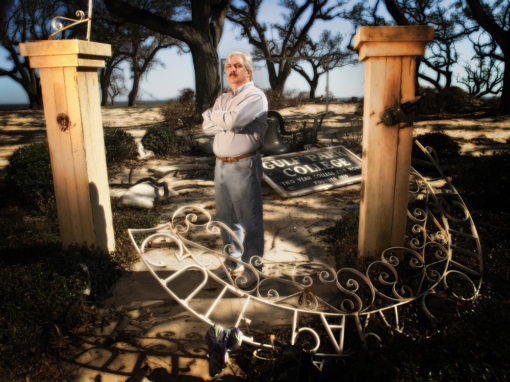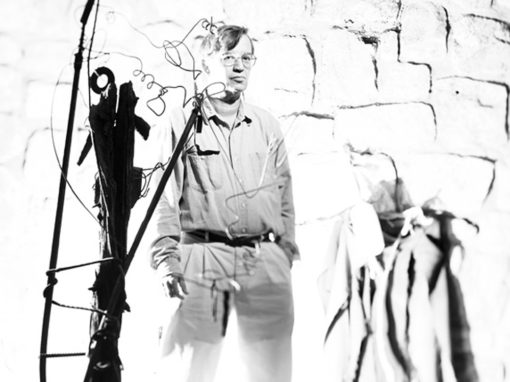 Lifestyle