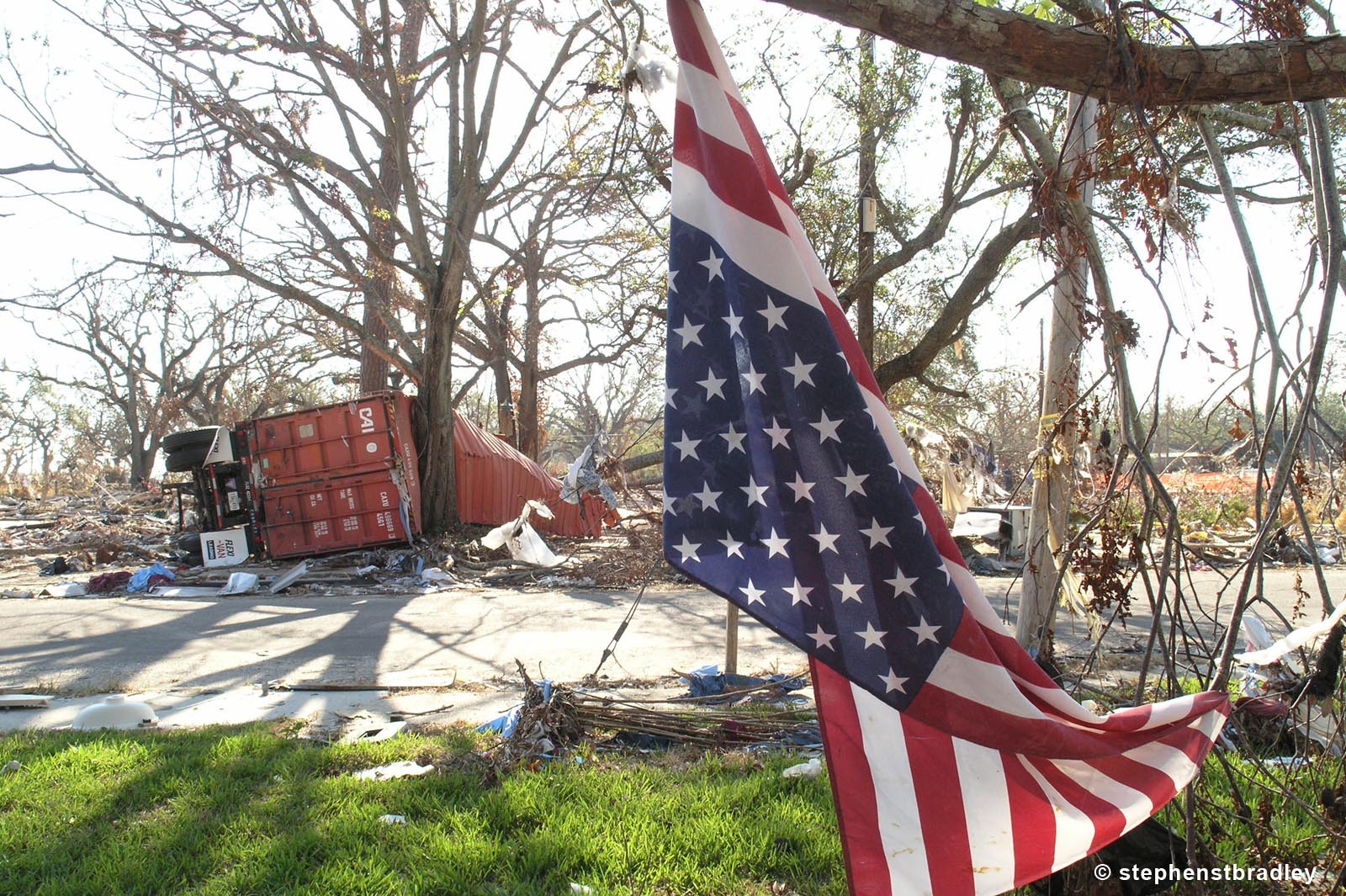 Driving from Atlanta, when I reached 50 miles north of New Orleans, the view before me became apocalyptic by degrees the closer I got to downtown New Orleans. When 5 miles from the city, I was driving through scenes that looked like a war zone.
Working in New Orleans and the surrounding area I photographed the devastation wreaked by one of the most powerful hurricanes ever to hit the Gulf Coast States of Mississippi and New Orleans in the USA.
Services provided include: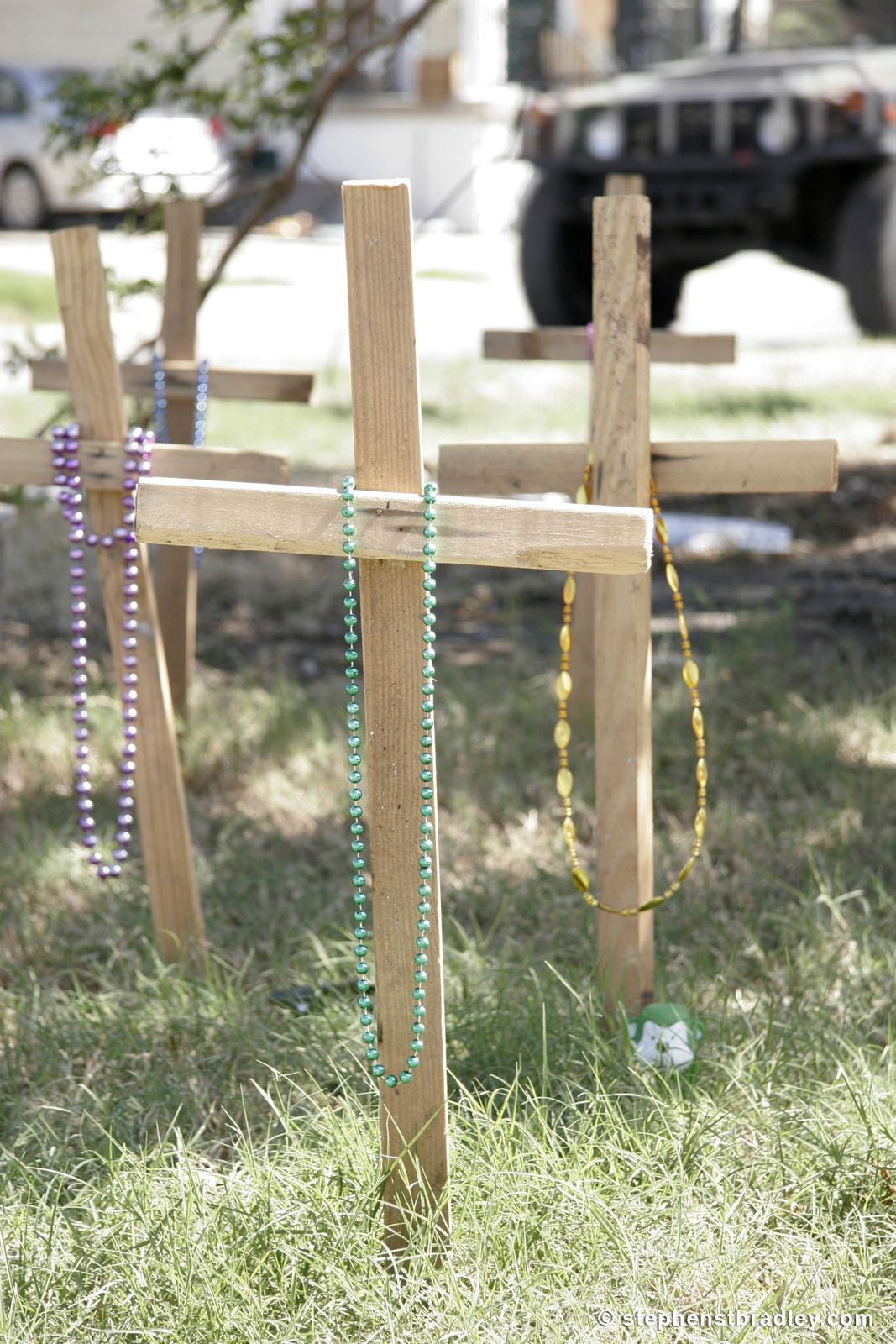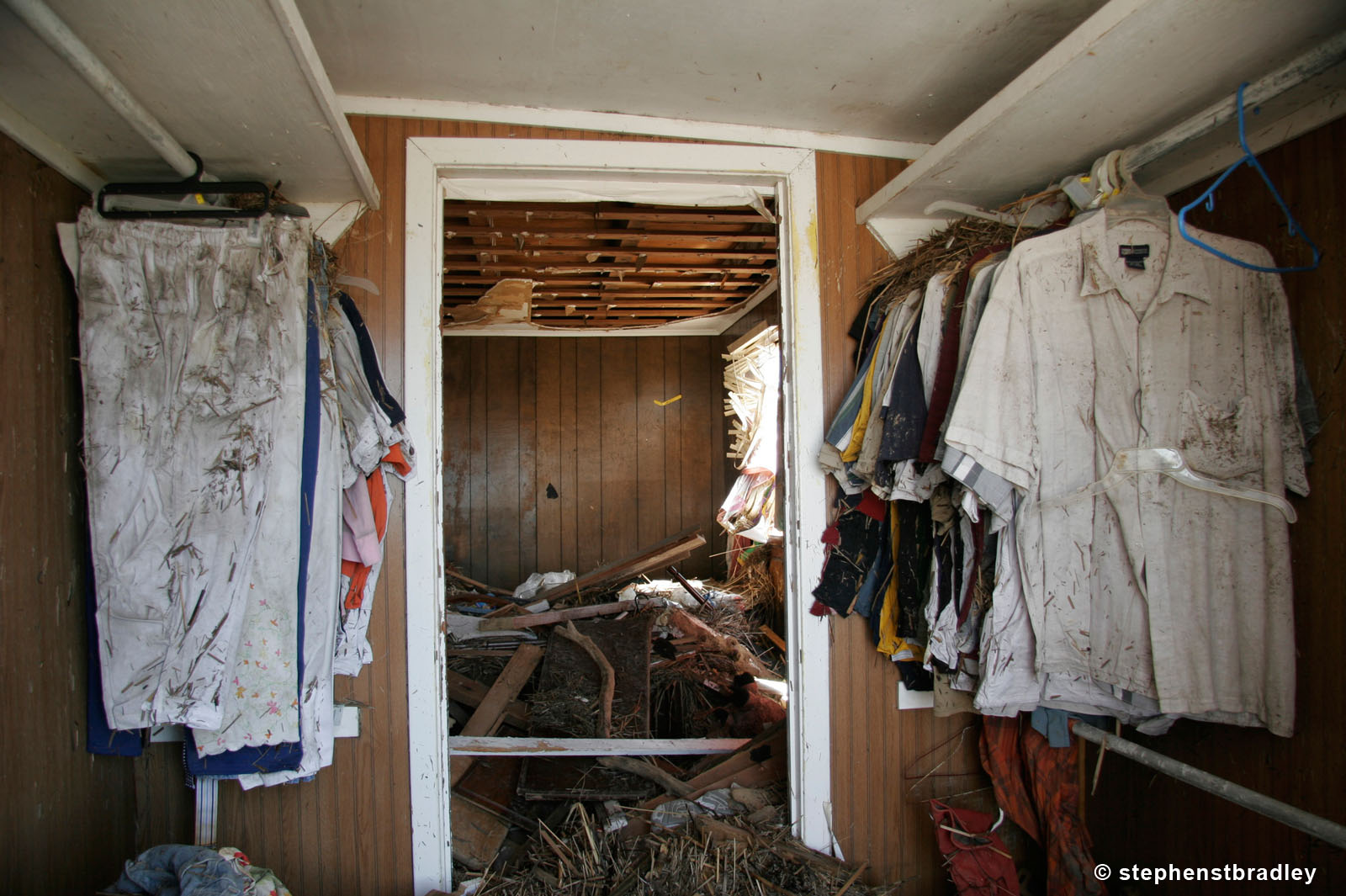 Silent Tragedy – the interior of a home in Gulfport Mississippi, three days after it was destroyed by Hurricane Katrina.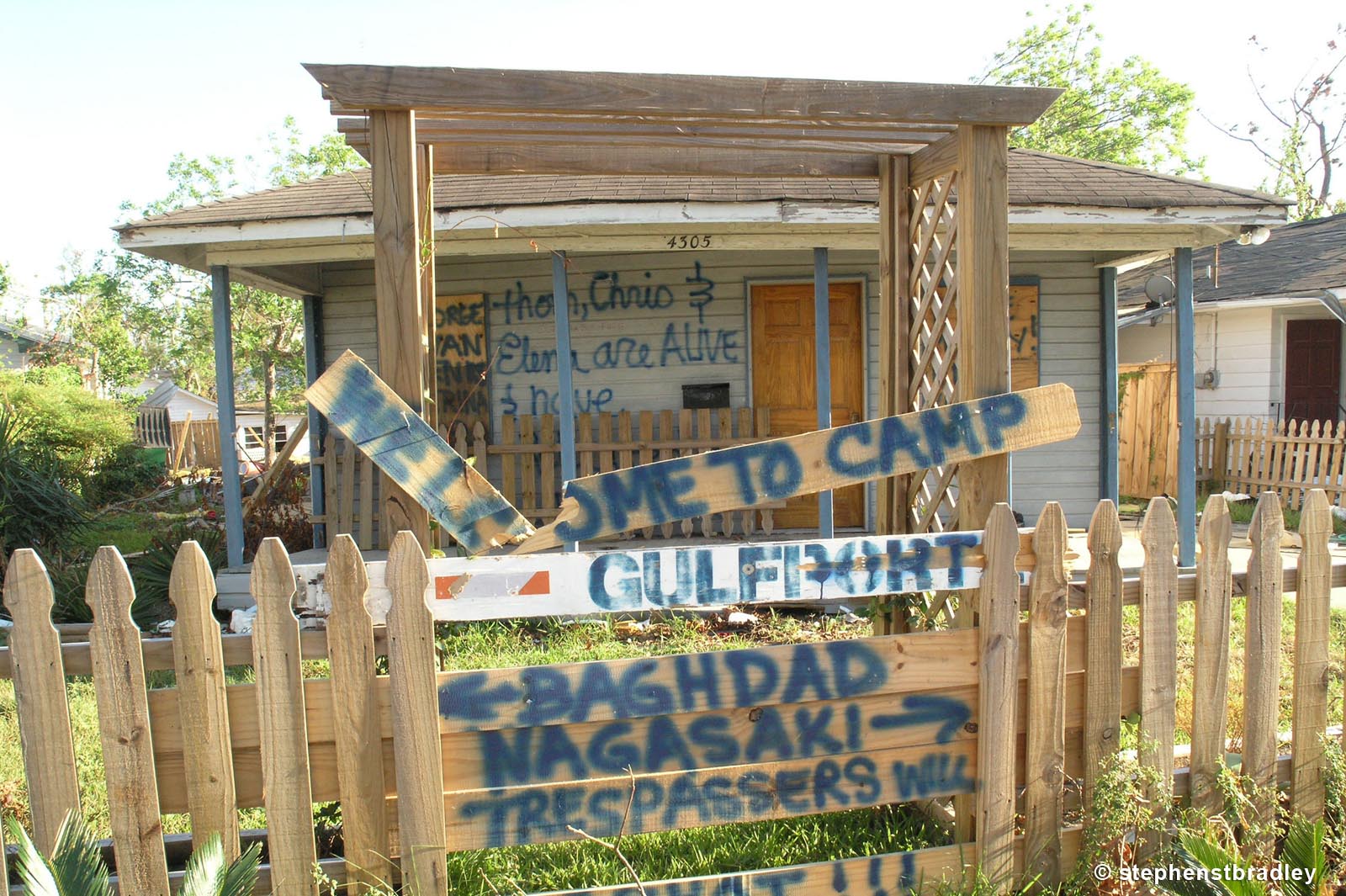 Homes abandoned in the wake of Hurricane Katrina, in Gulf Port Mississippi.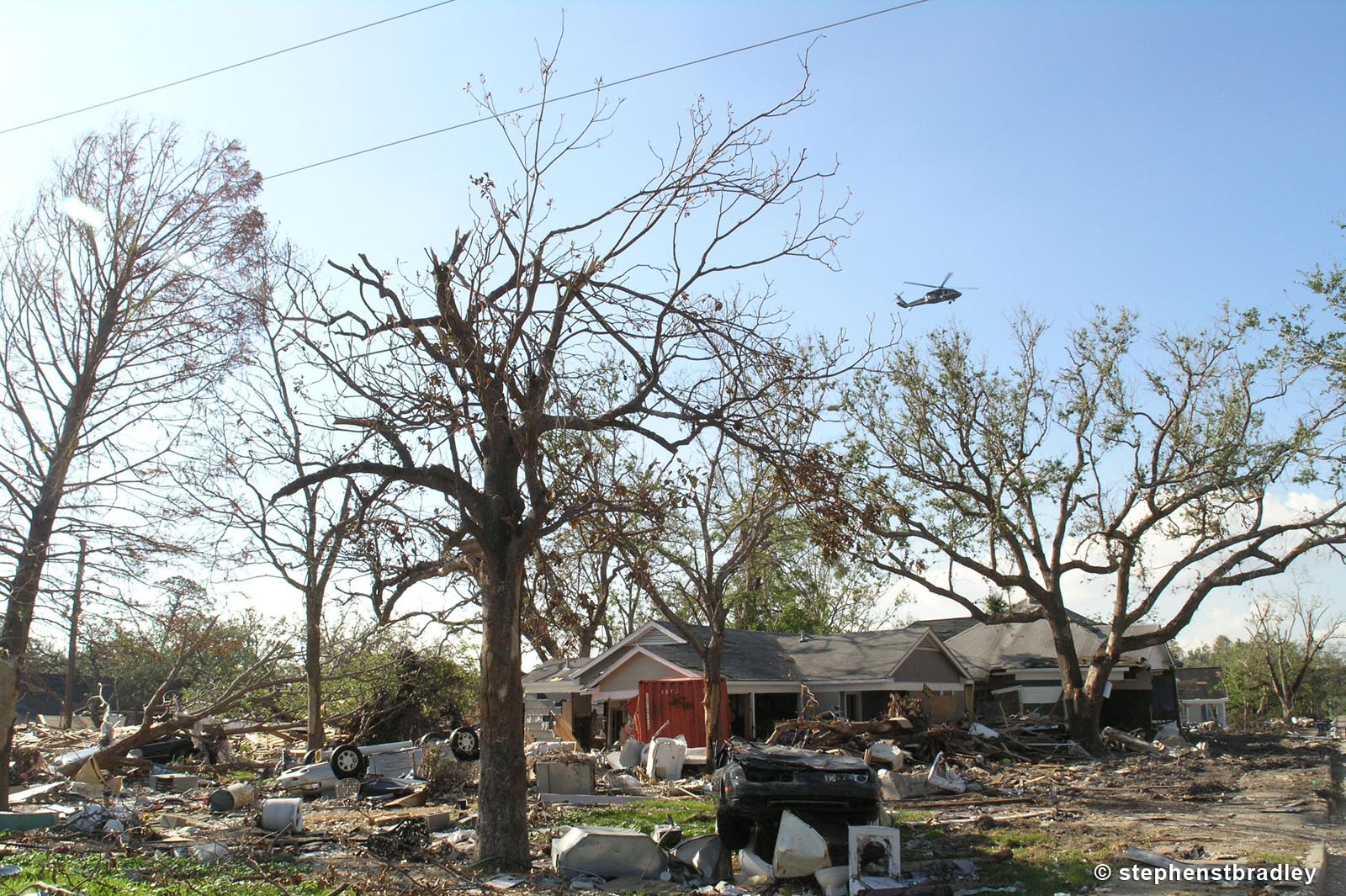 A search and rescue helicopter searches for survivors, in Gulf Port Mississippi.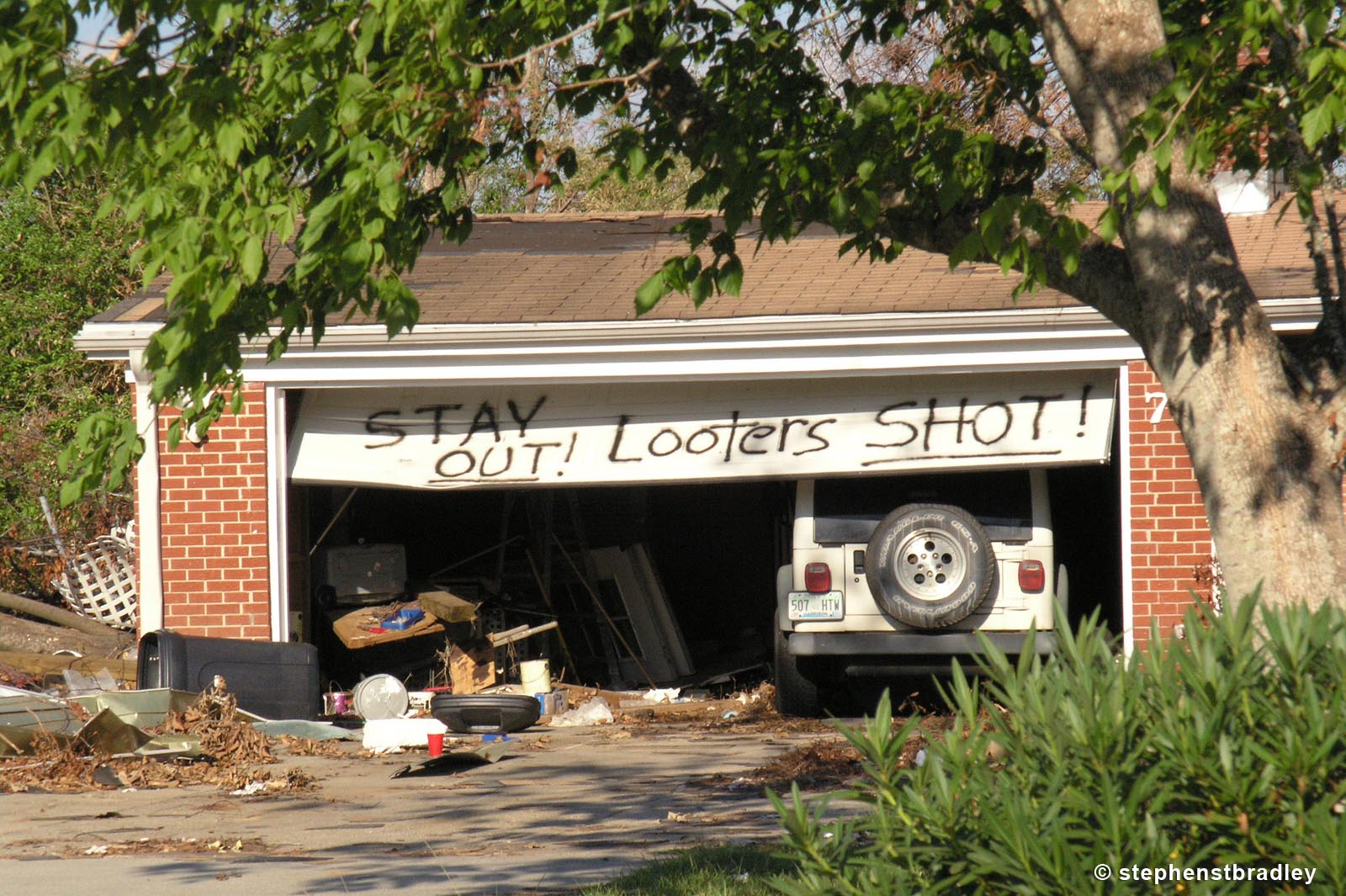 Warning signs painted during a family's frantic escape from the storm, Gulf Port Mississippi.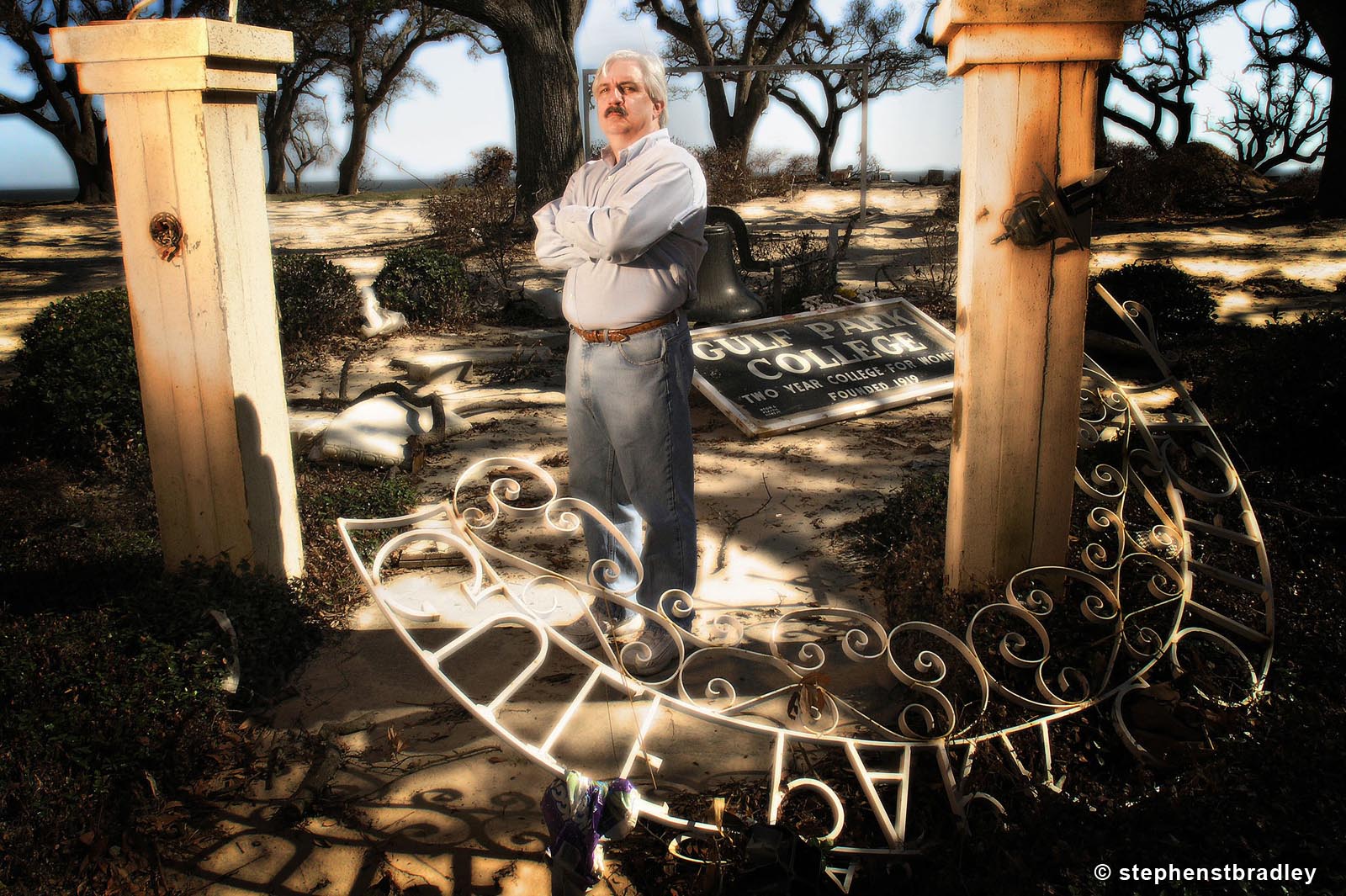 Last Man Standing
– the director of the Gulf Park College Campus of
The University of Southern Mississippi,
pictured among the remains of the campus grounds only days after Hurricane Katrina wreaked havoc throughout the greater New Orleans area.
Editorial Photography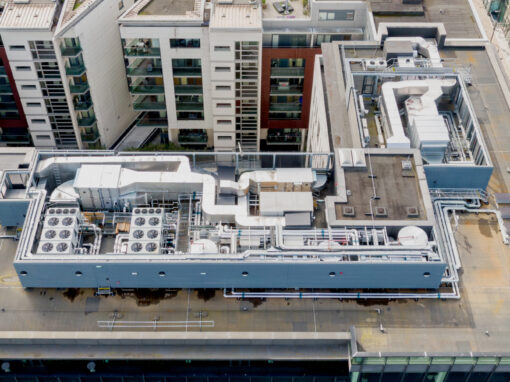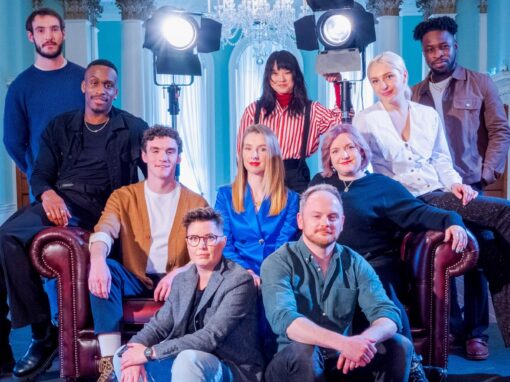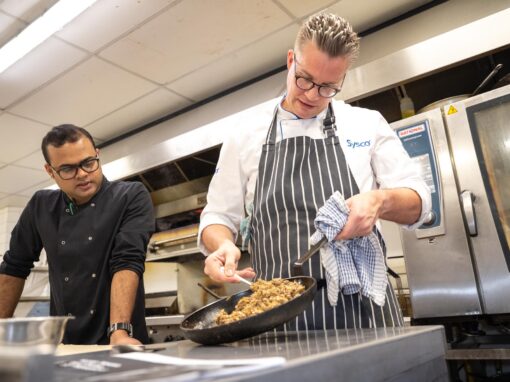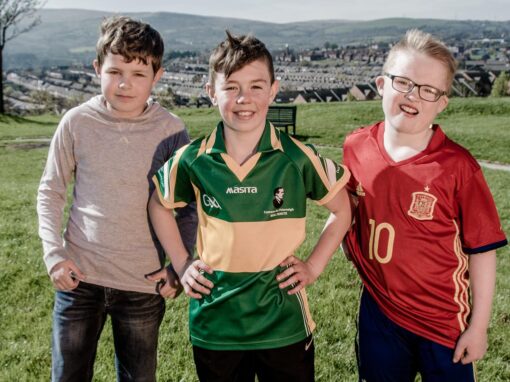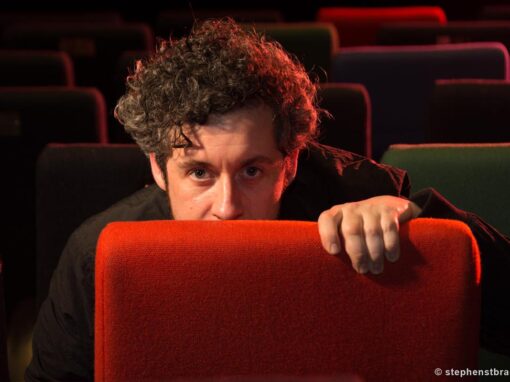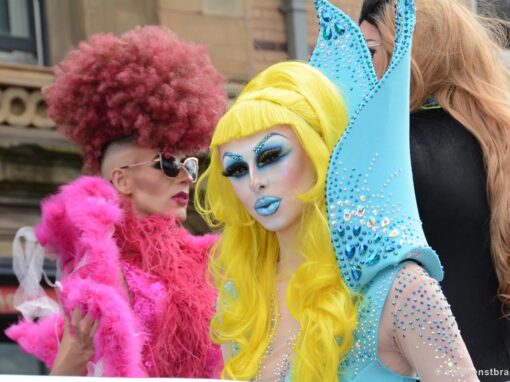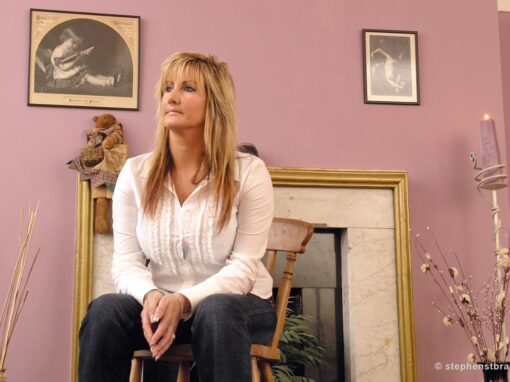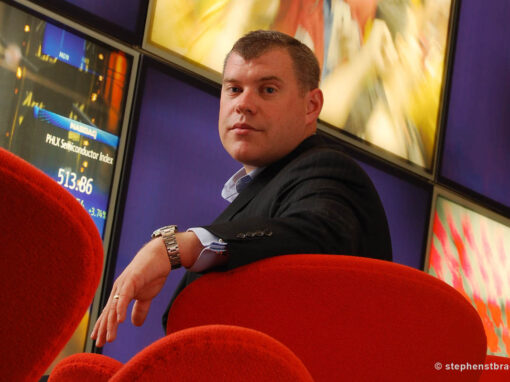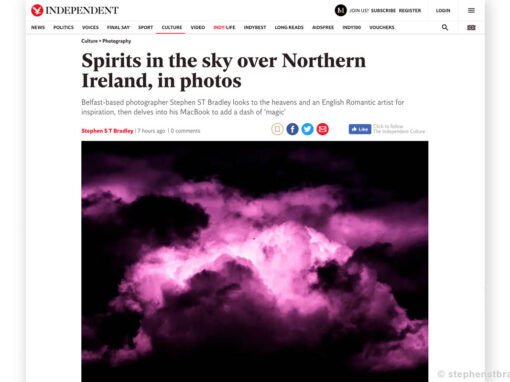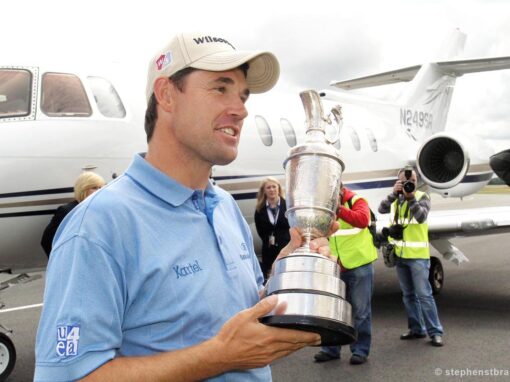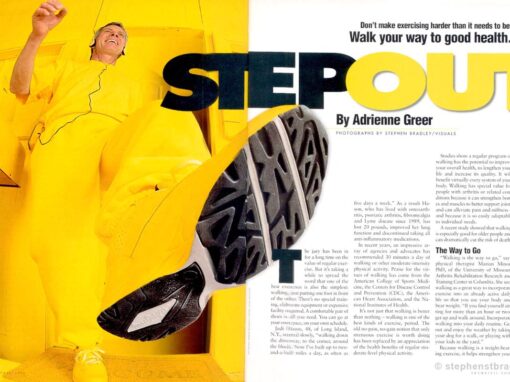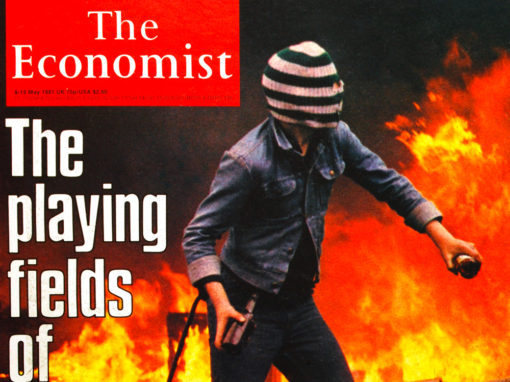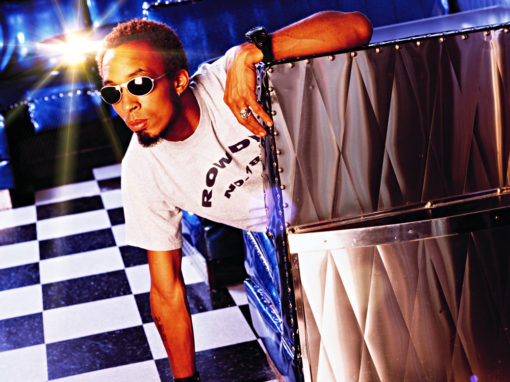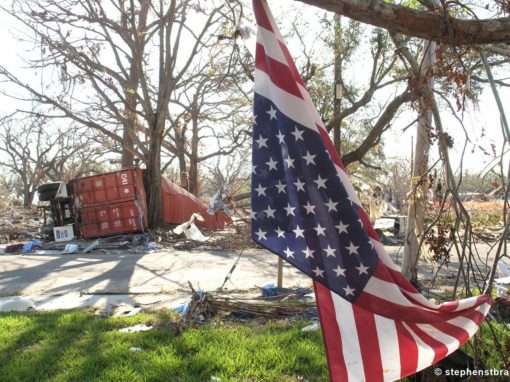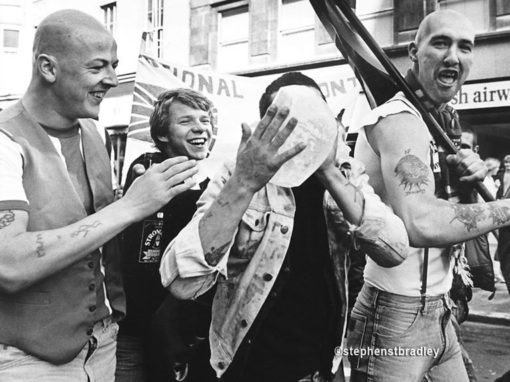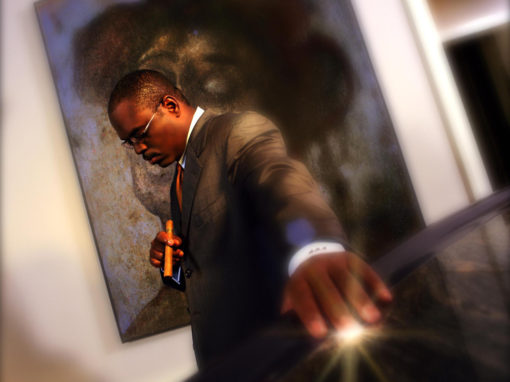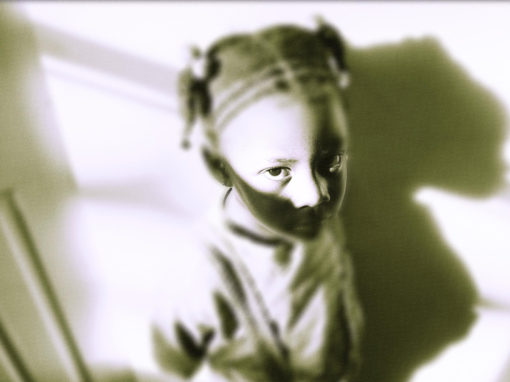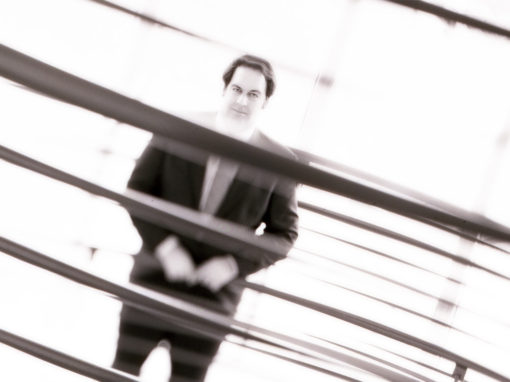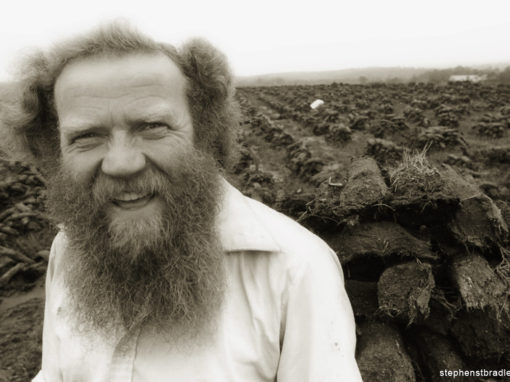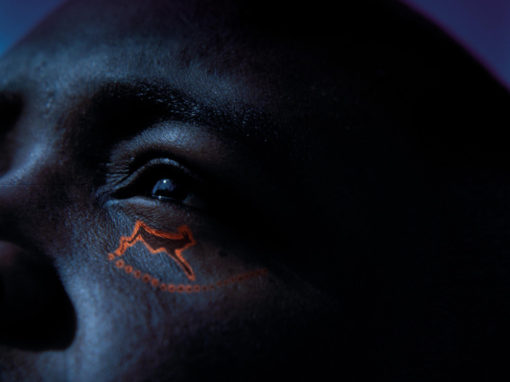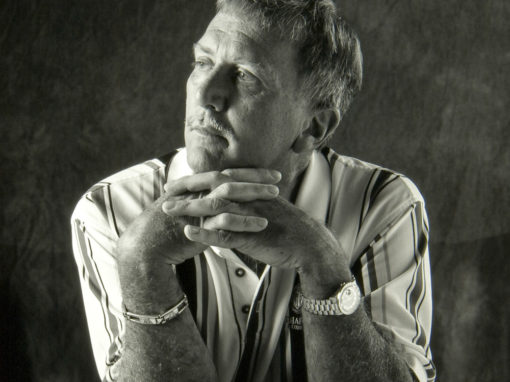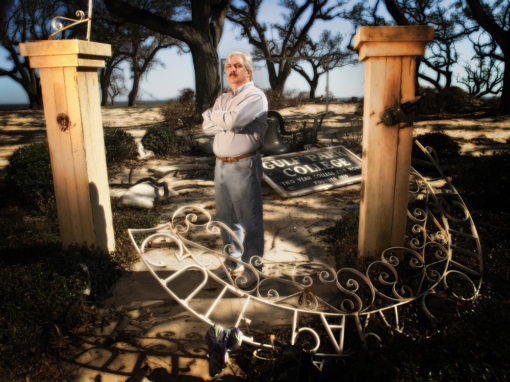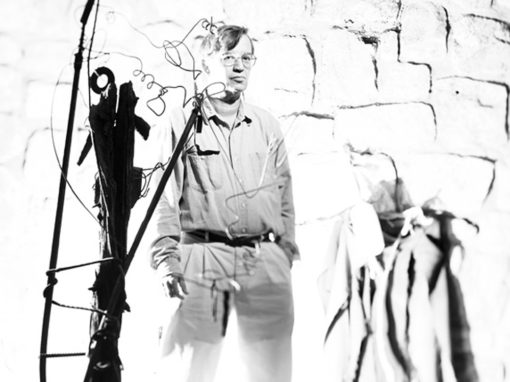 Editorial, lifestyle and portraiture portfolio.