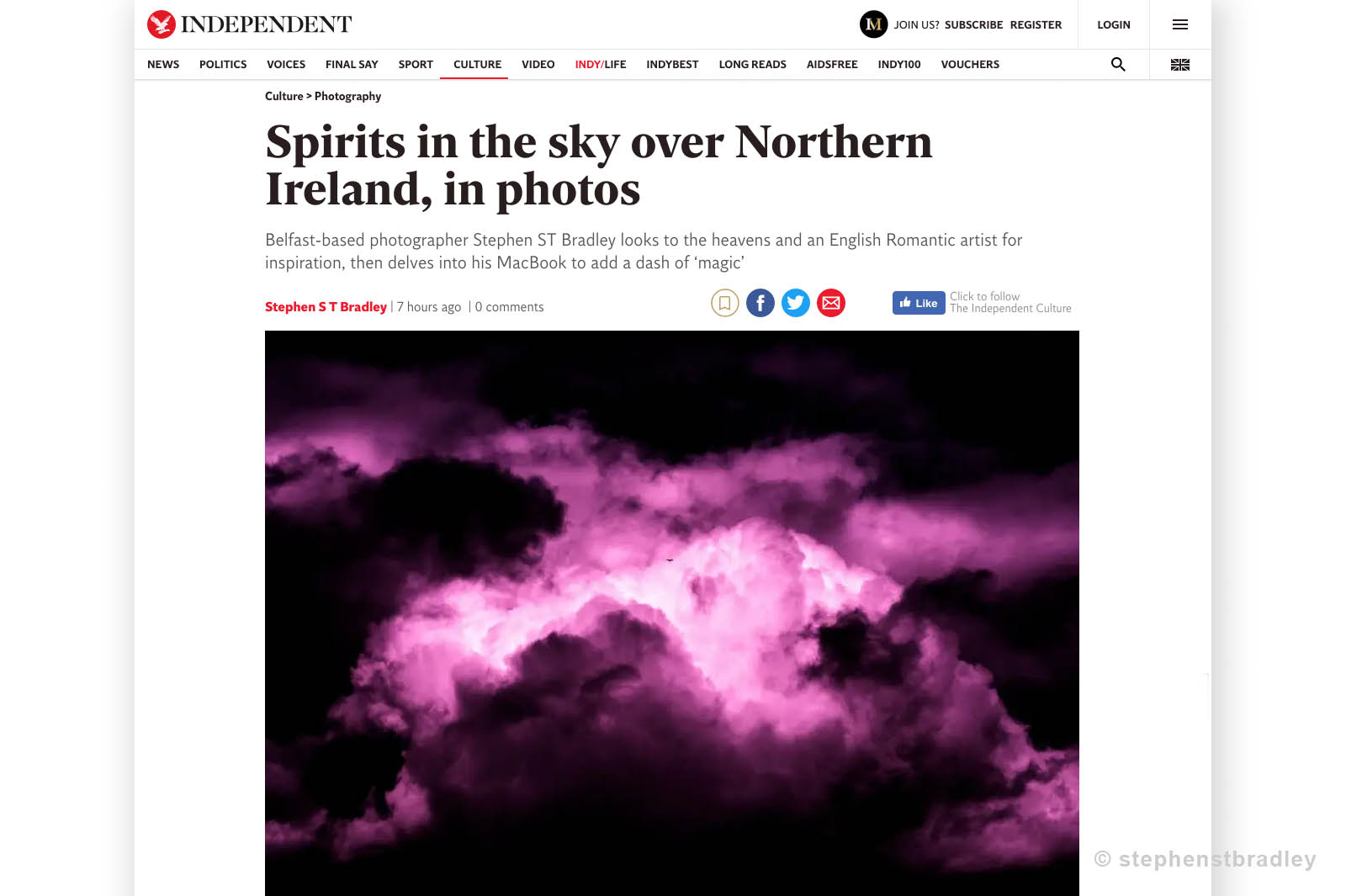 While I wasn't commissioned by The Independent, this prestigious UK newspaper, ninety-eight percent of their story was taken verbatim from the press release I wrote and submitted with my images.
A passion and a hobby. My search for the surreal and unusual in skies over Ireland and Georgia USA, where I lived for six wonderful years, keeps me on my creative toes and allows me to discover imagery that excites and soothes my soul.
Full story: Feature in The Independent
Services provided – 
Story
Press release submission and follow up with photo editor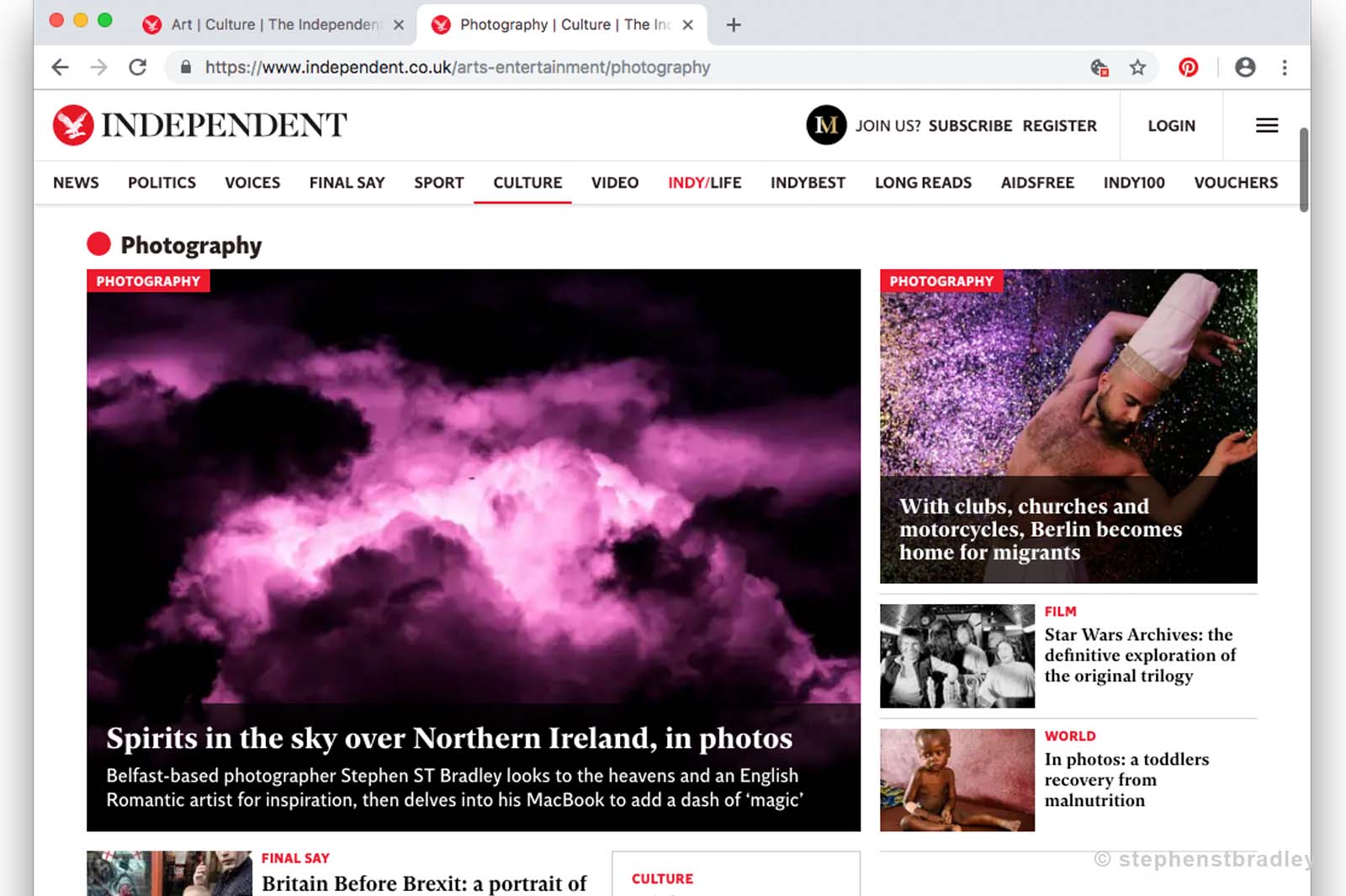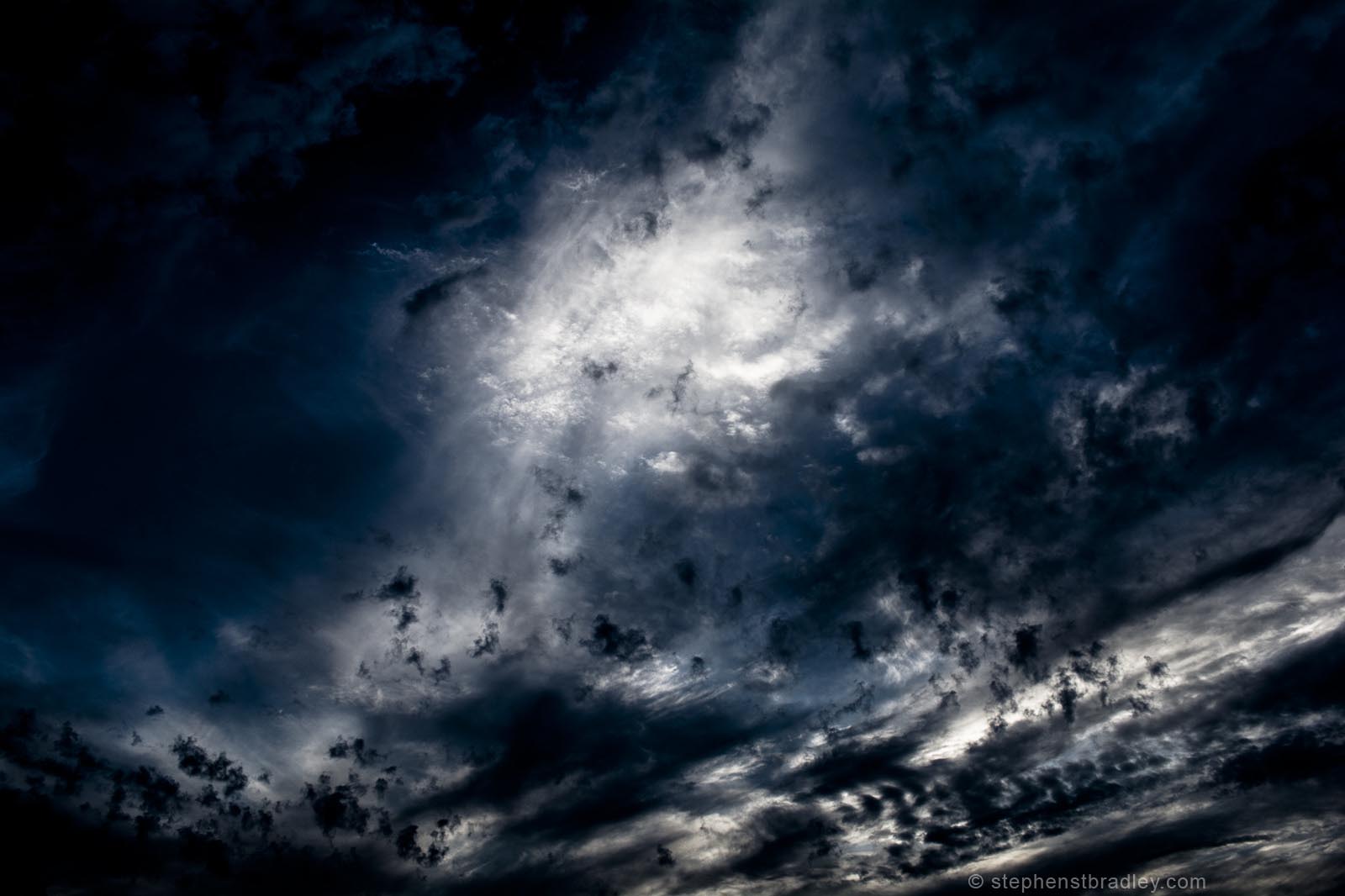 Black On Dark. Evening sky, high over Newtownabbey, County Antrim.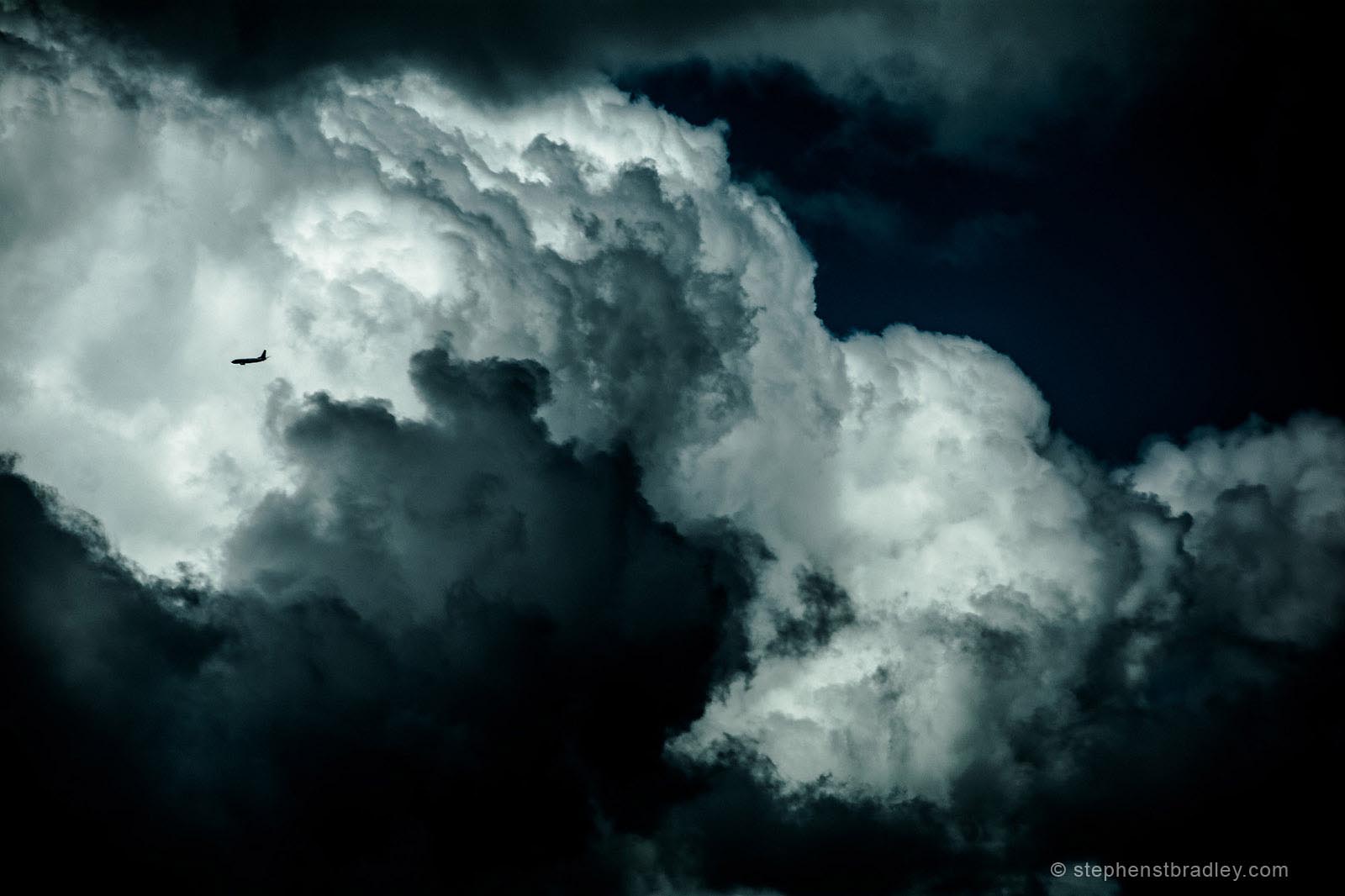 Black Matter 2. Depicting the insignificance of humanity, laid out against the power and majesty of nature in its rawest form.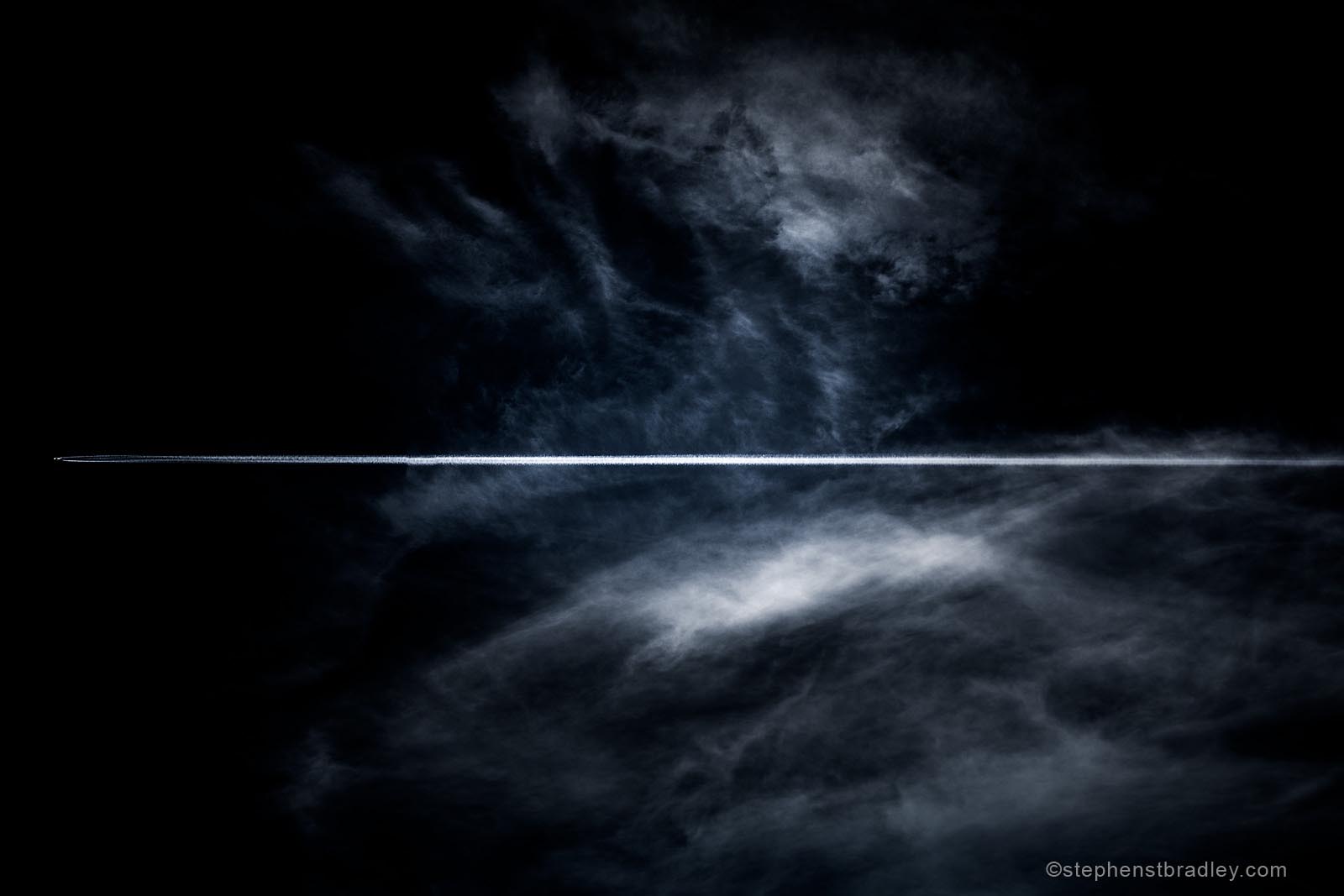 Miniscule. A jet plane leaves its mark among cloud formations high above Newtownabbey, County Antrim.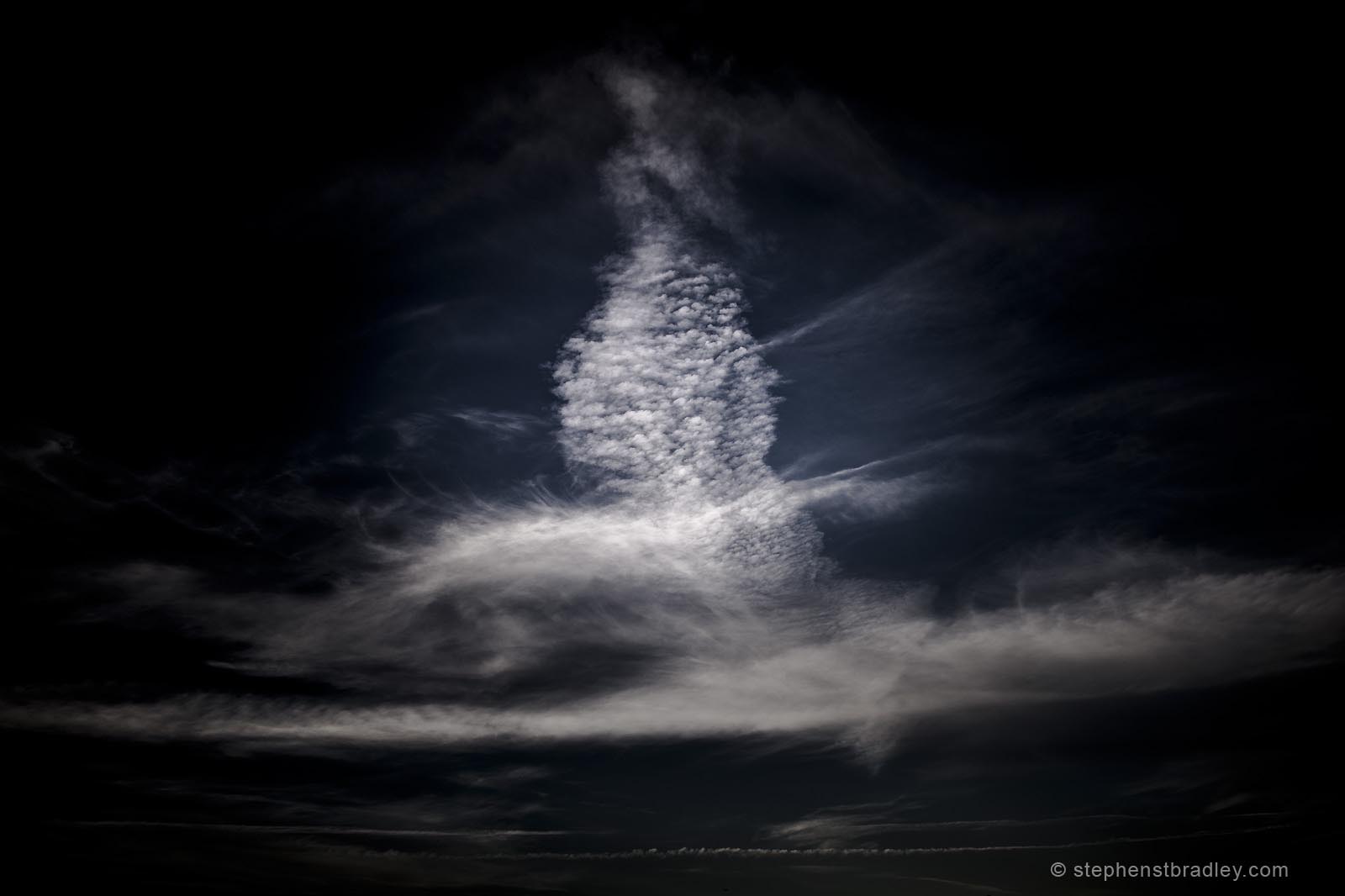 Magnificence. Grandeur in the sky. City of Belfast Playing Fields, Mallusk, Co Antrim.
Editorial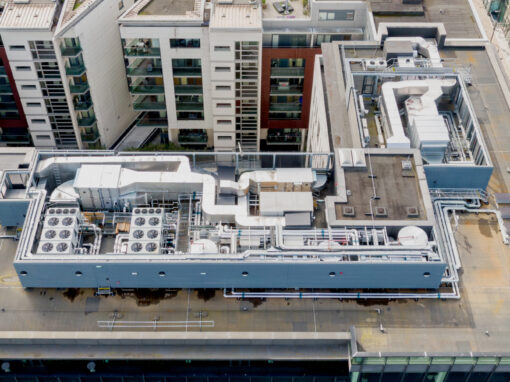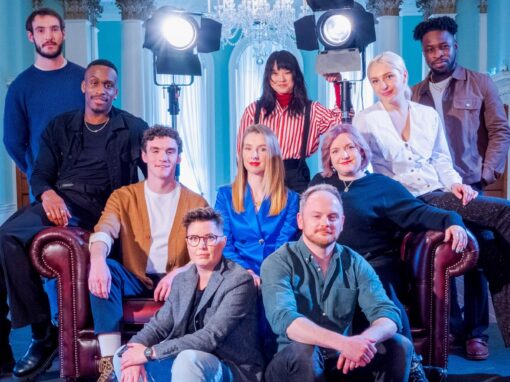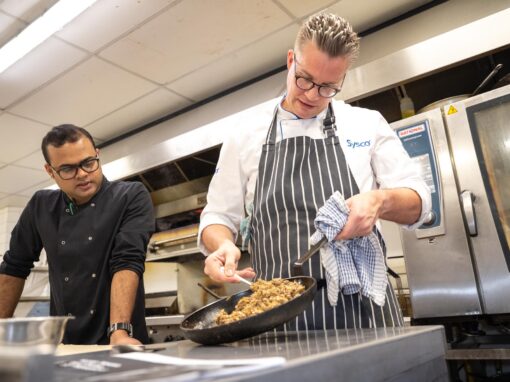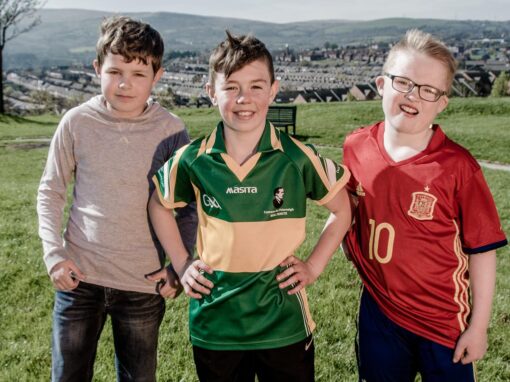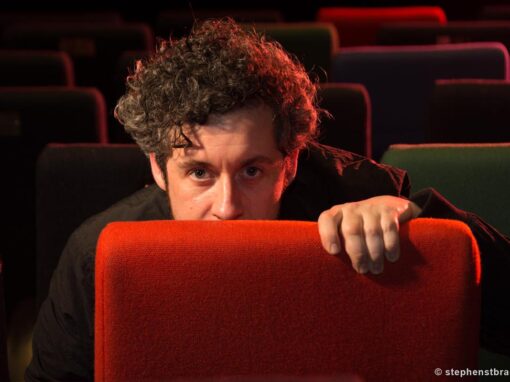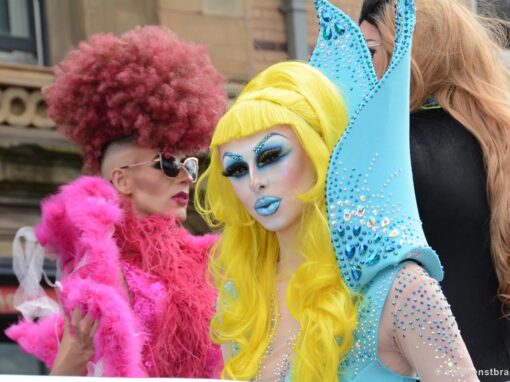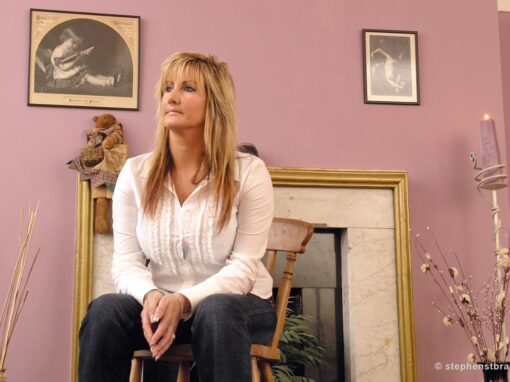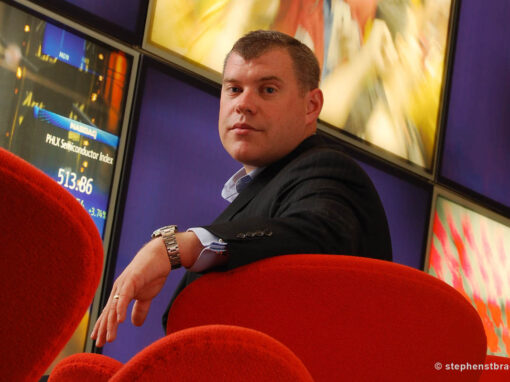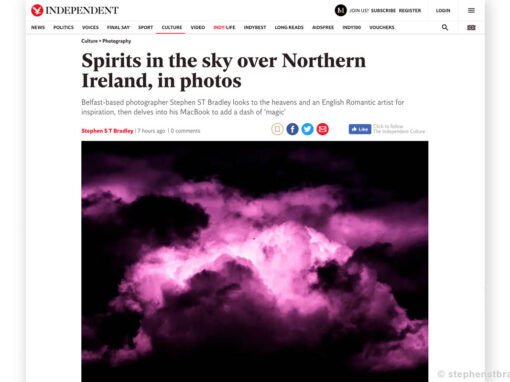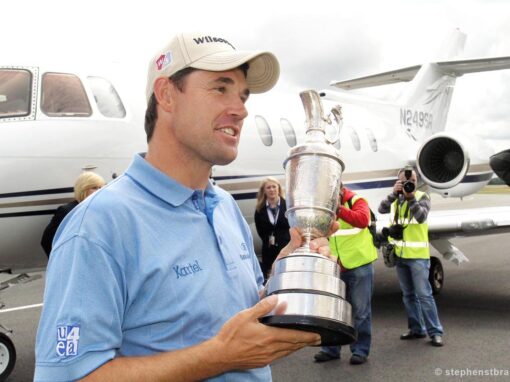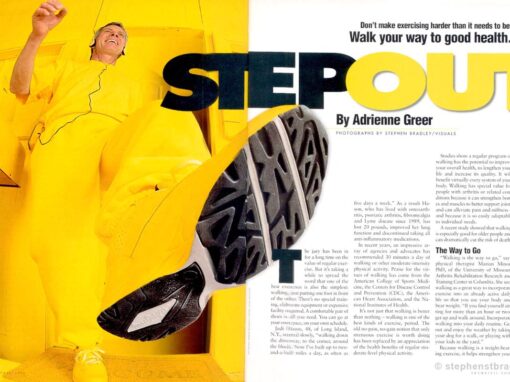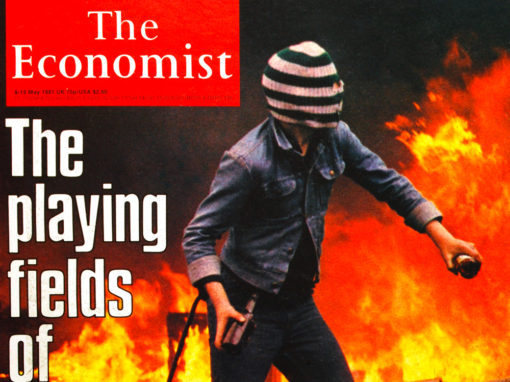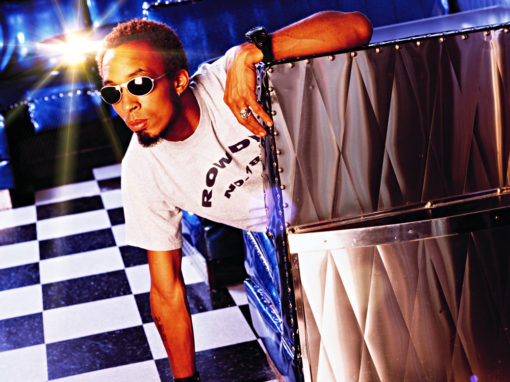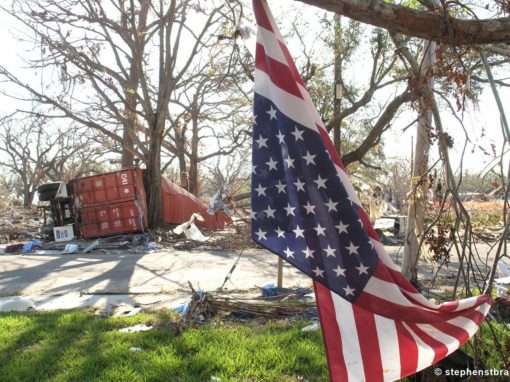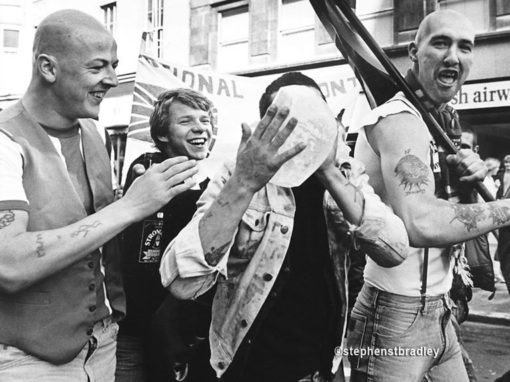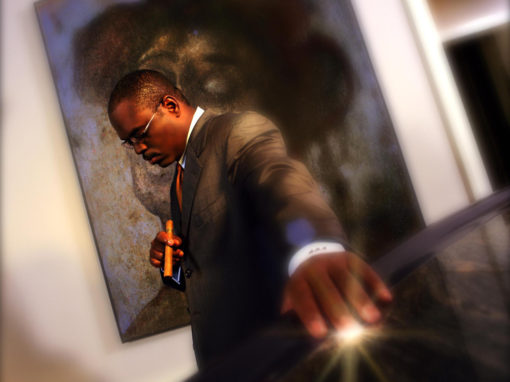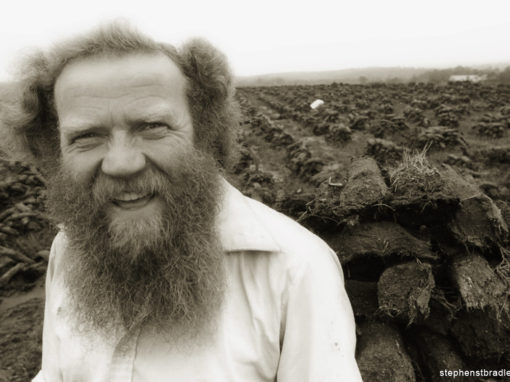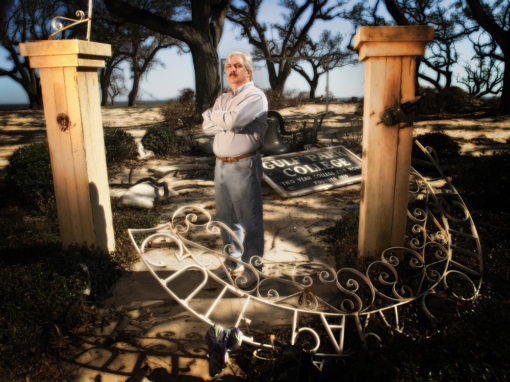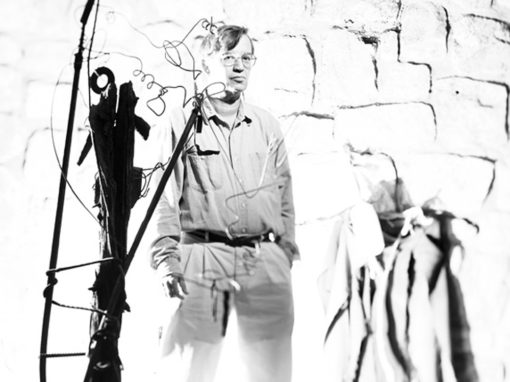 Lifestyle