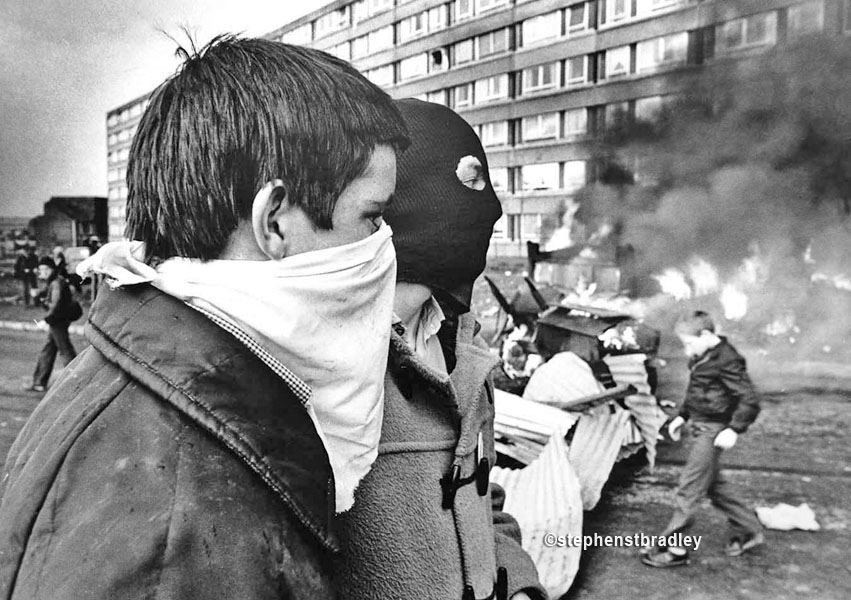 "Reportage
Stephen is an experienced Dublin Ireland based photojournalist who has covered hard news for multinational clients including –
Delivering intelligently conceived and empathetically shot reportage and more stylized editorial photography, for clients in Ireland, mainland Europe, UK and the USA, for editorial, corporate, annual report and advertising projects. Give Stephen an overview of your photography requirements and he will come back with solutions that will enhance the original concept and engage the target audience.
'Give me any sort of camera, brief and send me out there, and I'll deliver imagery in styles that interest and appeal to me as well as you, that are unique (in a style not yet in my portfolio) and that will get the required attention (and then some).'
News photographs that enabled Stephen to win Northern Ireland News Photographer of the Year two years in a row, during his time working for Belfast photo agency Pacemaker Press International.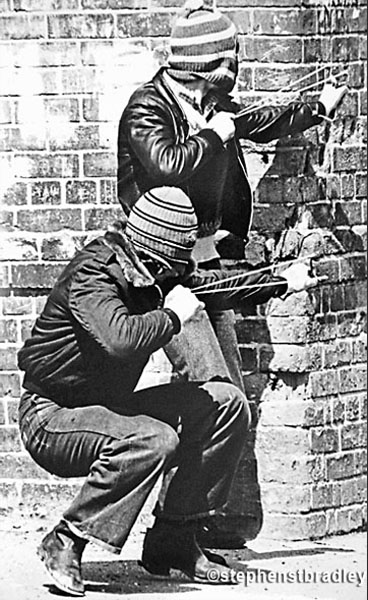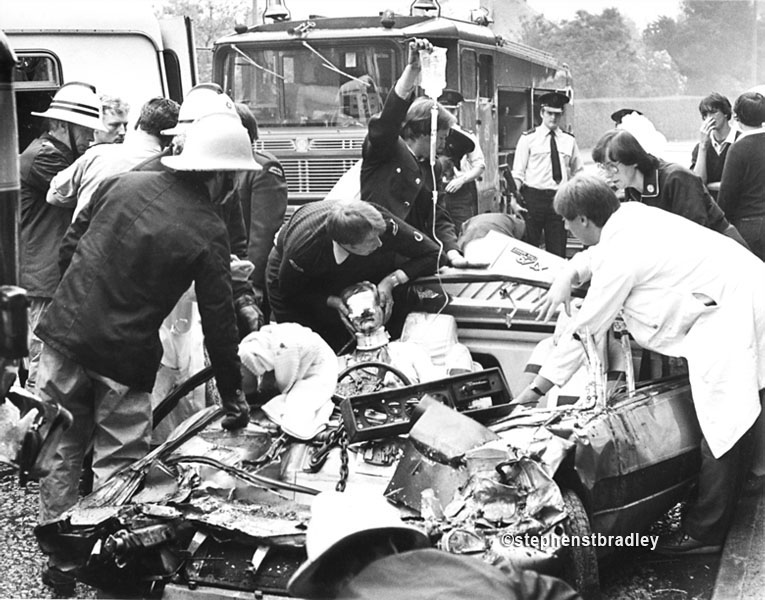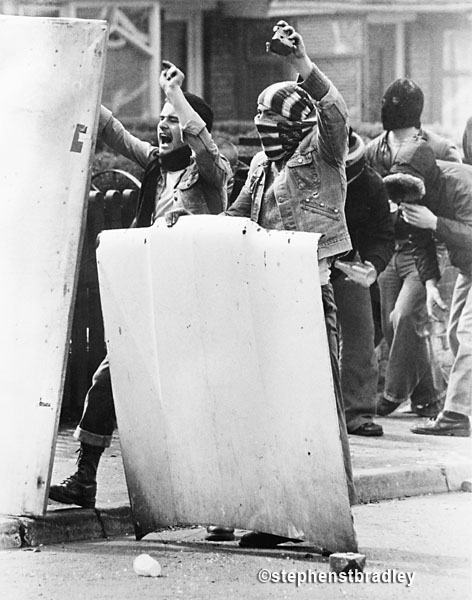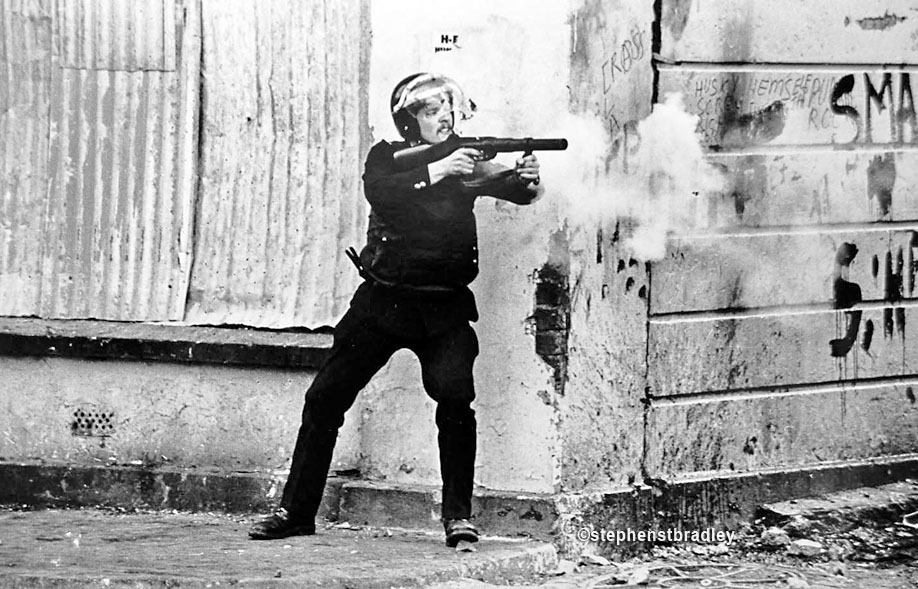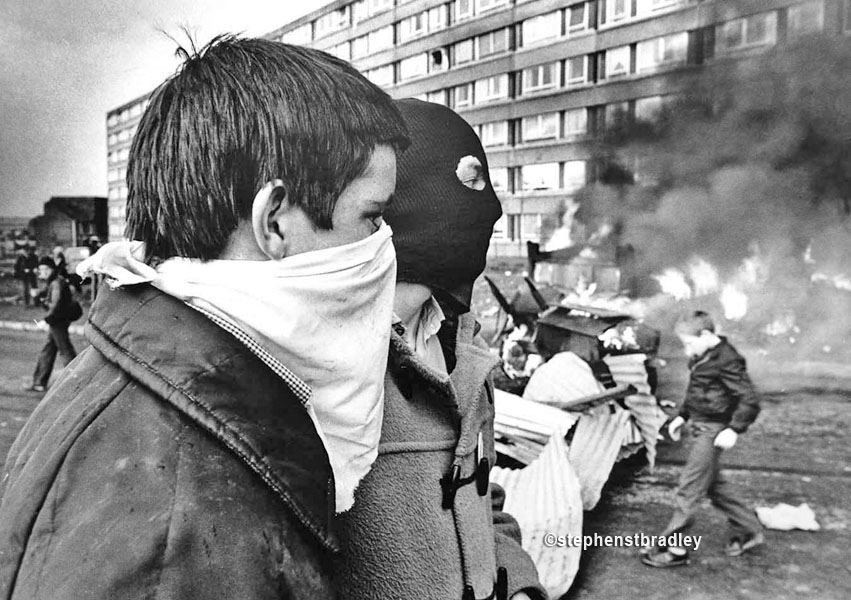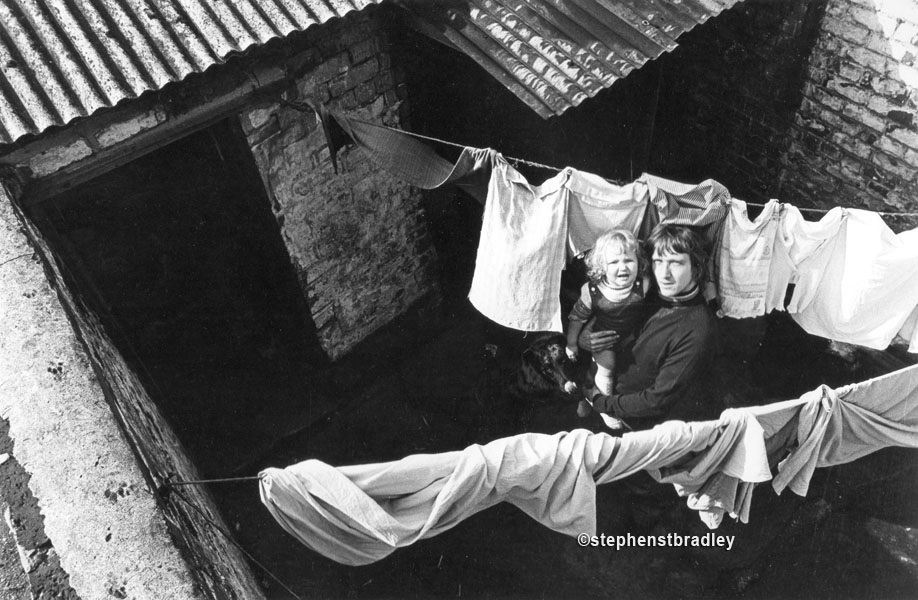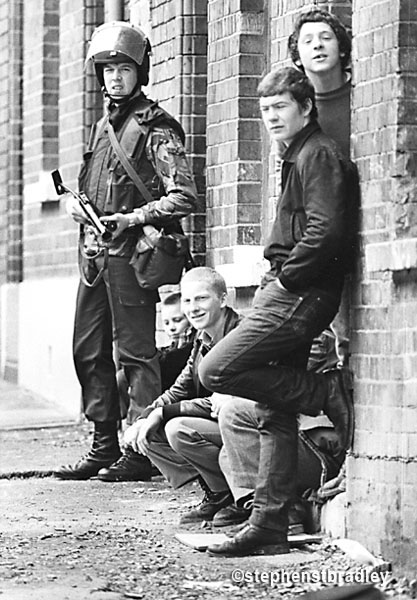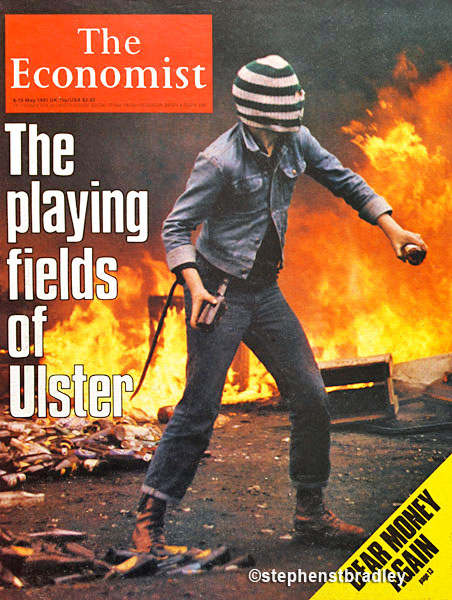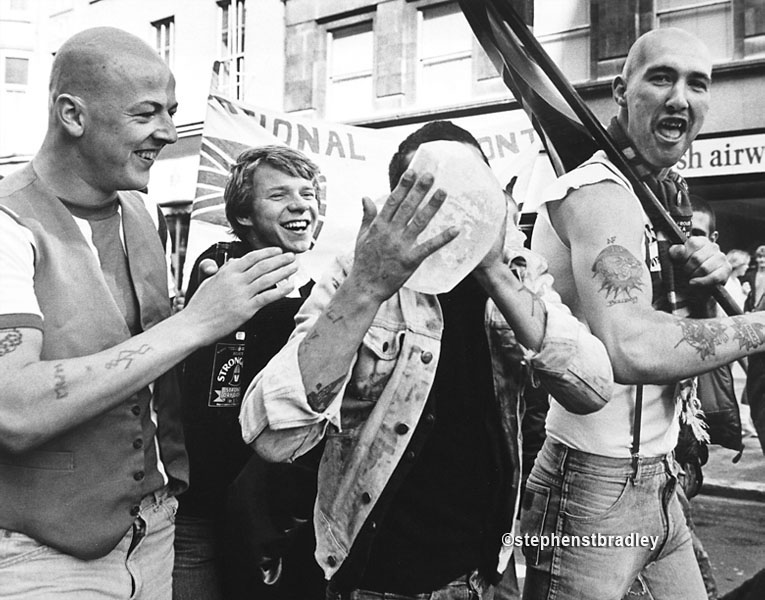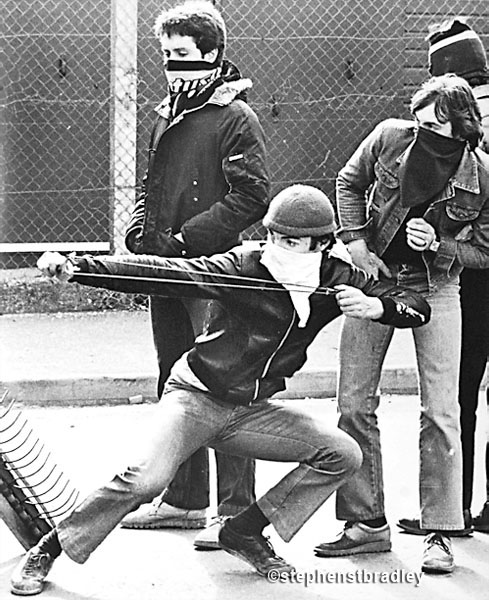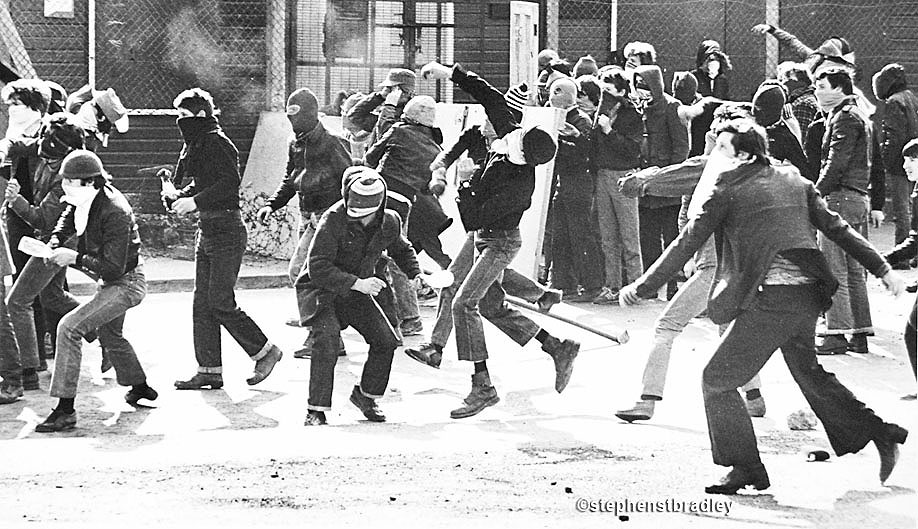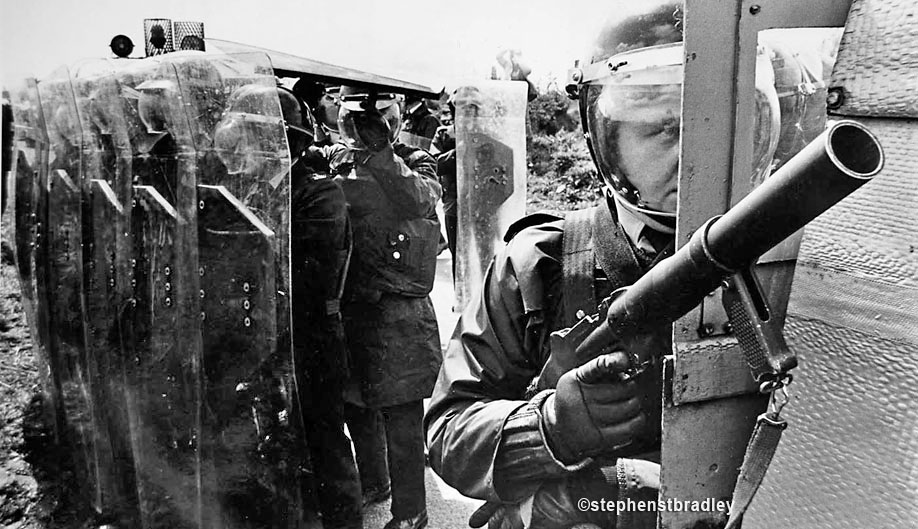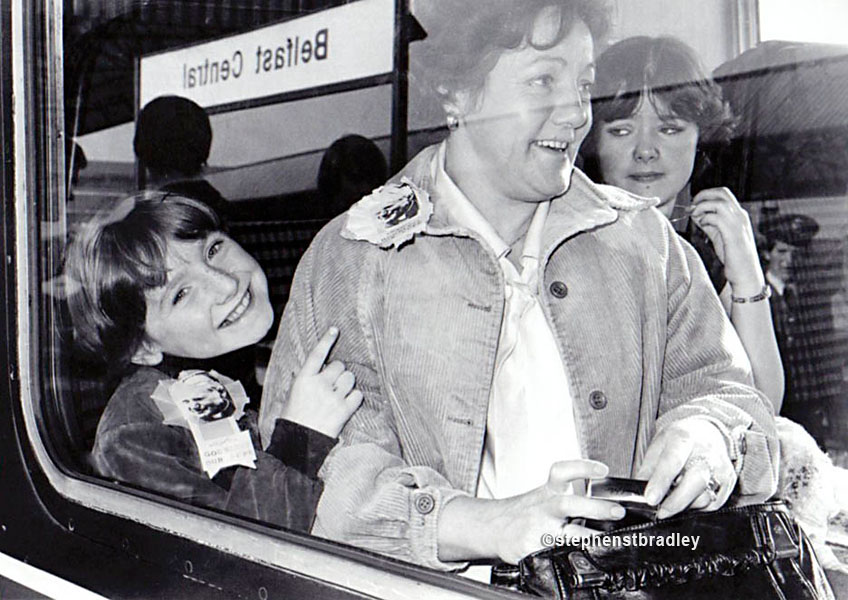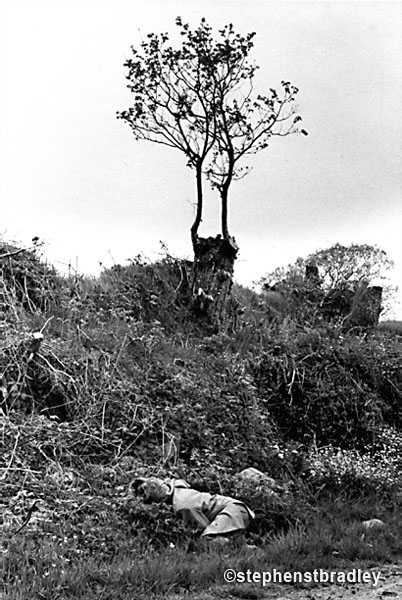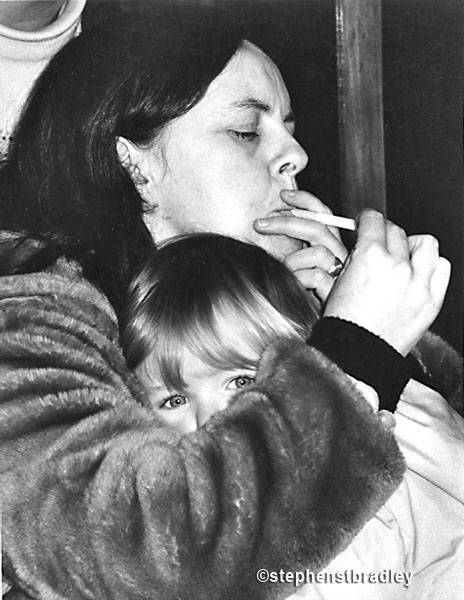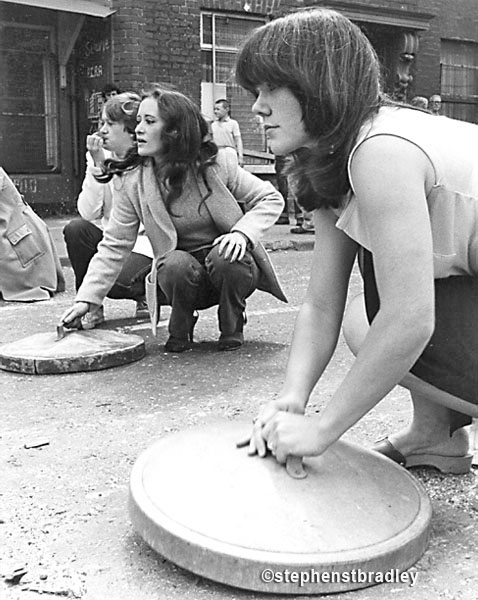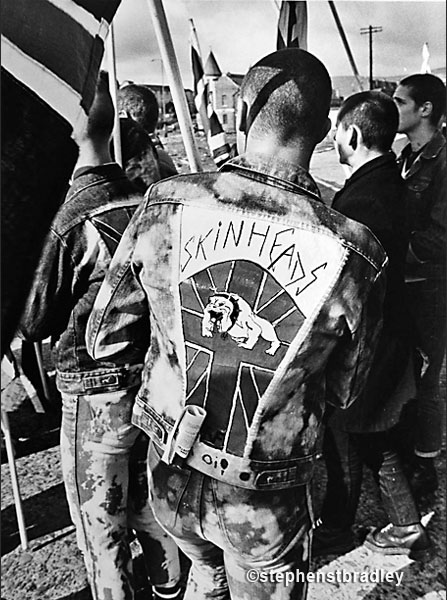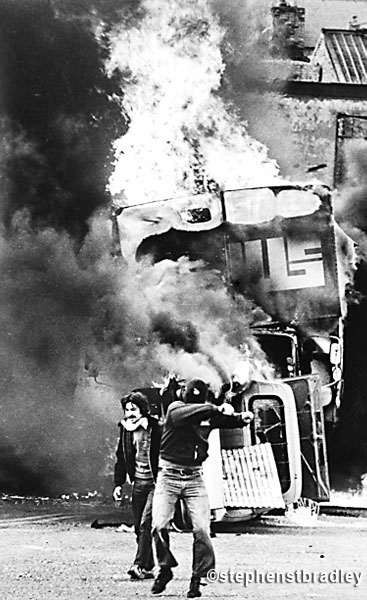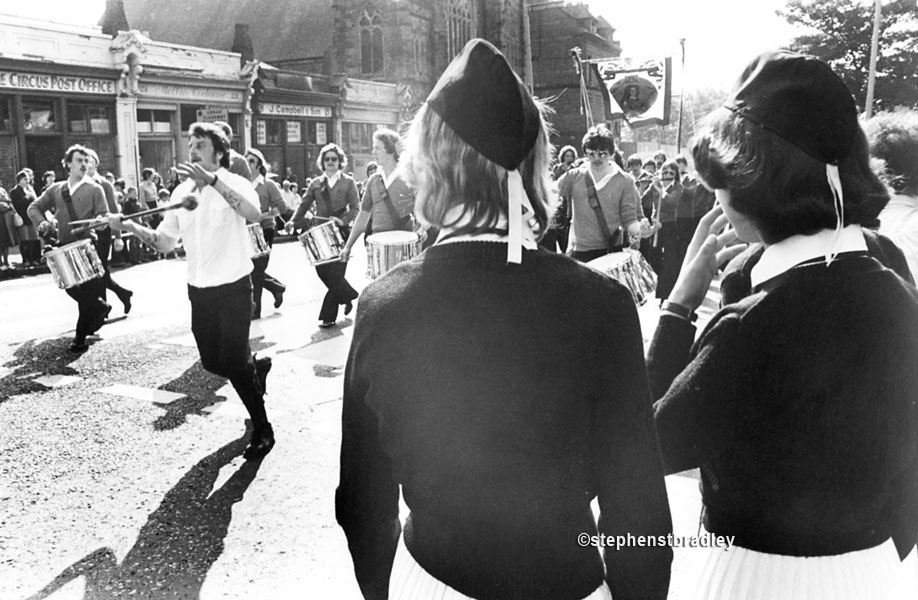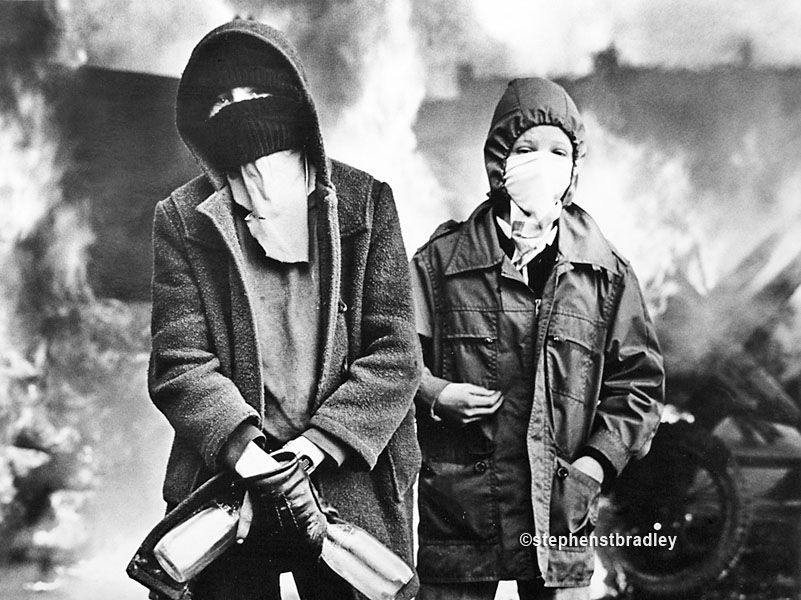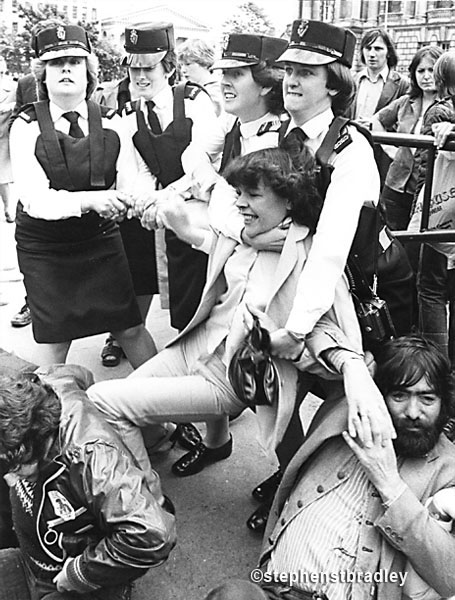 Editorial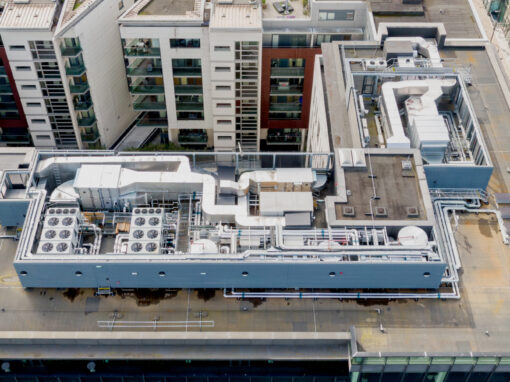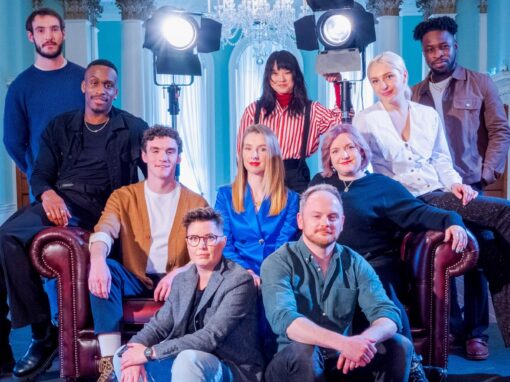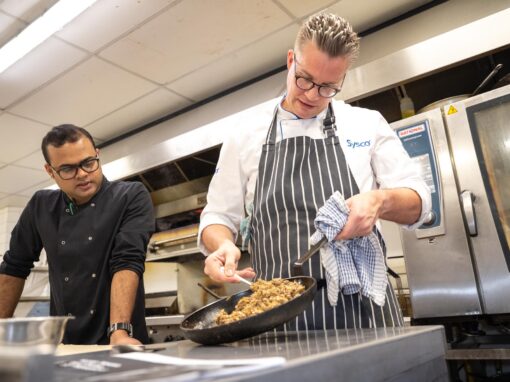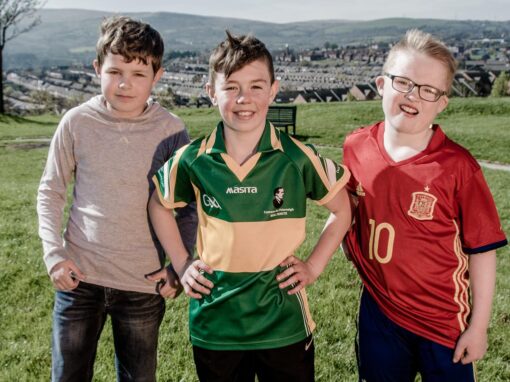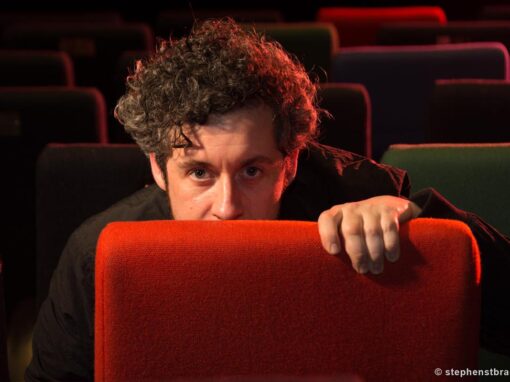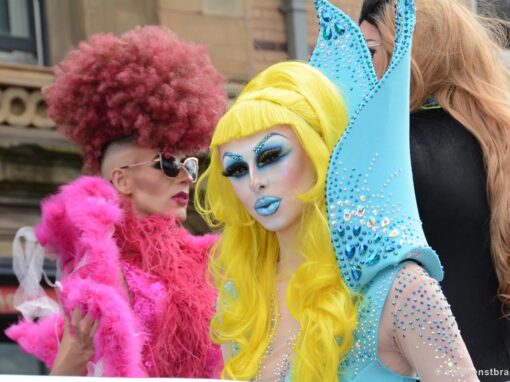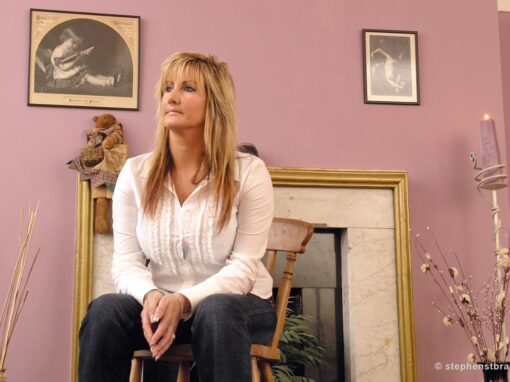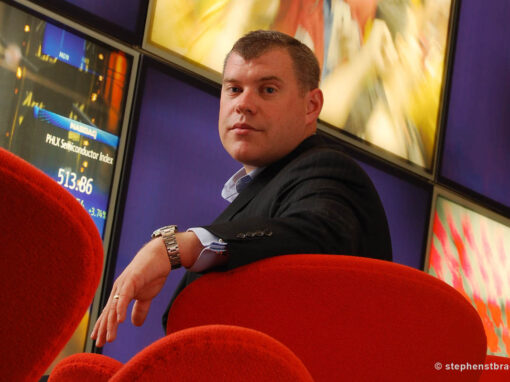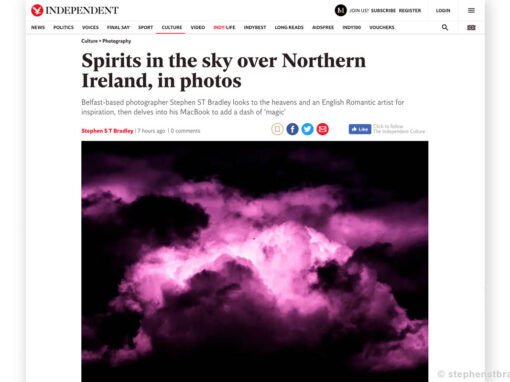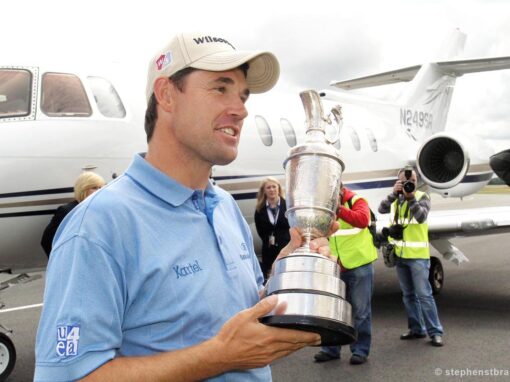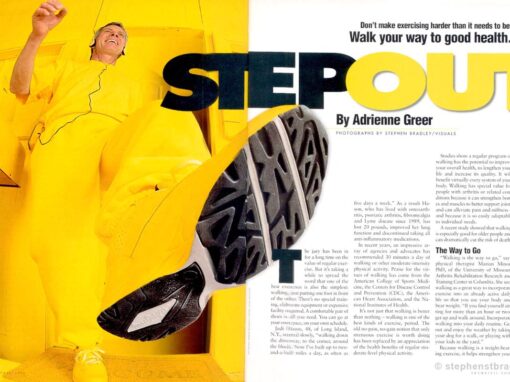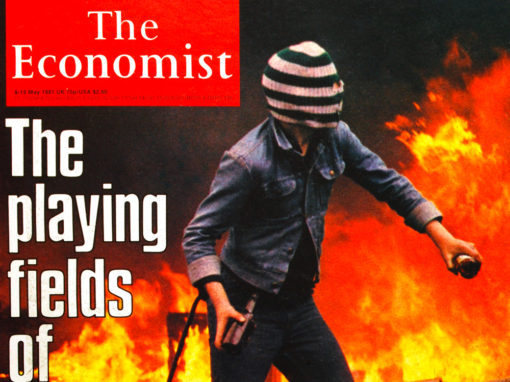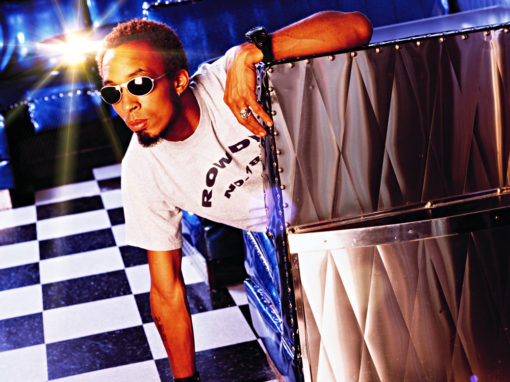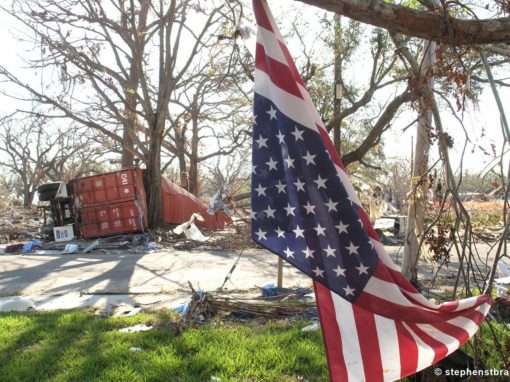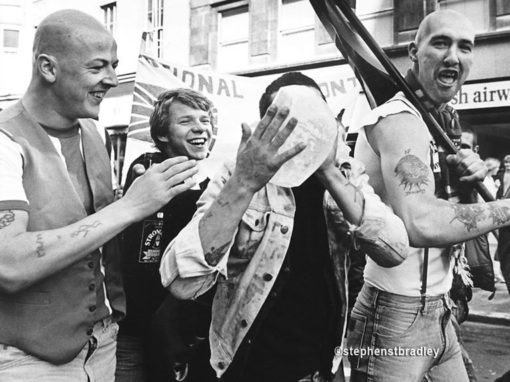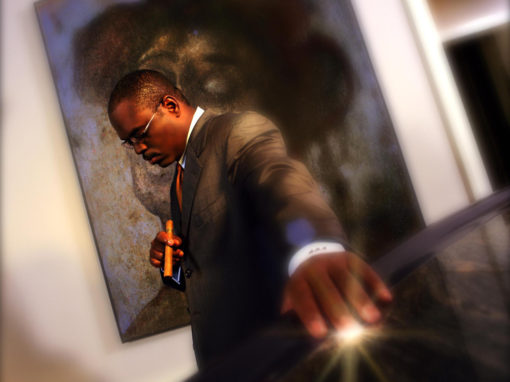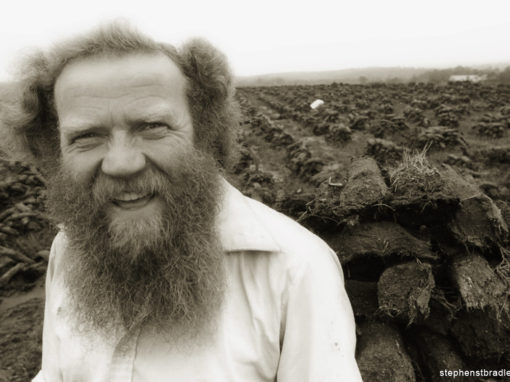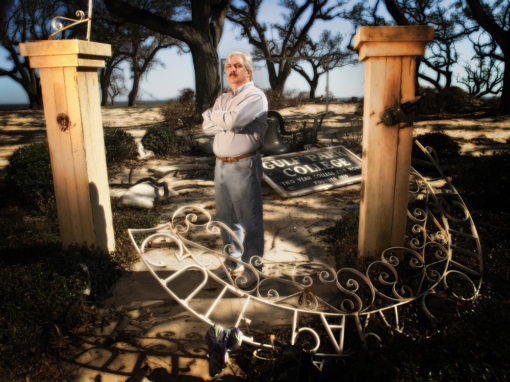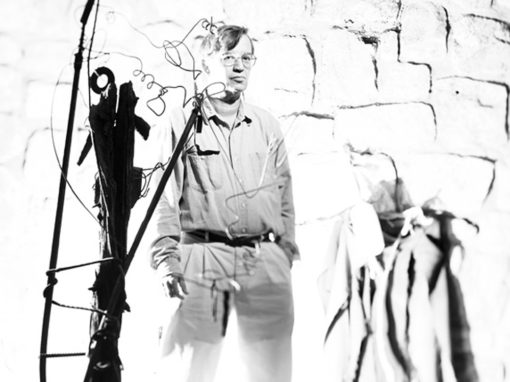 Lifestyle