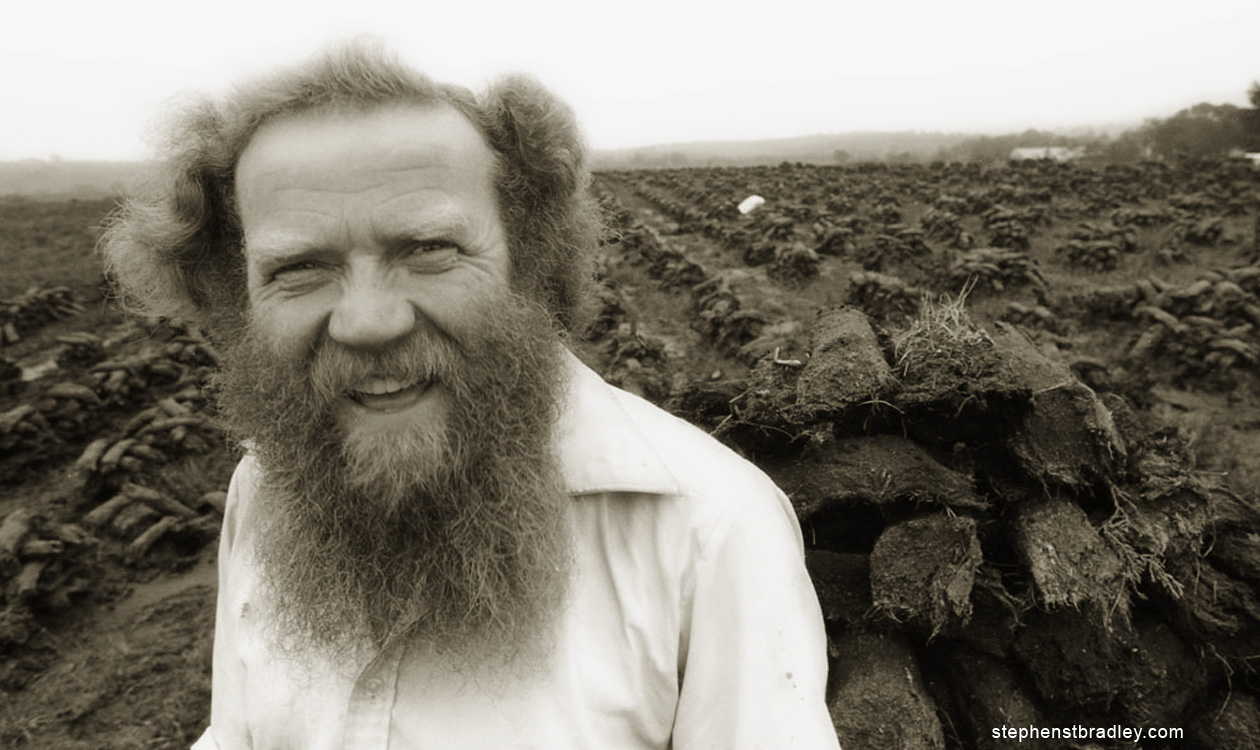 Black and White editorial photography
Portrait and reportage editorial photography showing those who live and work throughout the Irish province of Ulster, for the book An Ulster Journey by Belfast journalist and writer Alf McCreary.
Everyone from farm labourers, to aristocrats, intellectuals and fishermen went to make up this photographic record of life that is fast diminishing throughout the island of Ireland.
Publishers: W and G Baird. Timeframe: 8 weeks.
Services provided – 
Scheduling
Clearances
Editorial Photography
Photography Editing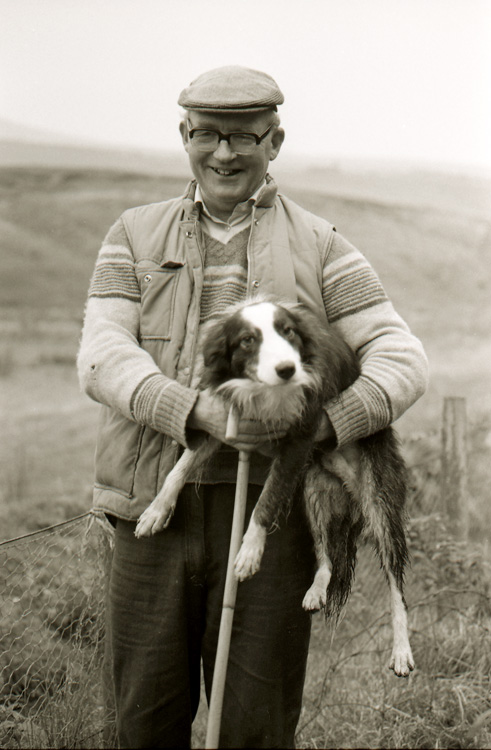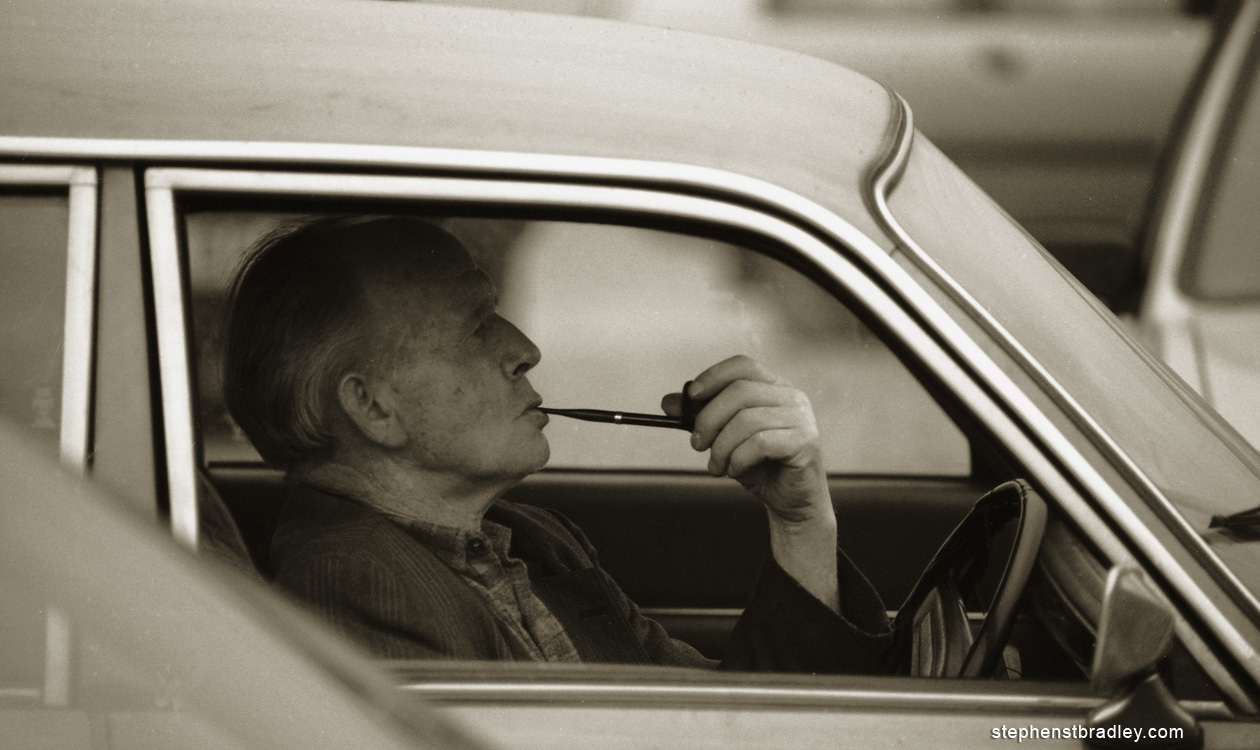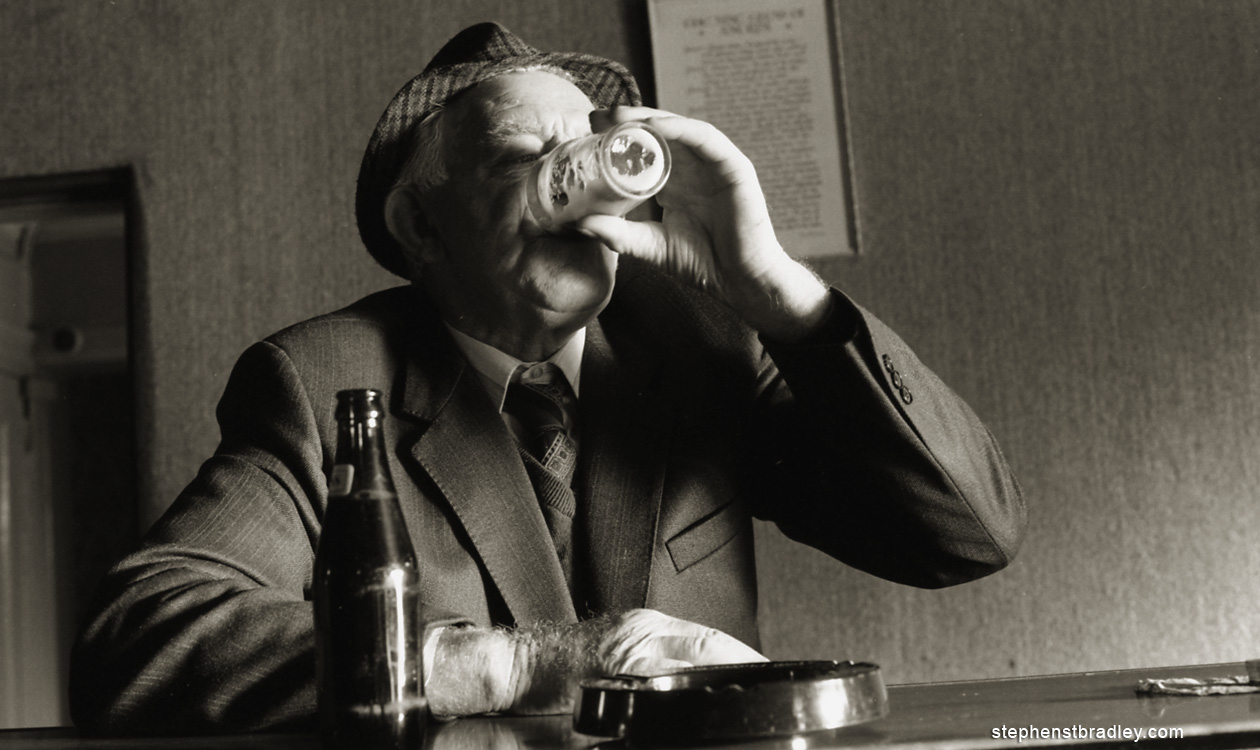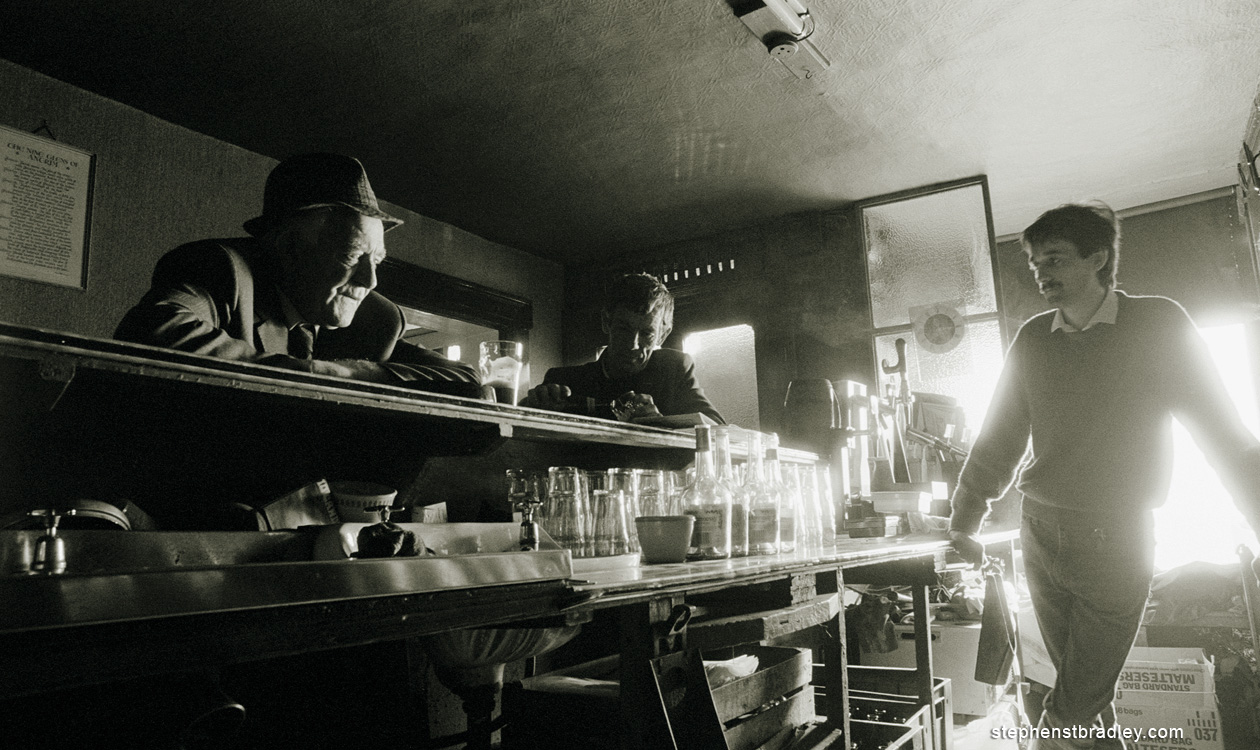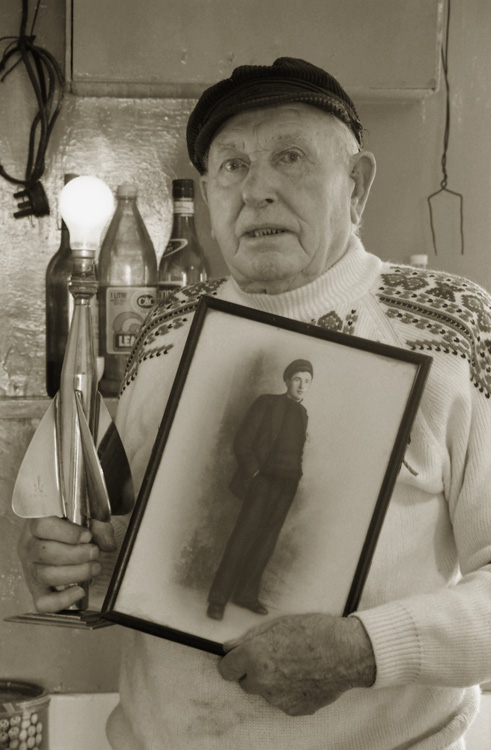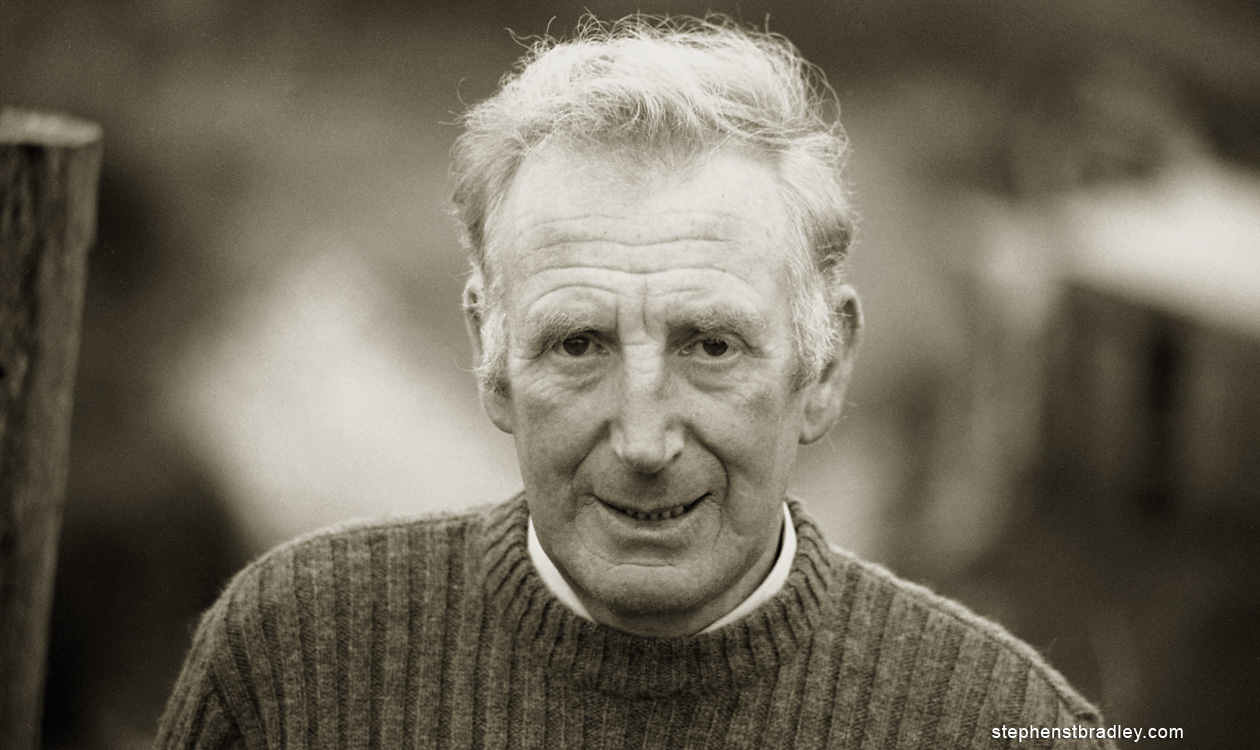 Editorial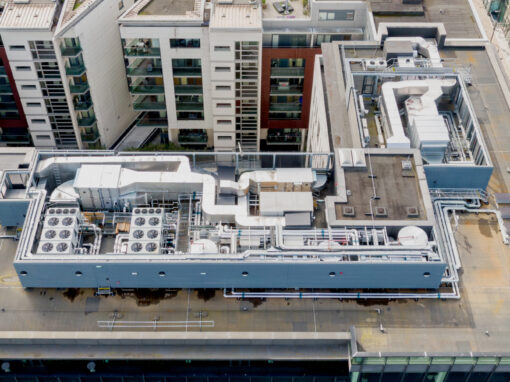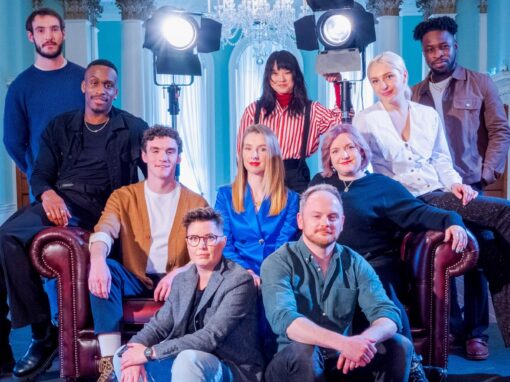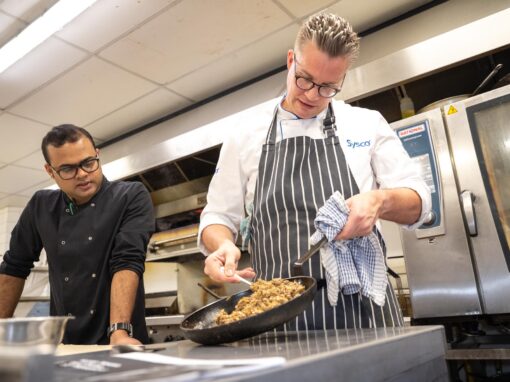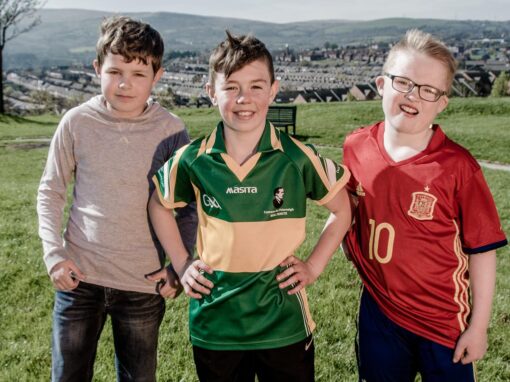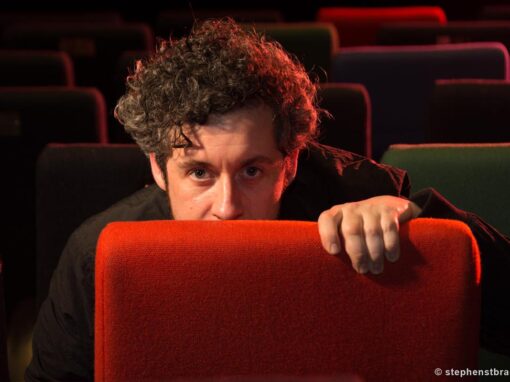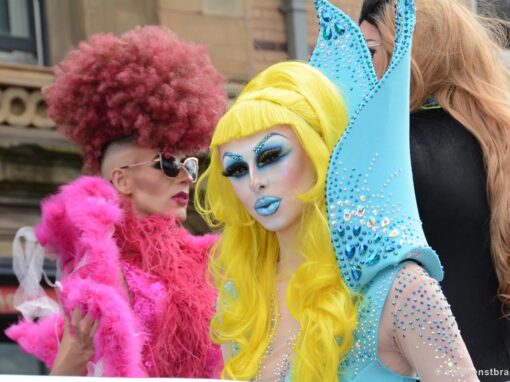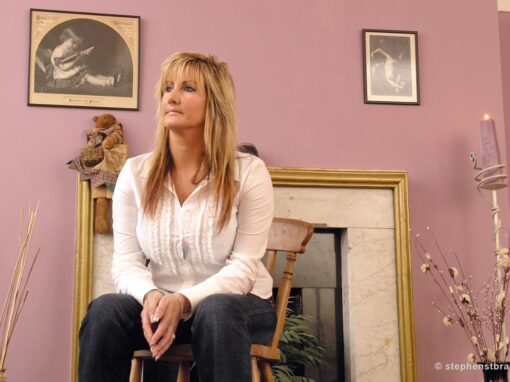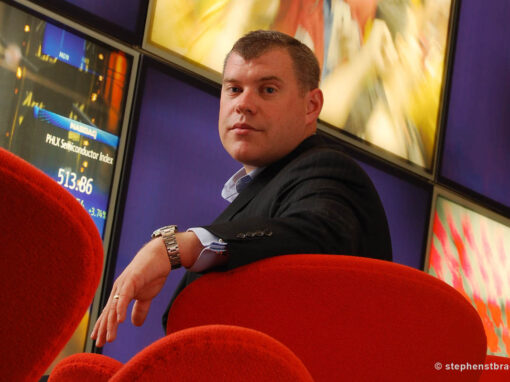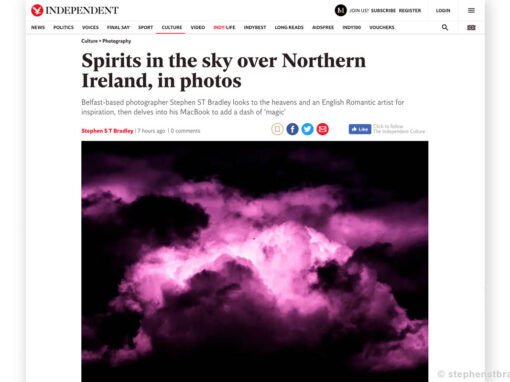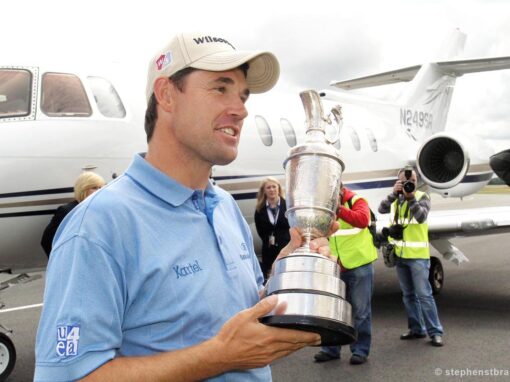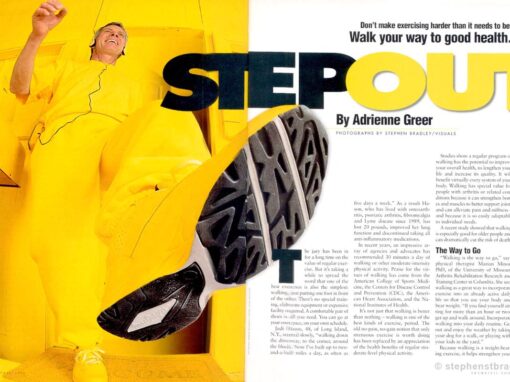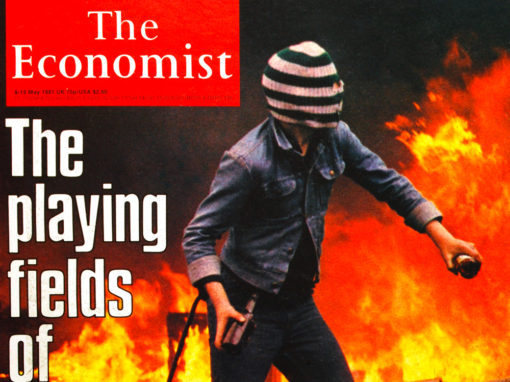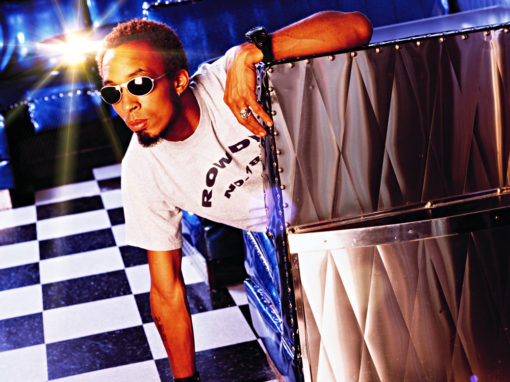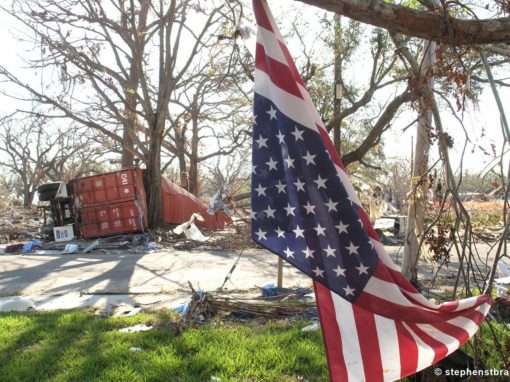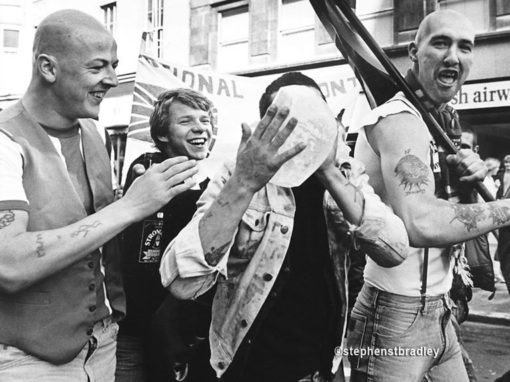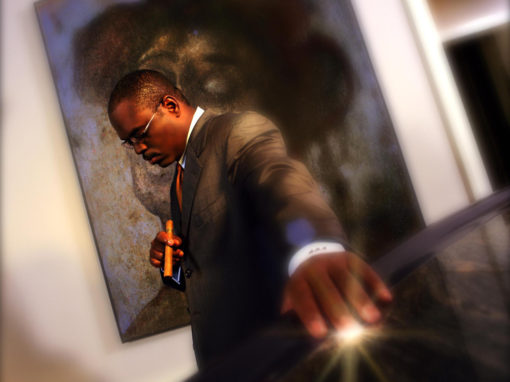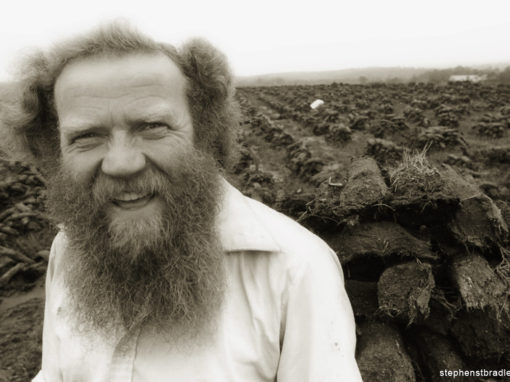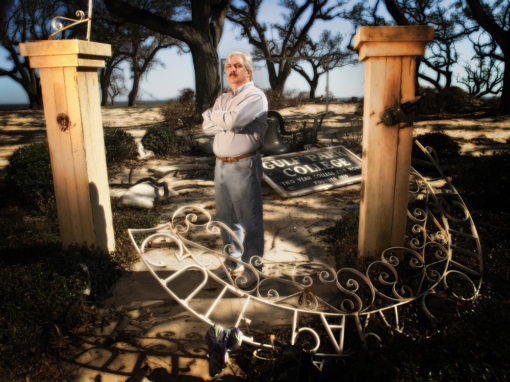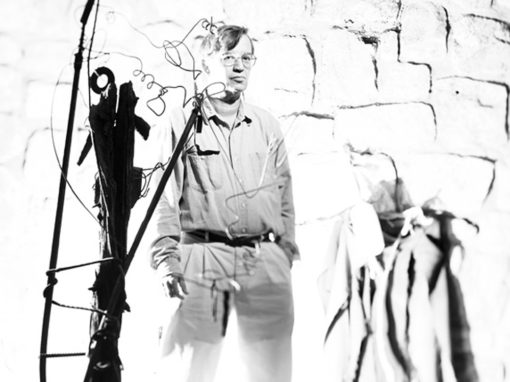 Lifestyle