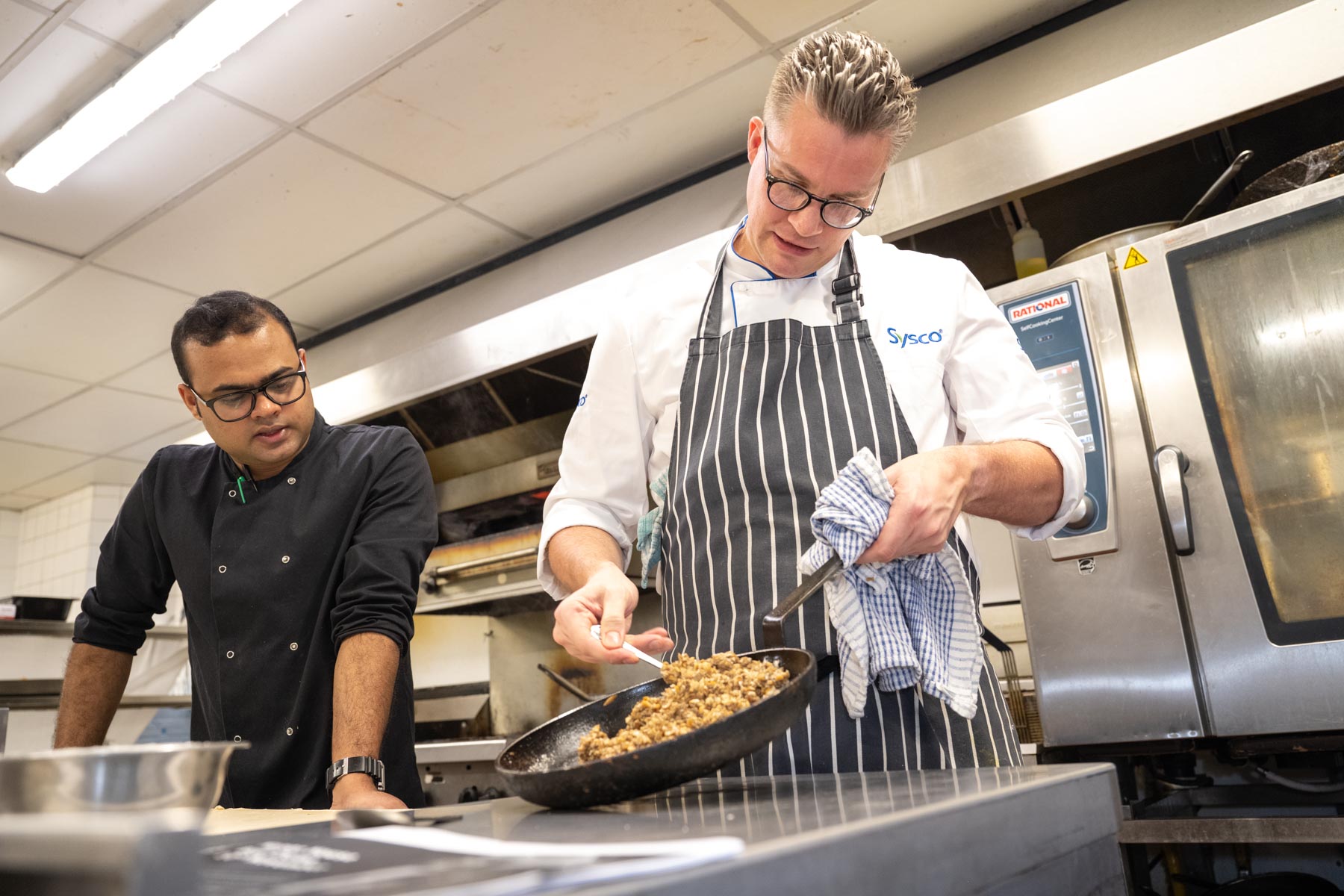 This PR photography project was commissioned to record a visit by Sysco chef Ben Arnold as he trained the hotel's kitchen staff new techniques for cooking and presenting beef dishes using products sourced and supplied by Sysco Ireland.
Photographs and video (shown below), shot at the hotel's scenic County Fermanagh location on the shores of Lough Erne, were used to promote the hotel across the social media channels of online influencer and magazine Bout Yeh.
PROJECT TURNAROUND –
1 day after photoshoot (proof images)
3 days after photoshoot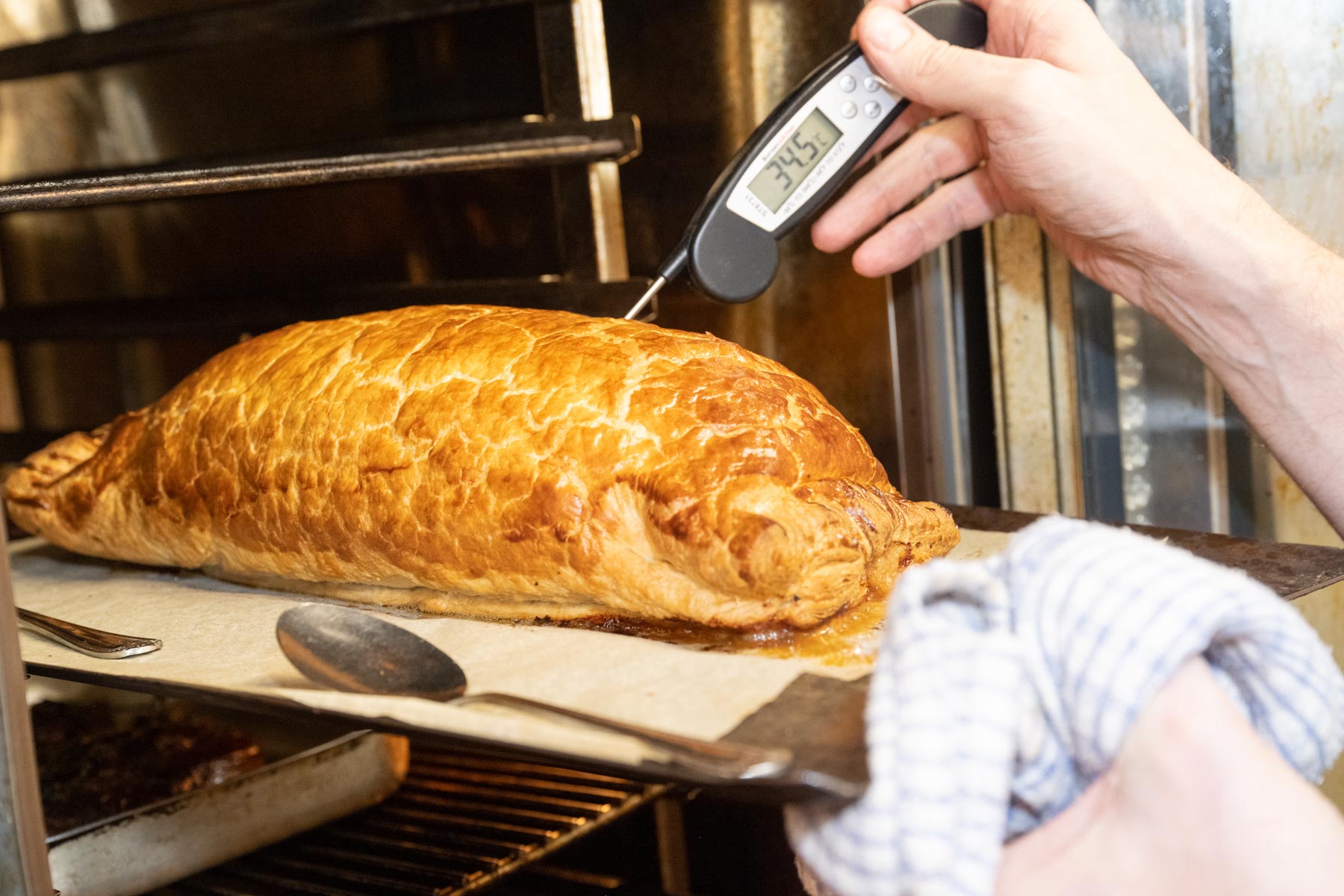 PR photography of Sysco chef training kitchen staff event for Manor House Country Hotel – photo 2406 by Stephen S T Bradley pr photographer Dublin, Ireland
Promotion PR video production made using photographs taken at this event and enhanced with motion and a music backing track to increase engagement on social media platforms and emotionally engage the target demographic.
We are also experienced sourcing and writing story, photographing, filming and distributing PR storys to local, national and international news and magazine media outlets.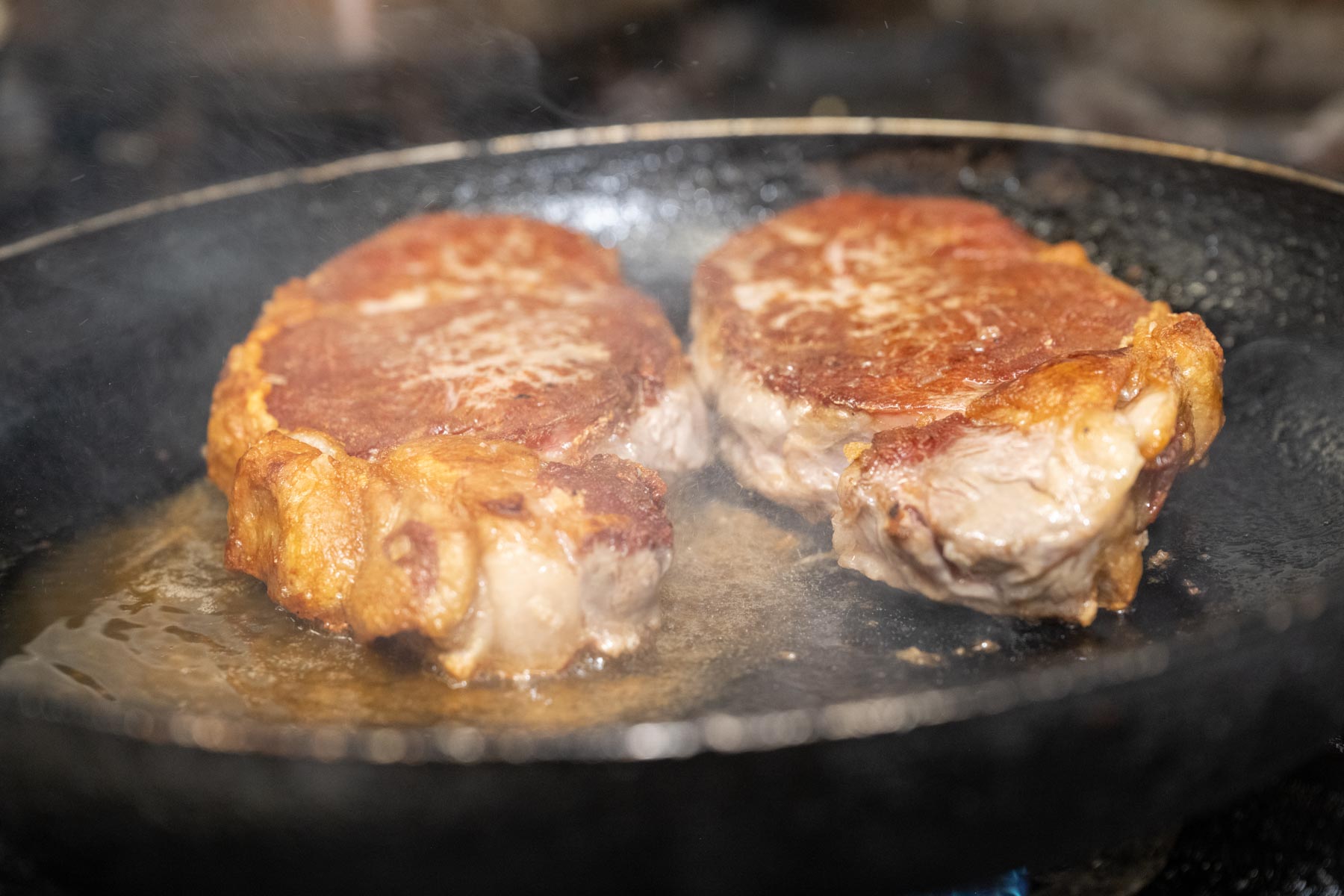 PR photography of Sysco chef training kitchen staff event for Manor House Country Hotel – photo 2368 by Stephen S T Bradley pr photographer Dublin, Ireland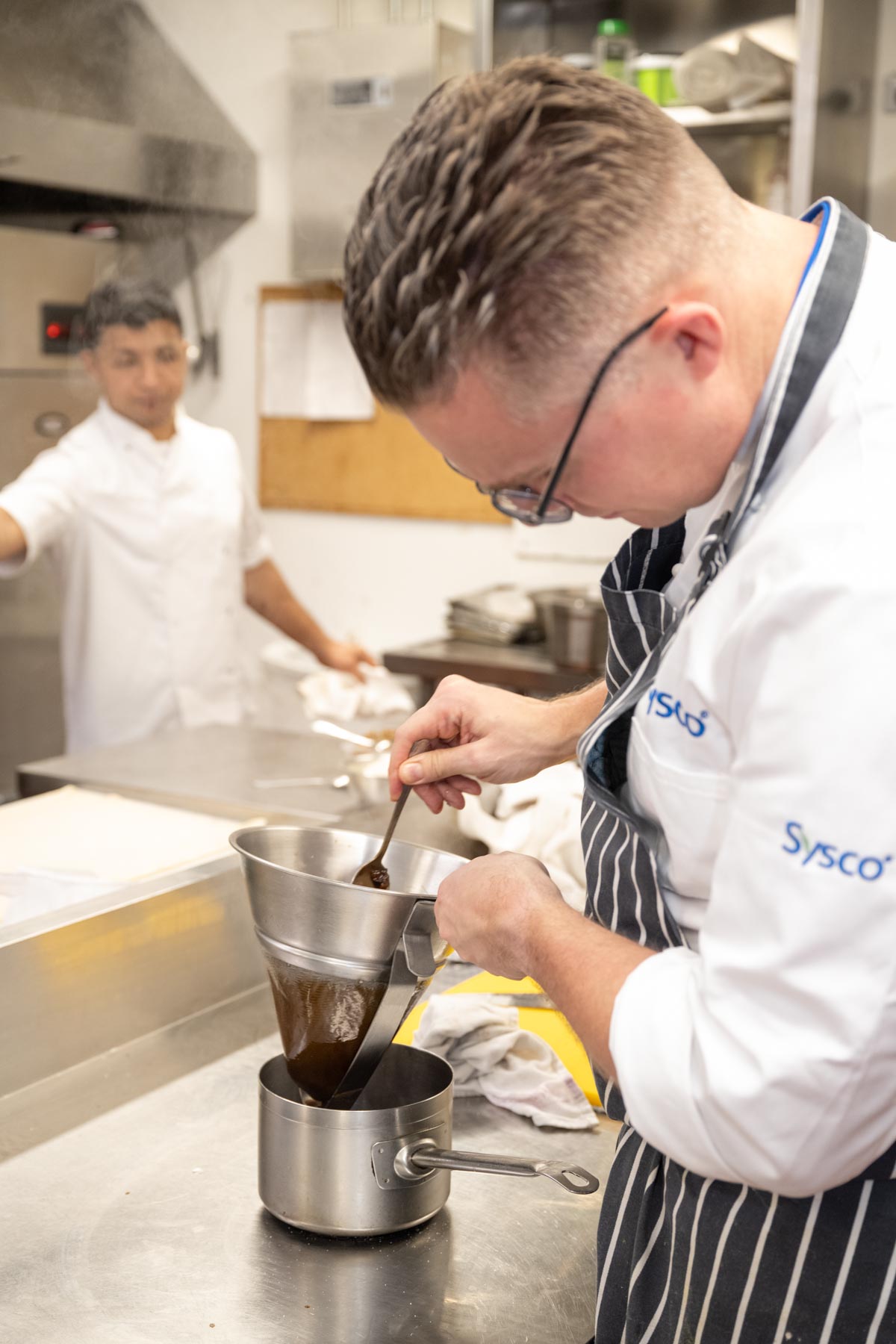 PR photography of Sysco chef training kitchen staff event for Manor House Country Hotel – photo 2347 by Stephen S T Bradley pr photographer Dublin, Ireland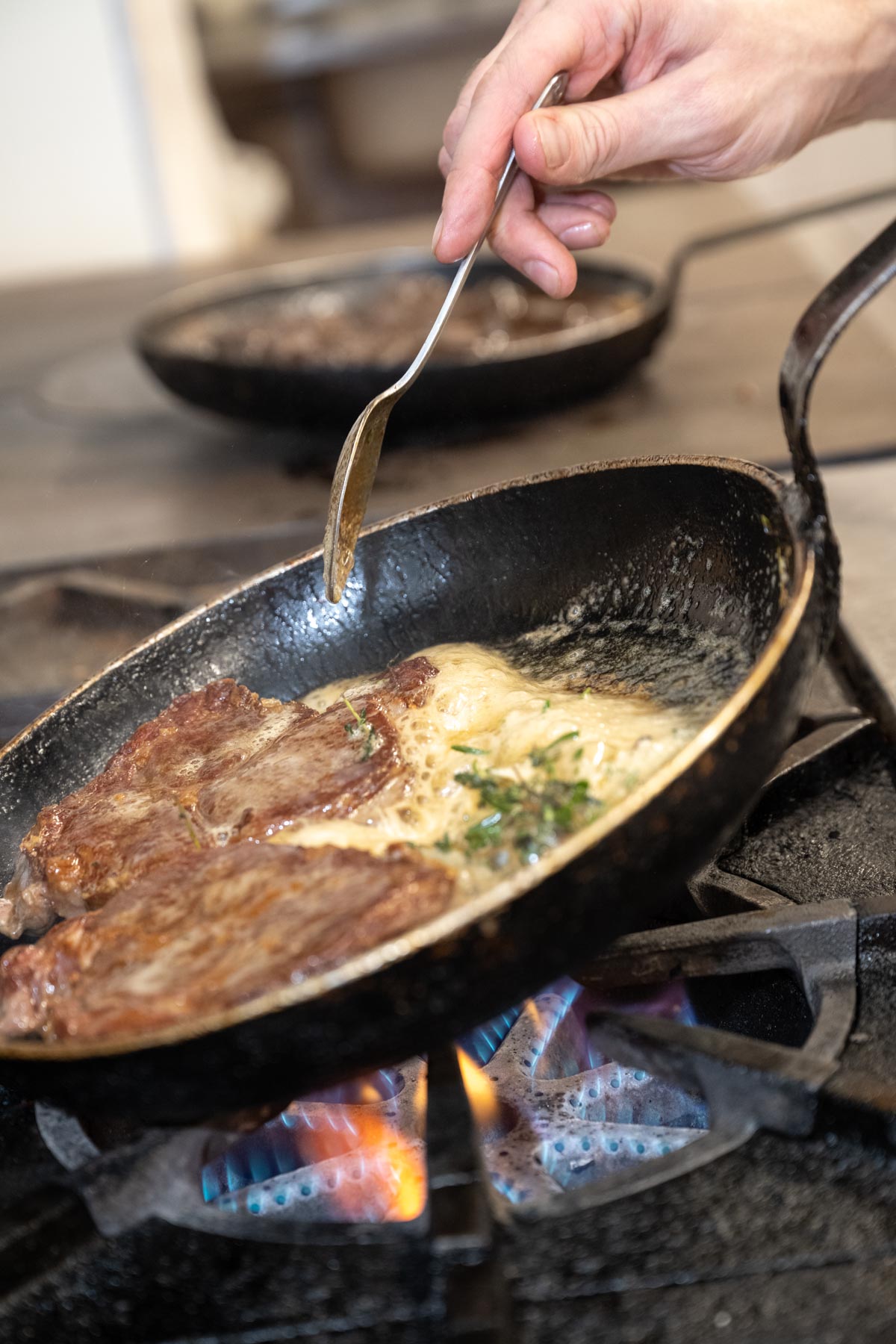 PR photography of Sysco chef training kitchen staff event for Manor House Country Hotel – photo 2398 by Stephen S T Bradley pr photographer Dublin, Ireland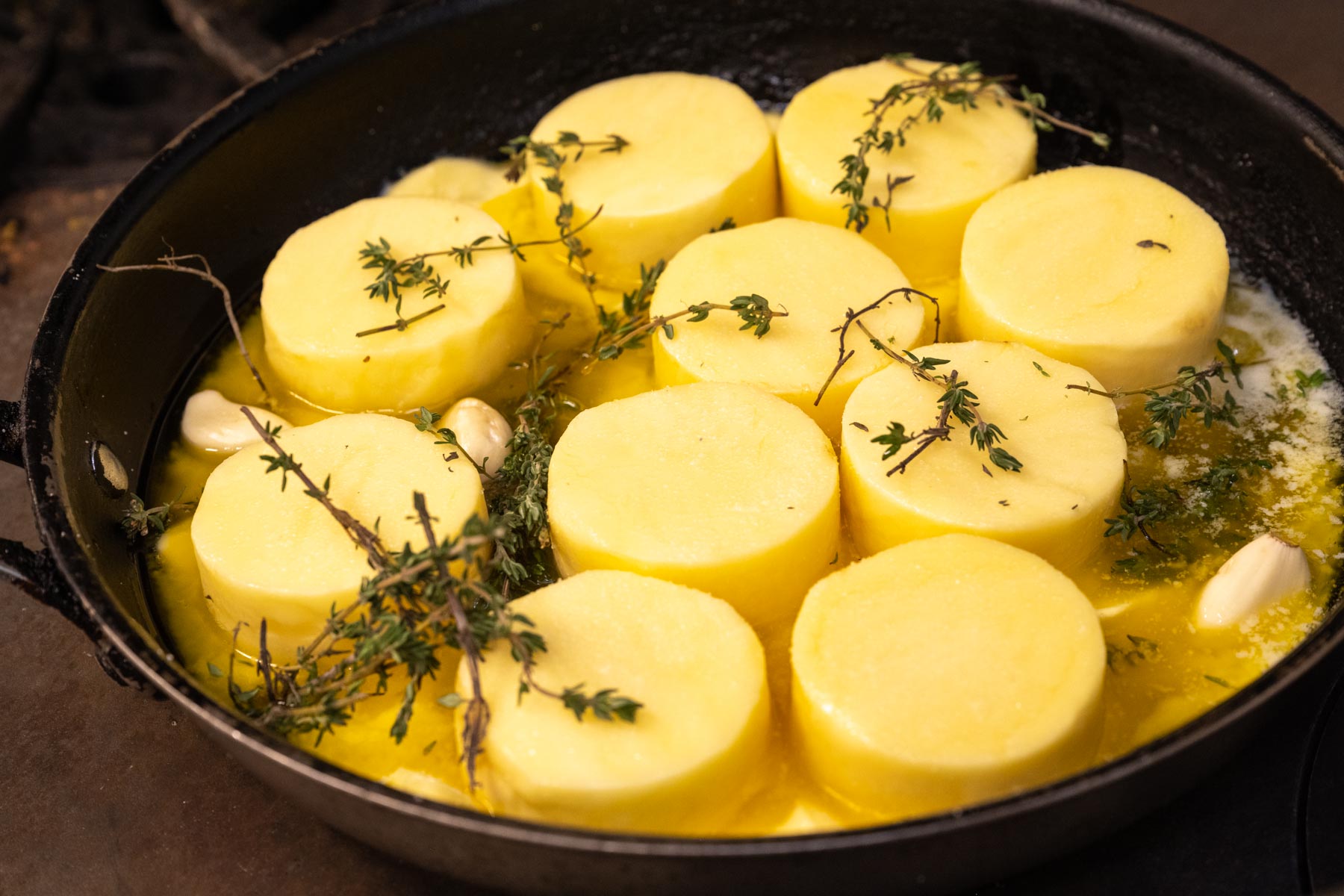 PR photography of Sysco chef training kitchen staff event for Manor House Country Hotel – photo 2308 by Stephen S T Bradley pr photographer Dublin, Ireland
PR photography of Sysco chef training kitchen staff event for Manor House Country Hotel – photo 2260 by Stephen S T Bradley pr photographer Dublin, Ireland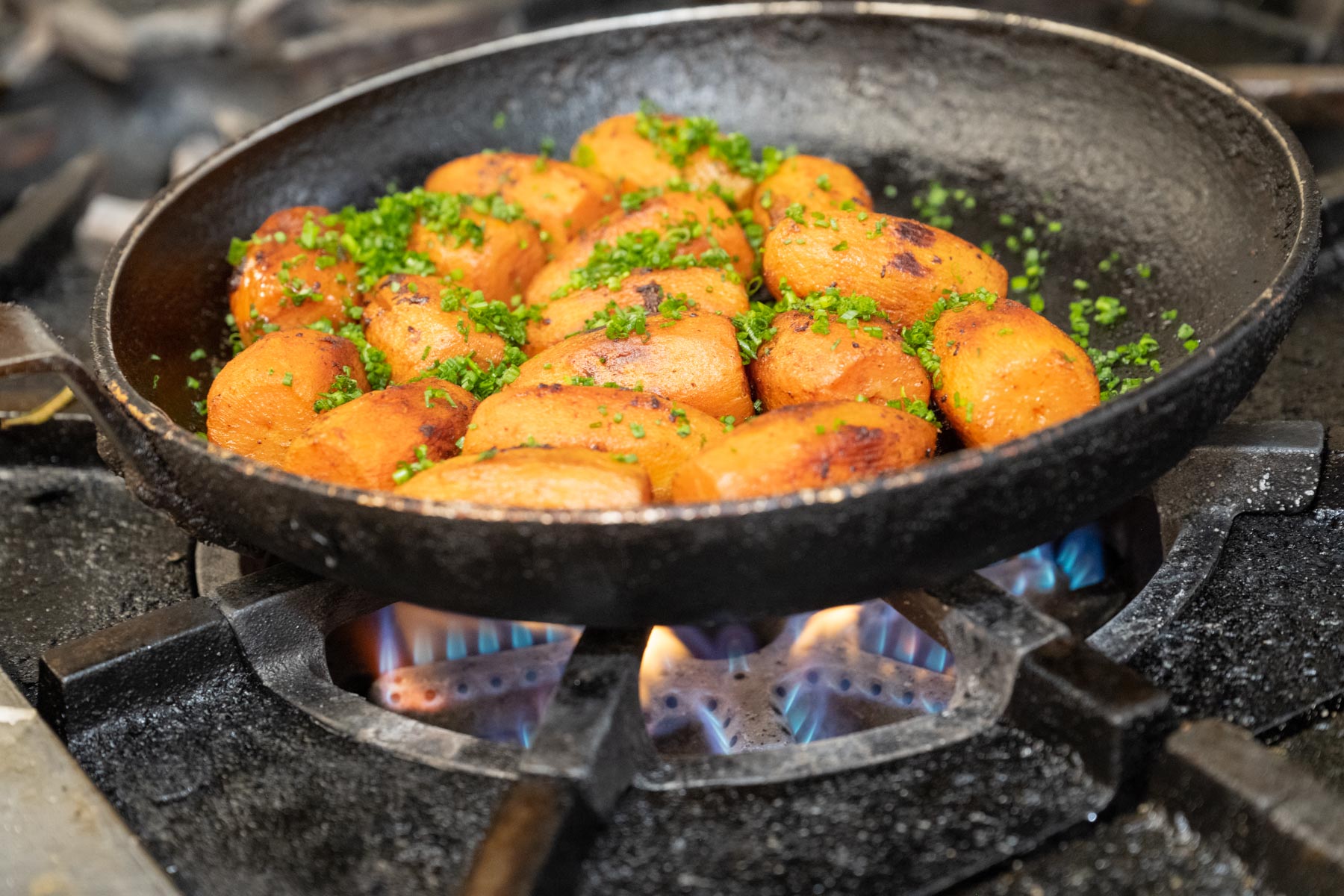 PR photography of Sysco chef training kitchen staff event for Manor House Country Hotel – photo 2410 by Stephen S T Bradley pr photographer Dublin, Ireland
PR Photography