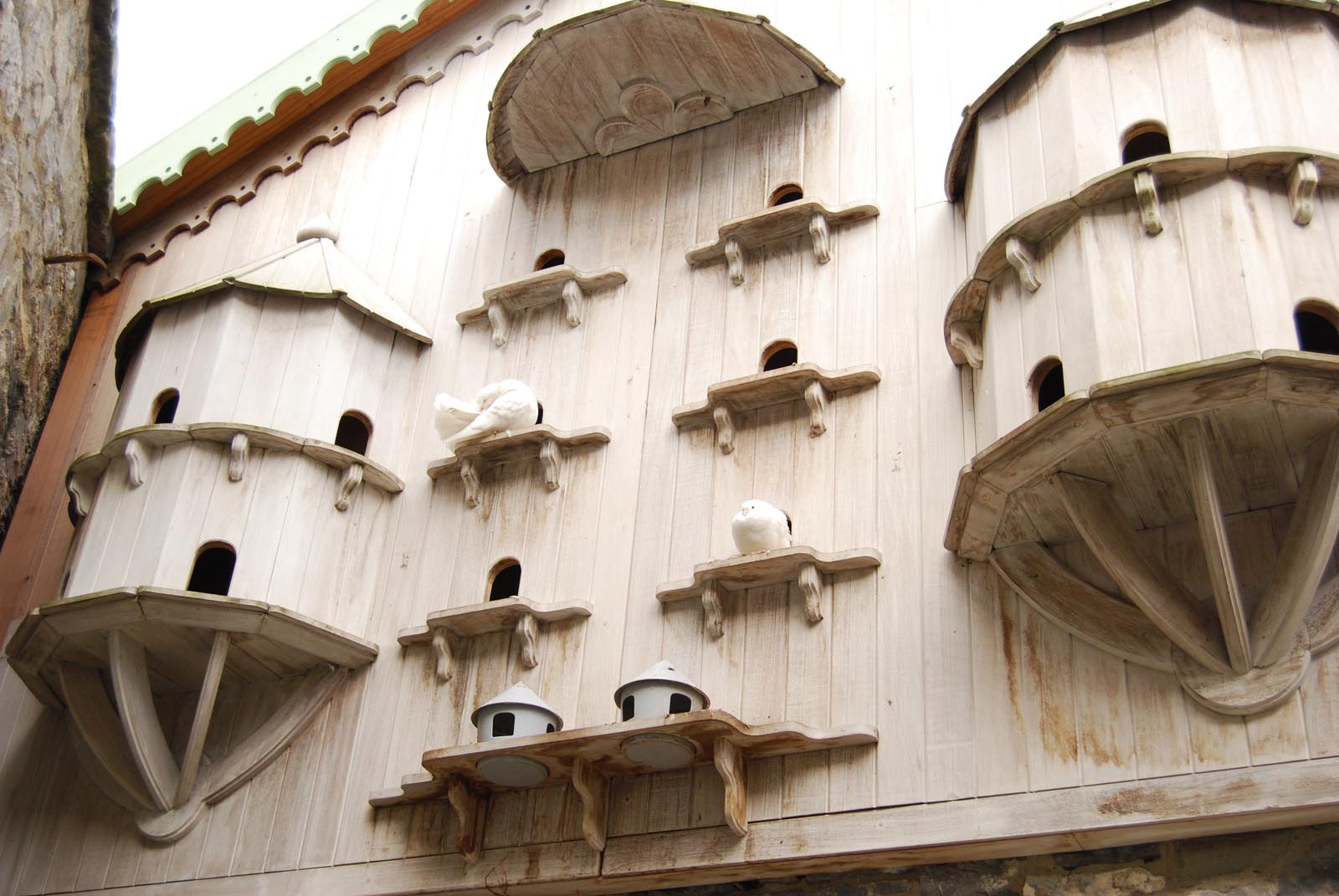 This project required photography that captured both the ambience and detail of materials used in this extensive renovation project.
Using existing ambient light, minimum use of photographic lighting capture of the atmosphere of the property and detail of the client's hand crafted wood and stone work.
Working a twelve hour day delivered photographs that captured the scale and range of this sizeable project, exceeding client expectations.
Client: Trunk Floor. Turnaround: 2 days.
Services provided – 
Scheduling
Clearances
Interiors Photography
Architectural photography
Exteriors photography
Photography Edit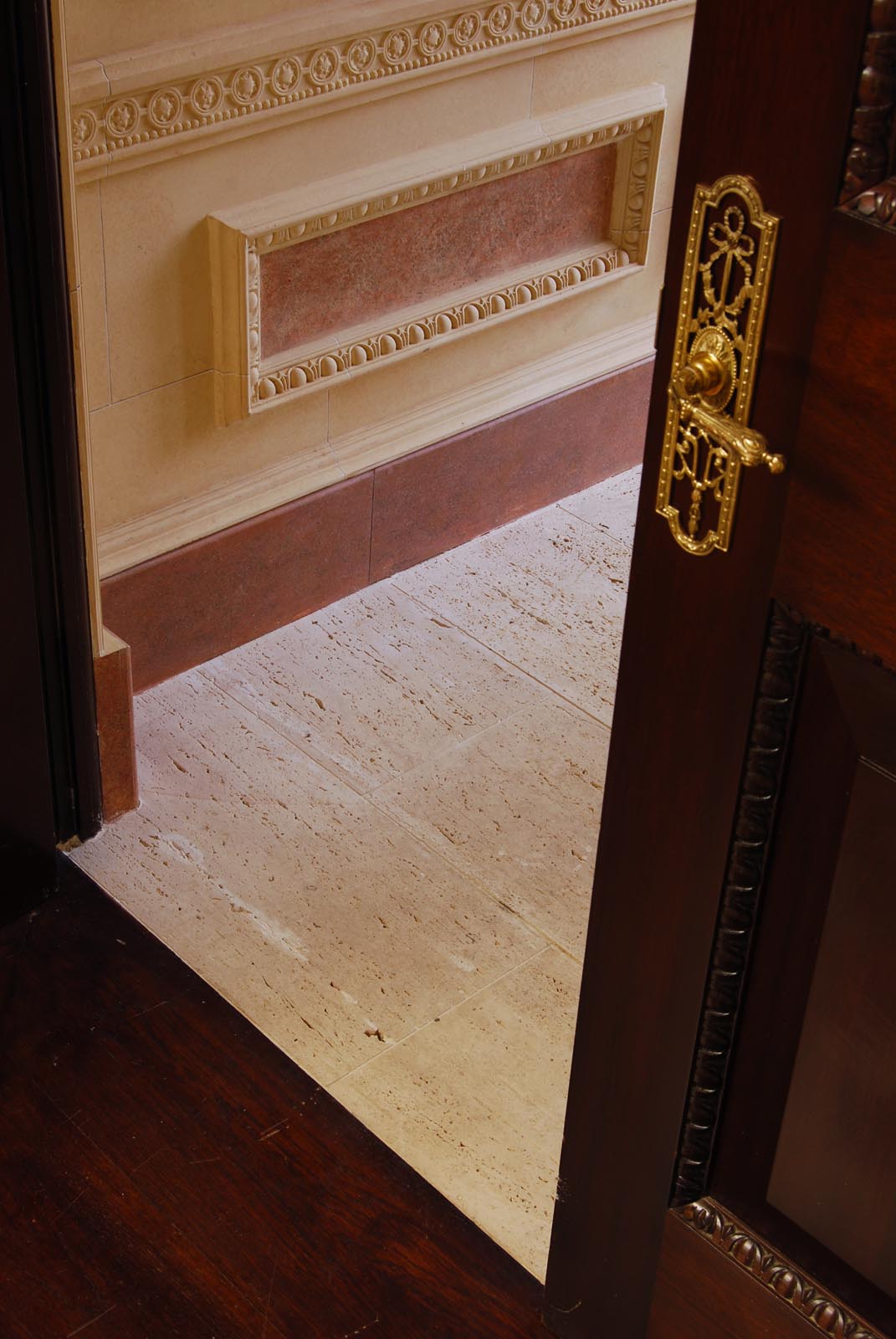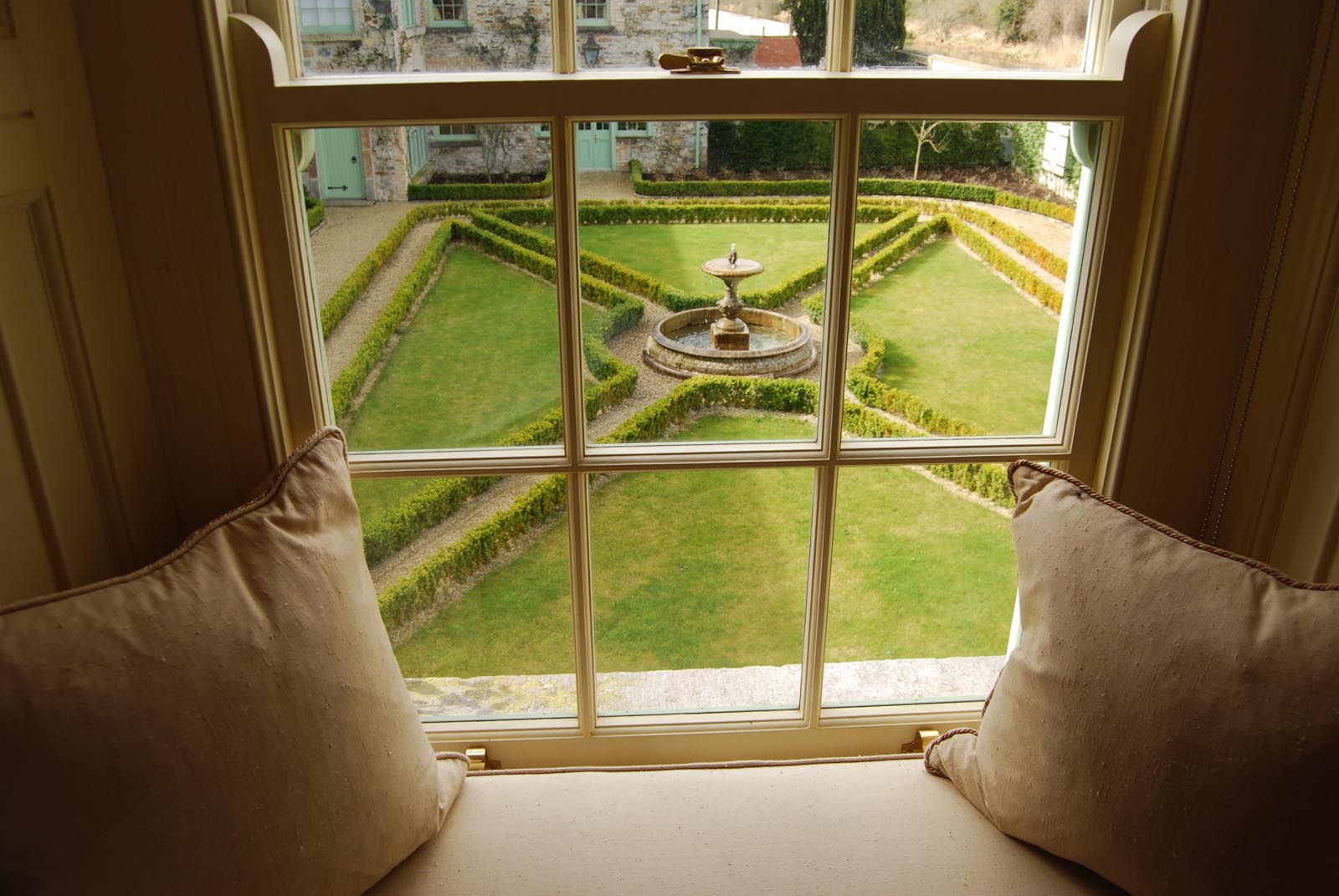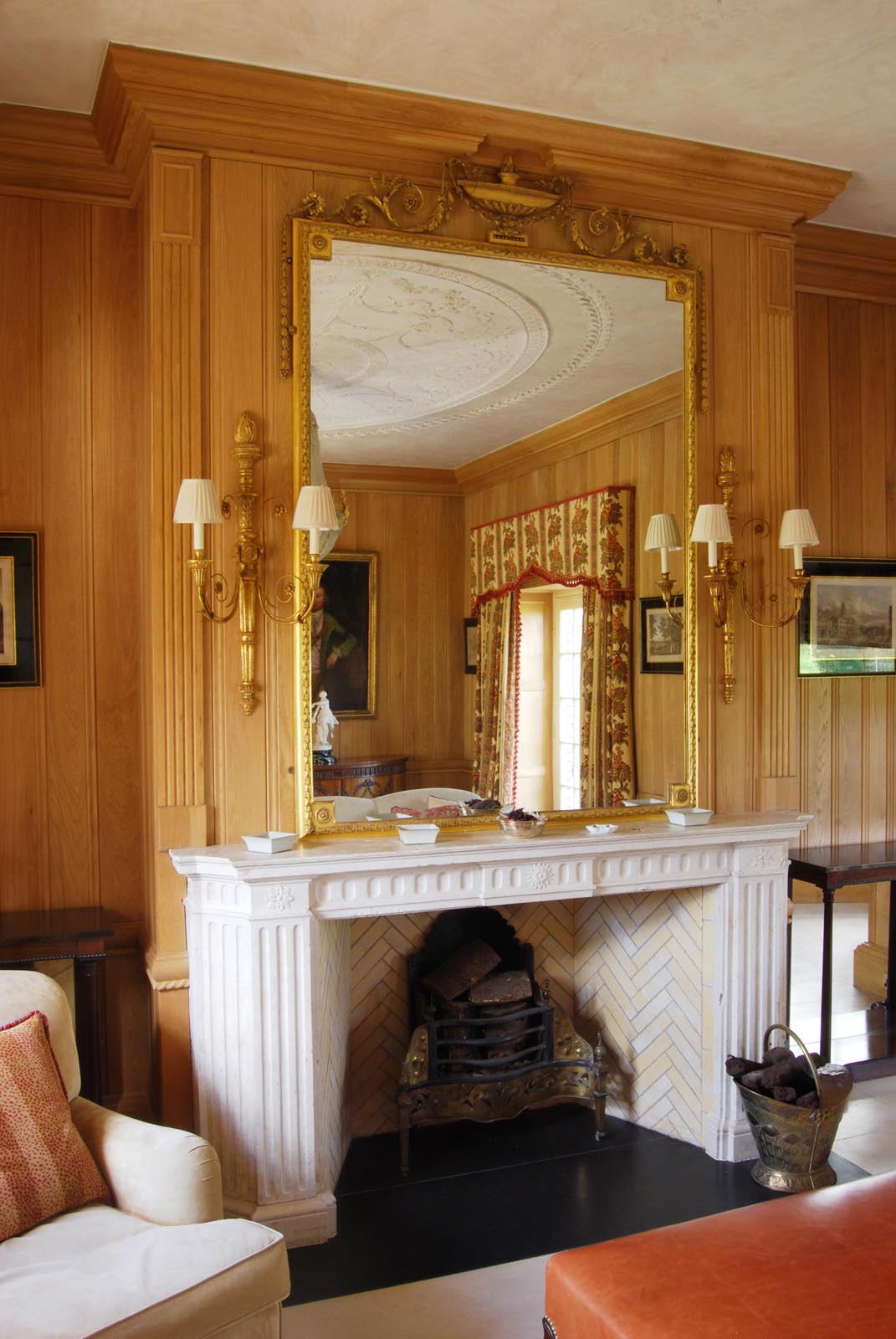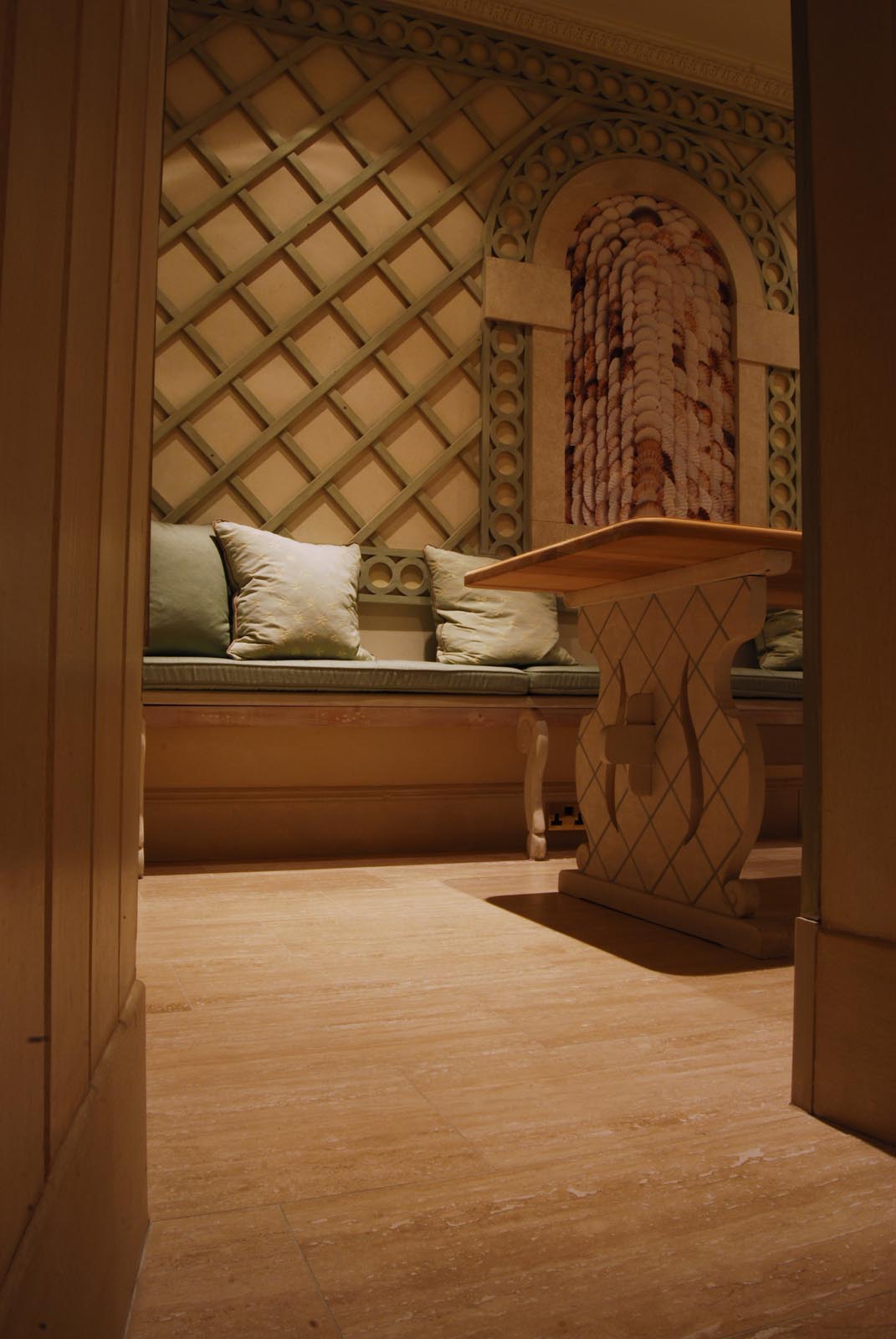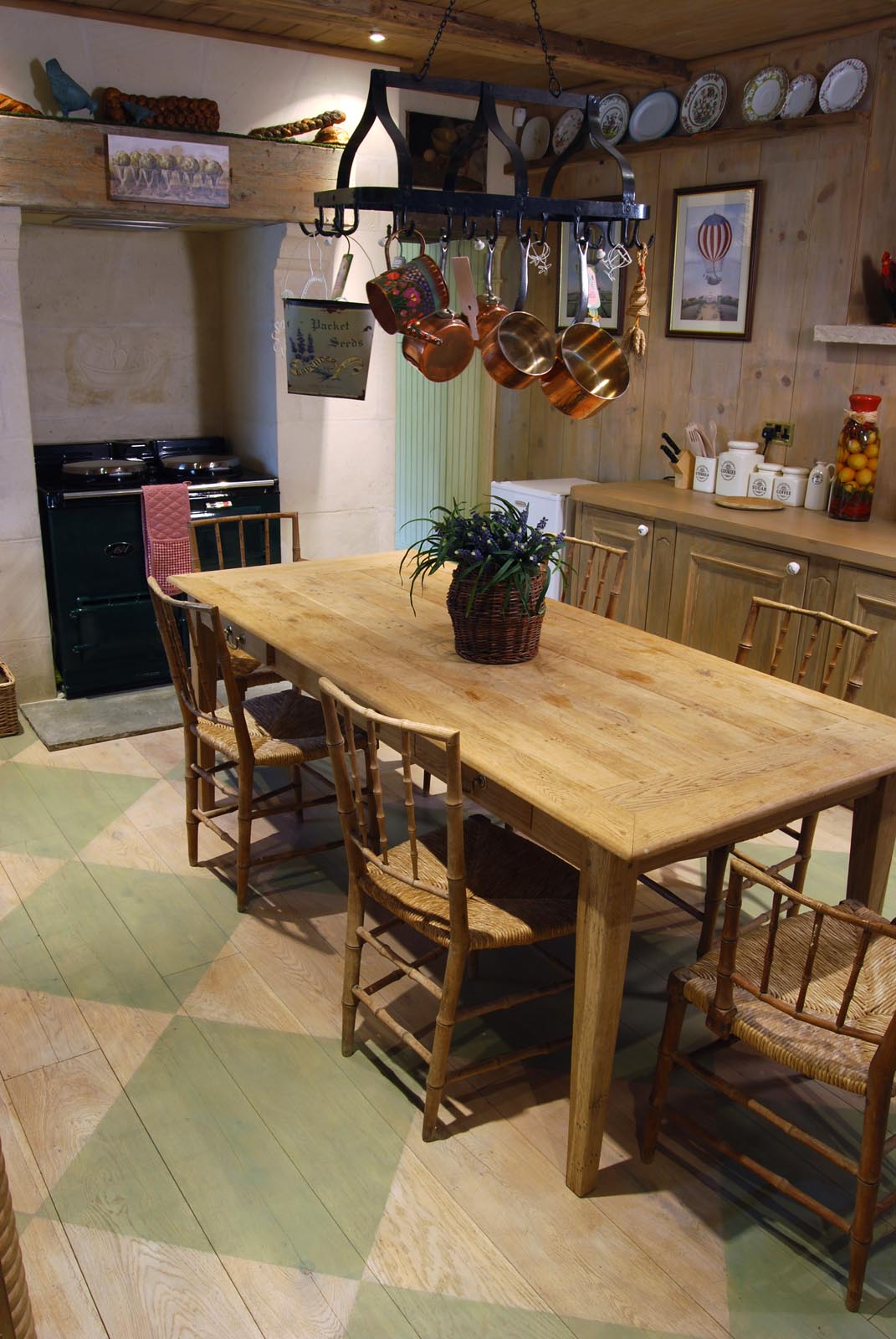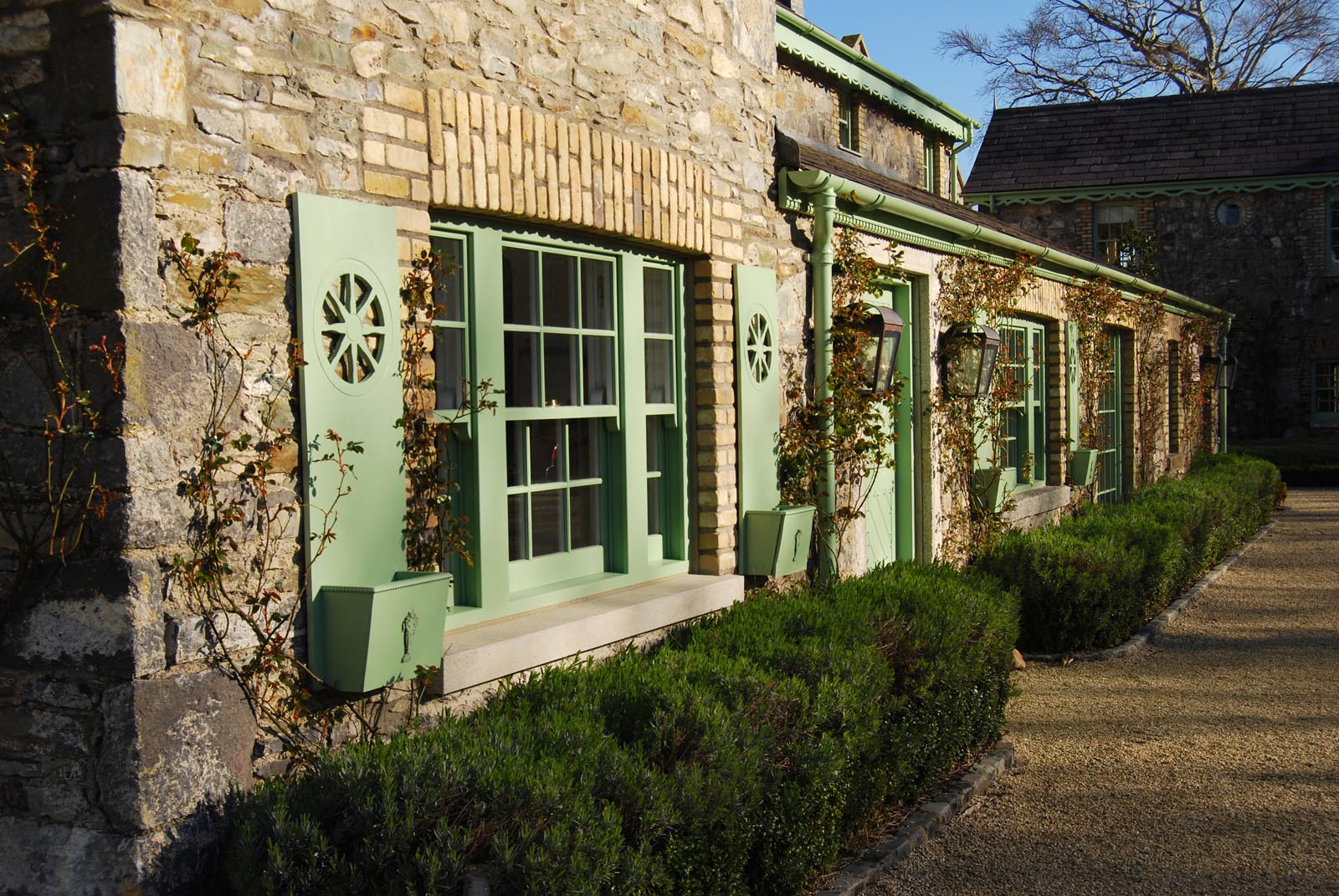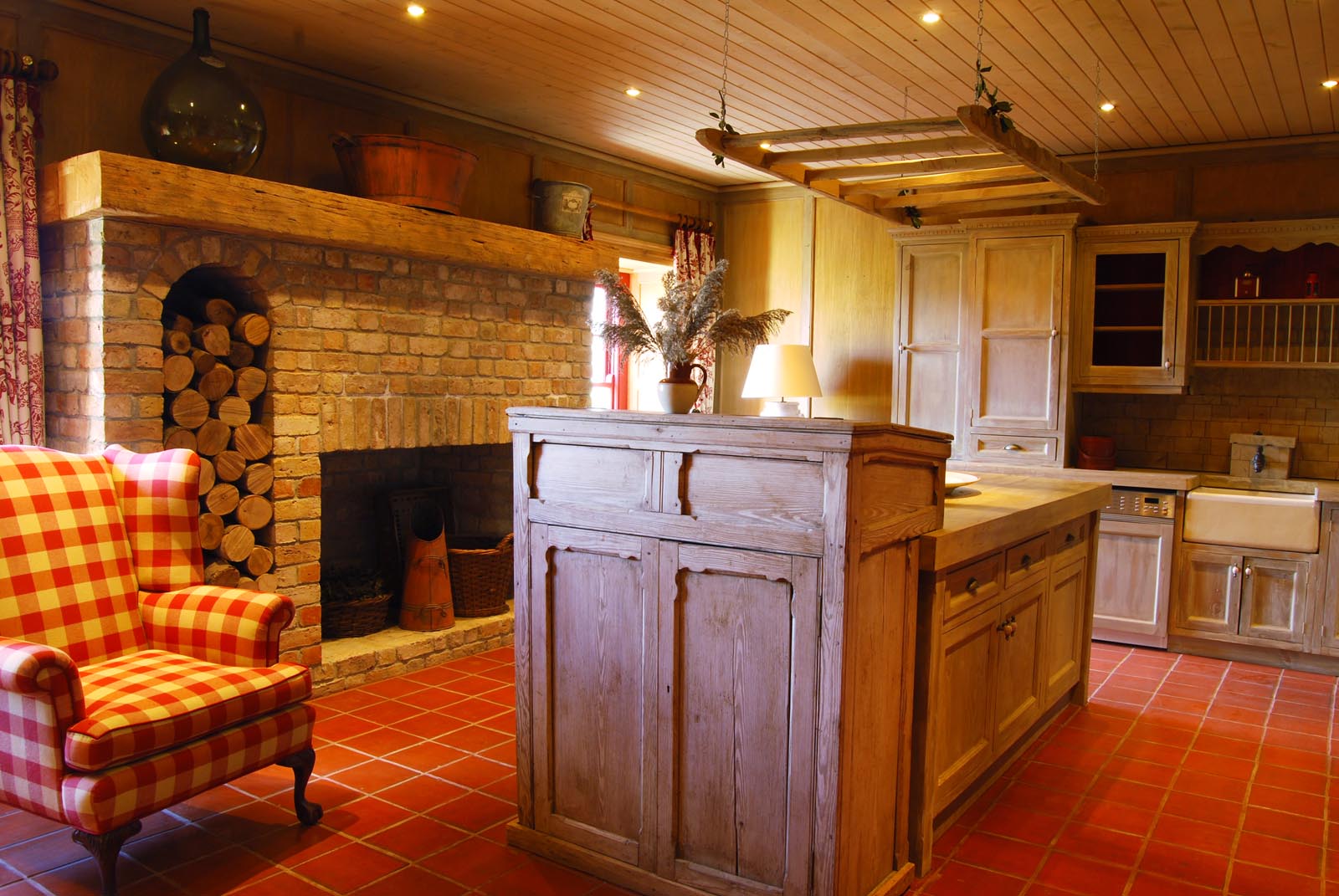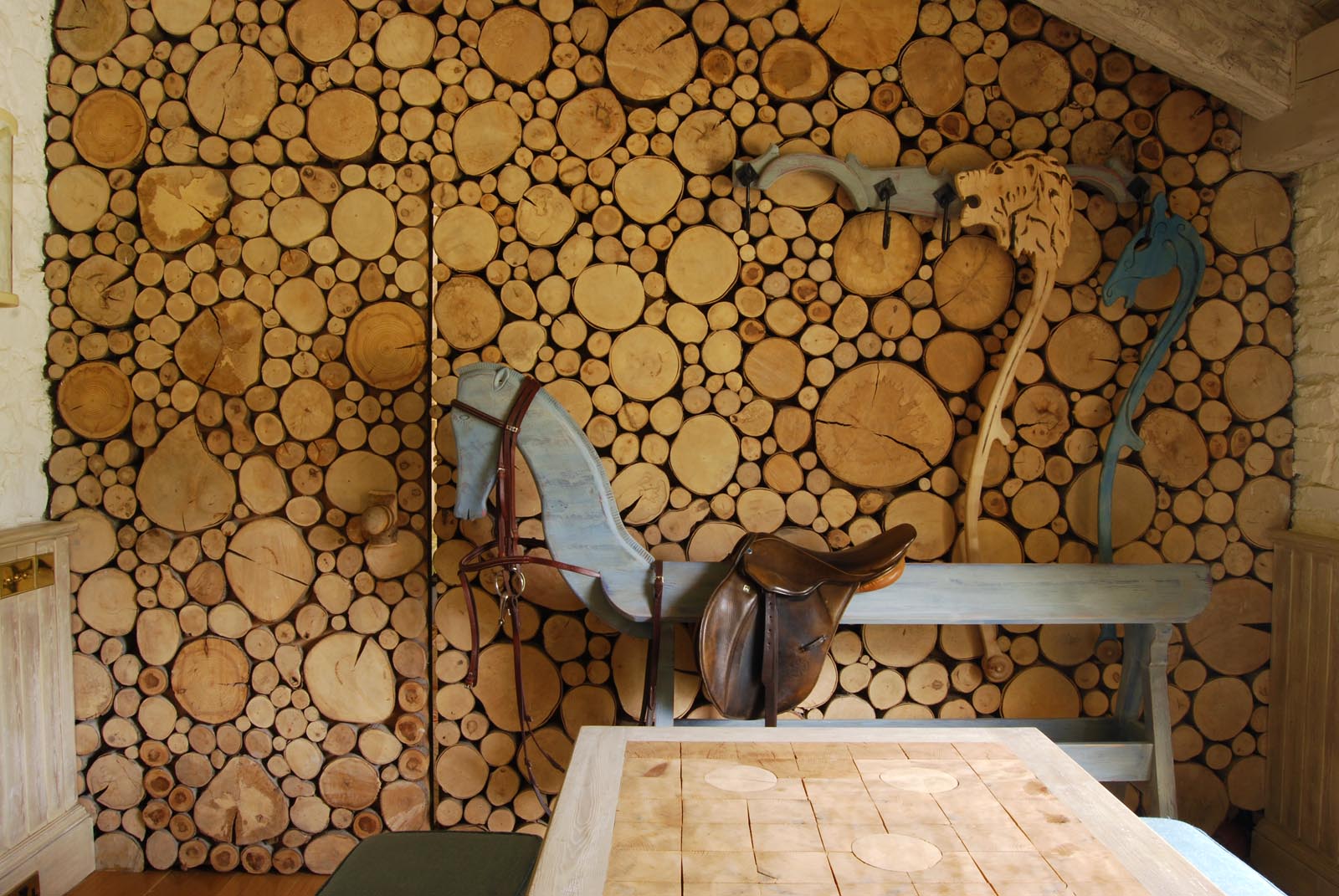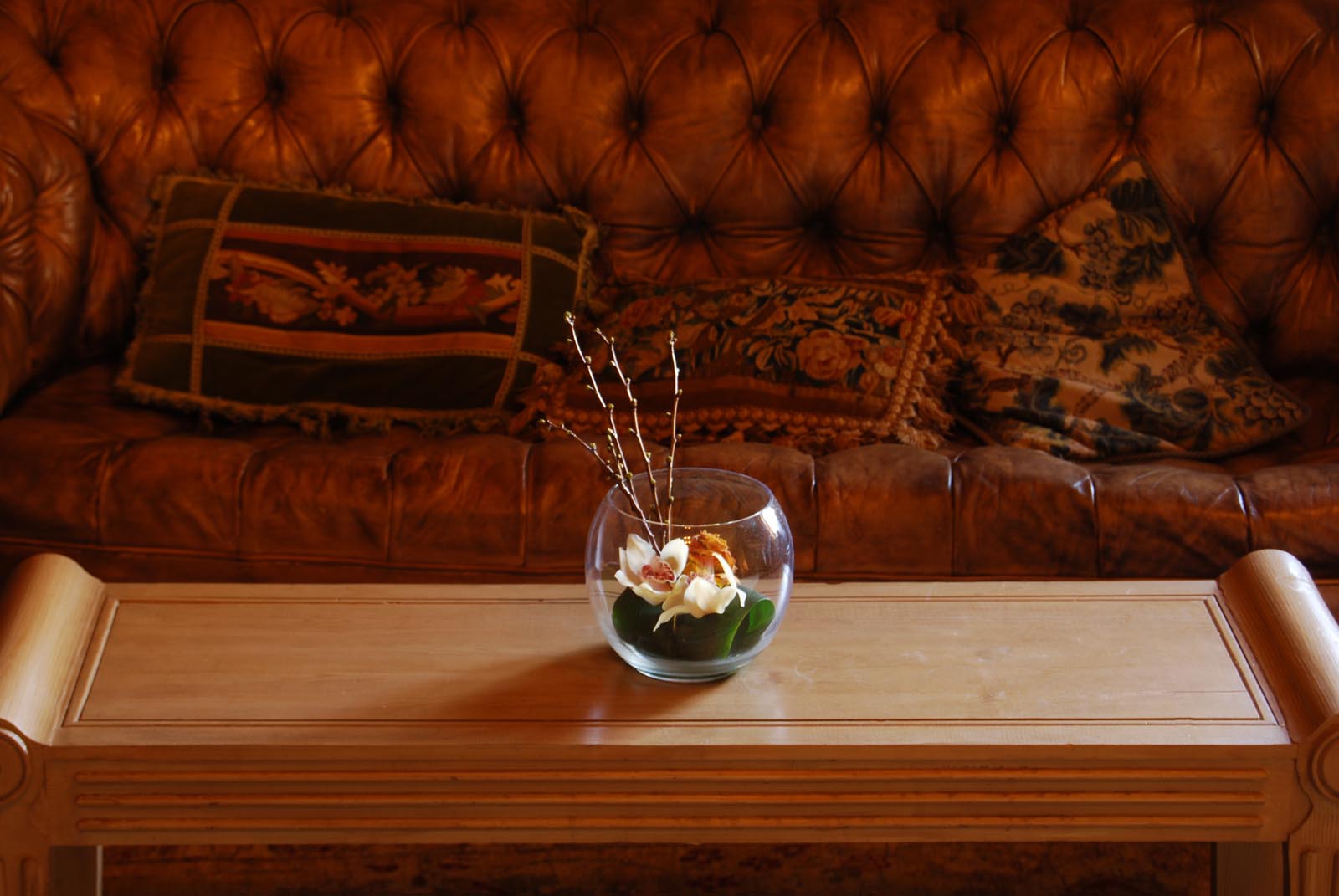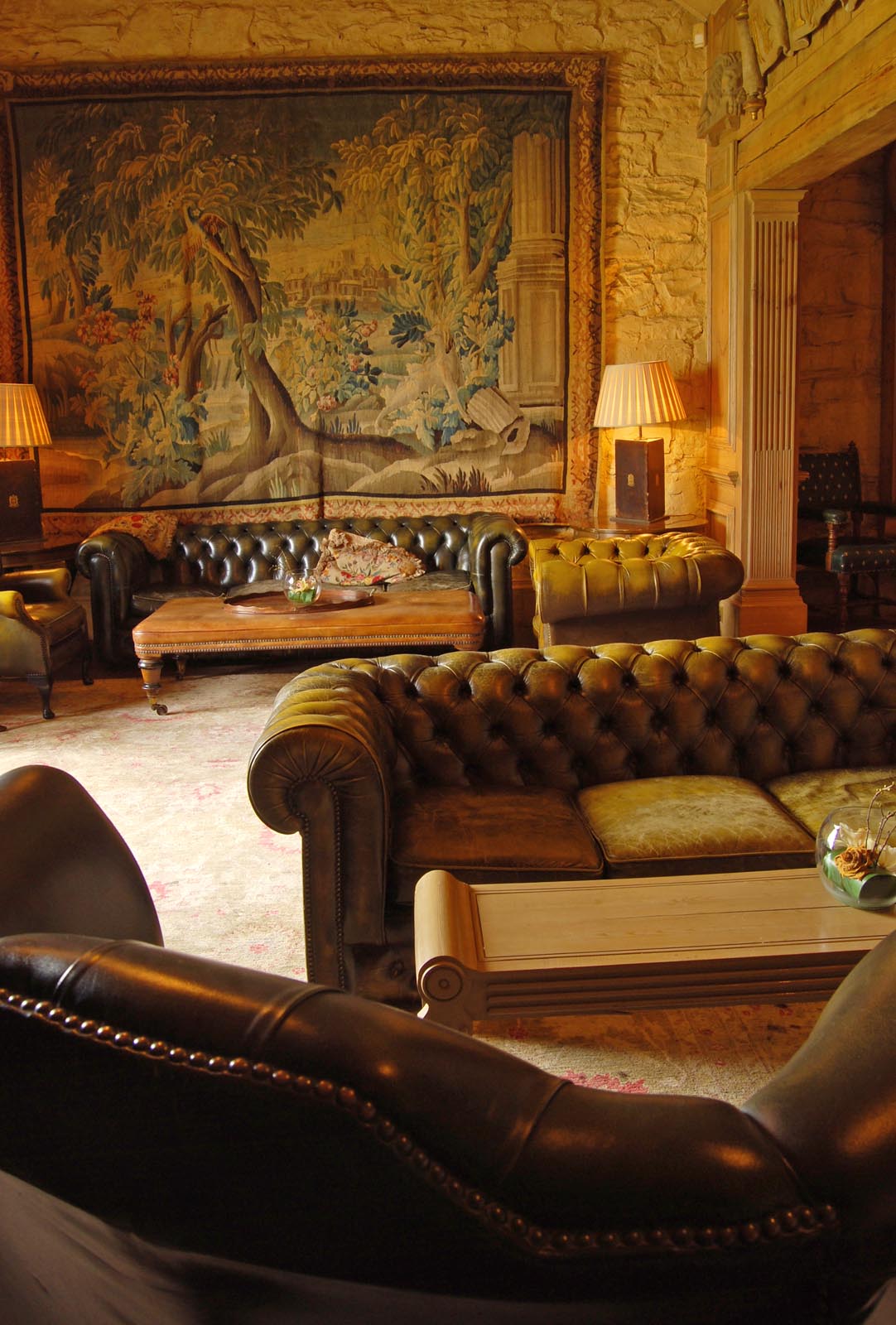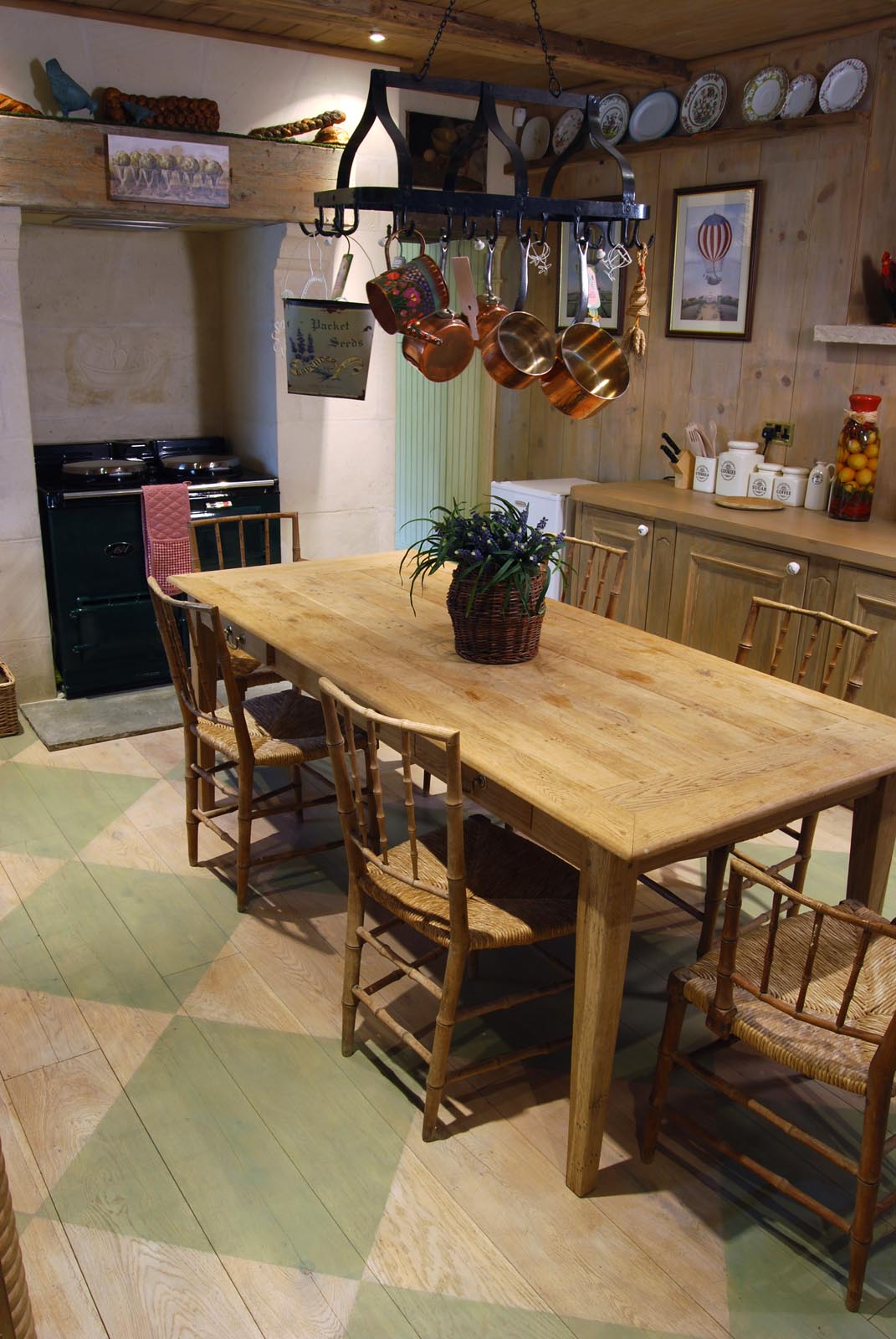 Interiors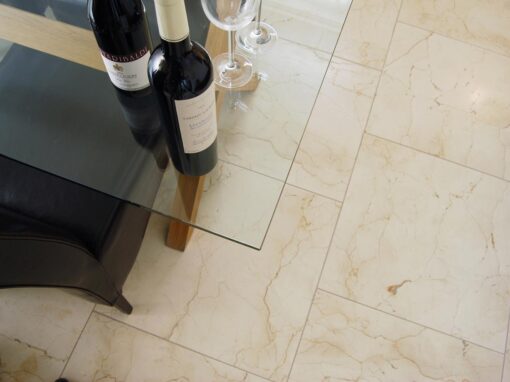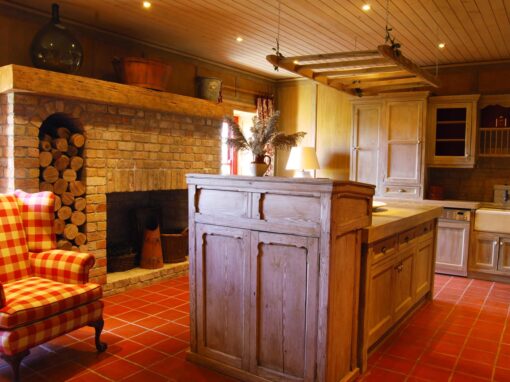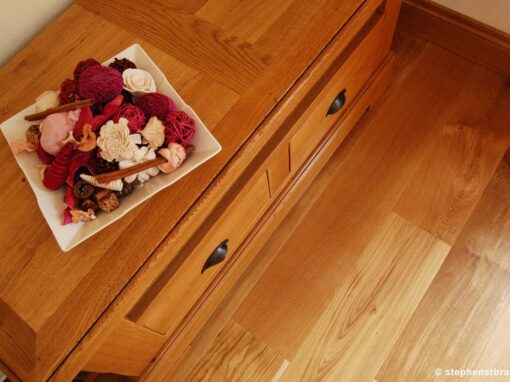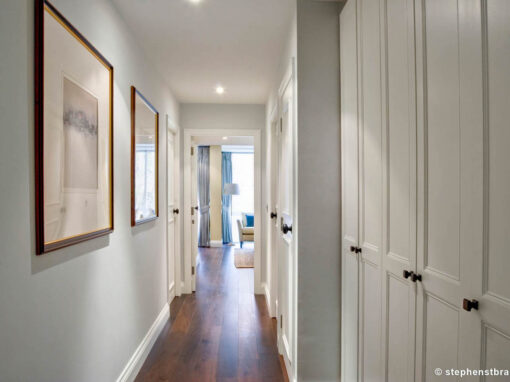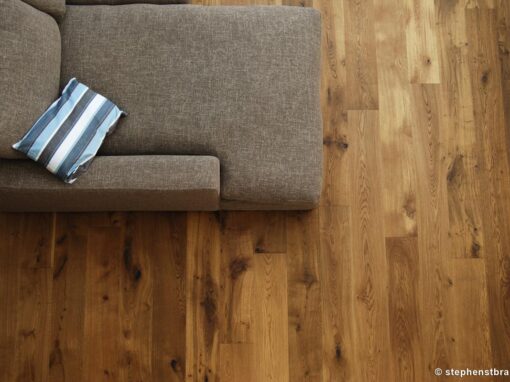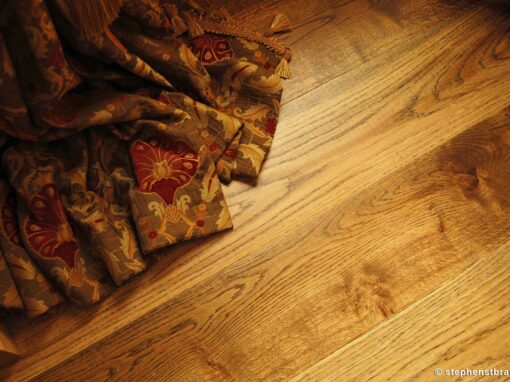 Lifestyle