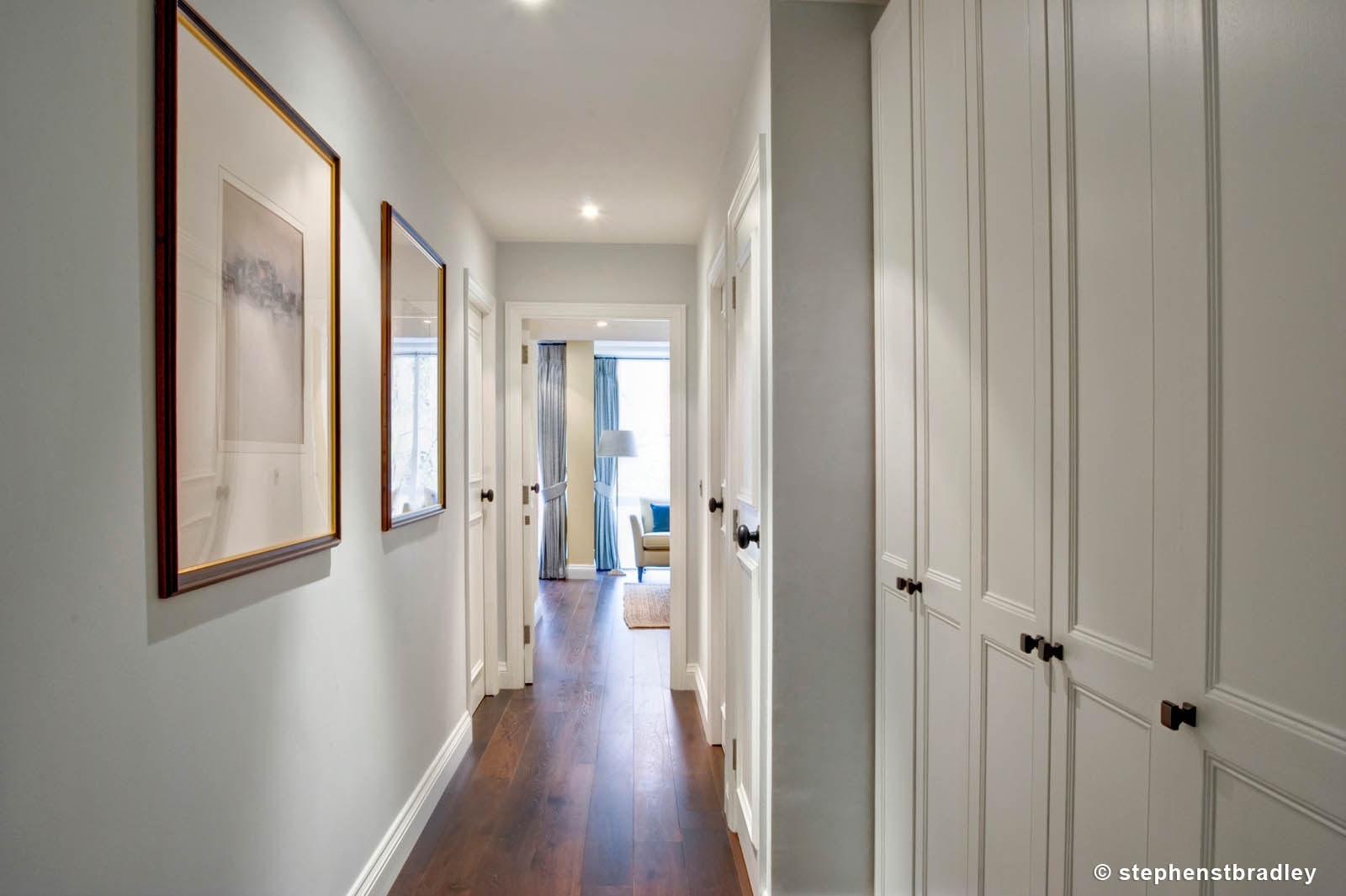 Delighted to be commissioned by high end London based interior designer Lisette Voute to photograph the home of one of her Russian clients in this prestigious London neighbourhood.
As time at the property was limited, and photographic lighting was limited, each of the images shown here were shot as multiple exposures, one shot exposed for highlights, one for mid tones and finally one exposed to capture shadow detail.
These multiple exposures were then integrated in specialist software and output as interiors photographs containing the full range of highlight, mid tone and shadow detail.
Client: Lisette Voute Interiors. Turnaround: 4 days.
Services provided – 
Clearances

Interiors Photography
Digital enhancement / retouching
Photography Edit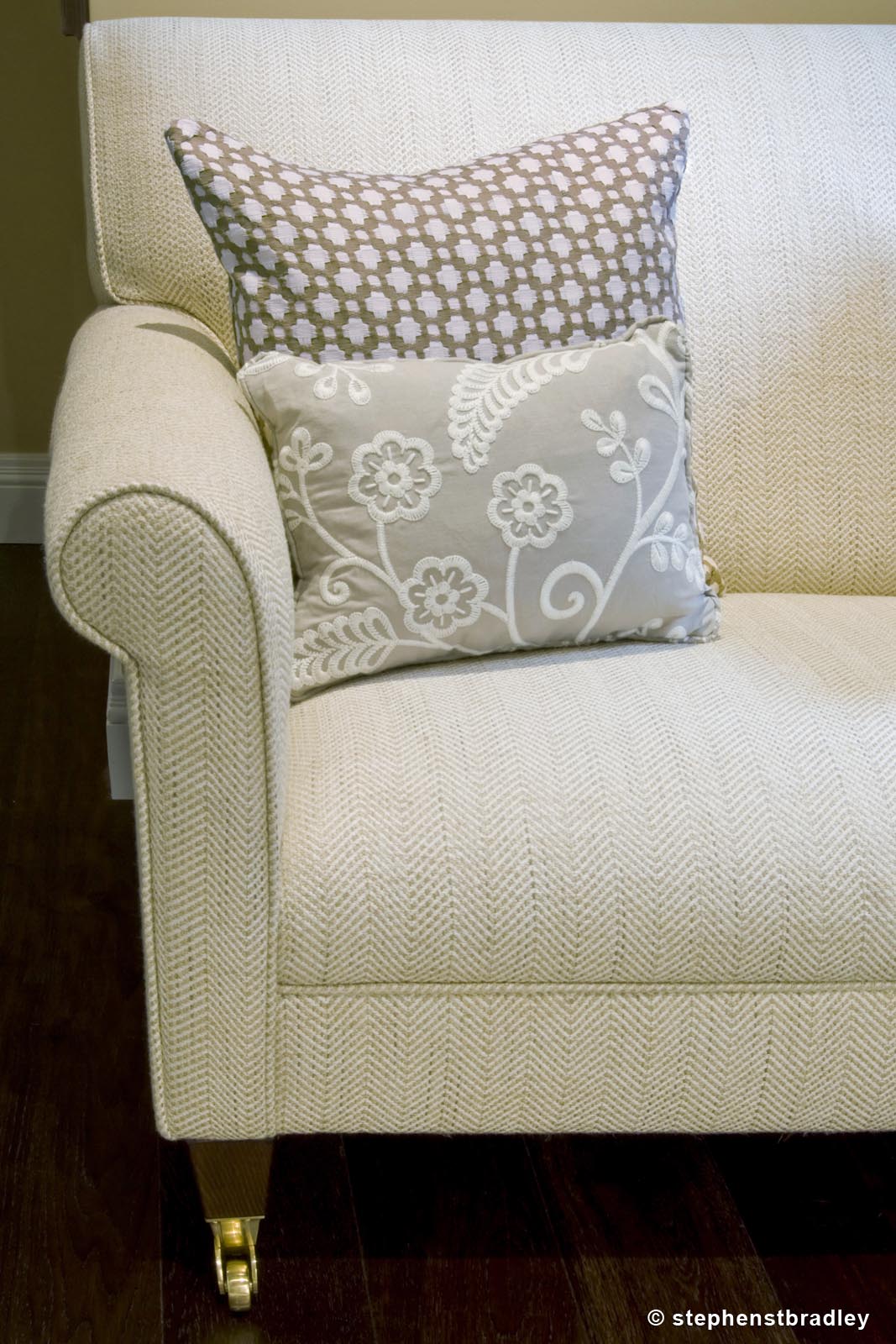 Detail photographed by interiors photographer Stephen S T Bradley showing material and piping in a bespoke chair designed and built by the client.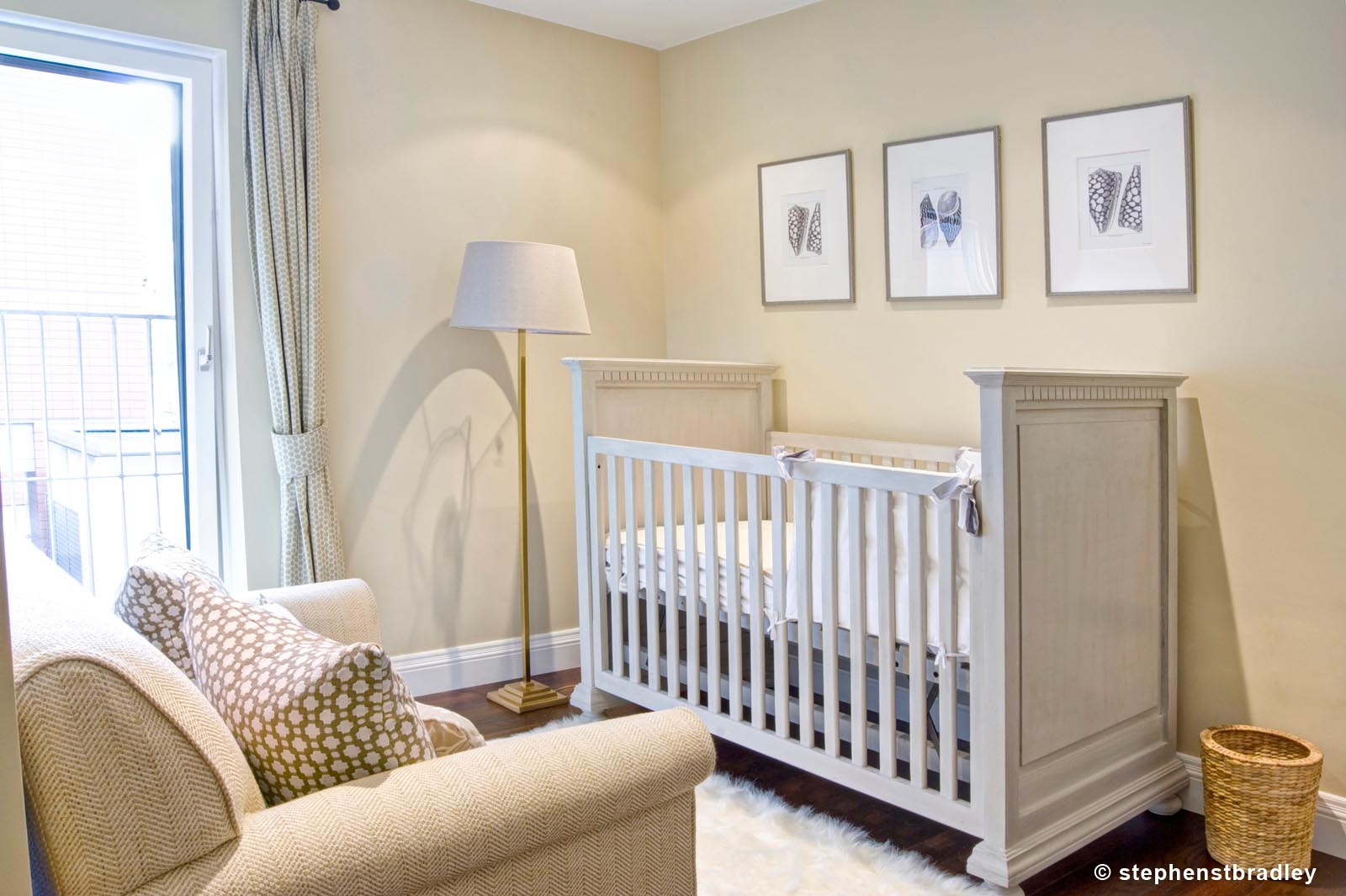 Interior design photograph showing a childs room incorporating furnishings sourced and created by Lisette Voute Interiors, all complemented by calming tones within the room space.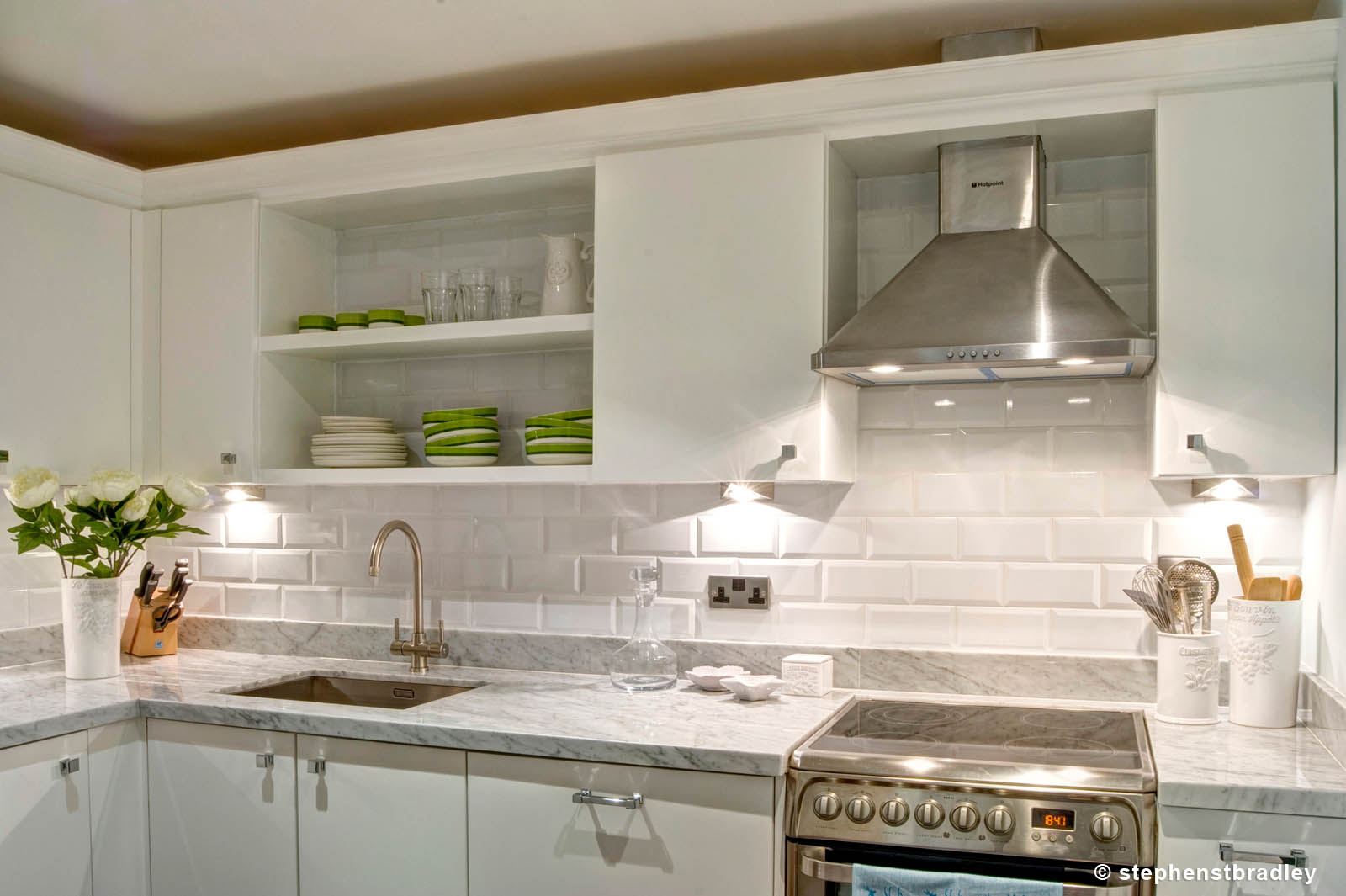 Efficient minimalism reflected in bright and spartan tones in this interior photograph of the family's kitchen space.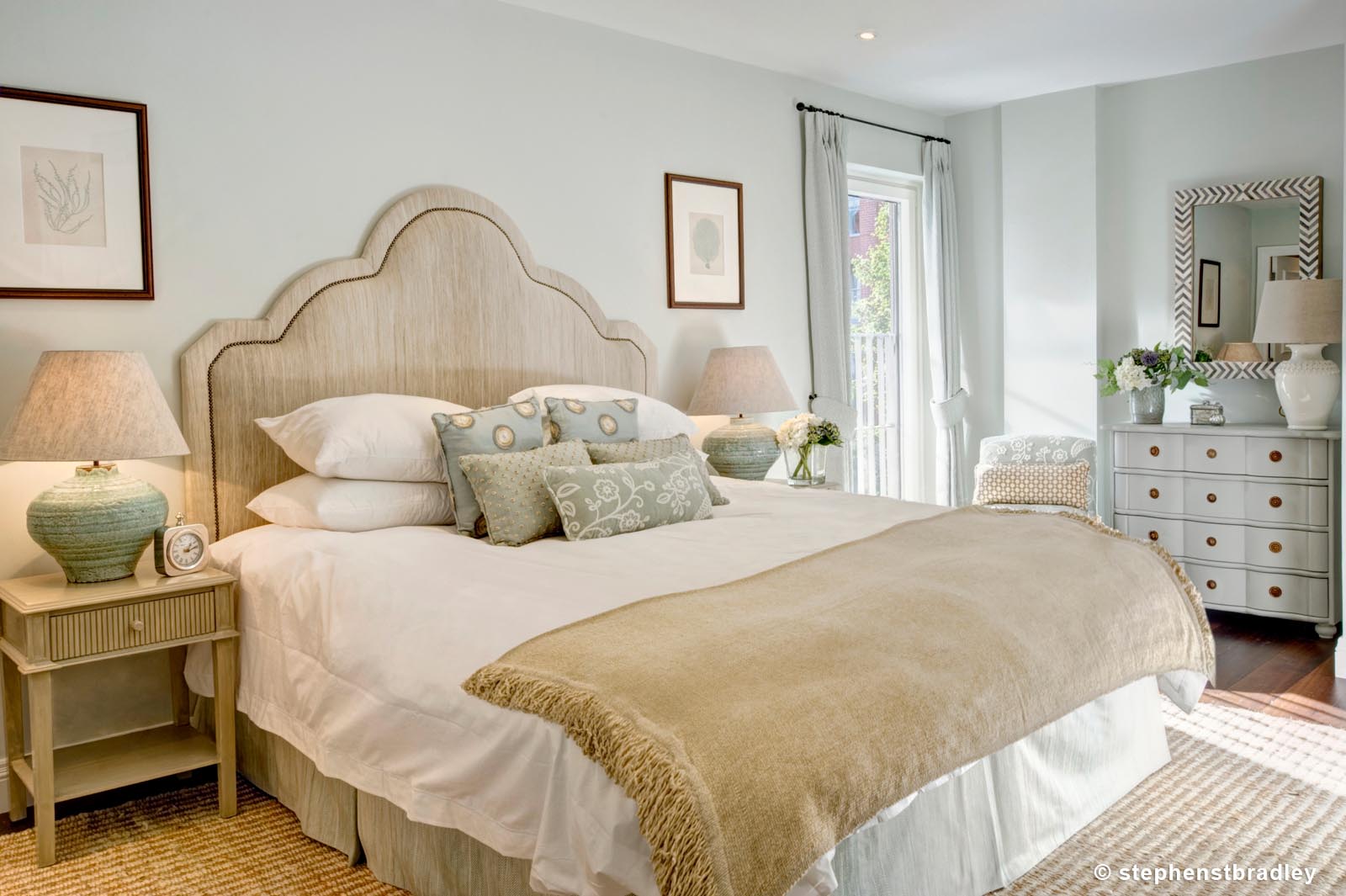 Pastel hues add to the gentle ambience initiated by daylight gently touching the interior of the master bedroom.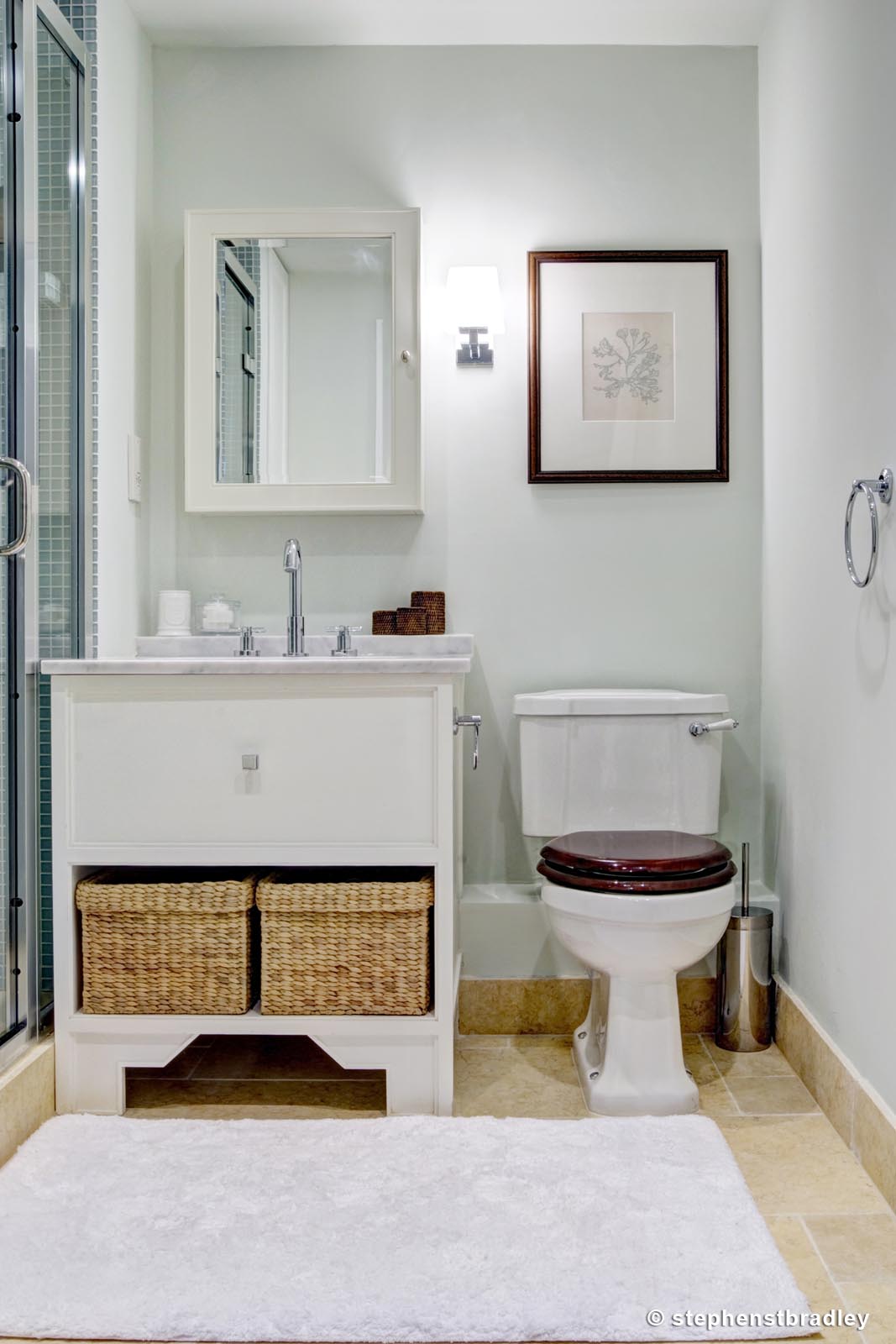 Efficient use of space and colour within the interior of the master bedroom's ensuite.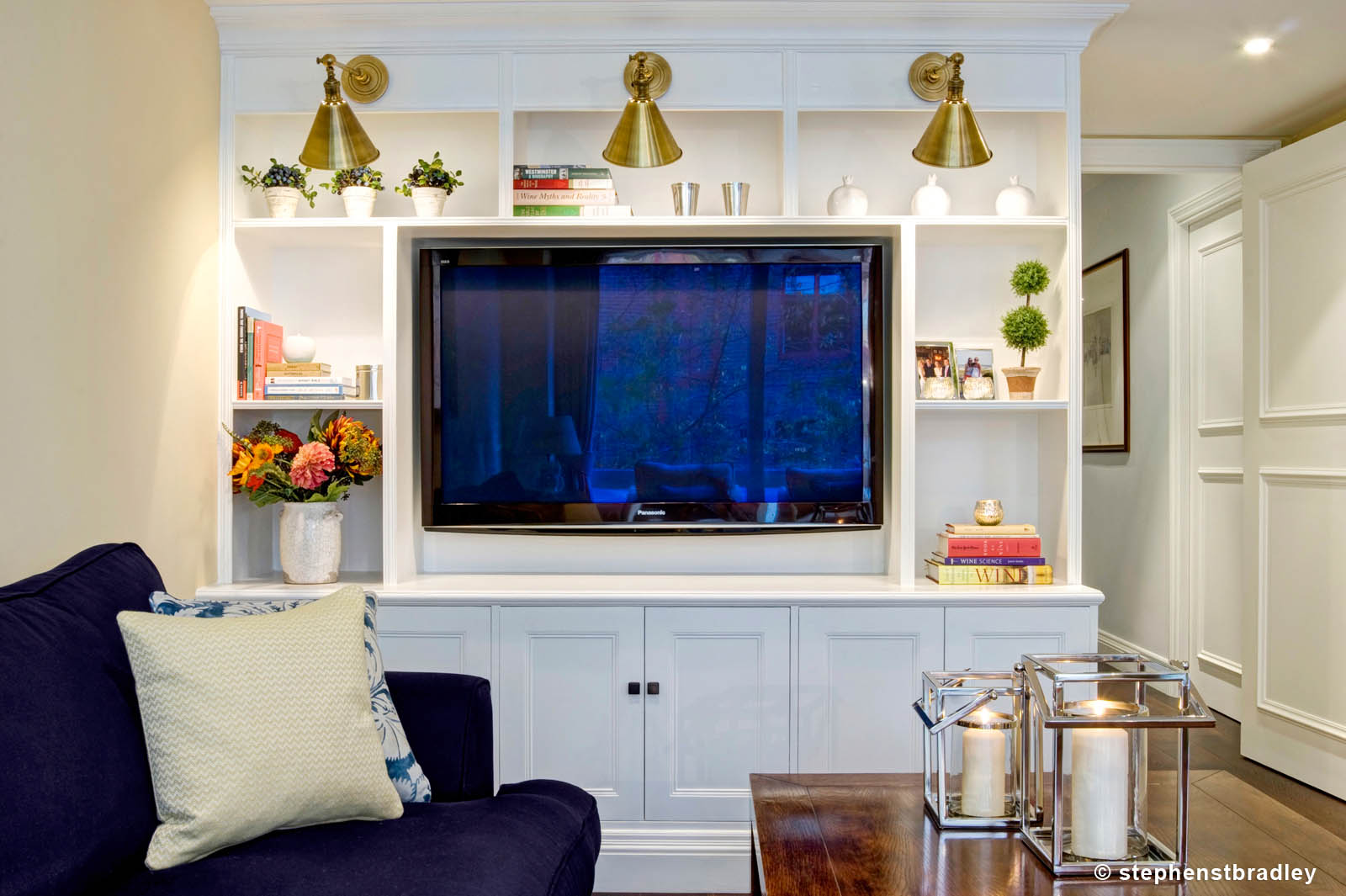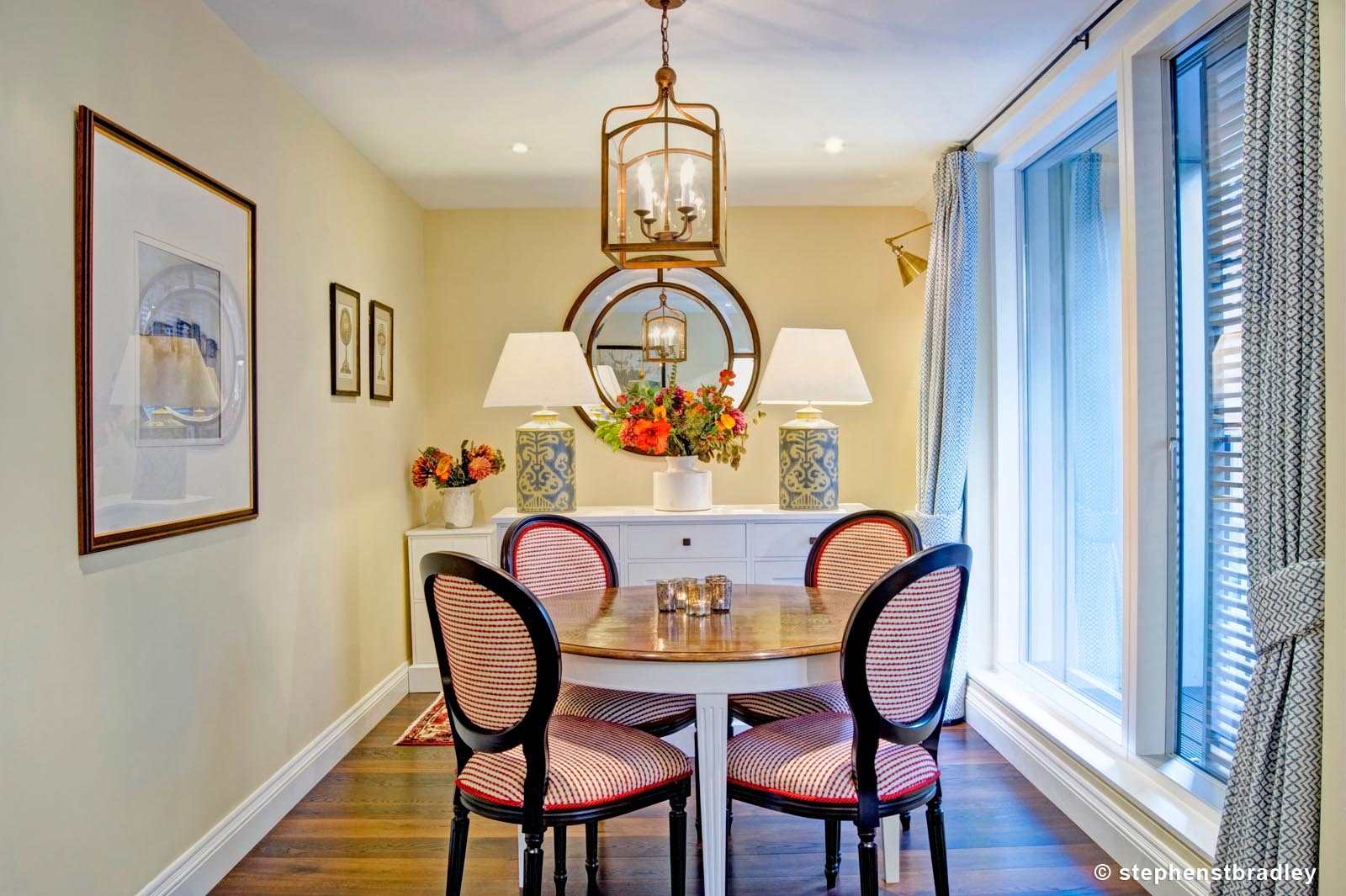 Interiors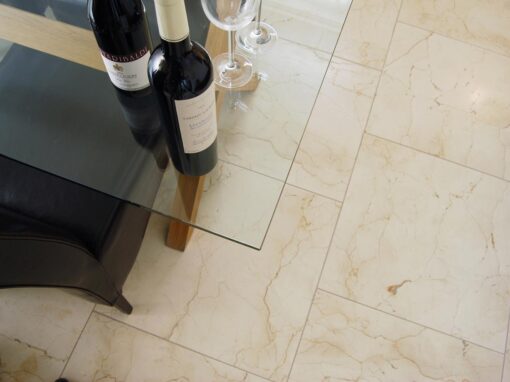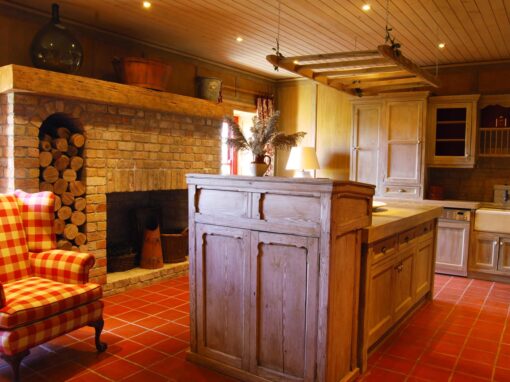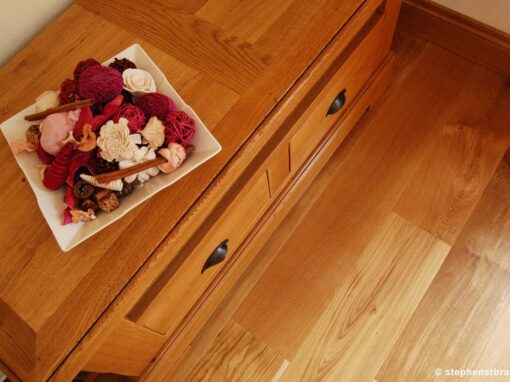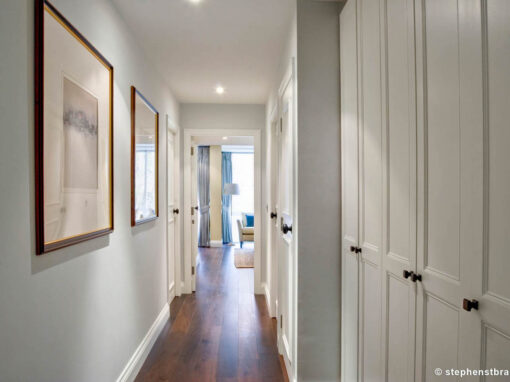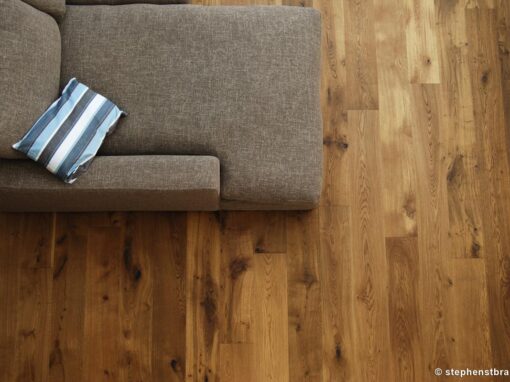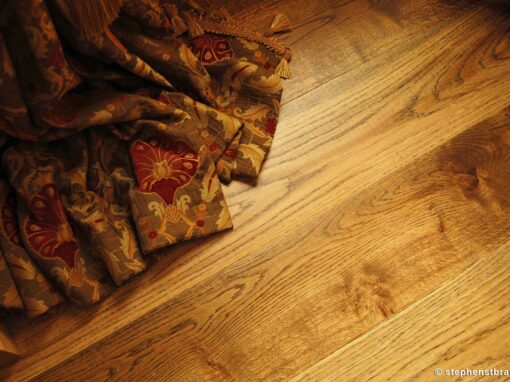 Lifestyle