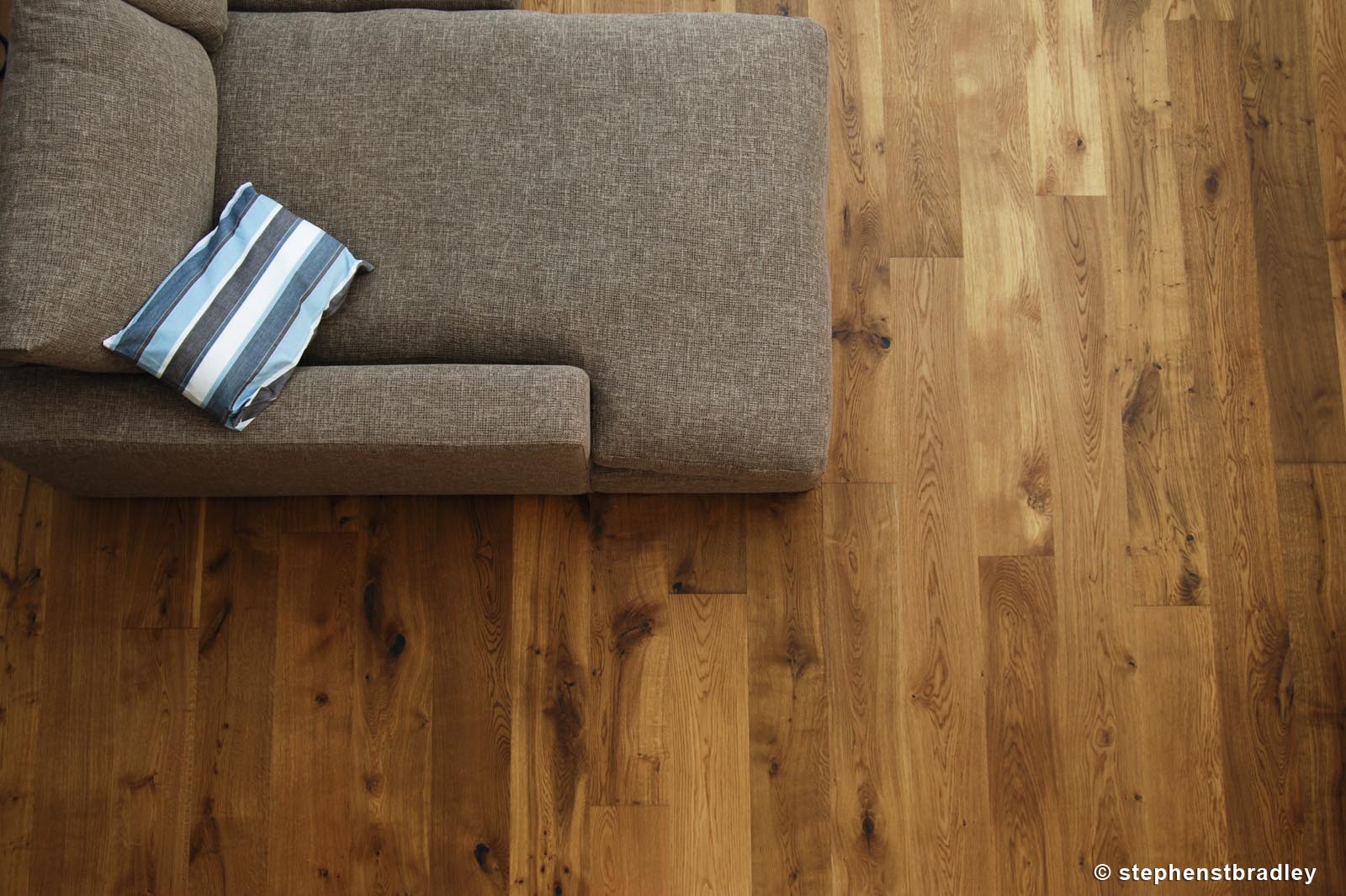 Working solo, Stephen photographed this newly built residence, ensuring building debris was kept out of site and the sophisticated hand crafted flooring was shown in it's best light.
As only one room in the property was fully completed, and the exterior had yet to be landscaped, Stephen digitally integrated one of his landscape photographs within room's exterior view to reflect the ambience envisaged by the architect and interior design team involved in development of the residence.
Client: Trunk Floor. Turnaround: 2 days.
Services provided – 
Scheduling – multi location interiors photoshoot
Clearances
Interiors Photography
Photography Edit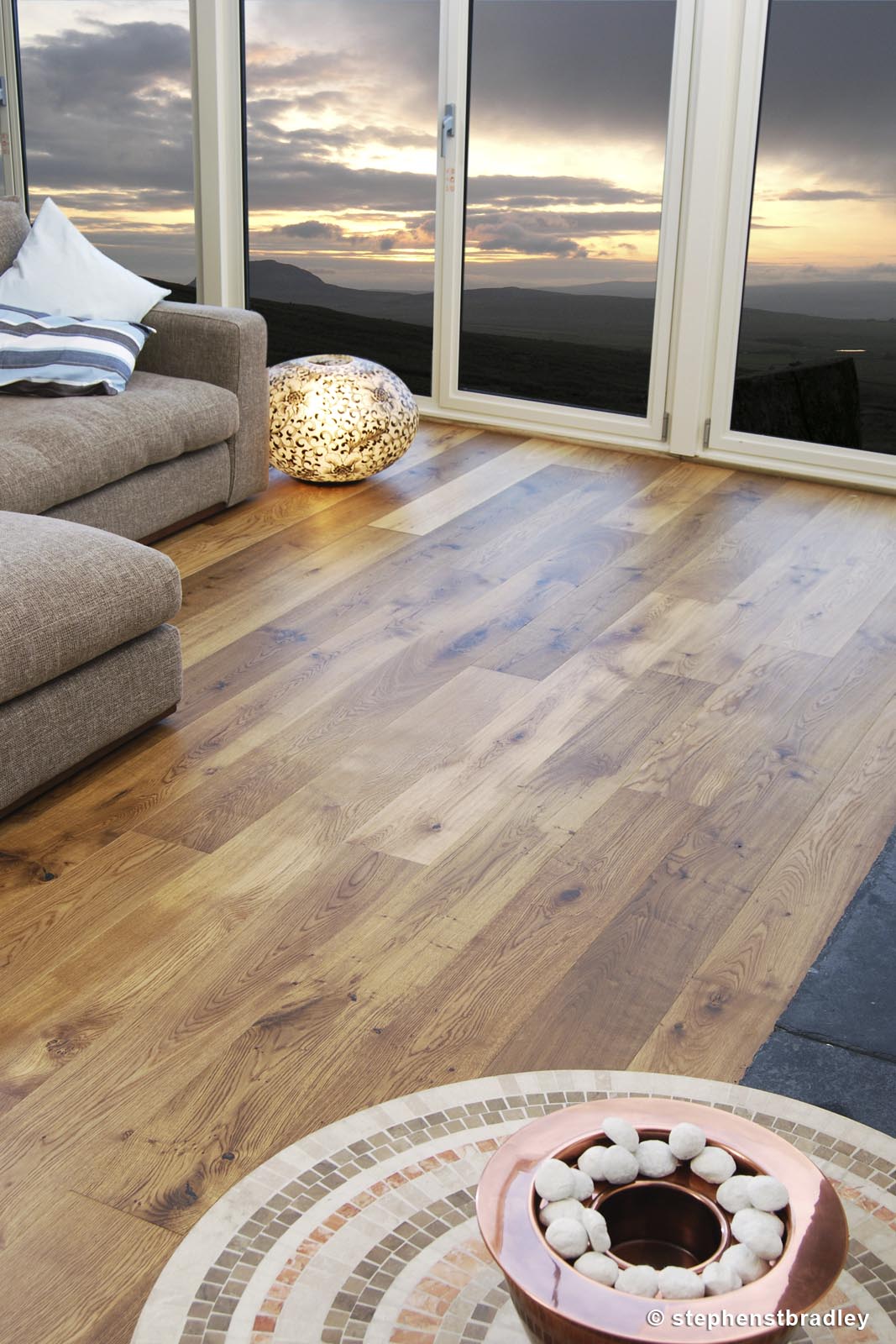 Stephen S T Bradley interiors photography portfolio showing floor design integration with room lighting and furnishings.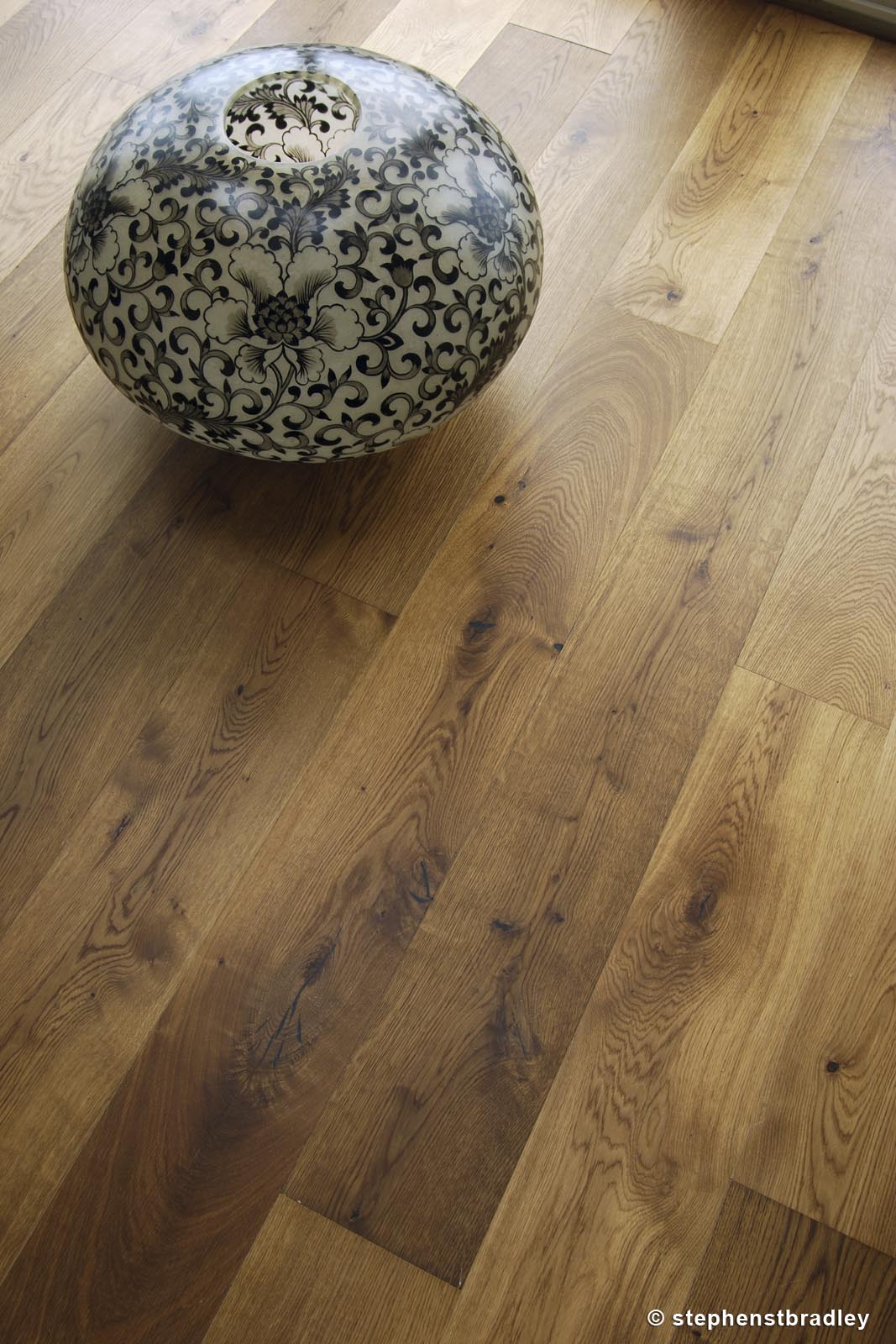 Less is more. Simplicty of furnishing compliments and enhances the bespoke hardwood flooring in this interiors photogreaph of this Rossnowlagh, Ireland, property.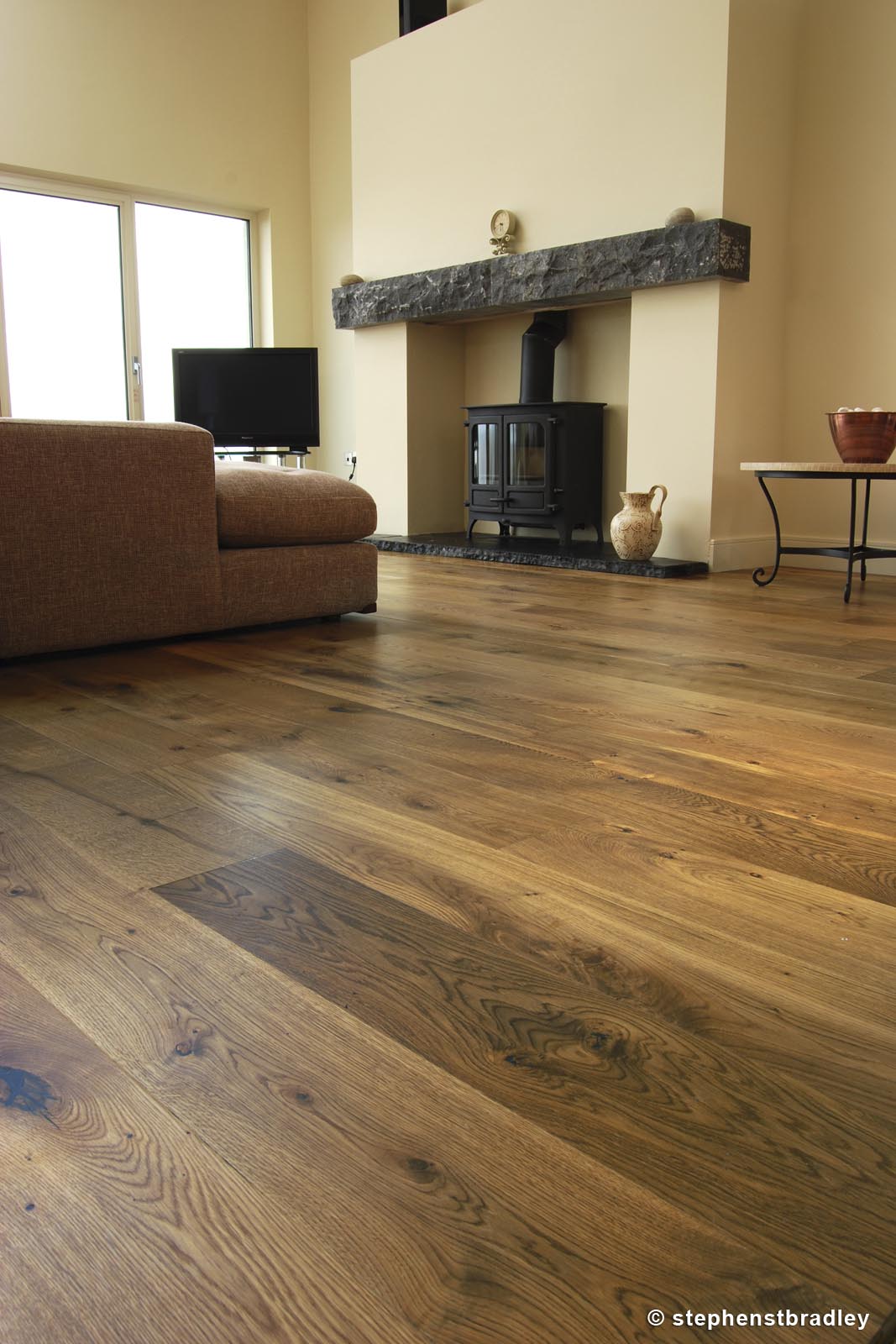 The leading lines of flooring draws the eye up and gently to the room's external light source.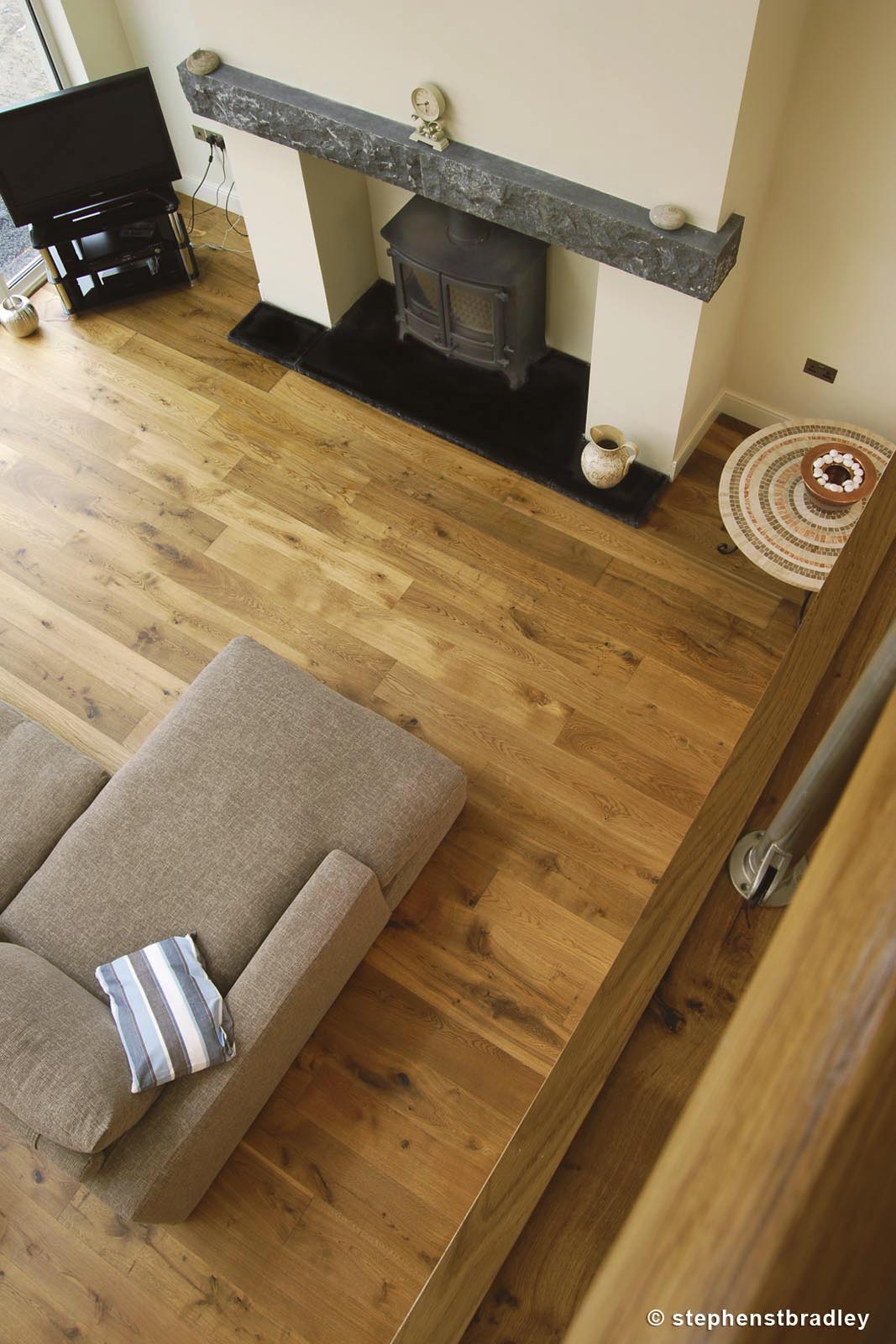 Overhead elevation showing the open bedroom floor and rail immediately above the main living area of this private residence. 
Interiors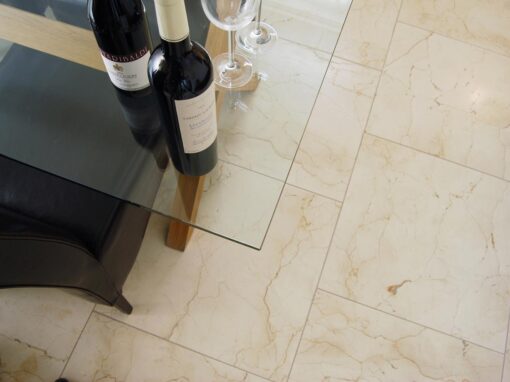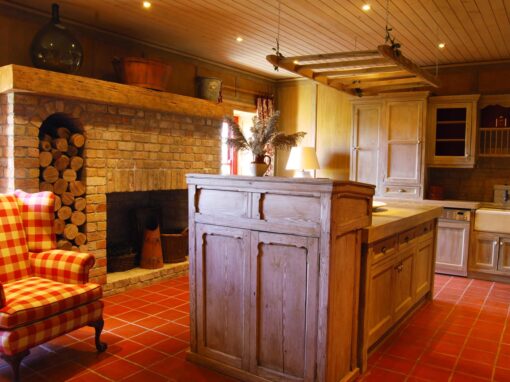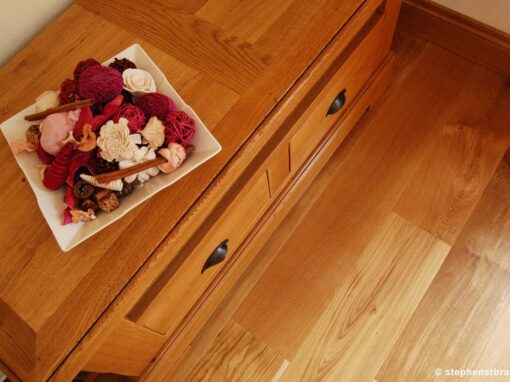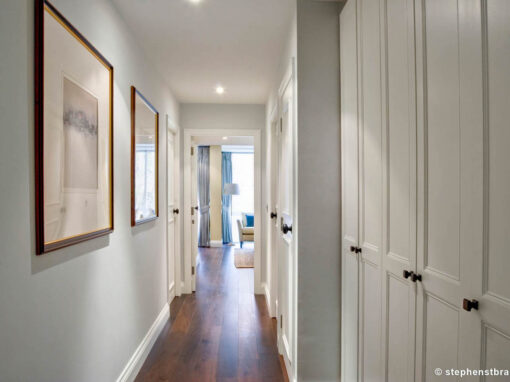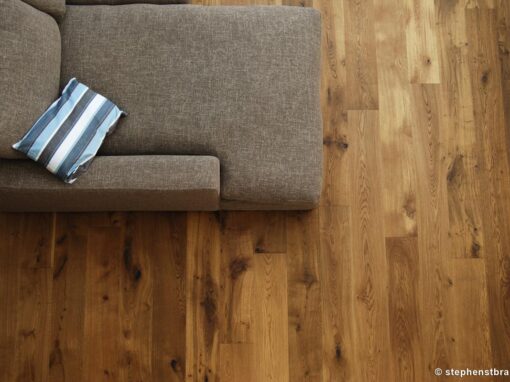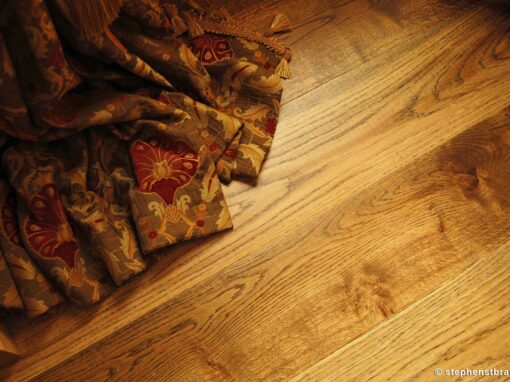 Lifestyle