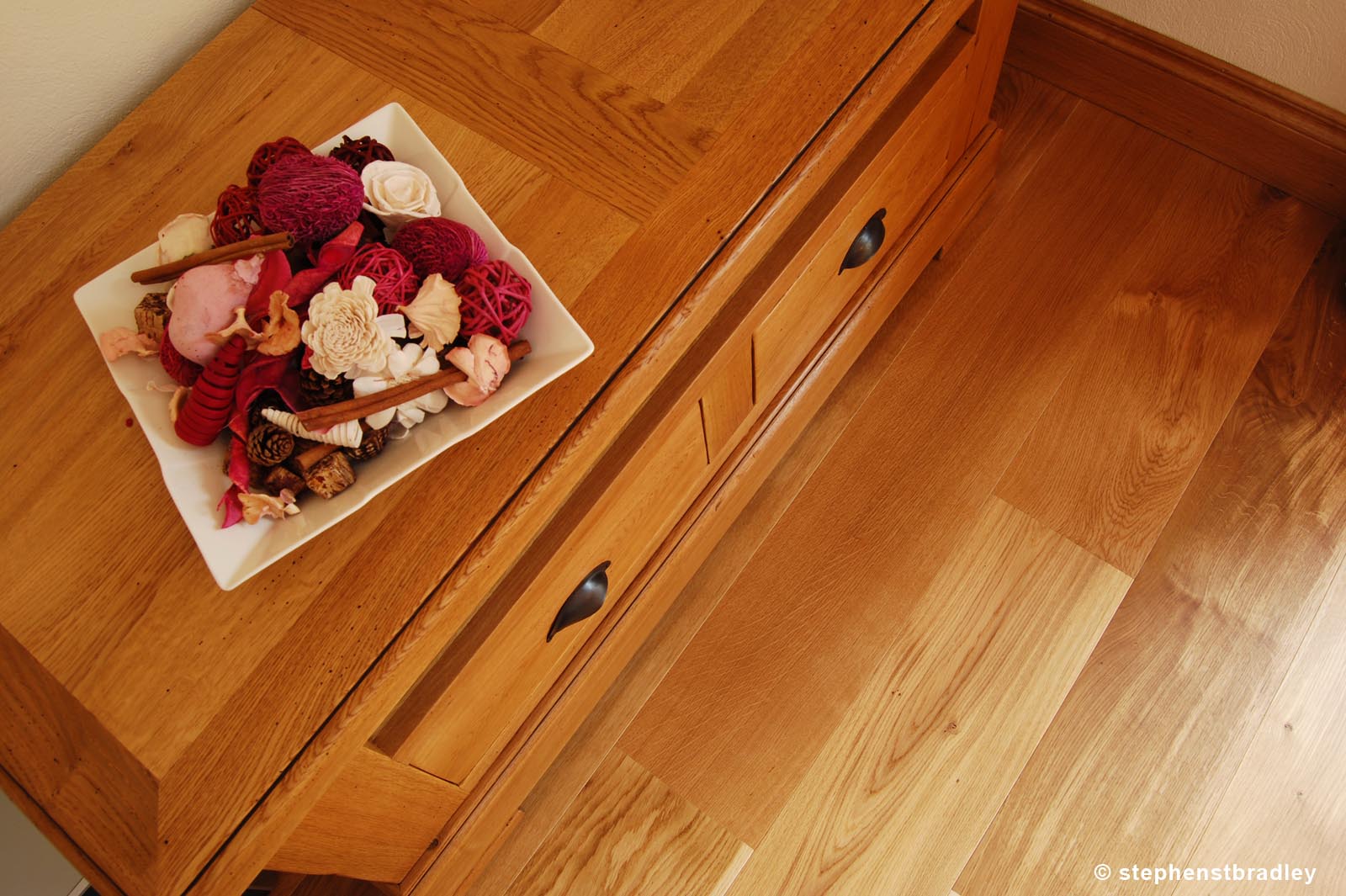 While a minimally sized property, the rich tones in the client's bespoke wood floors and complimenting tiling that contrasted with the bright wall colours came together to reflect the home of someone appreciative of the simple things in life over the grandiose.
Use of minimal photographic lighting ensured a natural look to each image that best reflected home.
Integration of natural woodland hued flooring, was the ideal solution for this quiet family home situated off the beaten track near Ballinamallard in the County Fermanagh countryside.
Client: Trunk Floor. Turnaround: 2 days.
Services provided – 
Scheduling – multi location interiors photoshoot
Clearances
Interiors Photography
Photography Edit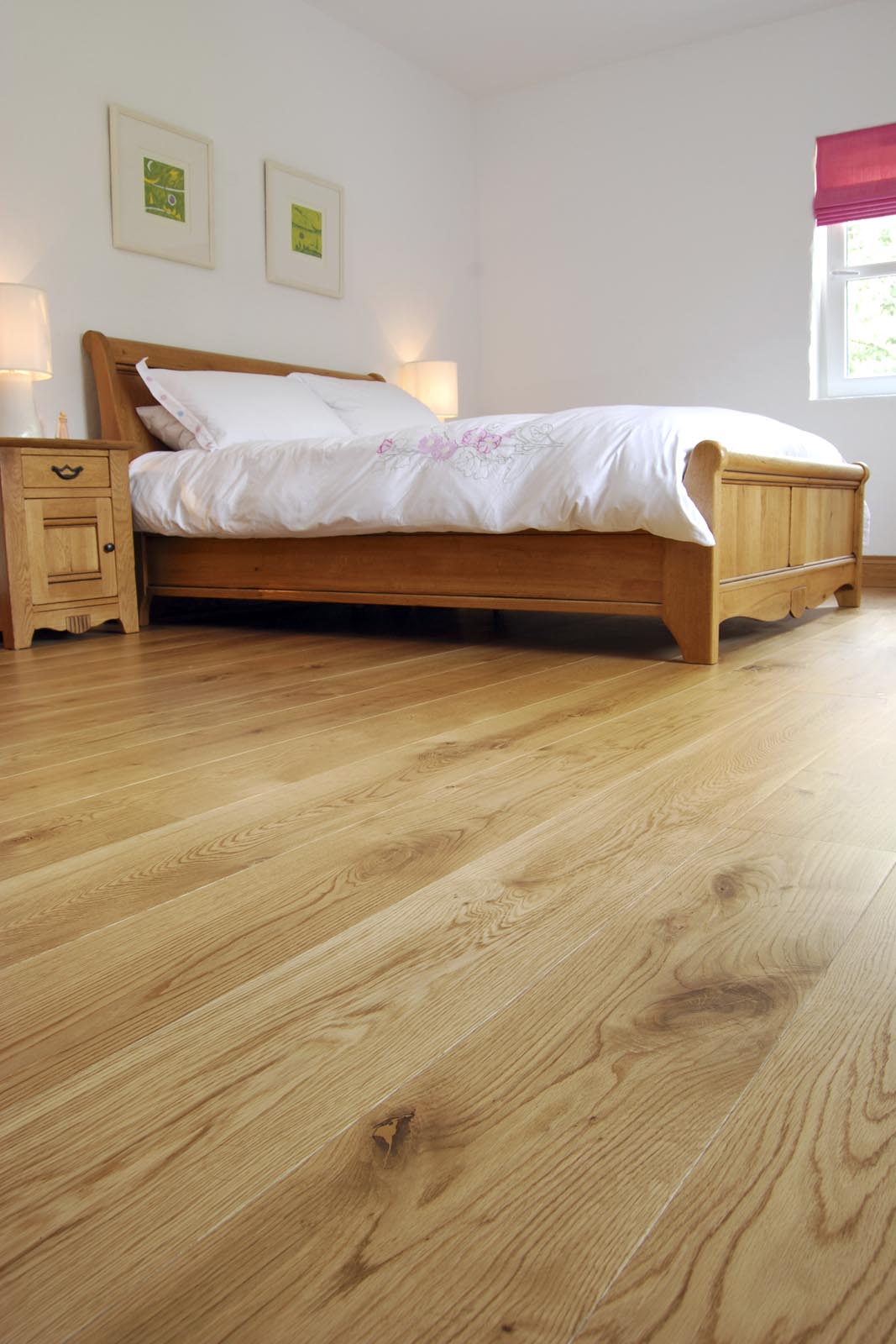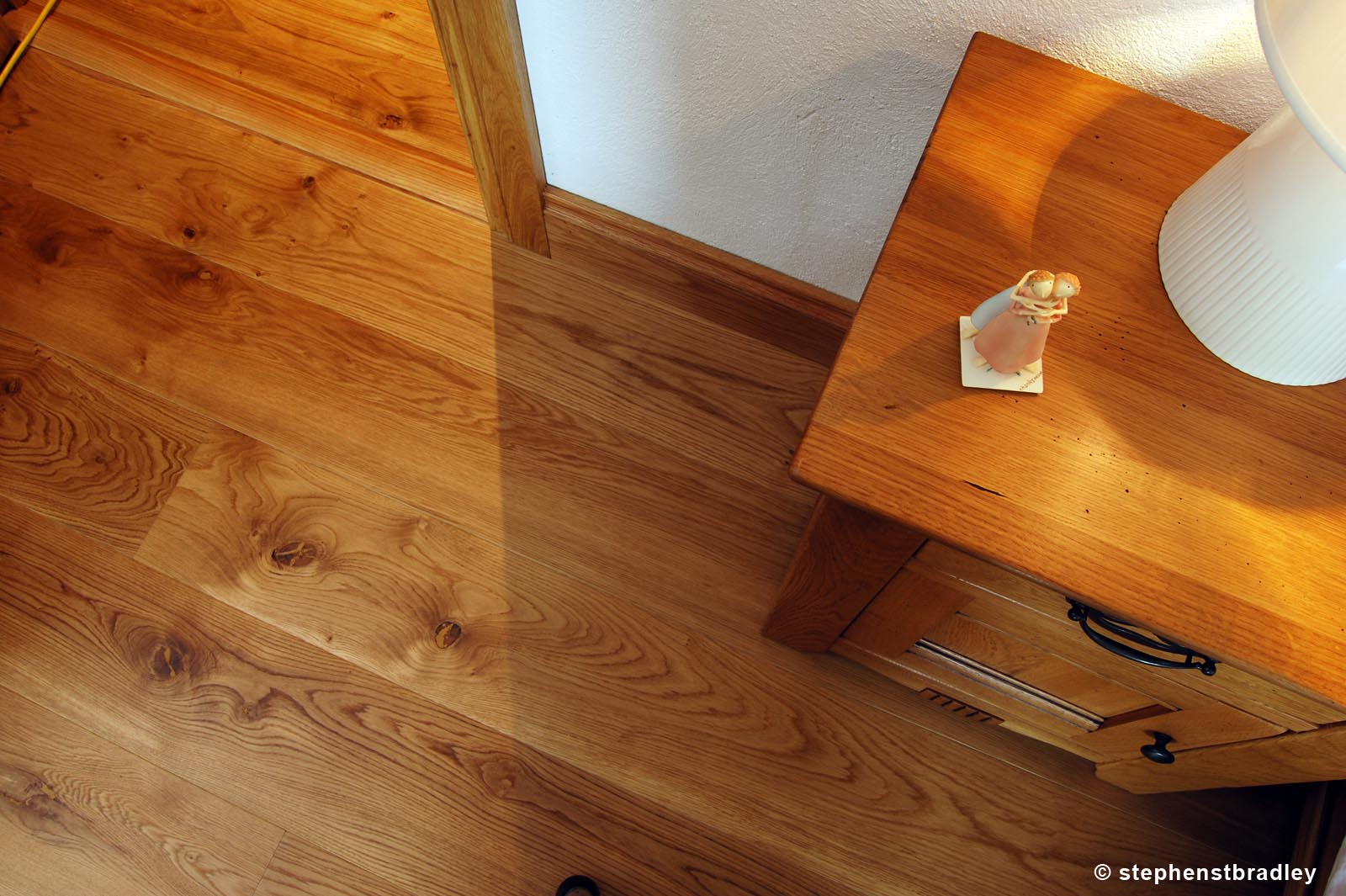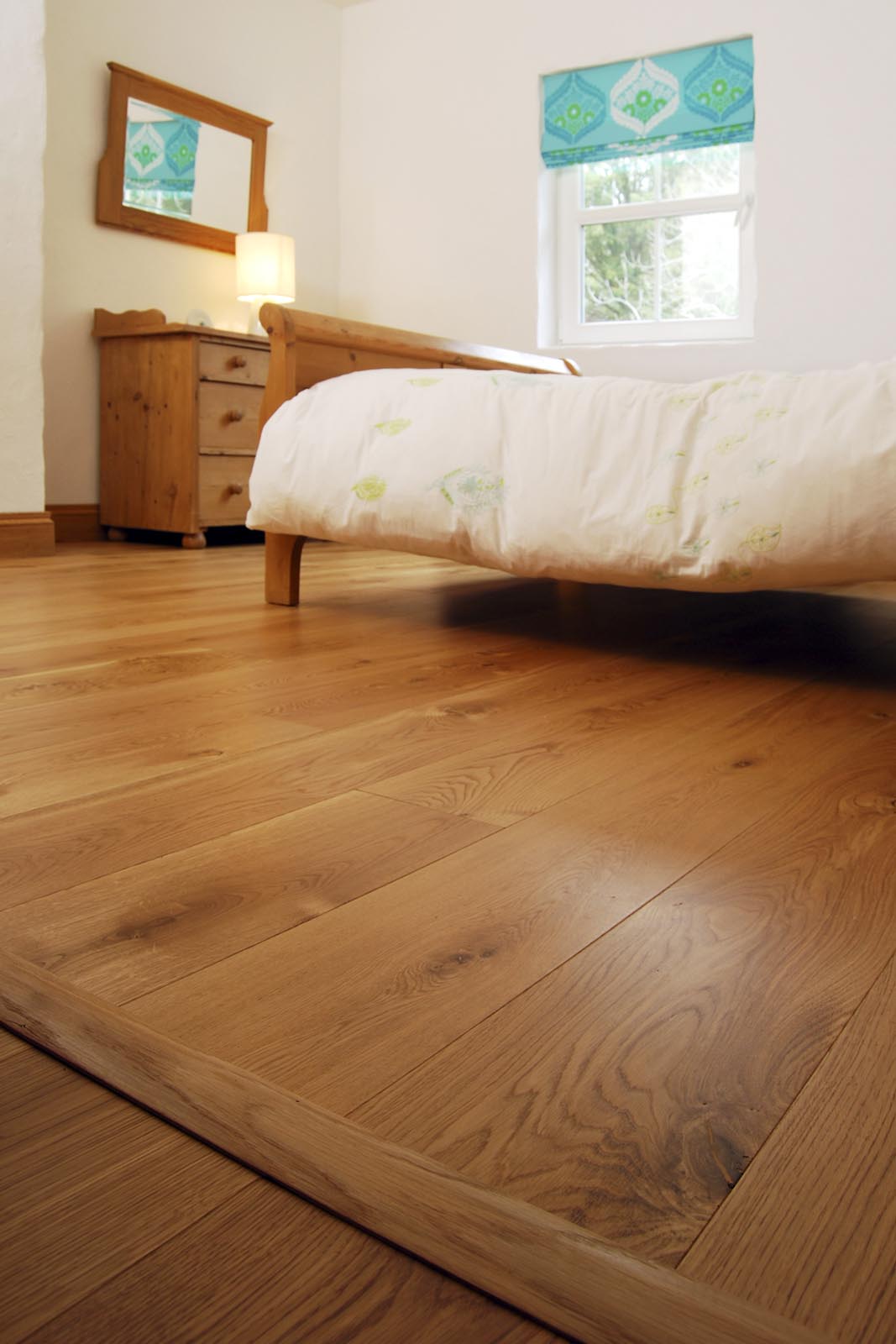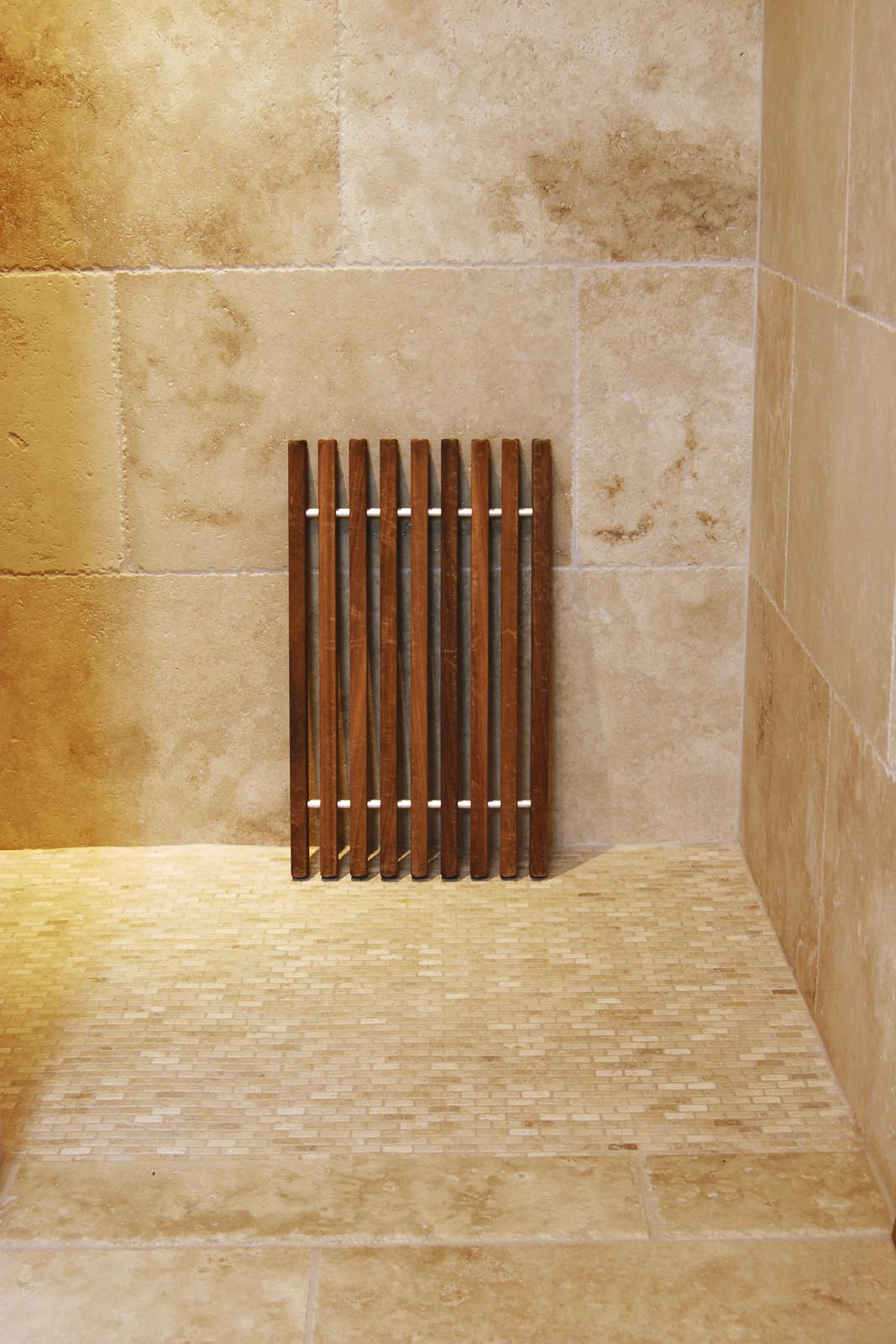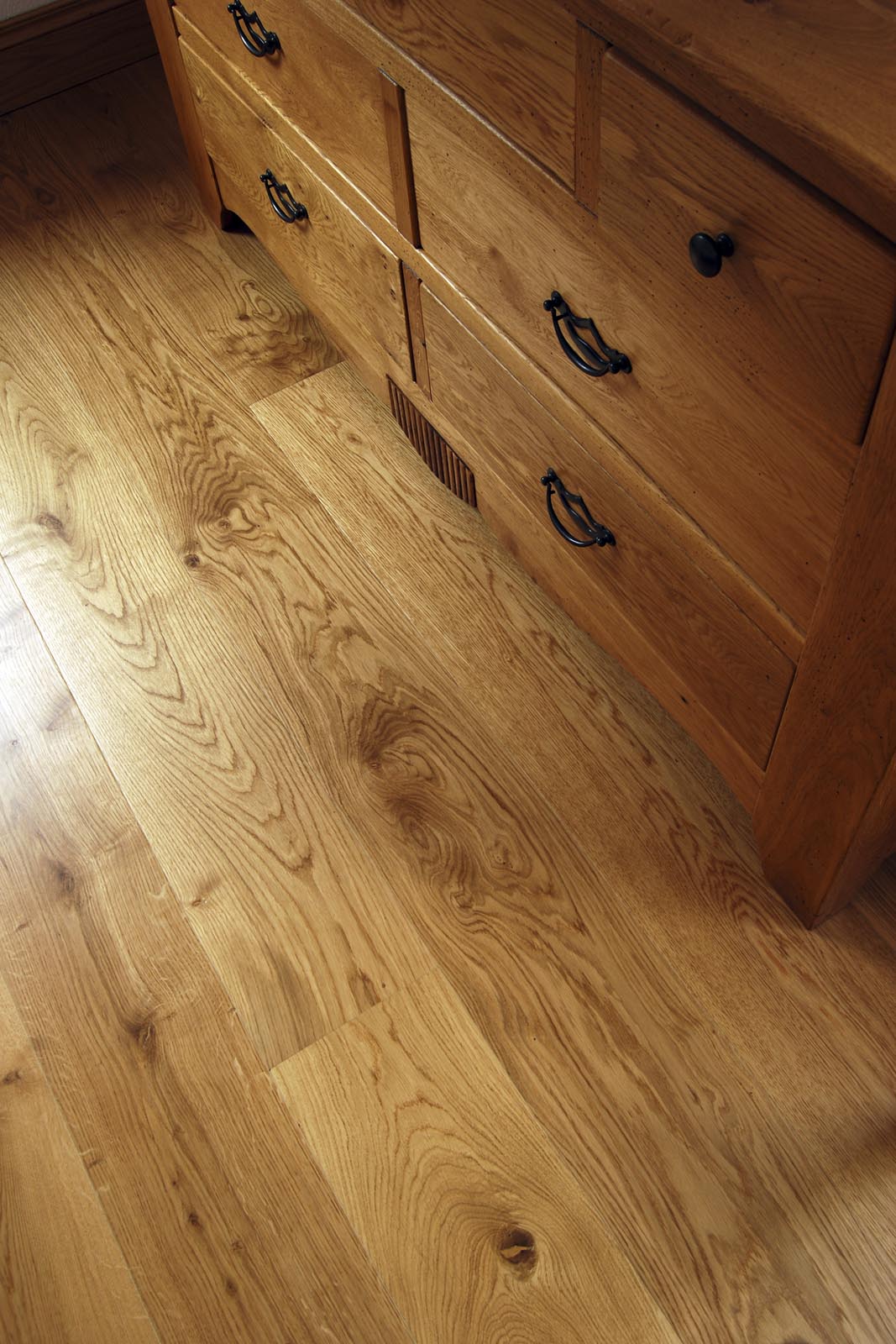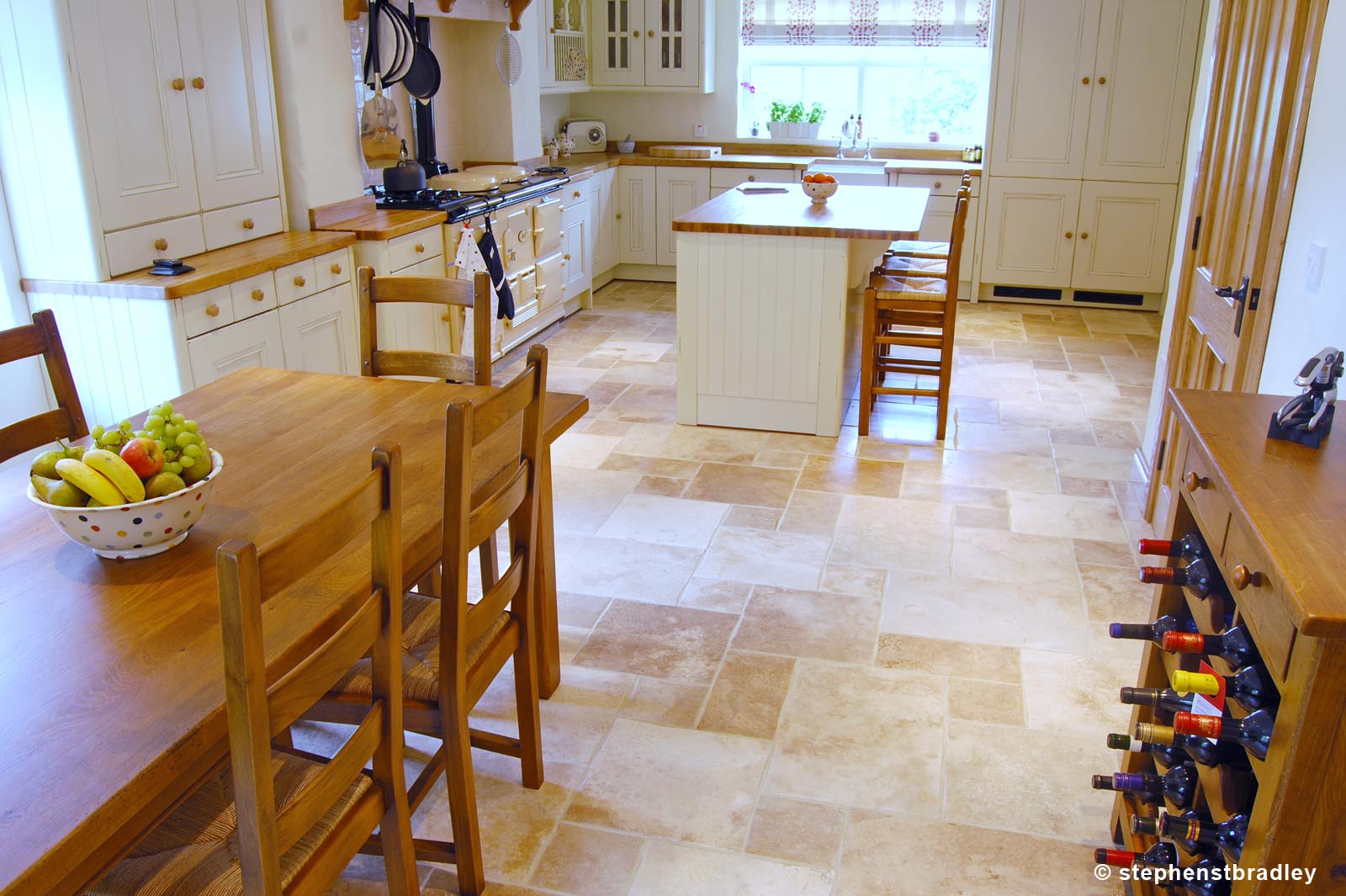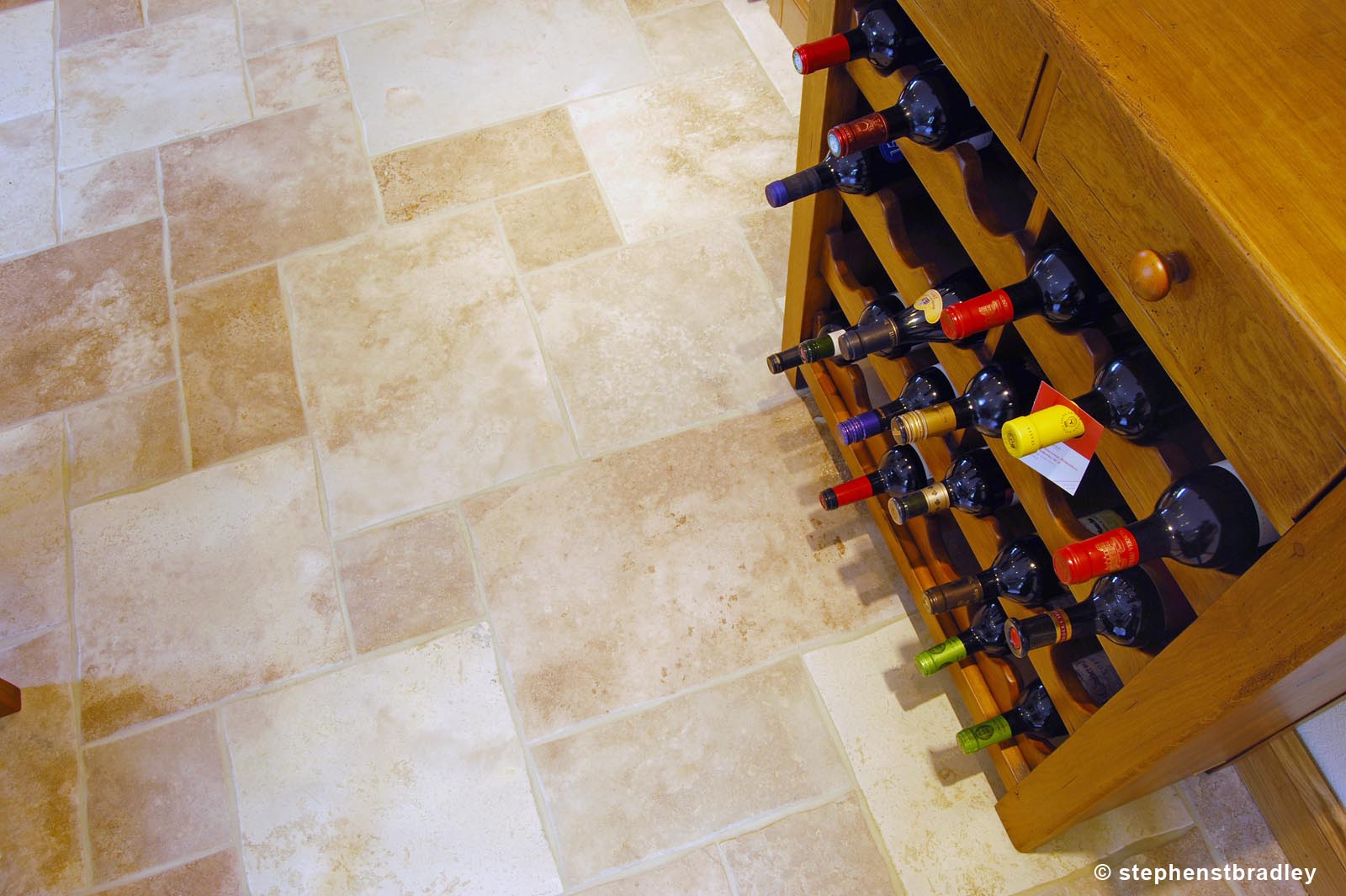 Interiors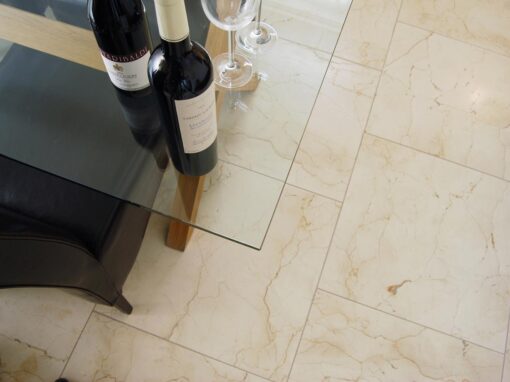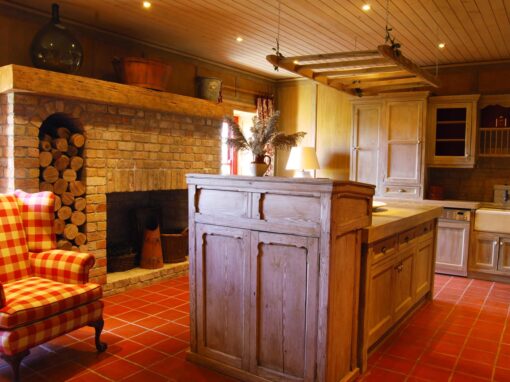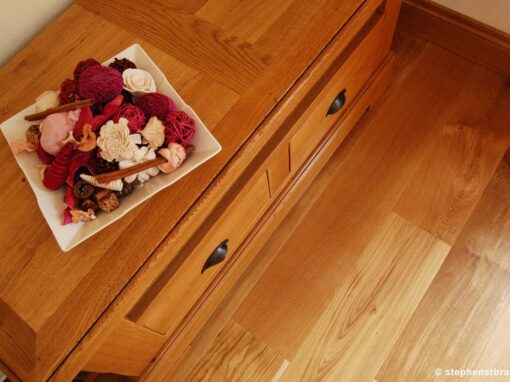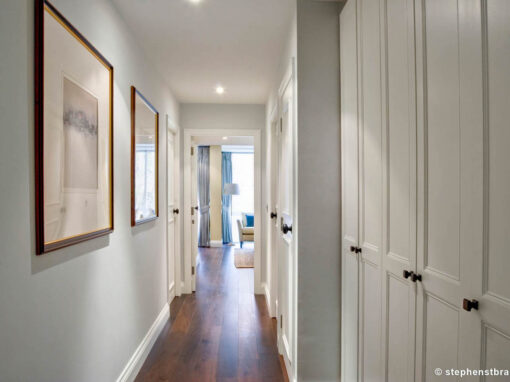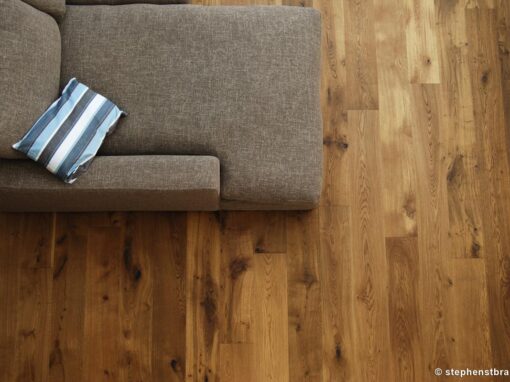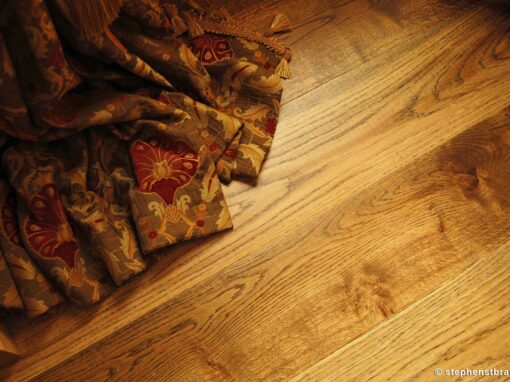 Lifestyle