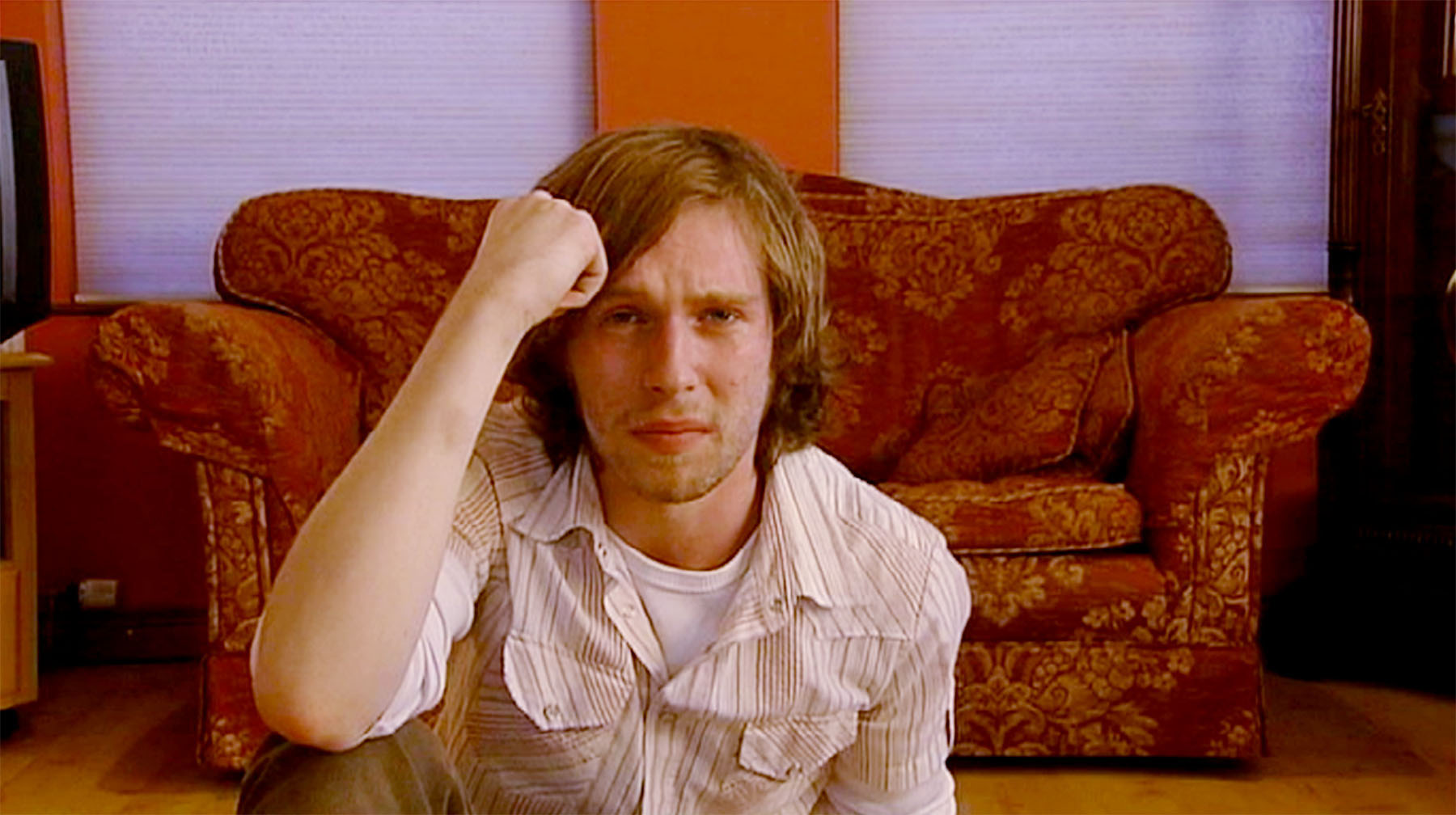 Advertising and commercial video production services portfolio
– Ulster Television
Commissioned to product a documentary insert for a new video direction and production scheme by Belfast based Ulster Television.
Given carte blanc on subject matter, it was decided to produce a documentary about mental health among teenagers. This was achieved by developing a first person narrative script written by a young man living with Schizoaffective Disorder, that illustrates effects of this debilitating condition from the inside.
This dramatic re-enactment depicts a male teen suffering from this debilitating mental health condition and illustrates how it affects his life, hopes and dreams.
Filming was done in Newtownabbey with a UTV film crew, and post production was done using UTV's in-house editing team.
The finished mental health video was aired midweek, to acclaim from others living with mental health conditions and mental healthcare service providers in the private and public sectors.
Client: ITV
Timeframe: 4 days
Experienced filming for BBC Worldwide, RTE, UTV and UPS and providing broadcast quality video production services in Dublin, Wicklow, Cavan and throughout Ireland.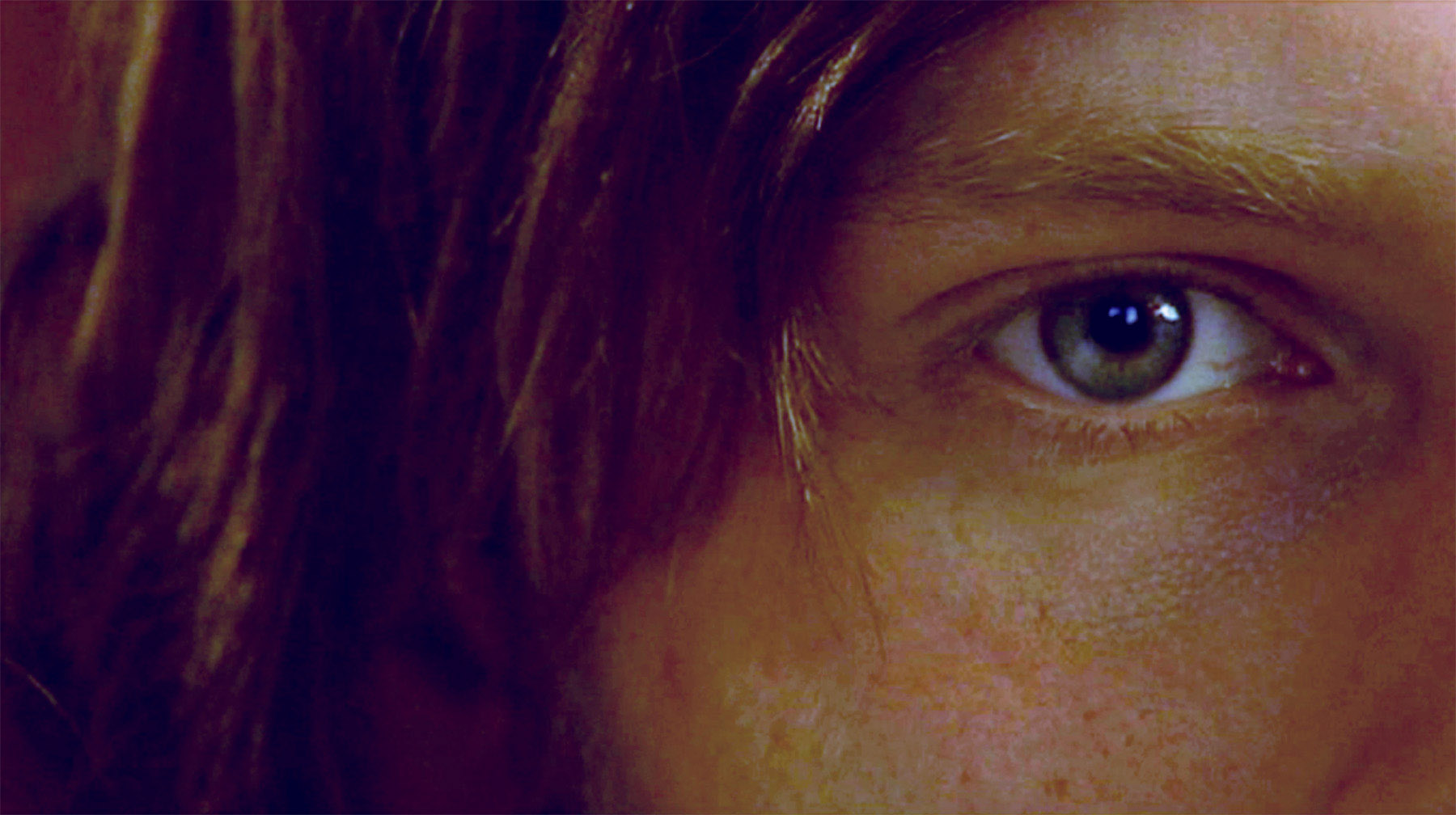 Still image from a mental health documentary produced and directed by Stephen S T Bradley, a video director and producer working in Dublin, Ireland and throughout Ireland and the UK – image 6
Project services – 
Script development
Location scouting
Research
Clearances
Casting
Videography
Directing and Production
Video Editing
Post production
Project category – 
Healthcare video production services for mental health awareness.
Locations we film in – 
Ireland (

Carlow, Cavan, Clare, Cork, Donegal, Dublin, Galway, Kerry, Kildare, Kilkenny, Laois, Leitrim, Limerick, Longford, Louth, Mayo, Meath, Monaghan, Offaly, Roscommon, Sligo, Tipperary, Waterford, Westmeath, Wexford and Wicklow).

Northern Ireland, England, Scotland, Wales and the Isle of Man.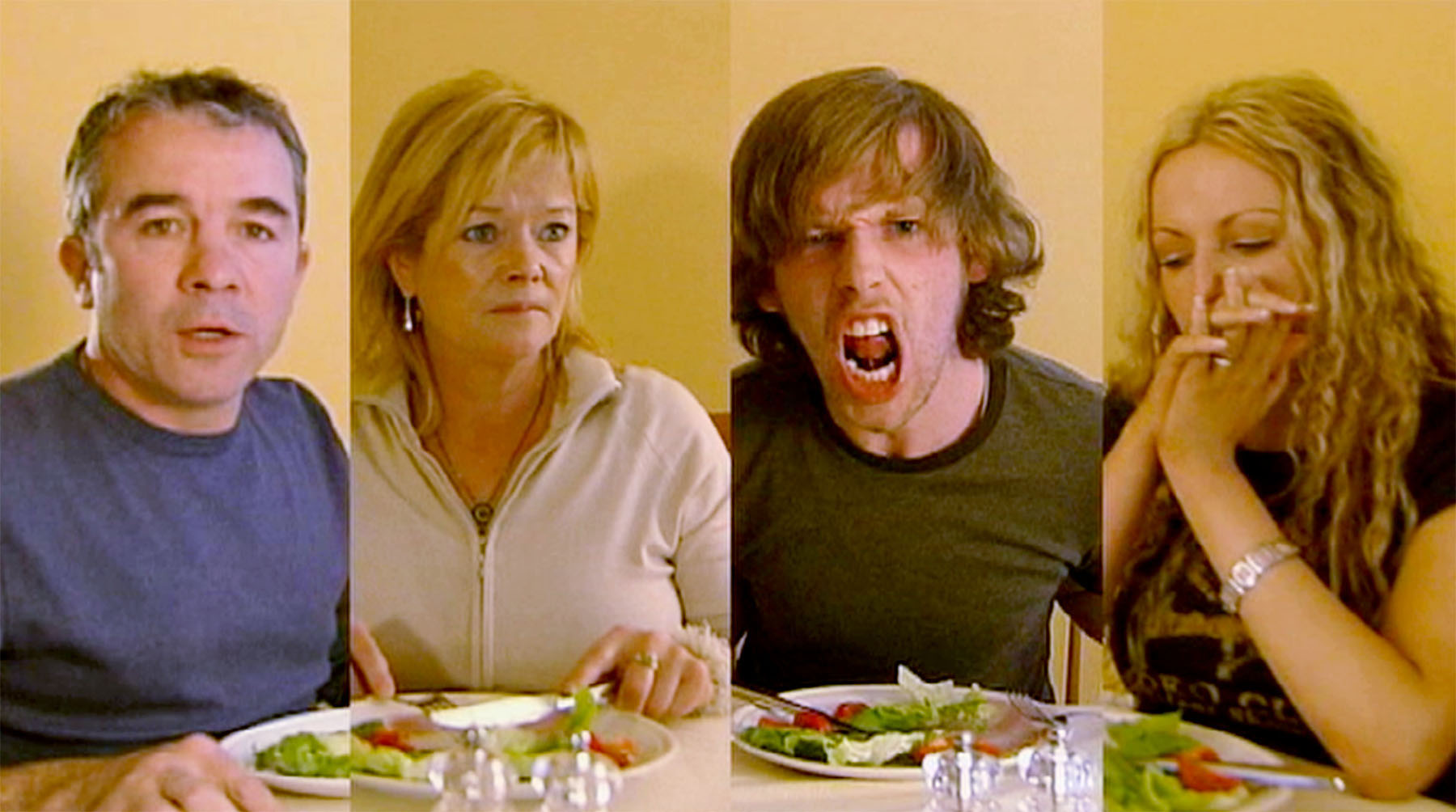 Still image from mental health documentary produced and directed by Stephen S T Bradley, a video director and producer working in Dublin, Ireland and throughout Ireland and the UK – image 1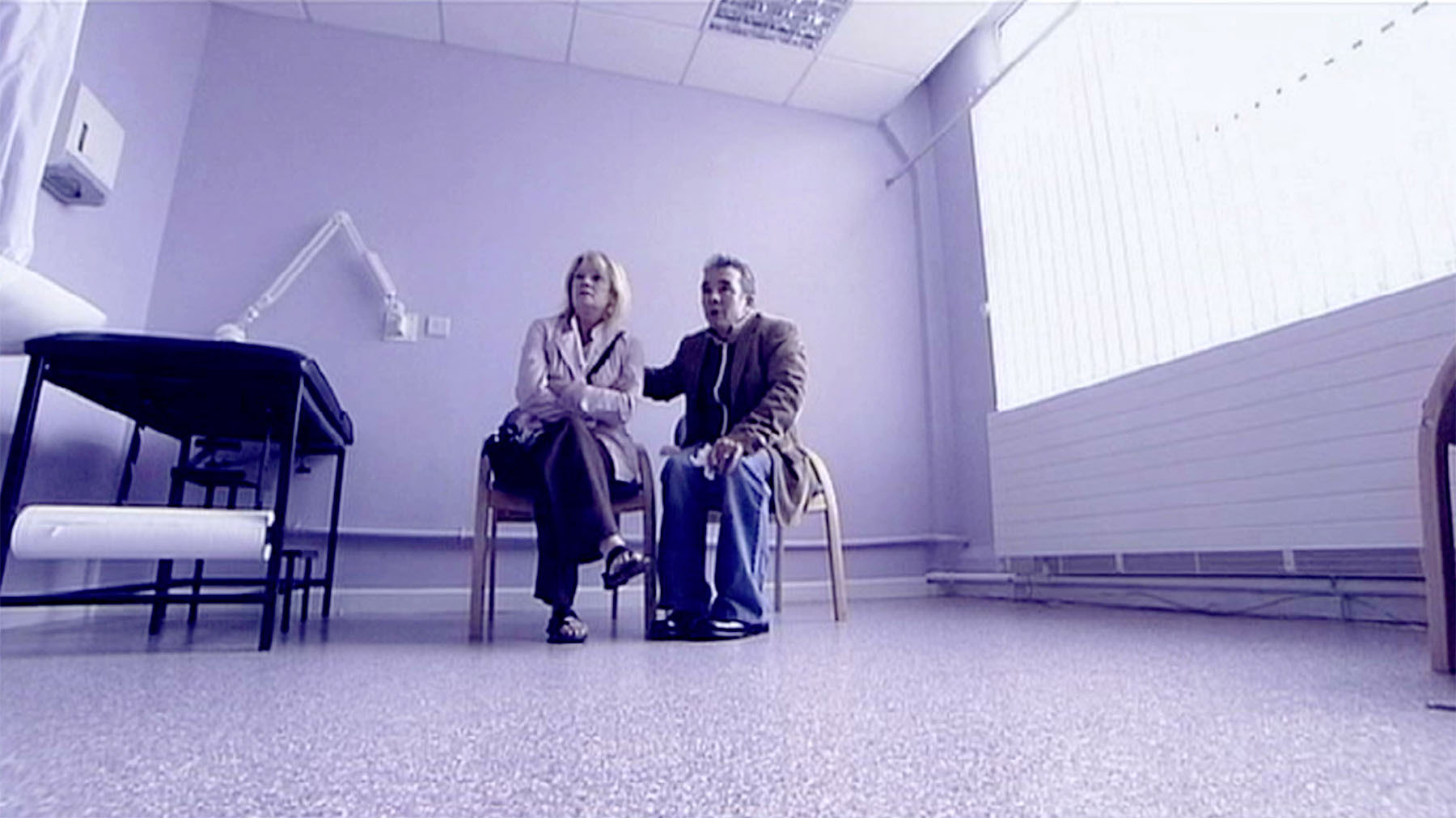 Still image from mental health documentary produced and directed by Stephen S T Bradley, a video director and producer working in Dublin, Ireland and throughout Ireland and the UK – image 2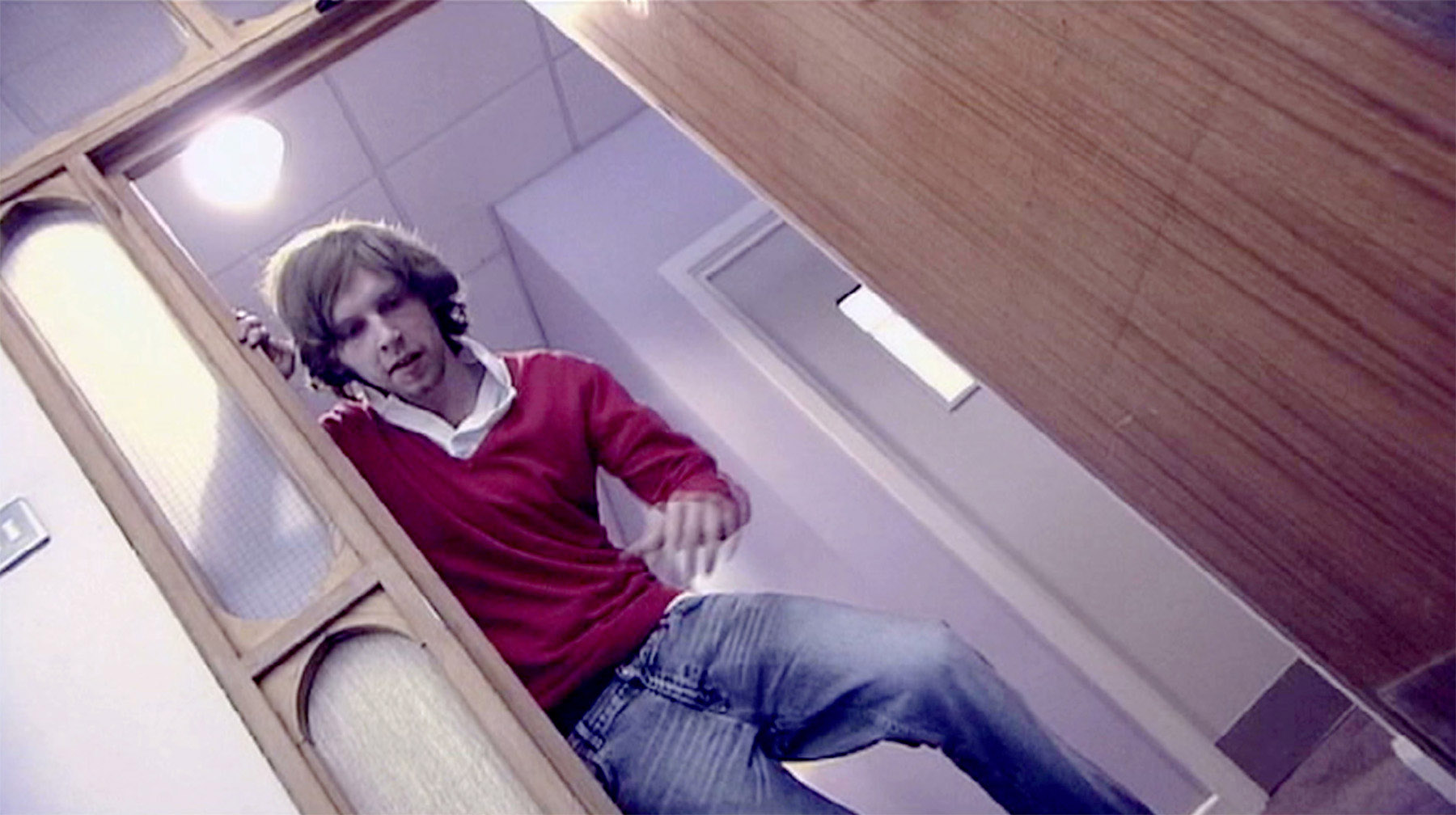 Still image from mental health documentary produced and directed by Stephen S T Bradley, a video director and producer working in Dublin, Ireland and throughout Ireland and the UK – image 3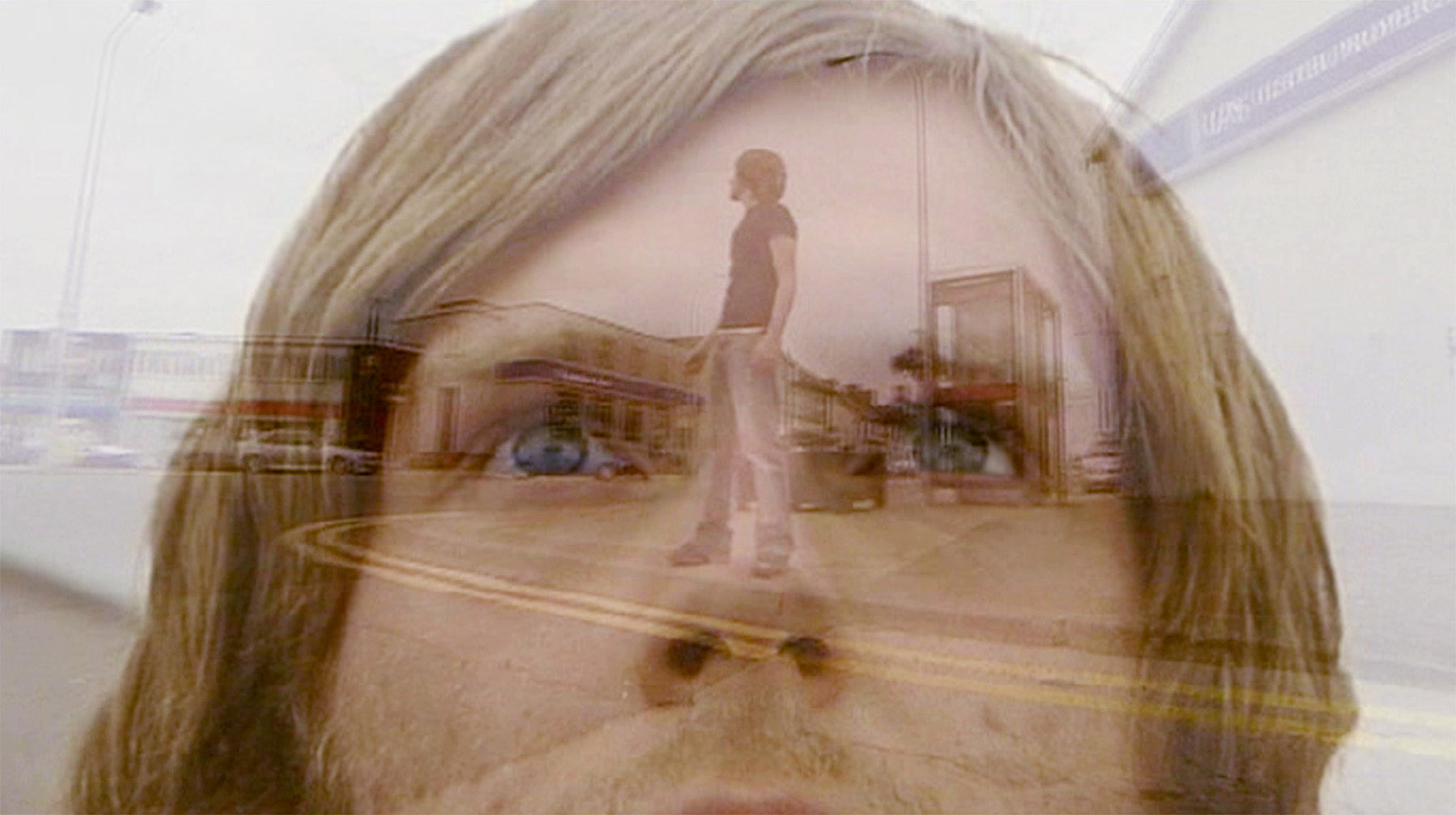 Still image from mental health documentary produced and directed by Stephen S T Bradley, a video director and producer working in Dublin, Ireland and throughout Ireland and the UK – image 4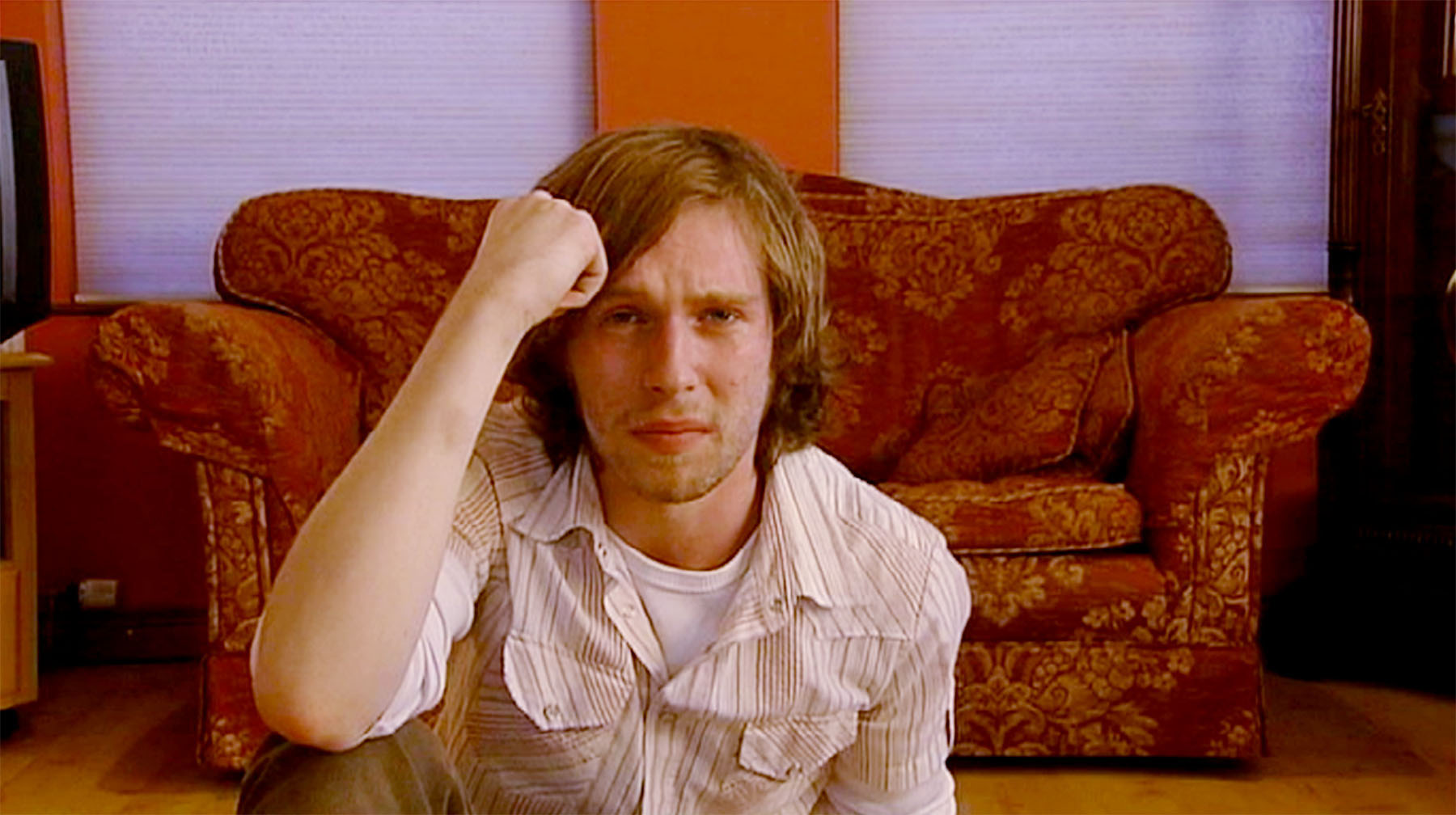 Still image from mental health documentary produced and directed by Stephen S T Bradley, a video director and producer working in Dublin, Ireland and throughout Ireland and the UK – image 5
Lifestyle