– National Trust managed Cushendun
As it is an infrequent occurance,  when this picturesque County Antrim vilage became blanked in snow, we were tasked with recording the event from the air.
Beginning this aerial journey, we began at one of this National Trust managed area's oldest buildings, The Old Church, a former Church of Ireland church recently renovated as a community, arts and heritage building.
Pulling back from The Old Church, our drone camera reveales the building's wooded suroundings and  proximity to nearby Cushendun Bay.
Our aerial camera then moves sideways and up to four hundred feet, following the path of the River Dun and providing a dramatic view of the peat coloured river entering the Irish Sea.
Moving seaward we are presented with the Bay Apartments, which we rotate around before moving forward and right rttevealing the centre of Cushendun village.
Our final image is taken from a high resolution aerial photograph taken of Cushendun village and the surounding area
Client: Bout Yeh
Timeframe: 2 days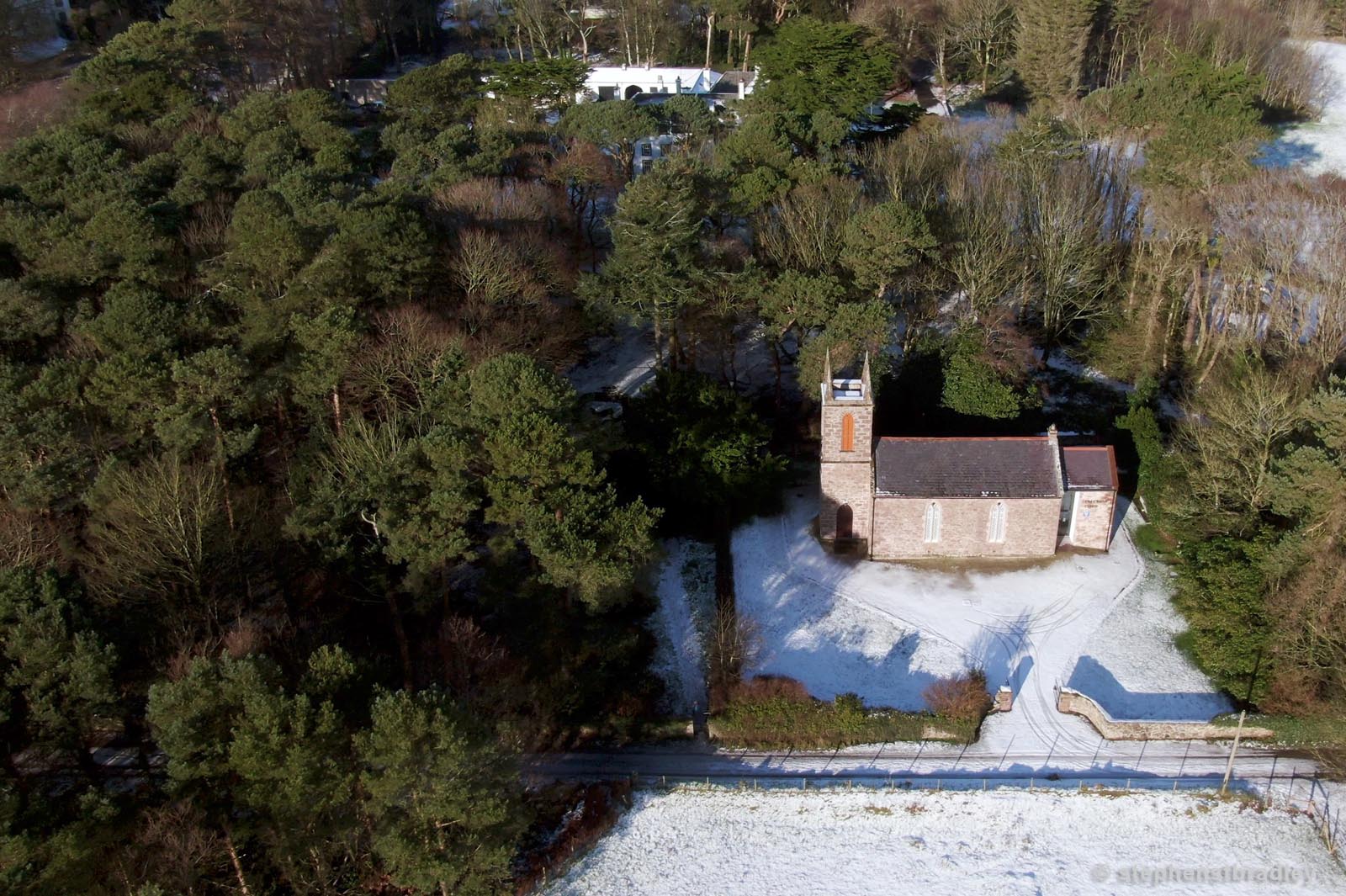 The Old Church, Cushendun, surrounded by ancient woodland.
Experienced filming for BBC Worldwide, and providing aerial drone photography and video production services in Dublin, Wicklow, Cavan and throughout Ireland.
Project services – 
Location scout
Clearances
Aerial drone videography
Aerial drone photography
Video Editing
Project category – 
Architectural and construction aerial drone photography and video production services
Aerial view from four hundred feet above sea level, showing Cushendun village nestled in the County Antrim coastline.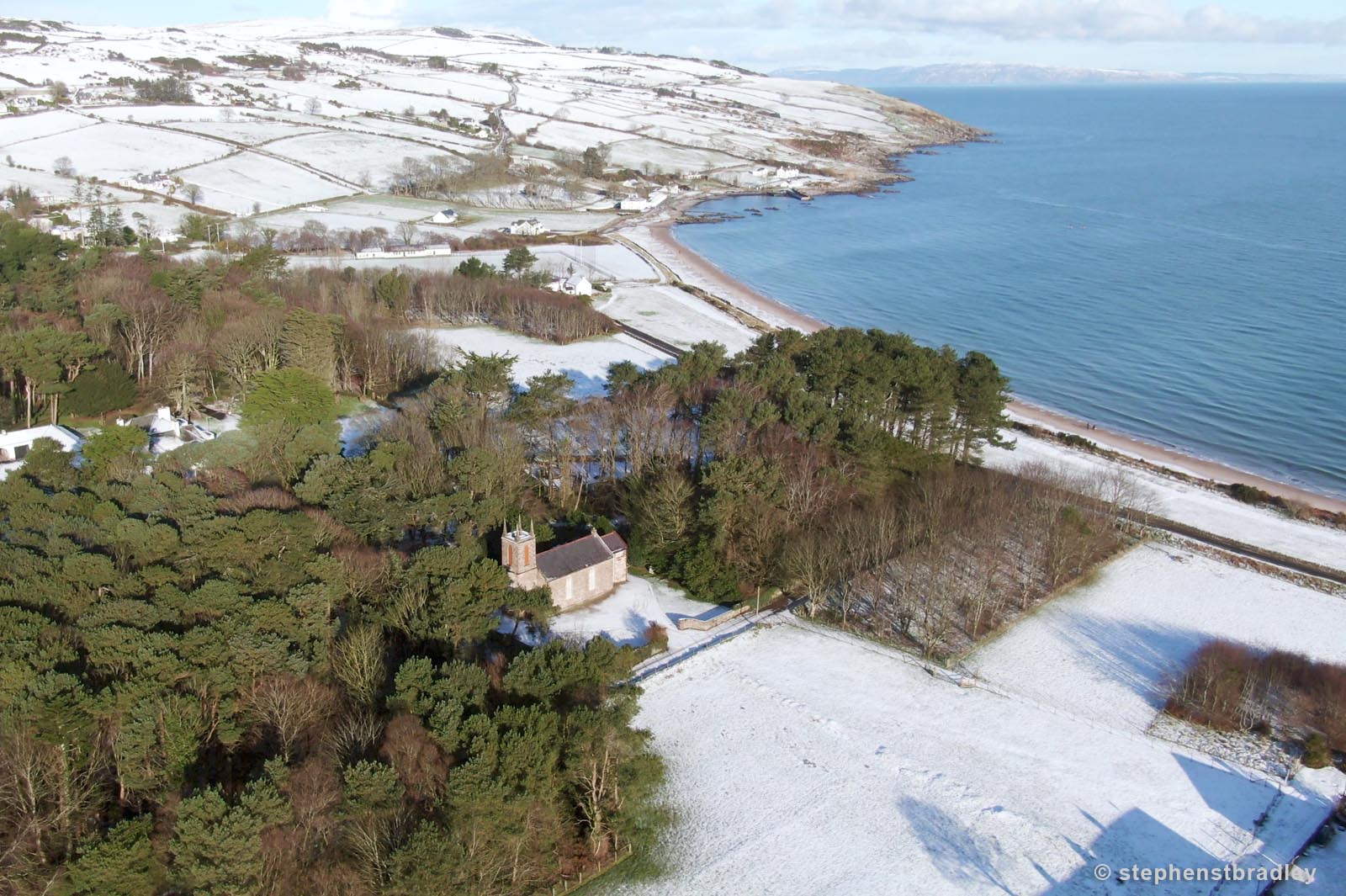 Former Church of Ireland church, The Old Church, situated at the edge of ancient Irish woodland, with Cushendun Bay and Scotland visible in the background.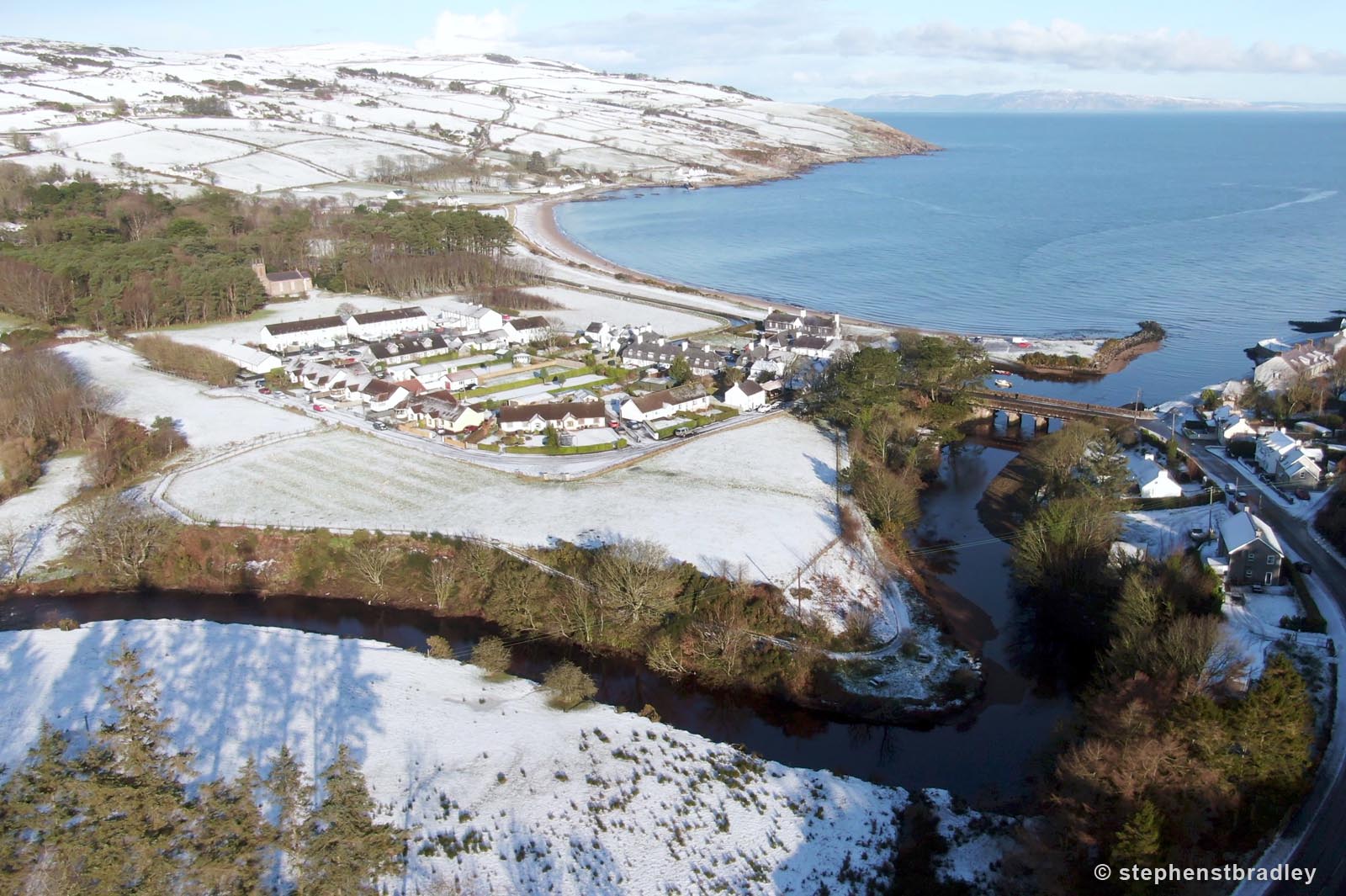 The River Dun meanders through fields and enters Cushendun Bay and the Irish Sea beyond.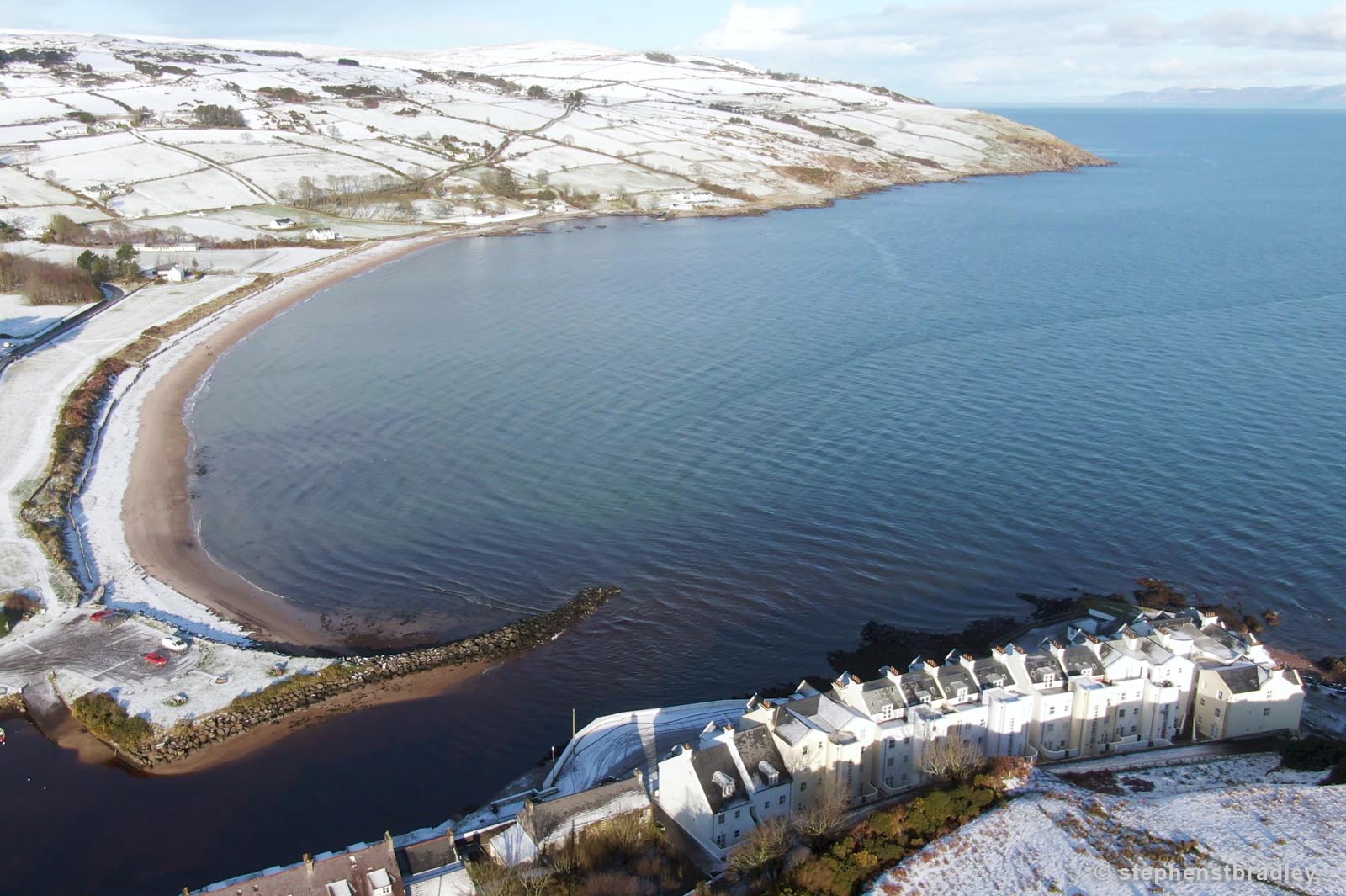 Aerial view of Cushendun Bay, snow covered fields and the Bay Apartments complex pictured to the right of frame.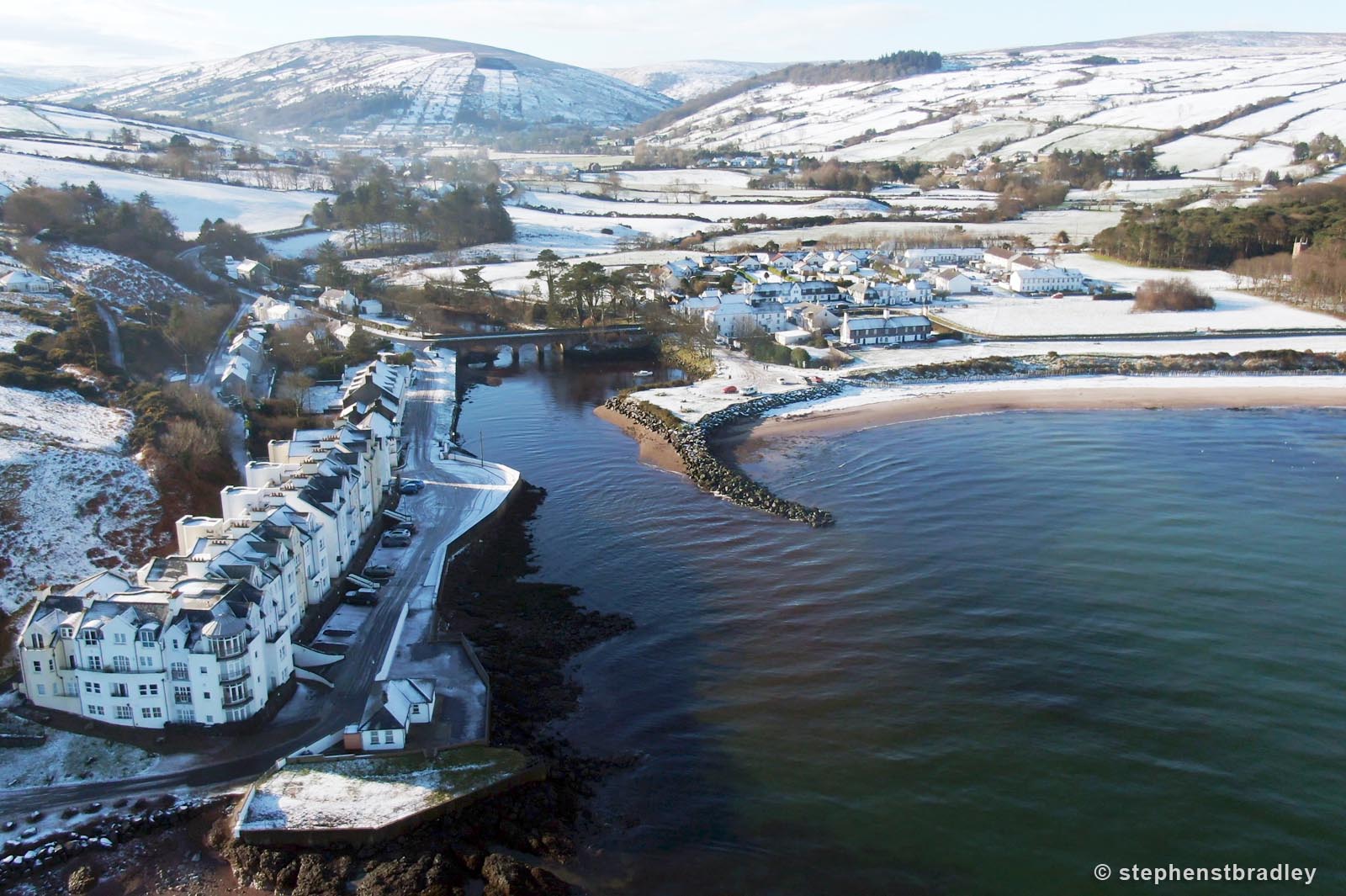 Aerial view from the Irish Sea showing the location of the Bay Apartments at the mouth of the River Dun.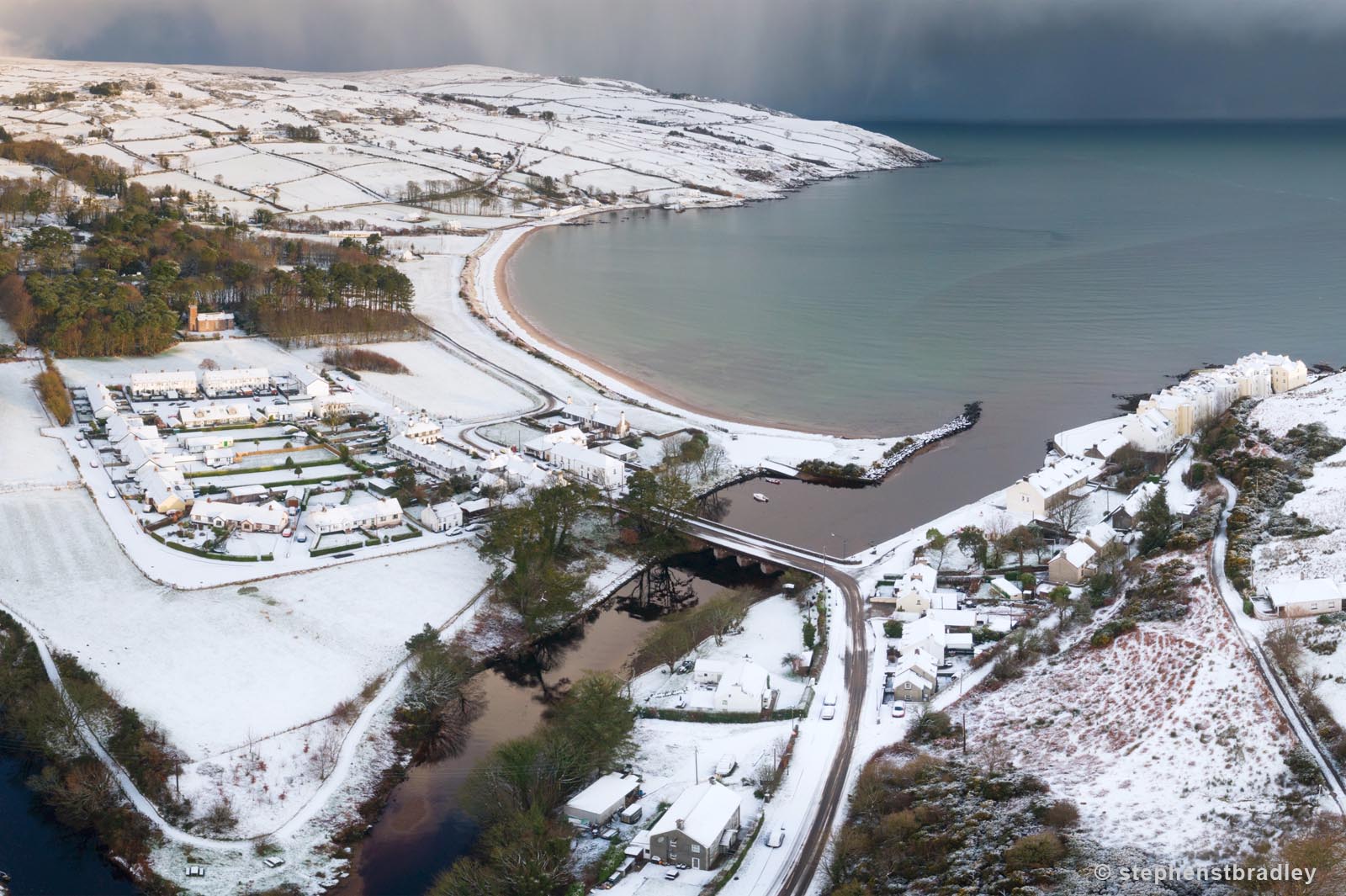 The final view, taken from a high resolution aerial photograph, showing the area flown during filming for this aerial video production. 
Drone Photography and Video Production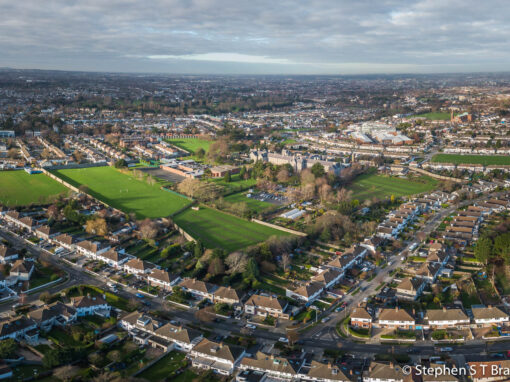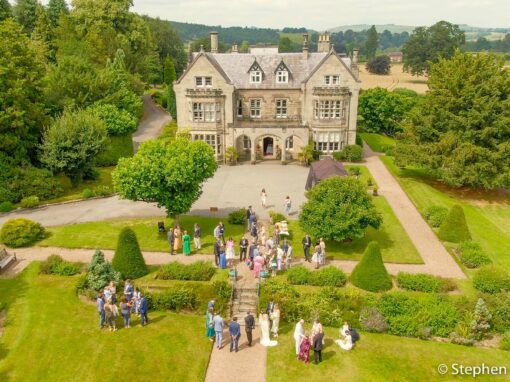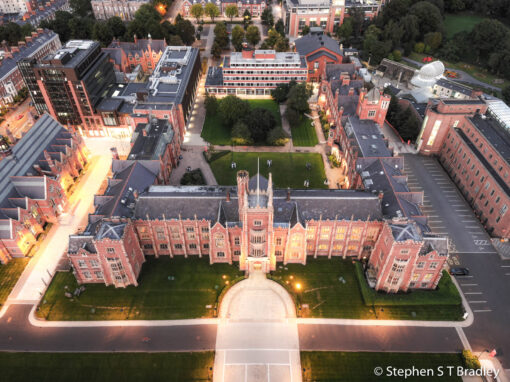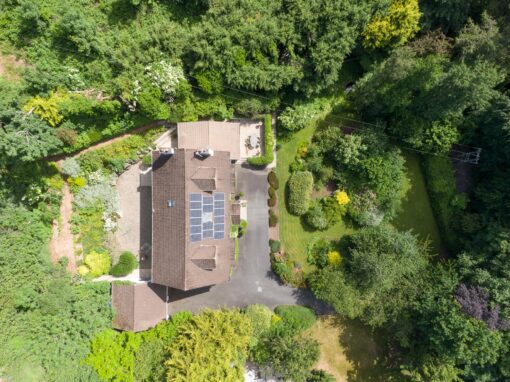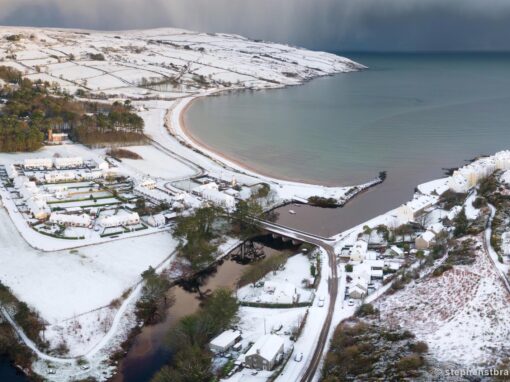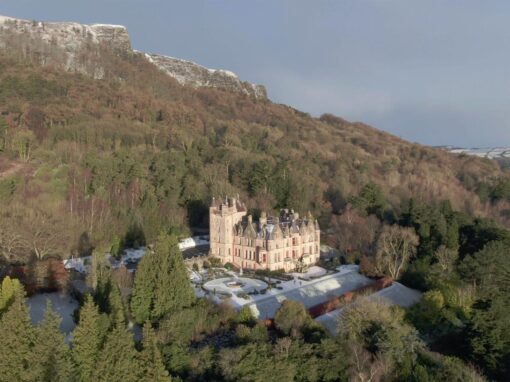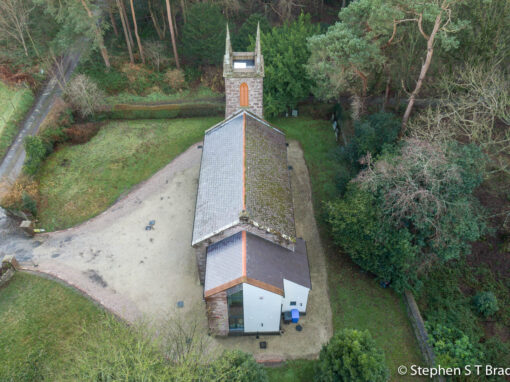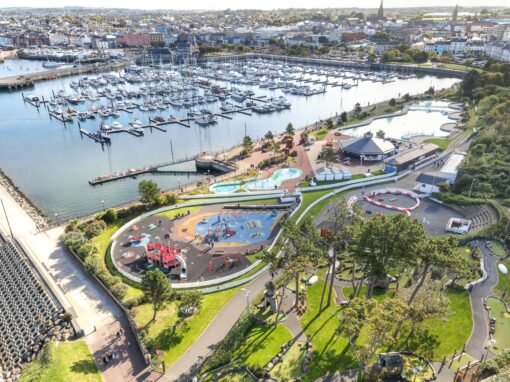 Interiors