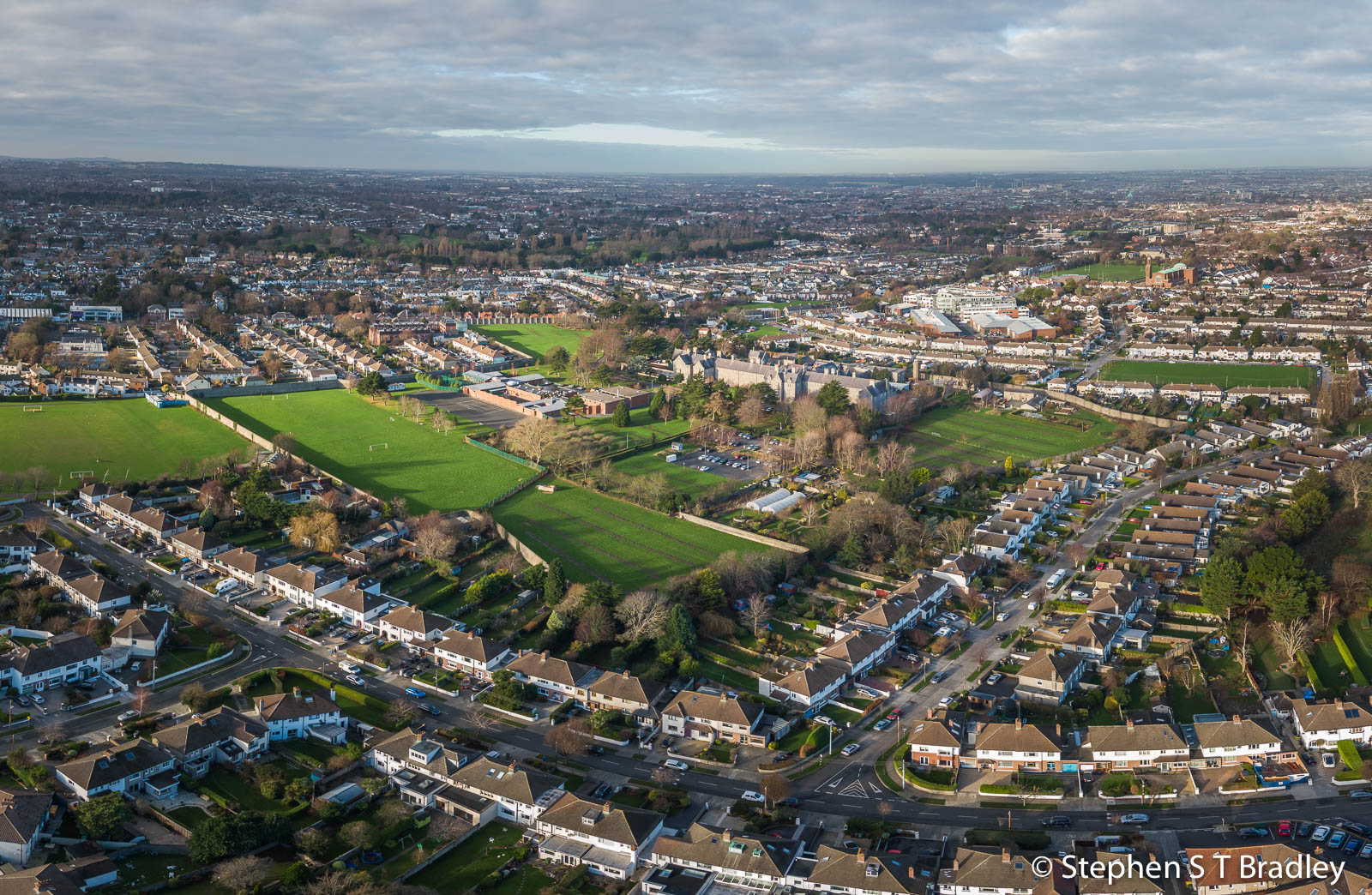 – Central Mental Hospital, Dundrum, Ireland
Commissioned to photograph the grounds of Central Mental Hospital and the surrounding residential area to integrate computer generated imagery for presentation of a new construction and development project encompassing all grounds within the property's perimeter.
Supplied with CG (computer graphics) imagery and Google Maps screenshots to guide this aerial photography project in Dundrum, a suburb of greater Dublin, Ireland, we matched the angle and direction of  our imagery to allow integration of CG illustrations to allow the client to present this new large scale development project within real world scenes.
After checking weather forecast app YR for days when sunny conditions occurred, we cleared the shoot date with the client and photographed the location and provided proofs of the shots to the client the following day.
Client: Macroworks, Dublin, Ireland
Timeframe: 2 days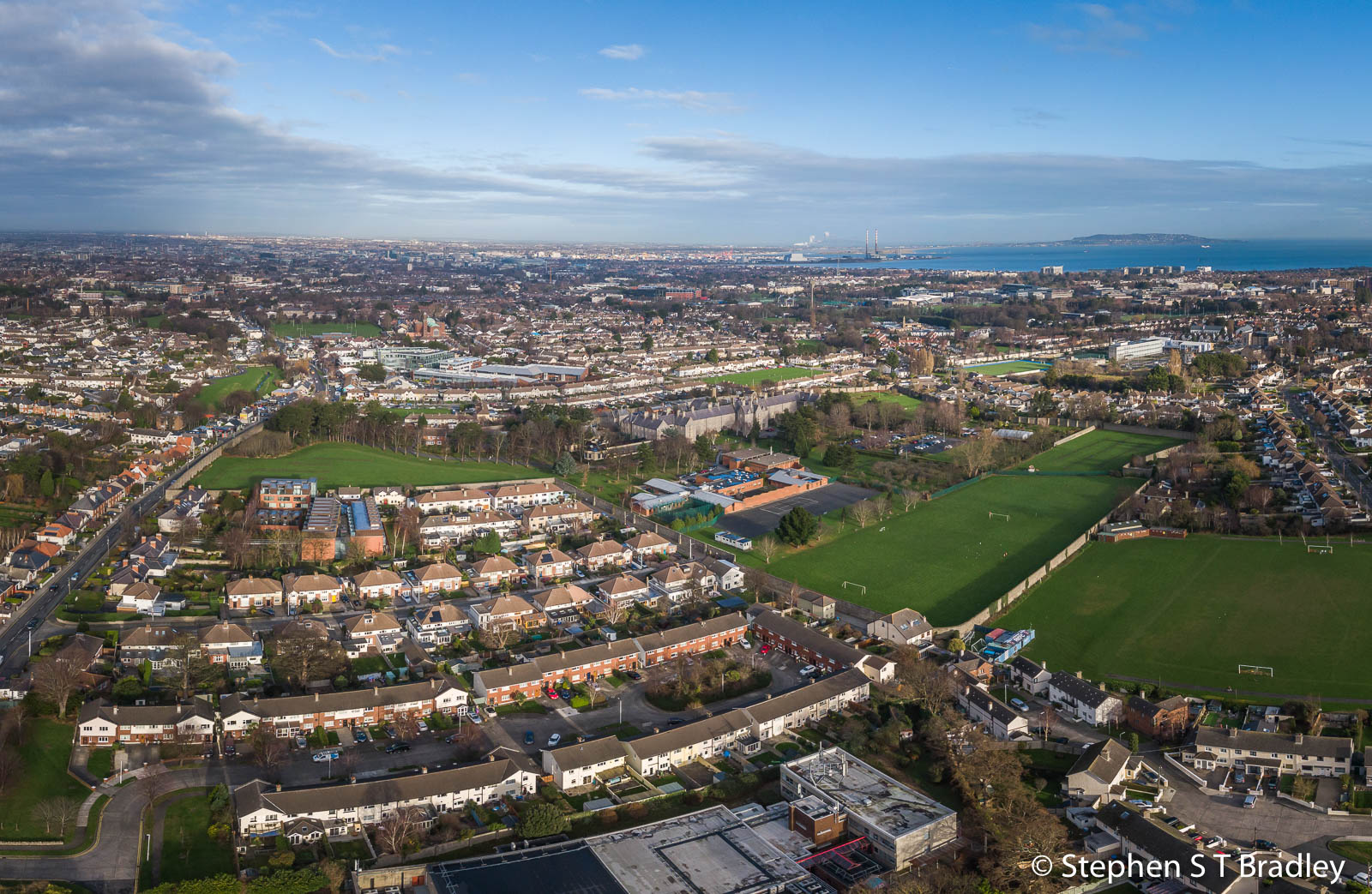 West facing aerial photograph of the location showing the Irish Sea in the background by Stephen S T Bradley aerial photography and video production services, Dublin, Ireland
Project services for this aerial photography project – 
Weather forecast analysis
Safety inspection
Clearances
Aerial drone videography
Aerial drone photography
Video Editing
Project category – 
Architectural, commercial and construction aerial drone photography and video production services Ireland
Experienced filming for BBC Worldwide, we provide professional aerial drone photography and video production services in Dublin, Wicklow, Cavan and throughout Ireland.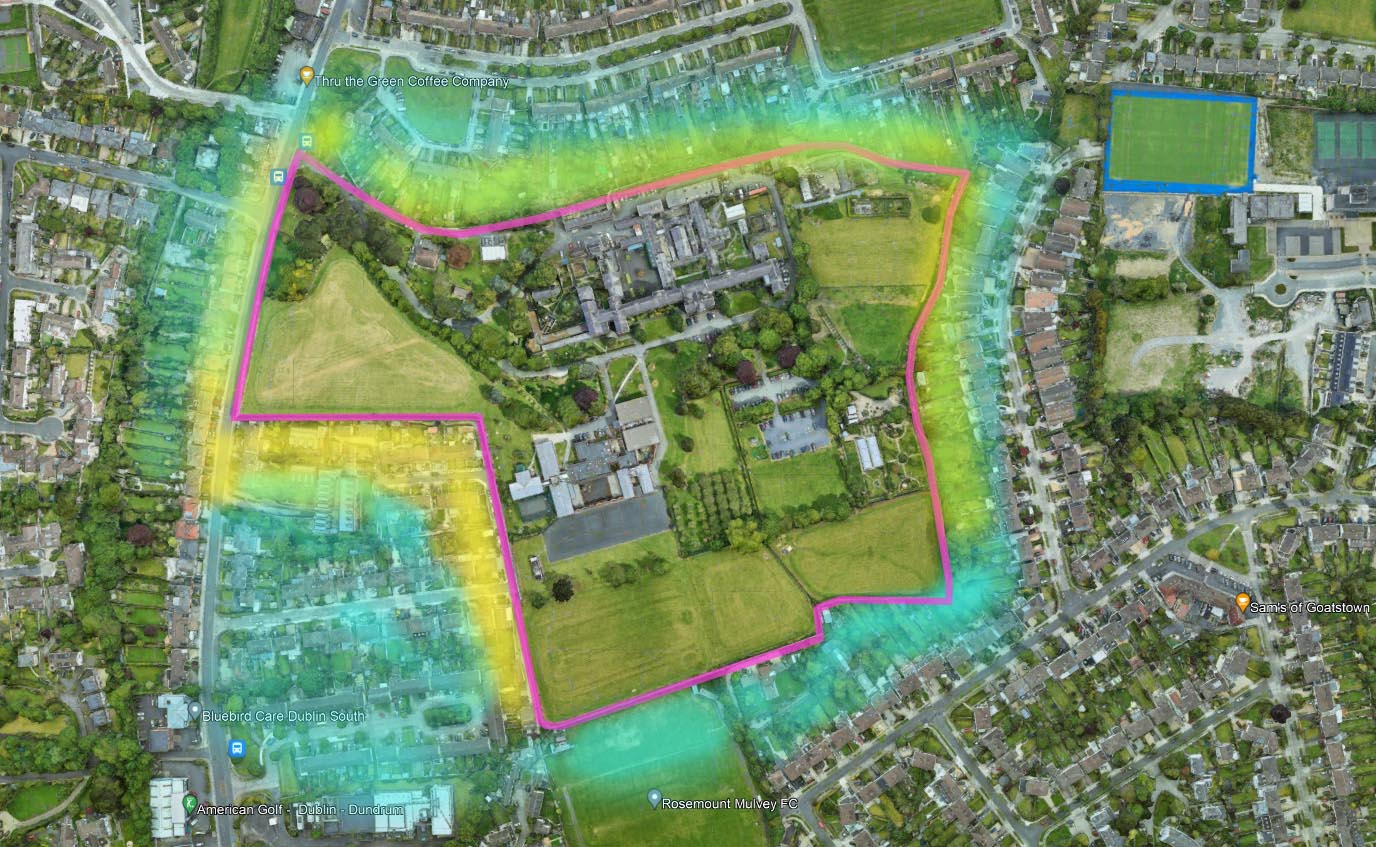 Area of interest to be photographed supplied by client to guide our aerial photography. Areas highlighted in colour indicate the perimeter of the development and areas outside the project's boundaries to be included in our drone photographs.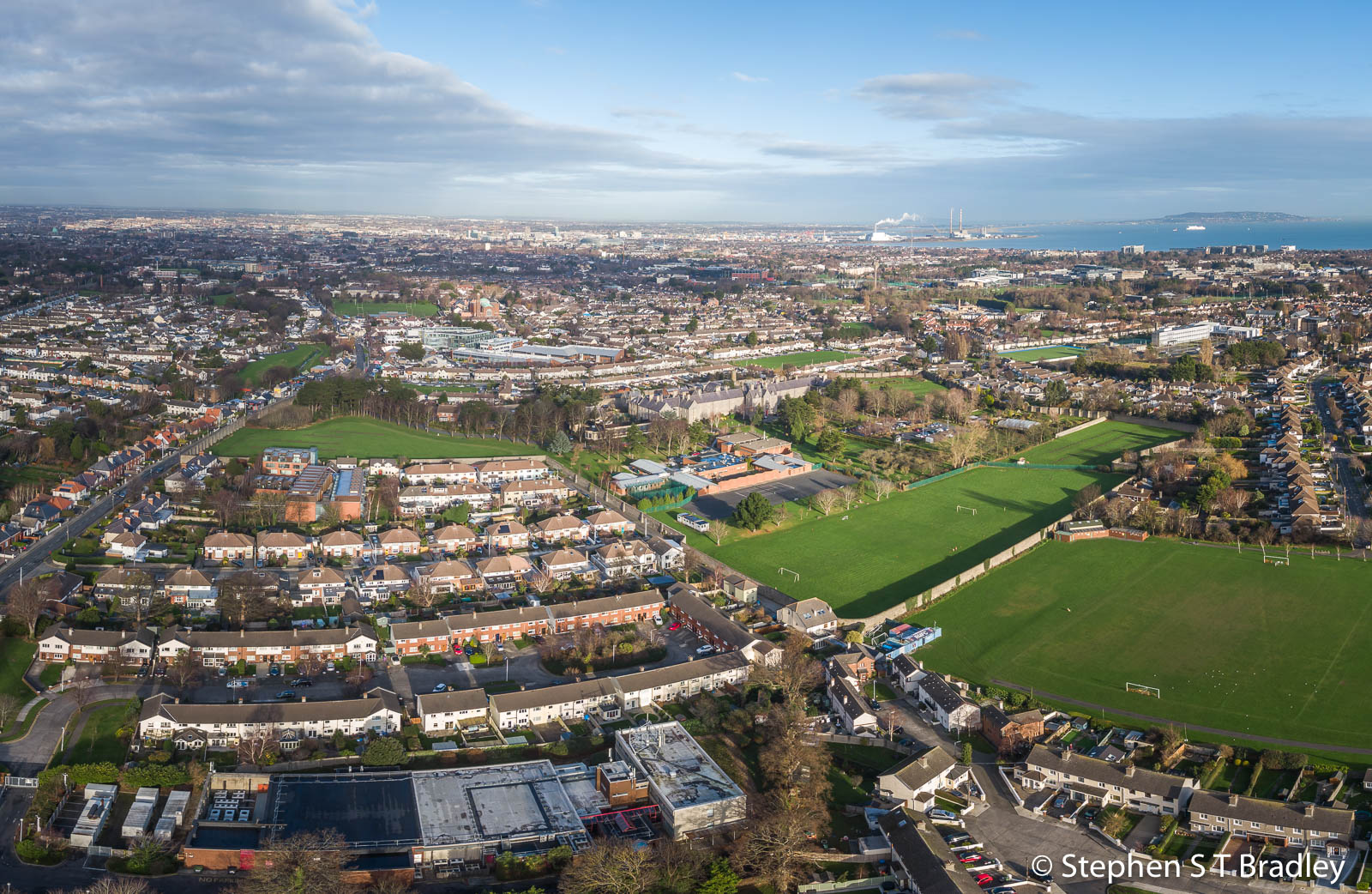 North facing aerial photograph of the location by Stephen S T Bradley aerial photography and video production services, Dublin, Ireland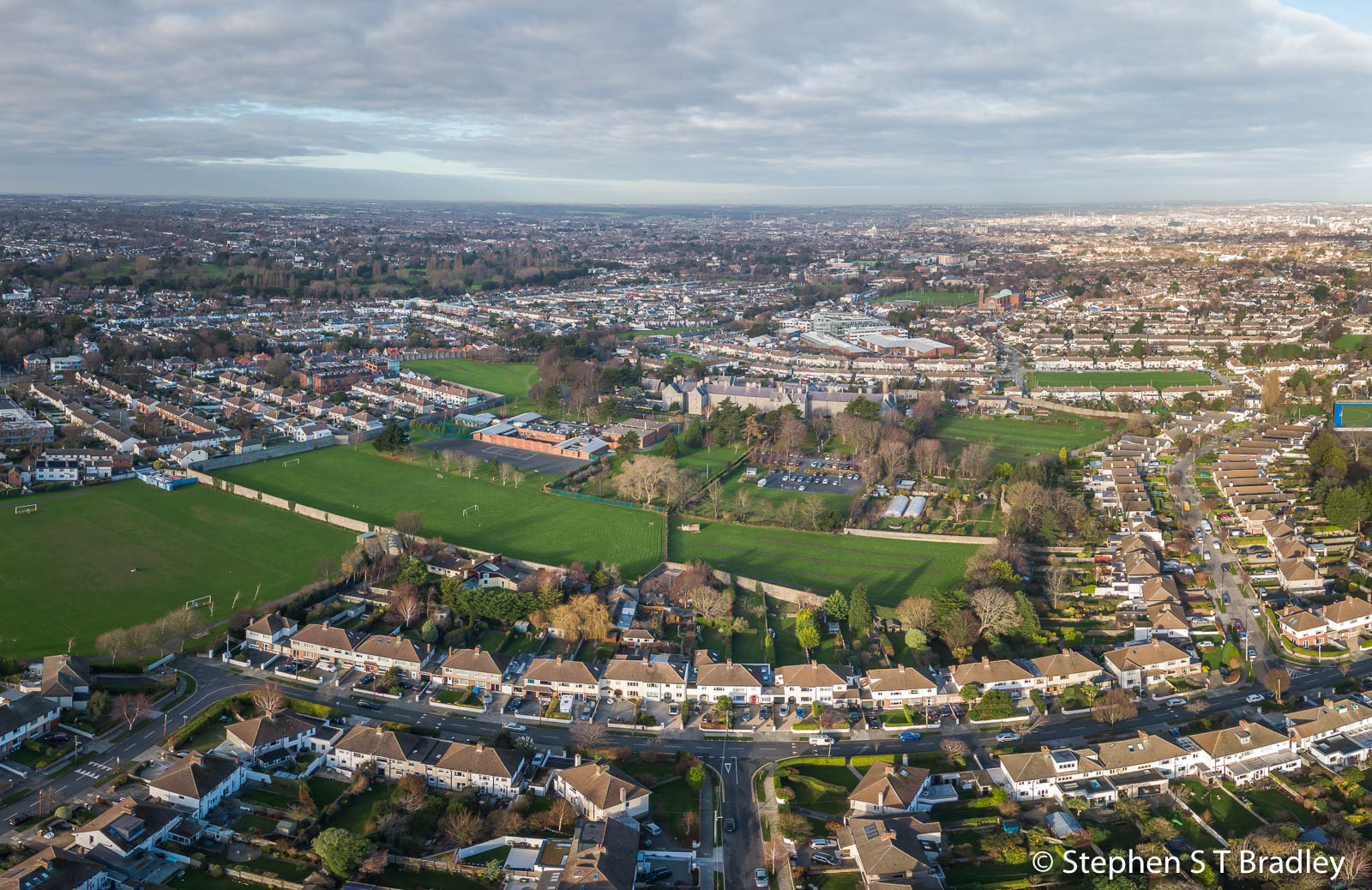 Northwest facing aerial photograph of the location by Stephen S T Bradley aerial photography and video production services, Dublin, Ireland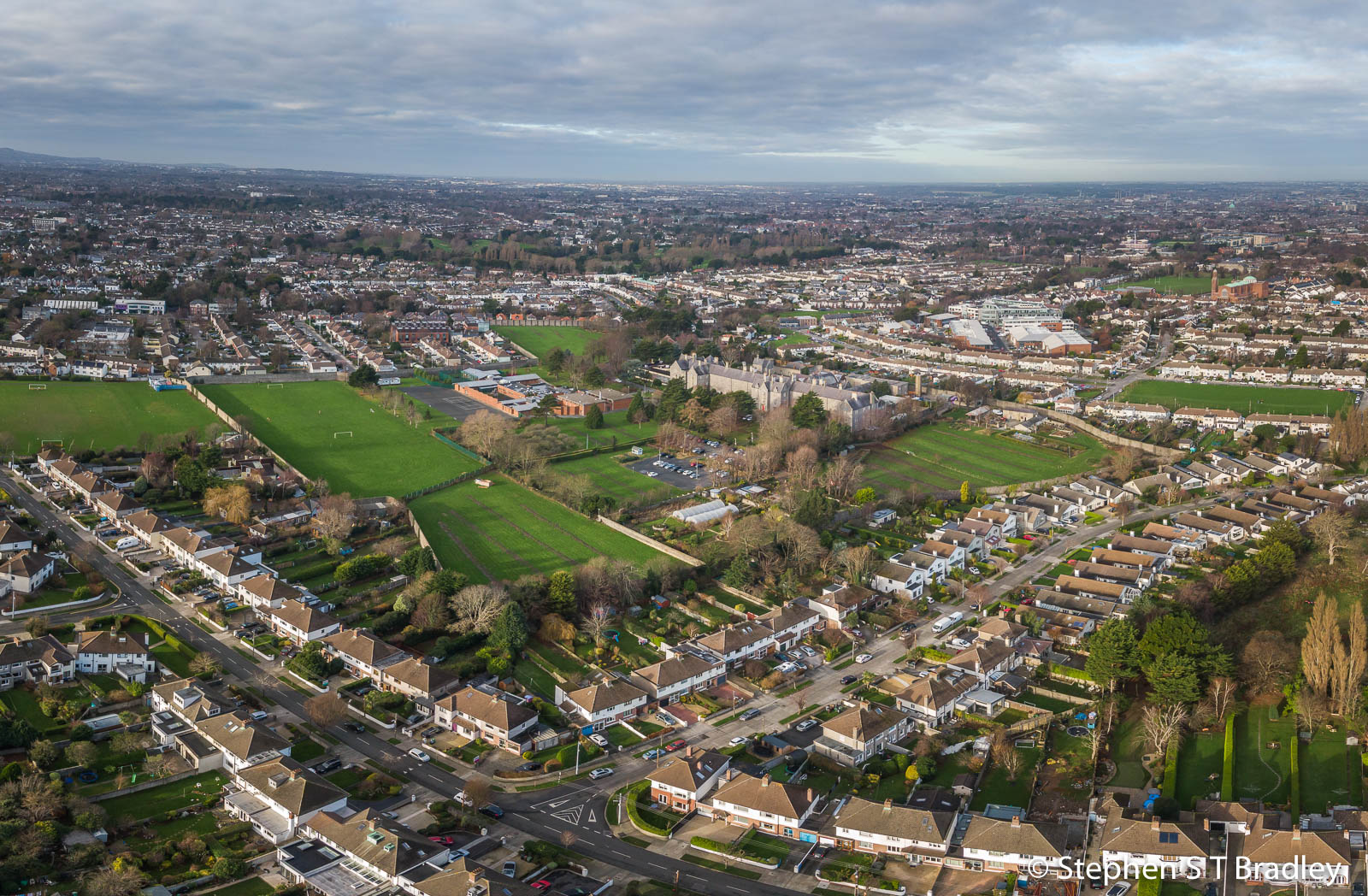 West facing aerial photograph of the location by Stephen S T Bradley aerial photography and video production services, Dublin, Ireland
Drone Photography and Video Production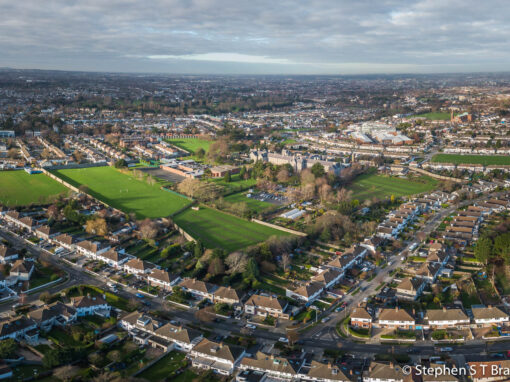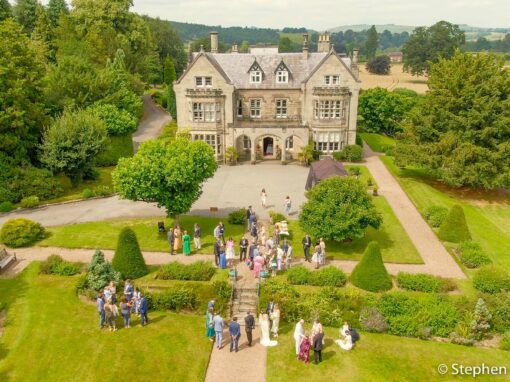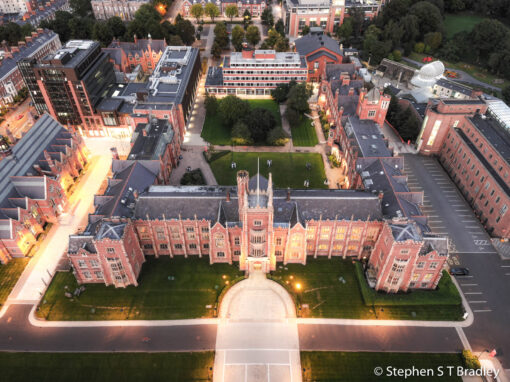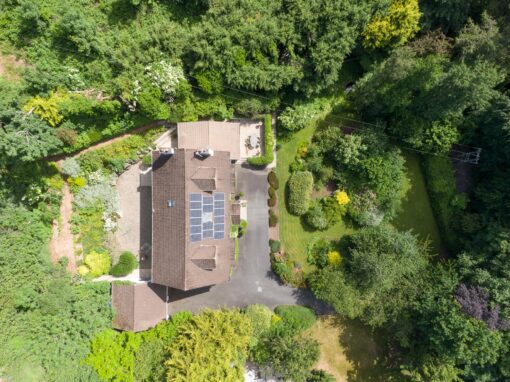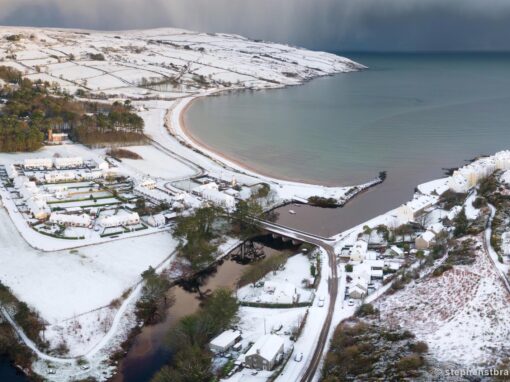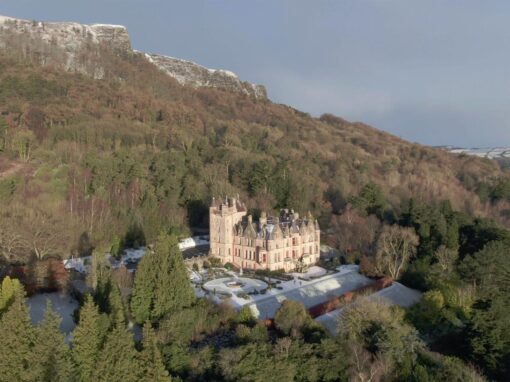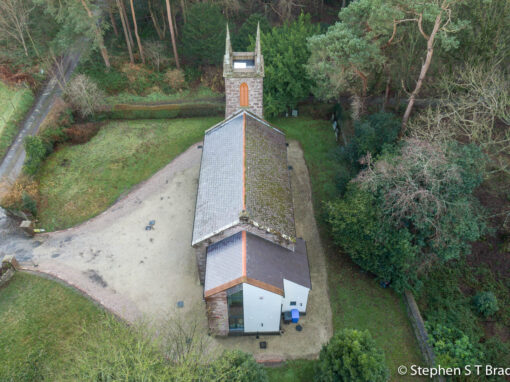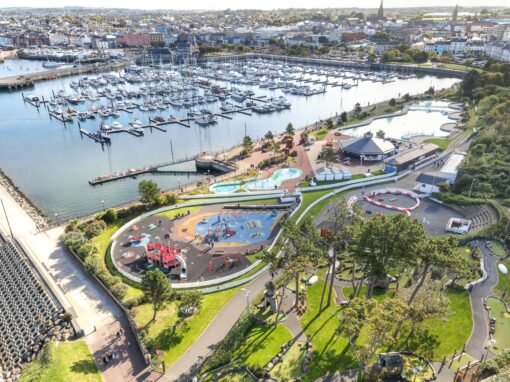 Interiors