– Glendun to Cushendun
Rather than introduce this aerial video's content through voiceover behind footage of the video's start location in Glendun, we introduced intrigue by showing and mentioning the benefits of visiting the County Antrim village of Cushendun, where the video ends.
Beginning our aerial journey, we started at the highest point of Glendun, where we introduce farm life within the natural beauty of the glen, before moving towards the sea and featuring increasing numbers of manmade landmarks throughout the journey.
Moving lower down Glendun, we reveal aerial views of the small coastal town of Cushendun and it's caves made famous as filming locations for the tv series Game Of Thrones, before showing places used for cultural and sporting activities and finishing on individuals boating in the estuary of the River Dun, which runs from Glendun's beginning to the Irish Sea at Cushendun.
Client: Bout Yeh 
Timeframe: 2 days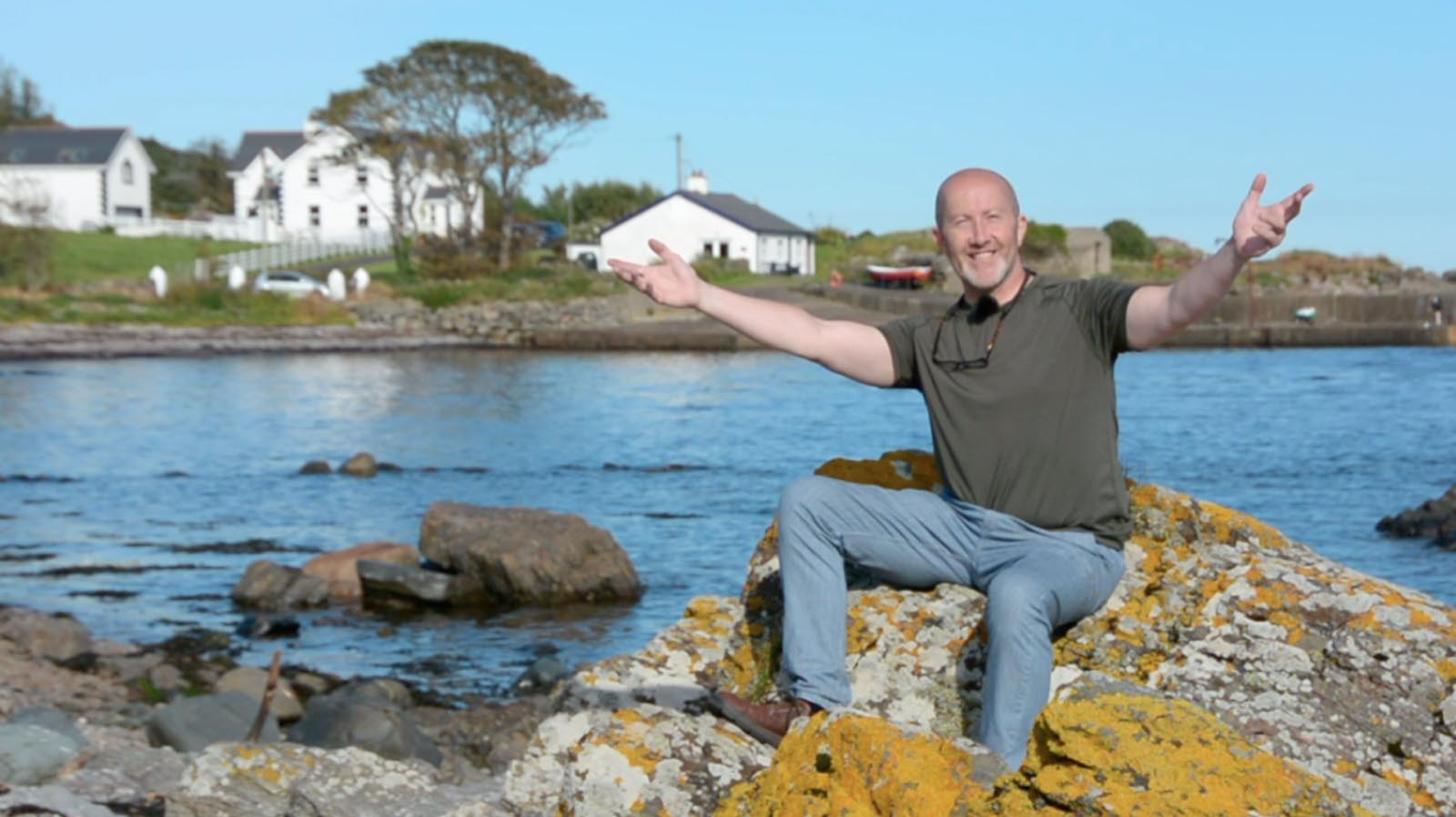 Yours truly setting the scene in the introductory shot of this video production.
Services provided – 
Location scouting
Safety inspection
Aerial drone videography
Aerial drone photography
Video Editing
Project category – 
Tourism, hotel, event, aerial drone photography services
Experienced filming for BBC Worldwide, and providing aerial drone photography and video production services in Dublin, Wicklow, Cavan and throughout Ireland.
The final cut of this aerial drone video production that takes us from high in Glendun to the Irish Sea at Cushendun, County Antrim.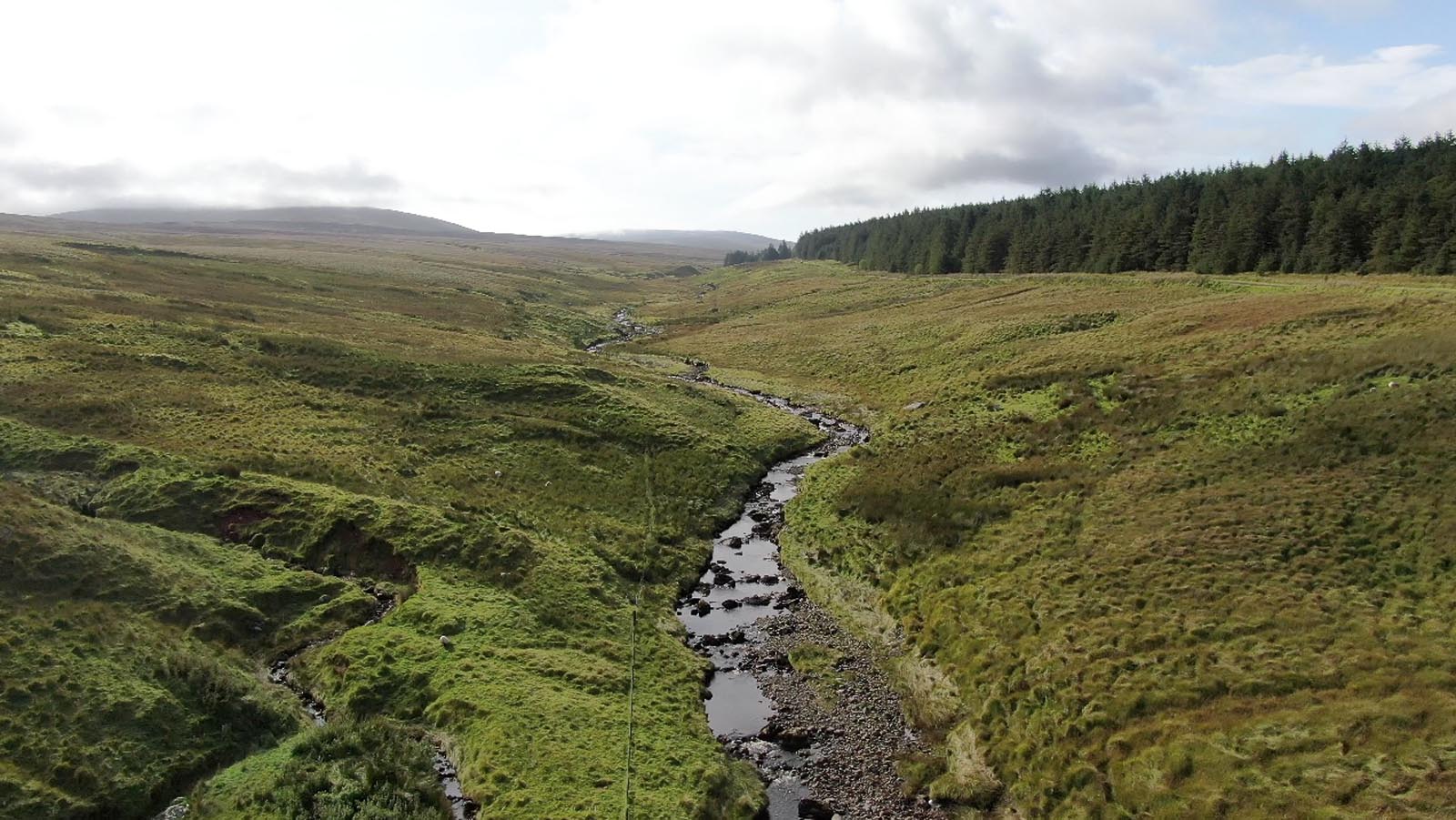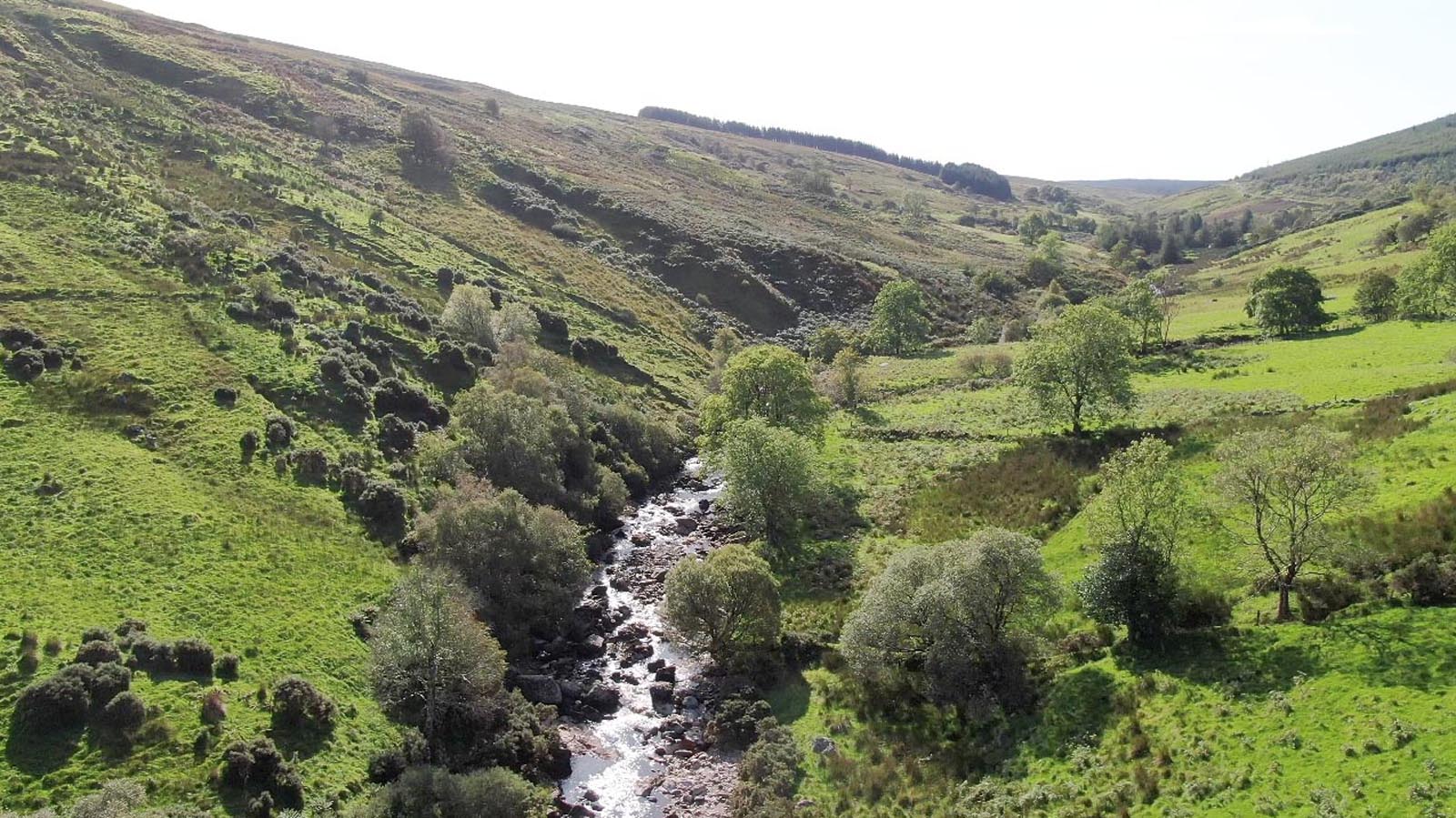 Trees begin to populate the sides of the River Dun, as it makes it's way to the sea and away from the peat covered slopes of it's source.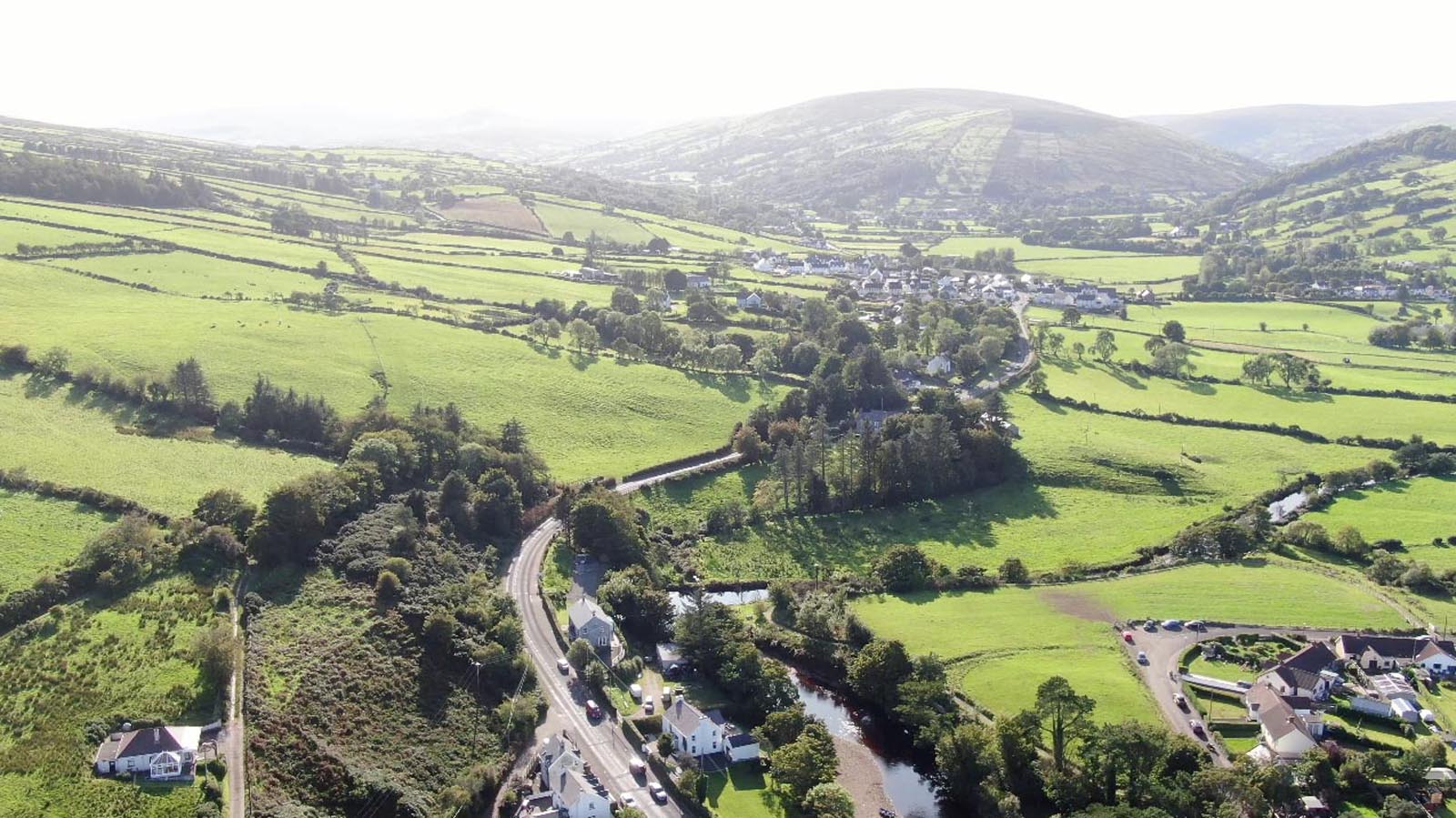 Moving towards the sea, we reveal the main road, running alongside the River Dun, as it enters the sleepy seaside village of Cushendun.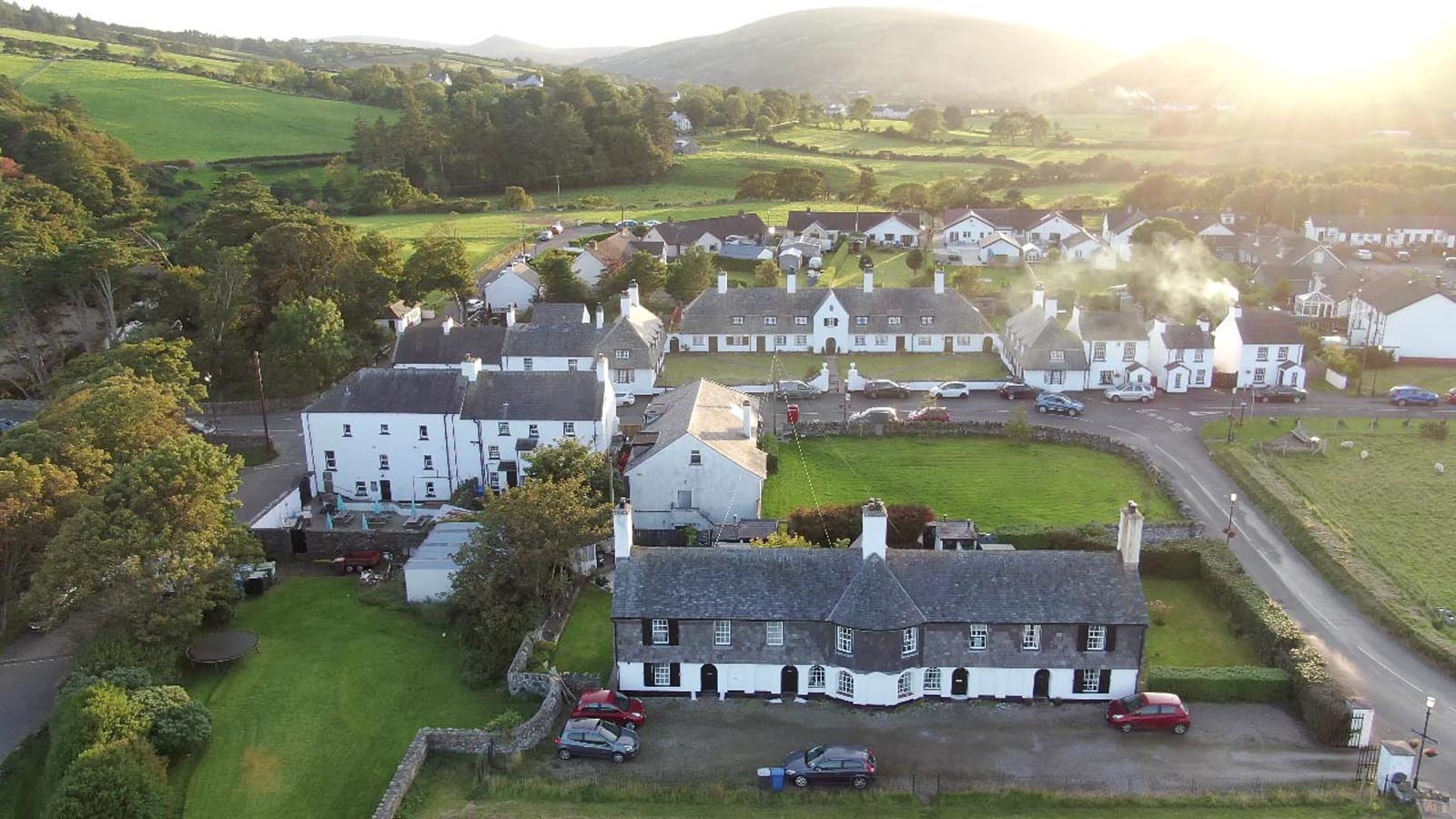 Now mostly National Trust property, Cushendun is revealed against the light of a vibrant setting sun.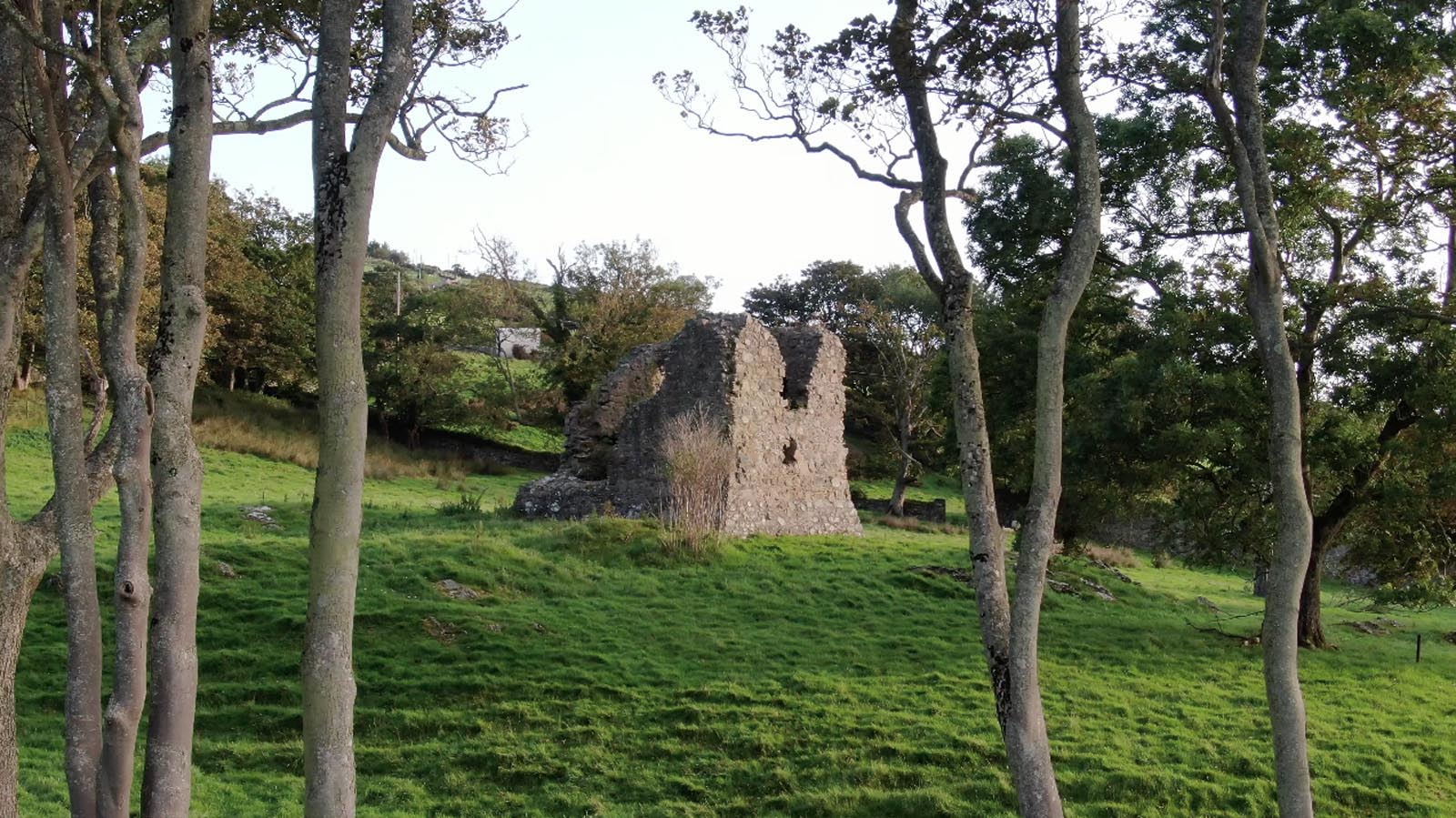 Built in the 14th century and once occupied by Irish king Shane O'Neill, the remains of Carra Castle sit surrounded by mature trees on the northern edge of Cushendun village.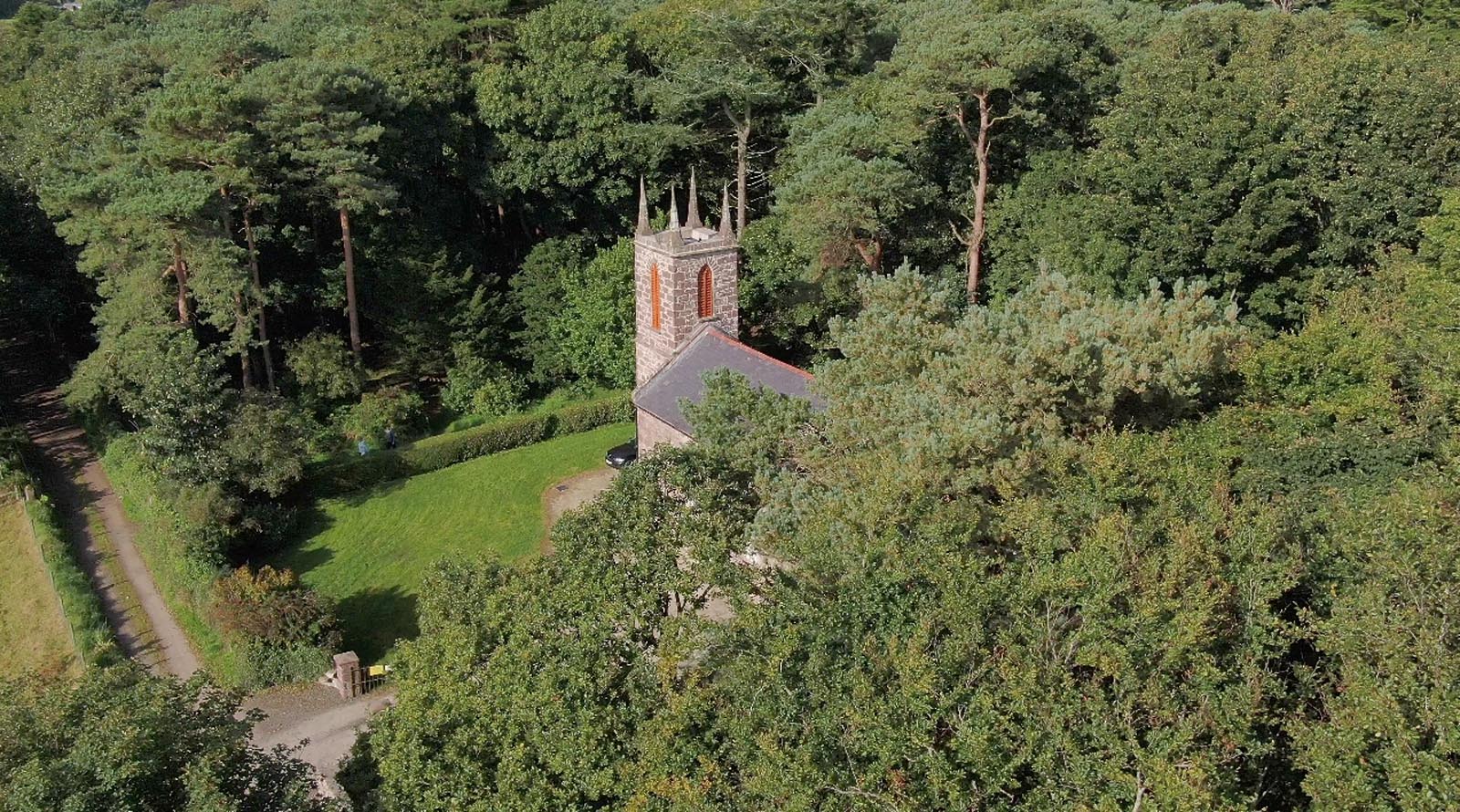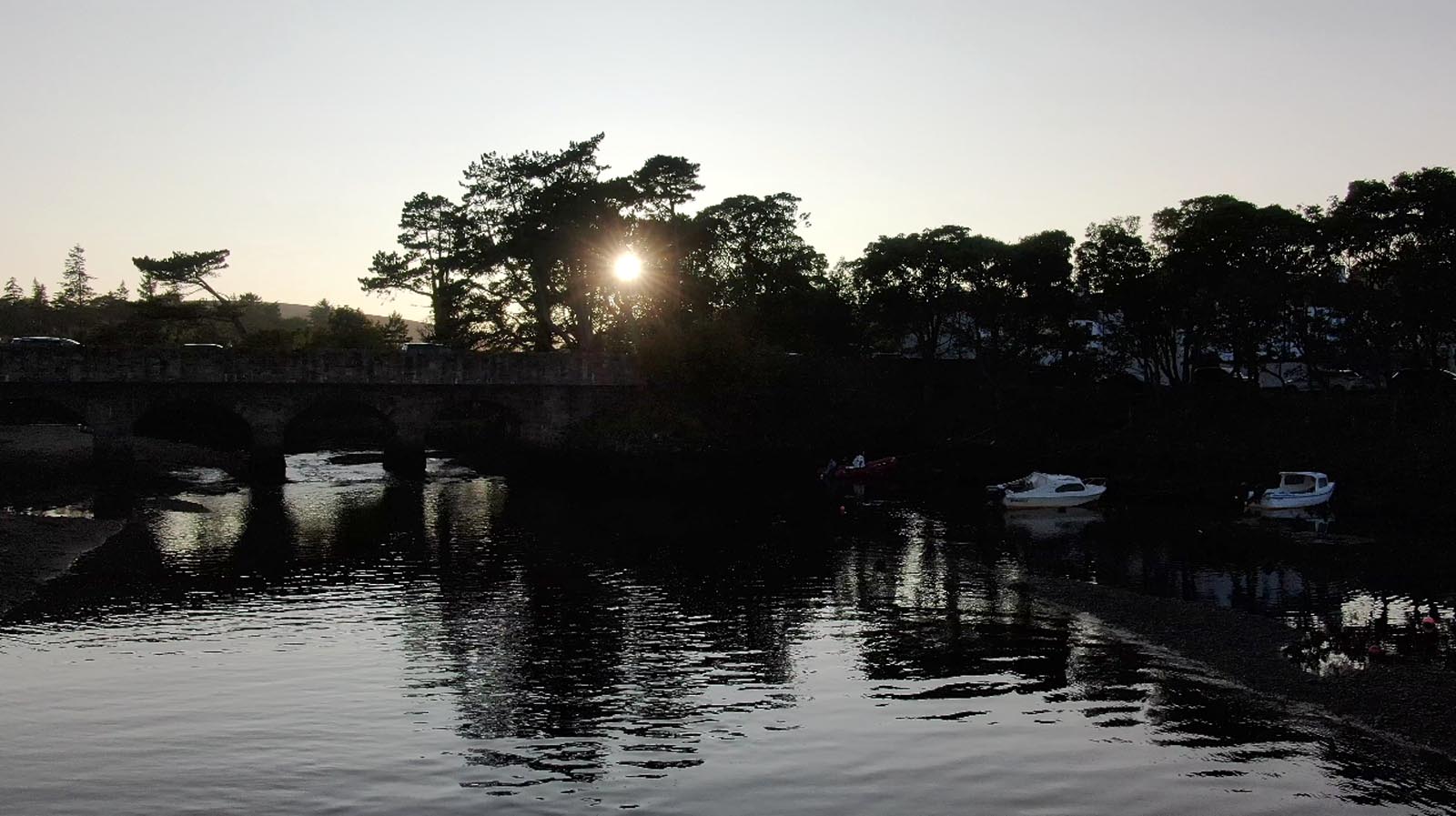 Our aerial video ends as our camera moves back and down to reveal the setting sun glinting through trees above Cushendun Bridge as we hear the gentle lapping of the waters of the River Dun.
Drone Photography and Video Production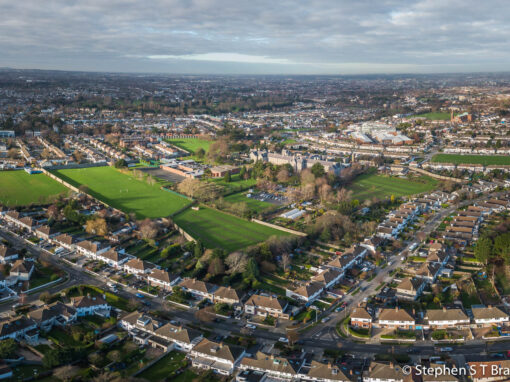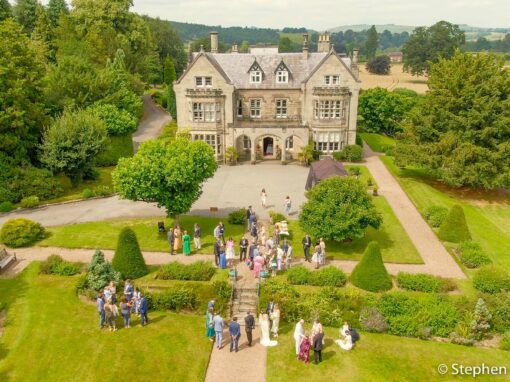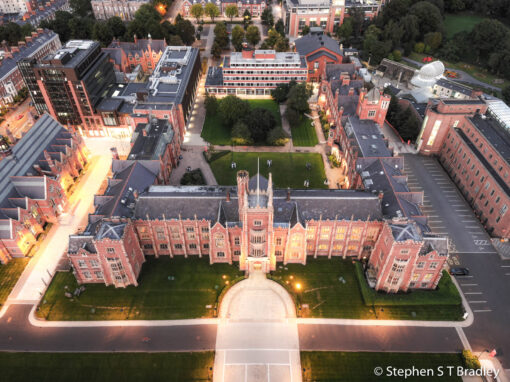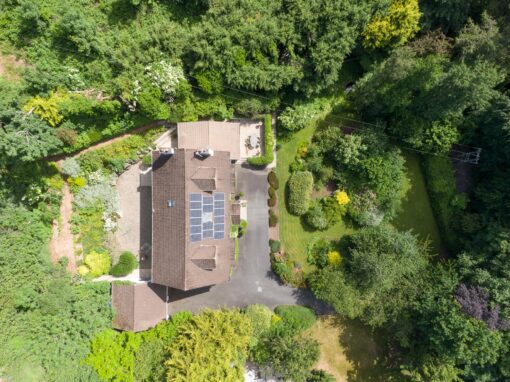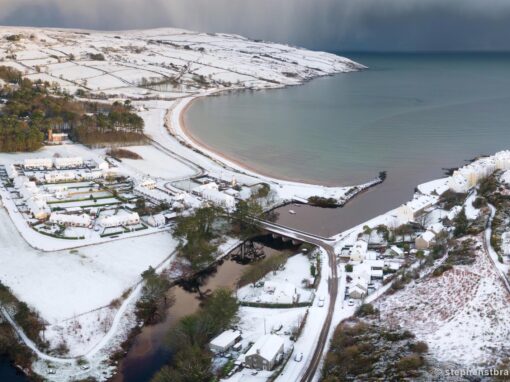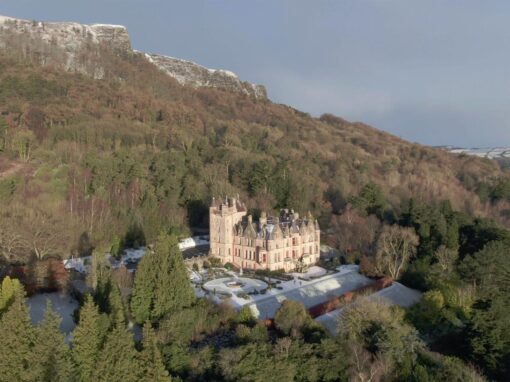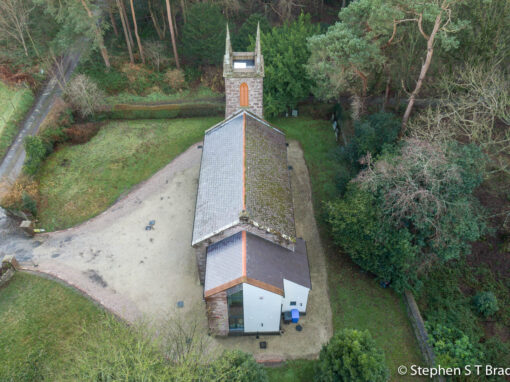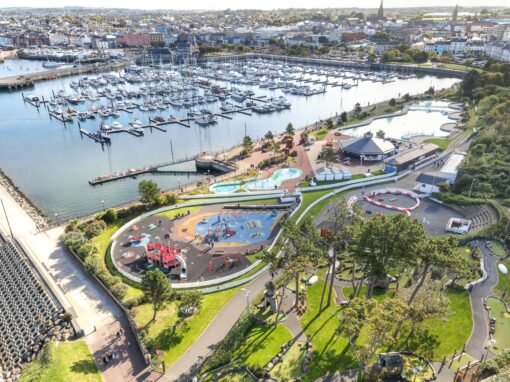 Lifestyle Photo and Video