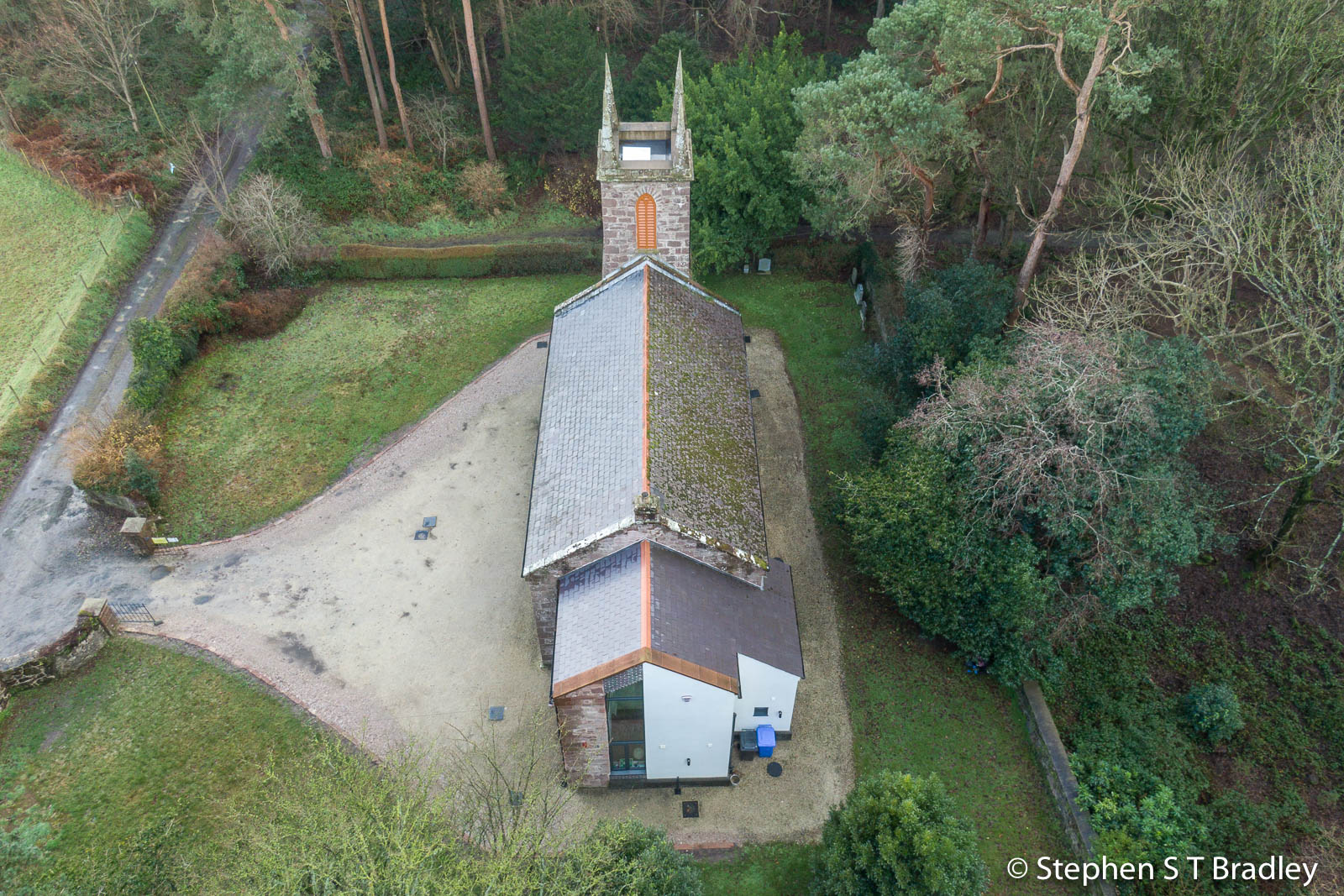 Roof and building inspection aerial photography of a former Church of Ireland place of worship converted in to an arts, heritage and cultural centre.
The building was renovated by the Cushendun Building Preservation Trust with funds from the National Lottery Heritage Fund, Causeway Coast and Glens Borough Council, the Department for Communities Historic Environment Fund, Ulster Garden Villages Ltd, the Pilgrim Trust and the All Churches Trust.
This aerial roof inspection photography by drone was done to review roof detail and show the building's location surrounded by woodland near the National Trust supported village of Cushendun.
Renovation project by Alastair Coey Architects
Timeframe: 2 days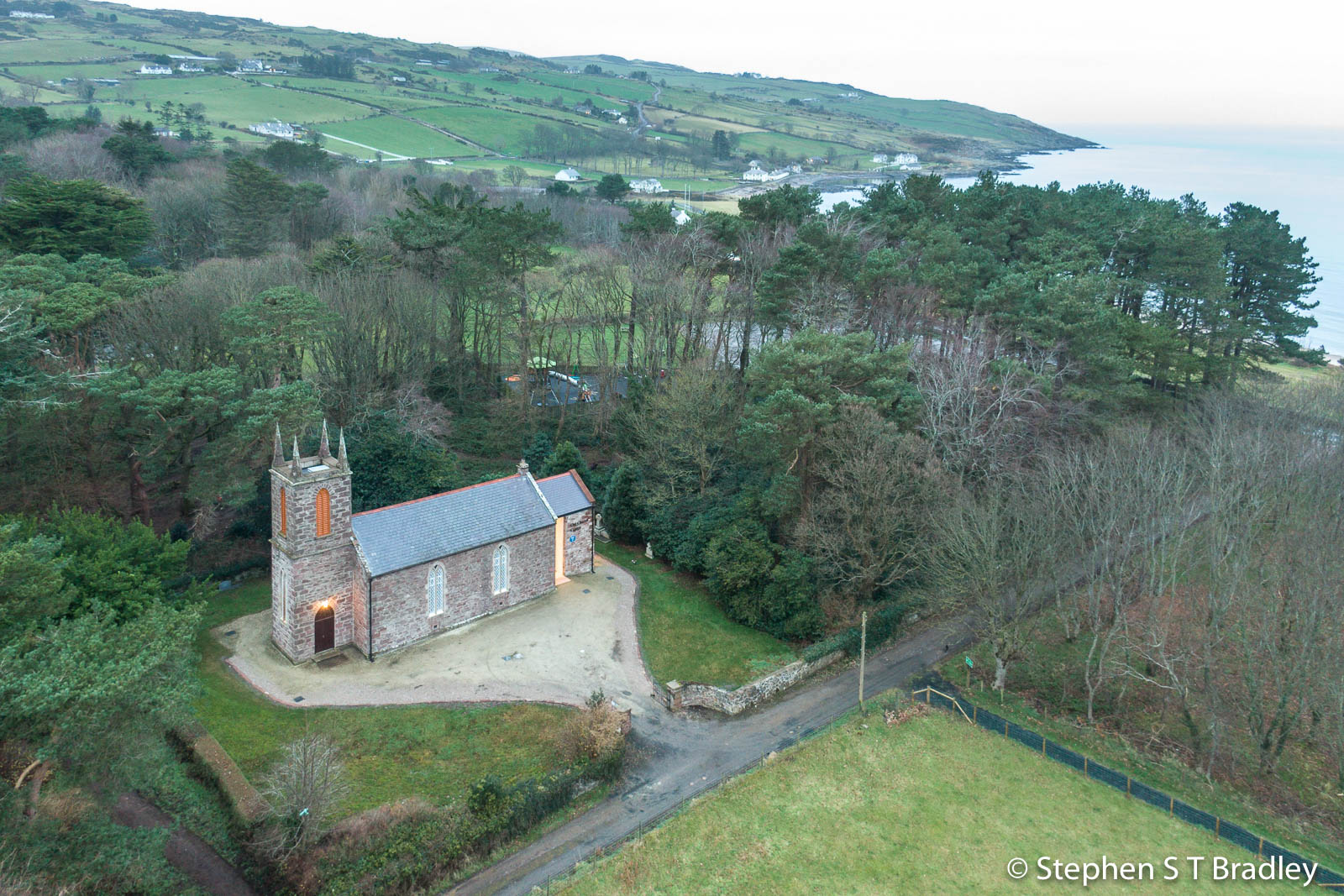 Low angle aerial photograph showing the Old Church Centre's location near the shore of Cushendun Bay.
Project services – 
Safety inspection
Clearances
Aerial drone roof inspection photography
Project category – 
Architectural and construction aerial drone photography and video production services
Experienced filming for BBC Worldwide, and providing aerial drone photography and video production services in Dublin, Wicklow, Cavan and throughout Ireland.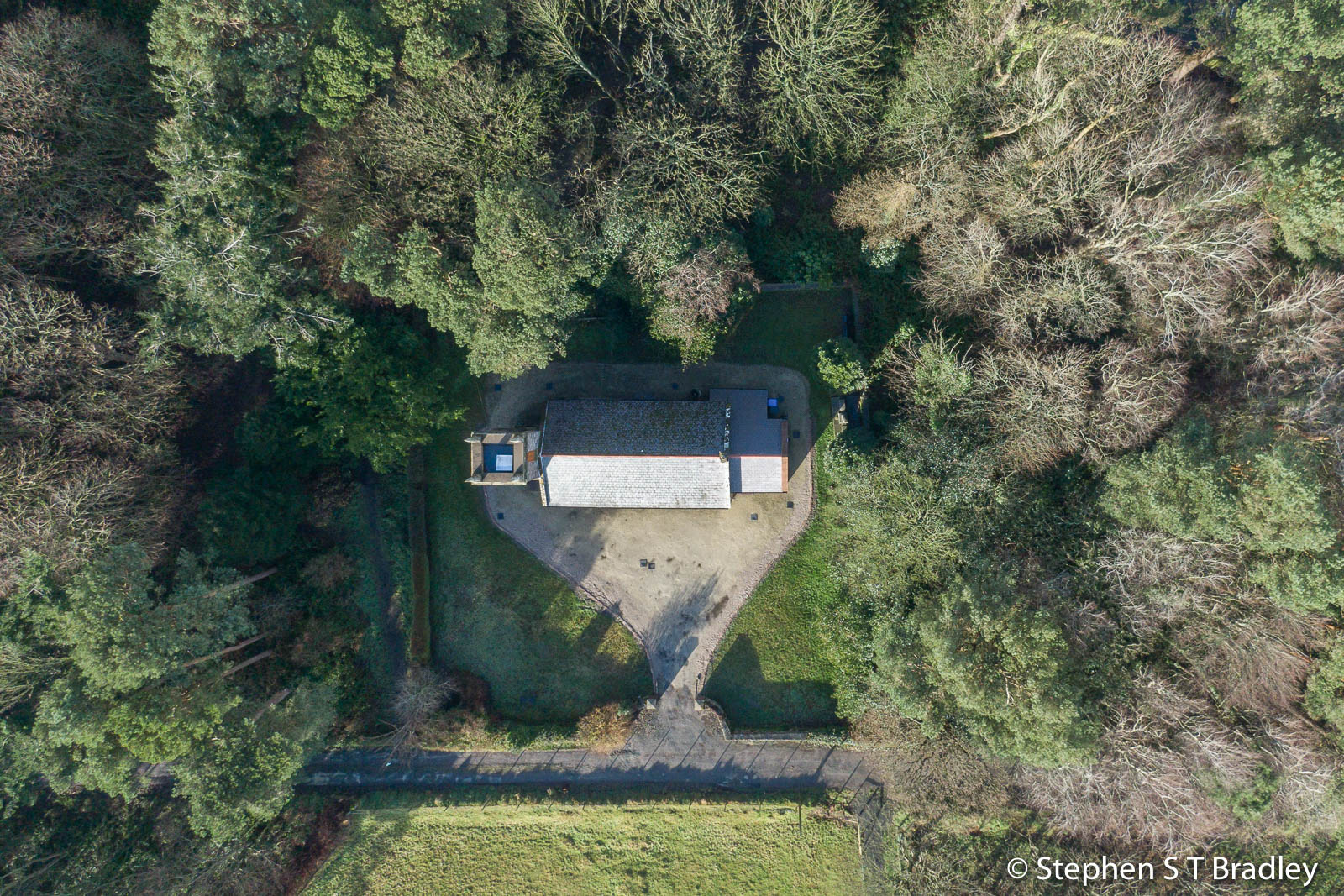 Elevated perspective showing the former church building nestled within ancient woodland.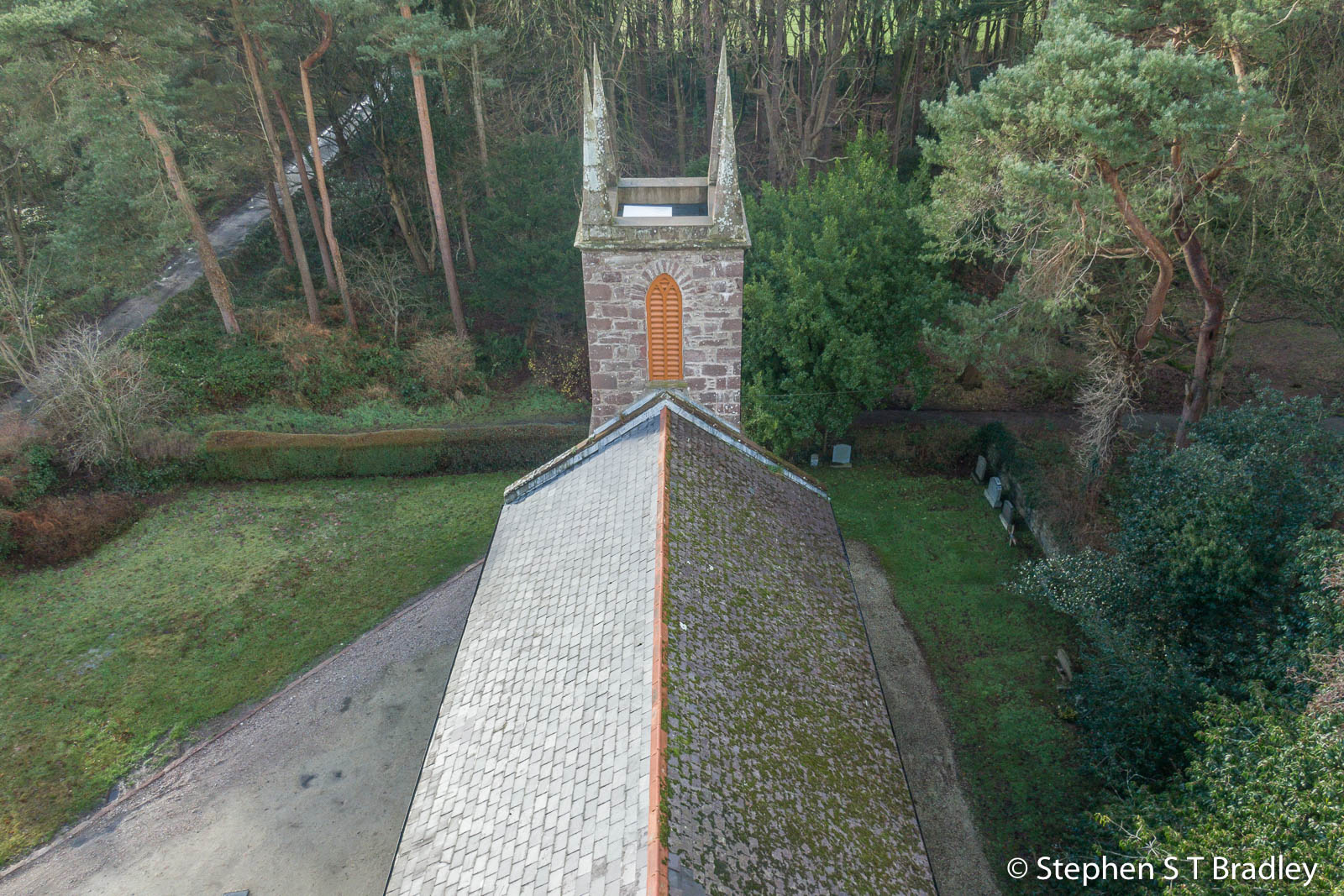 Forty five degree aerial photograph showing roof and tower detail within the building's ancient surroundings.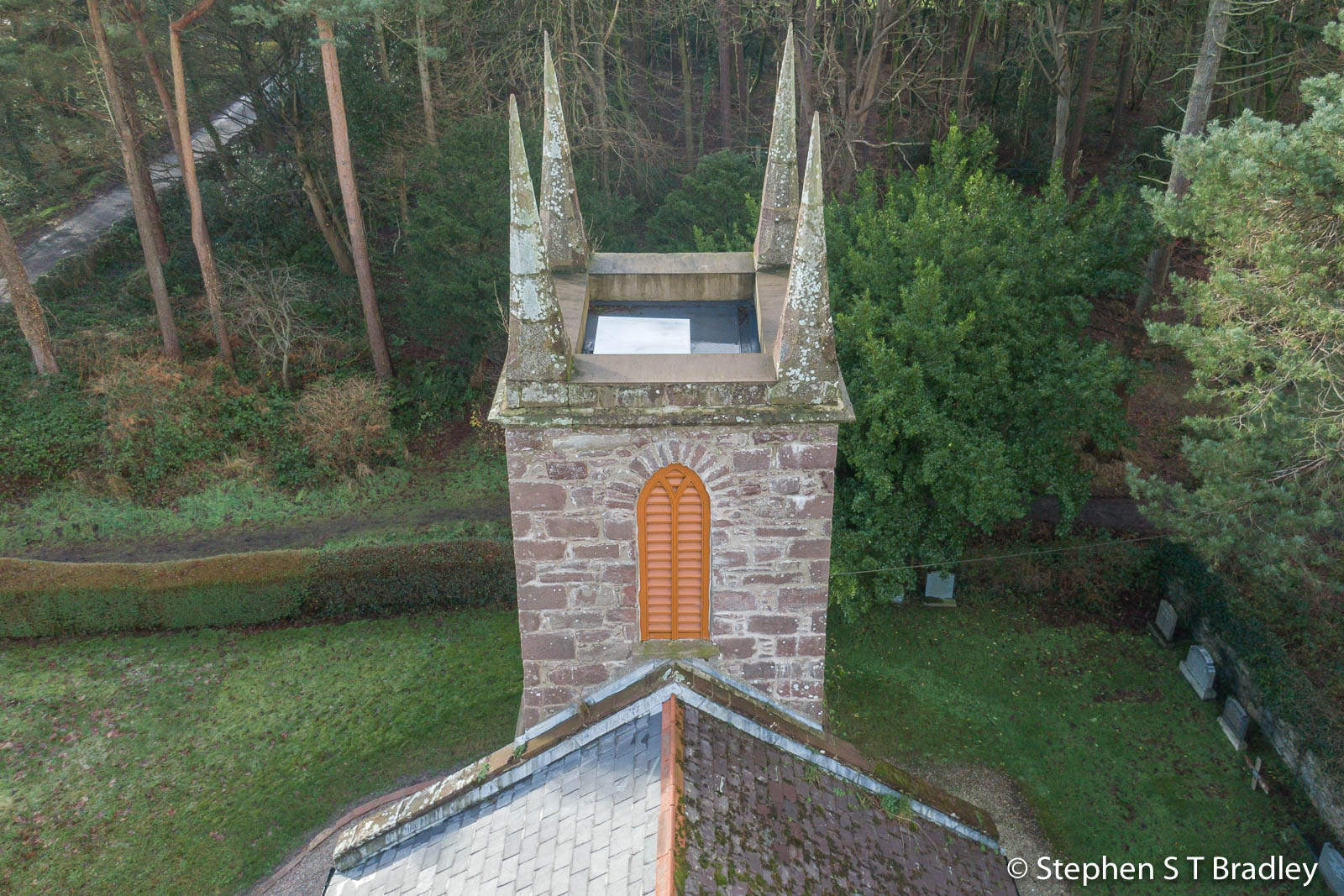 Restored stonework and window detail in the former church bell tower.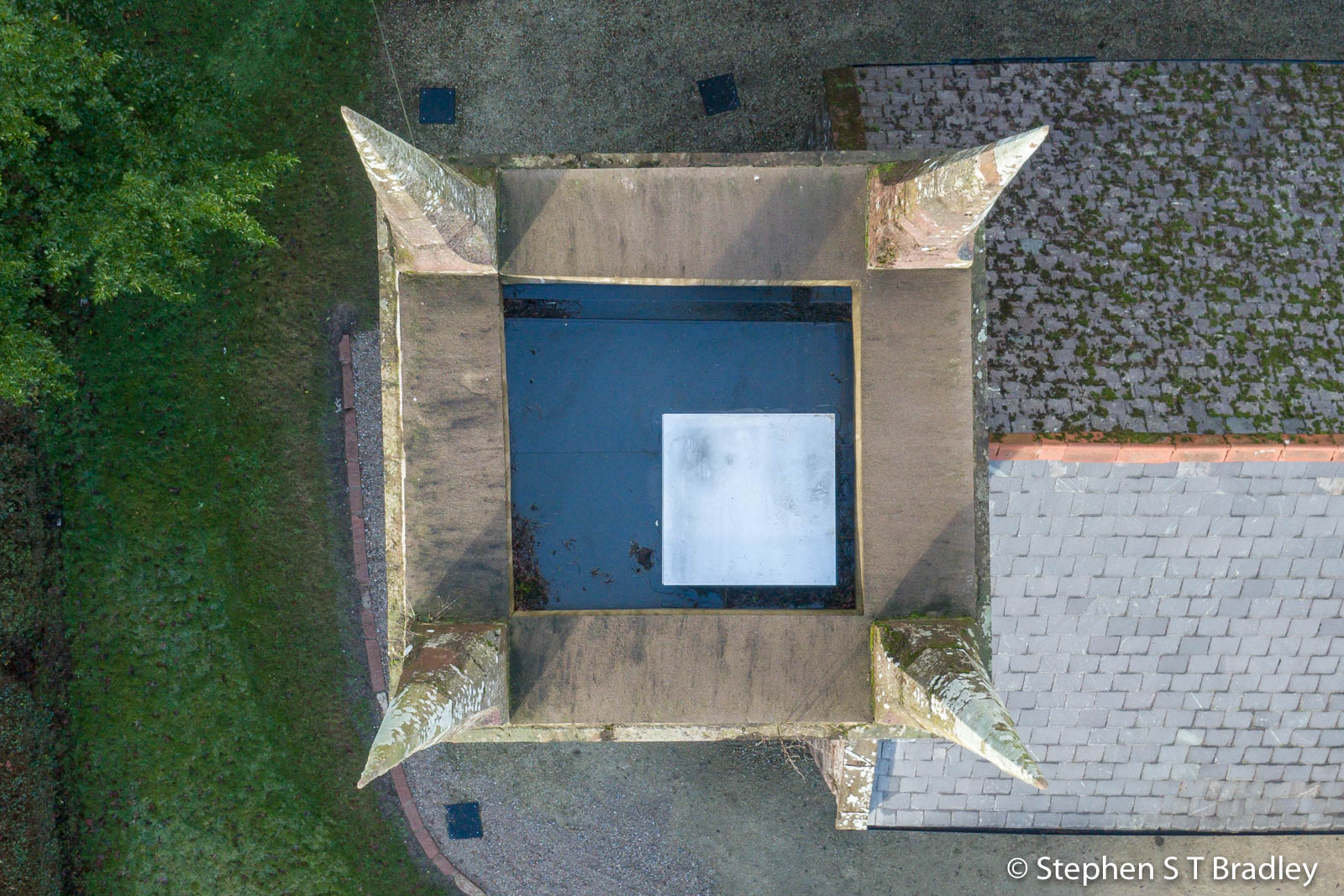 Elevated roof inspection photography showing detail within the roof structure of the building's bell tower.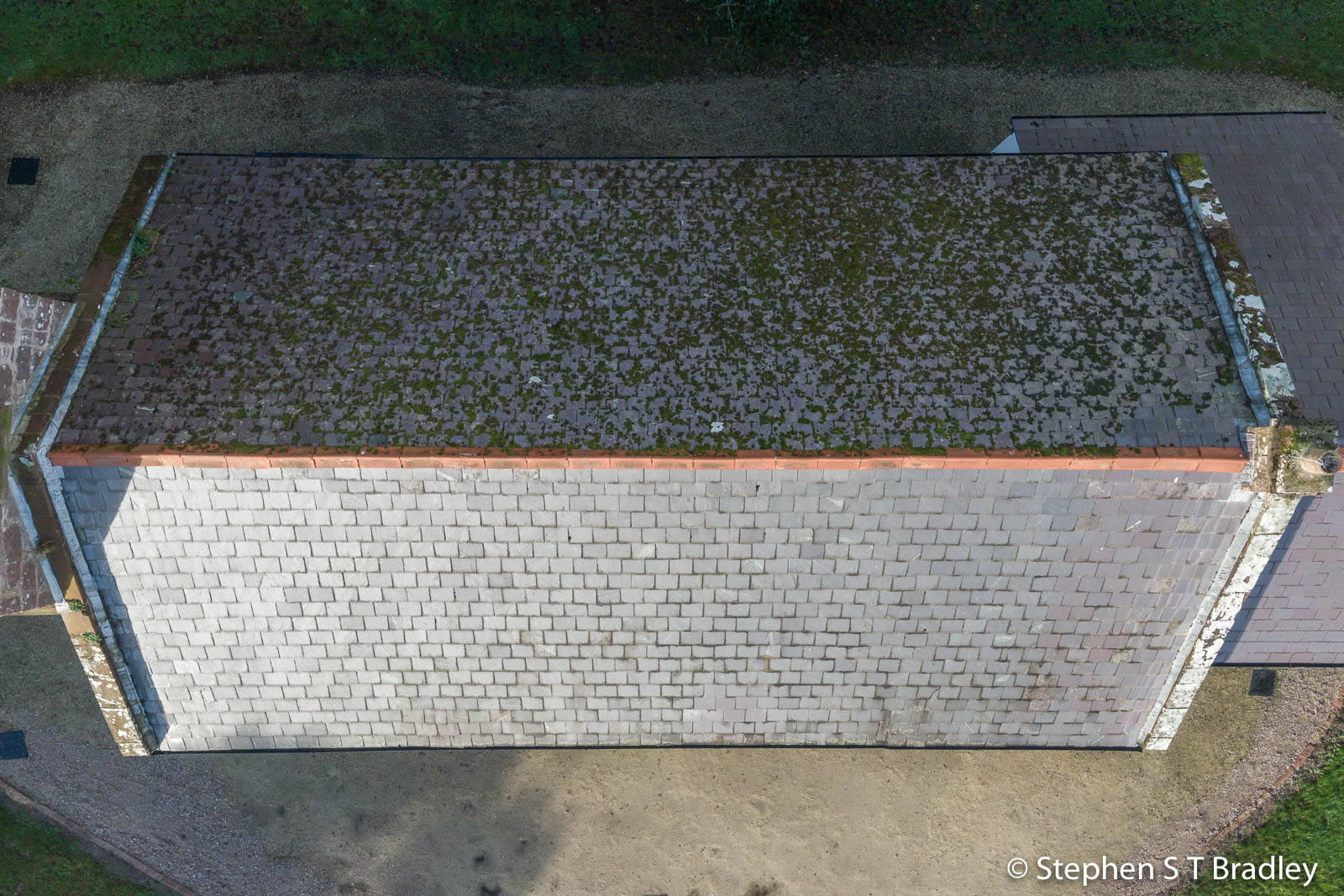 Elevated photograph looking directly down and showing the affects of sunlight, and lack of it, on the building's main roof.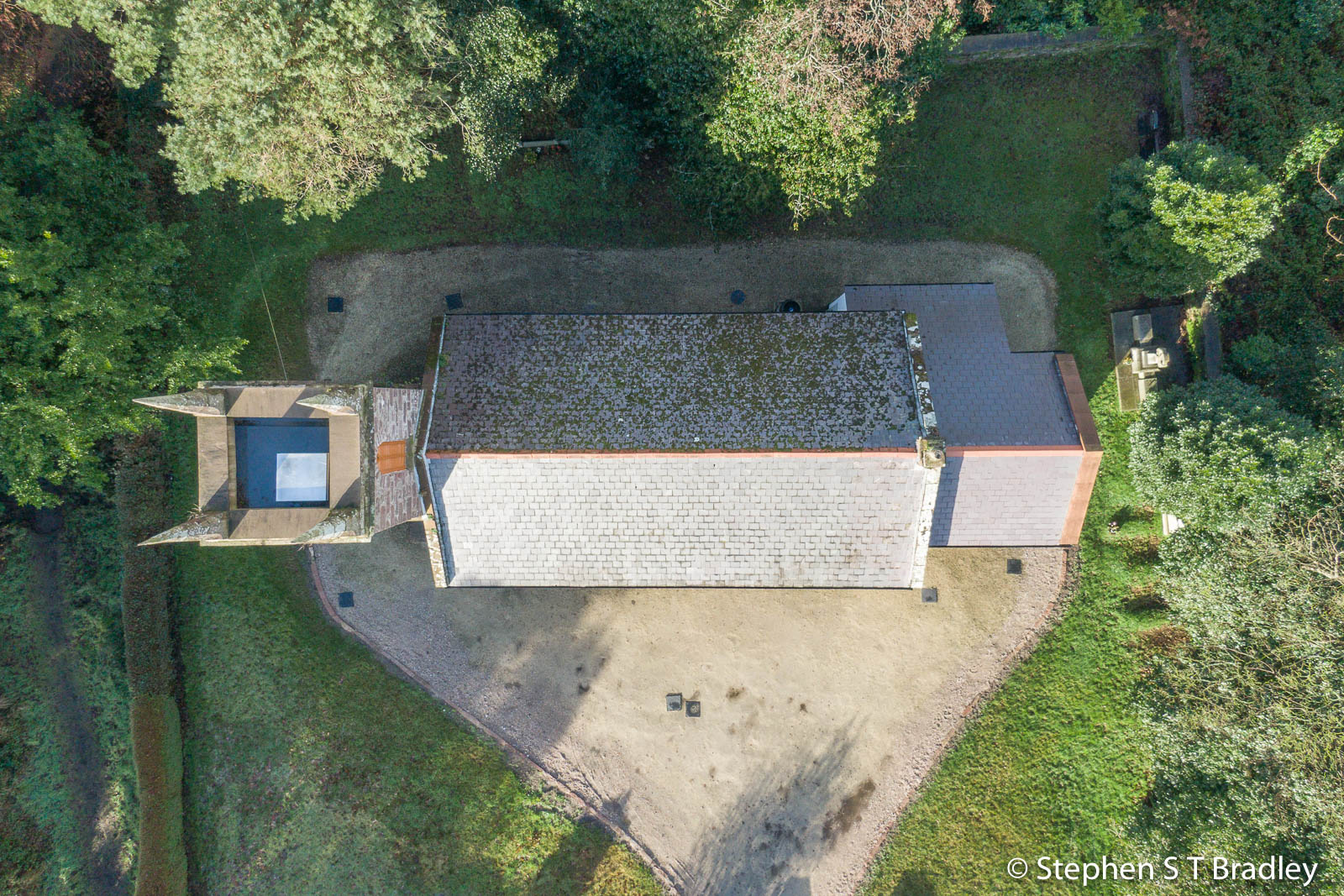 Vertical elevation showing roof inspection photography of the all roofing on The Old Church Centre.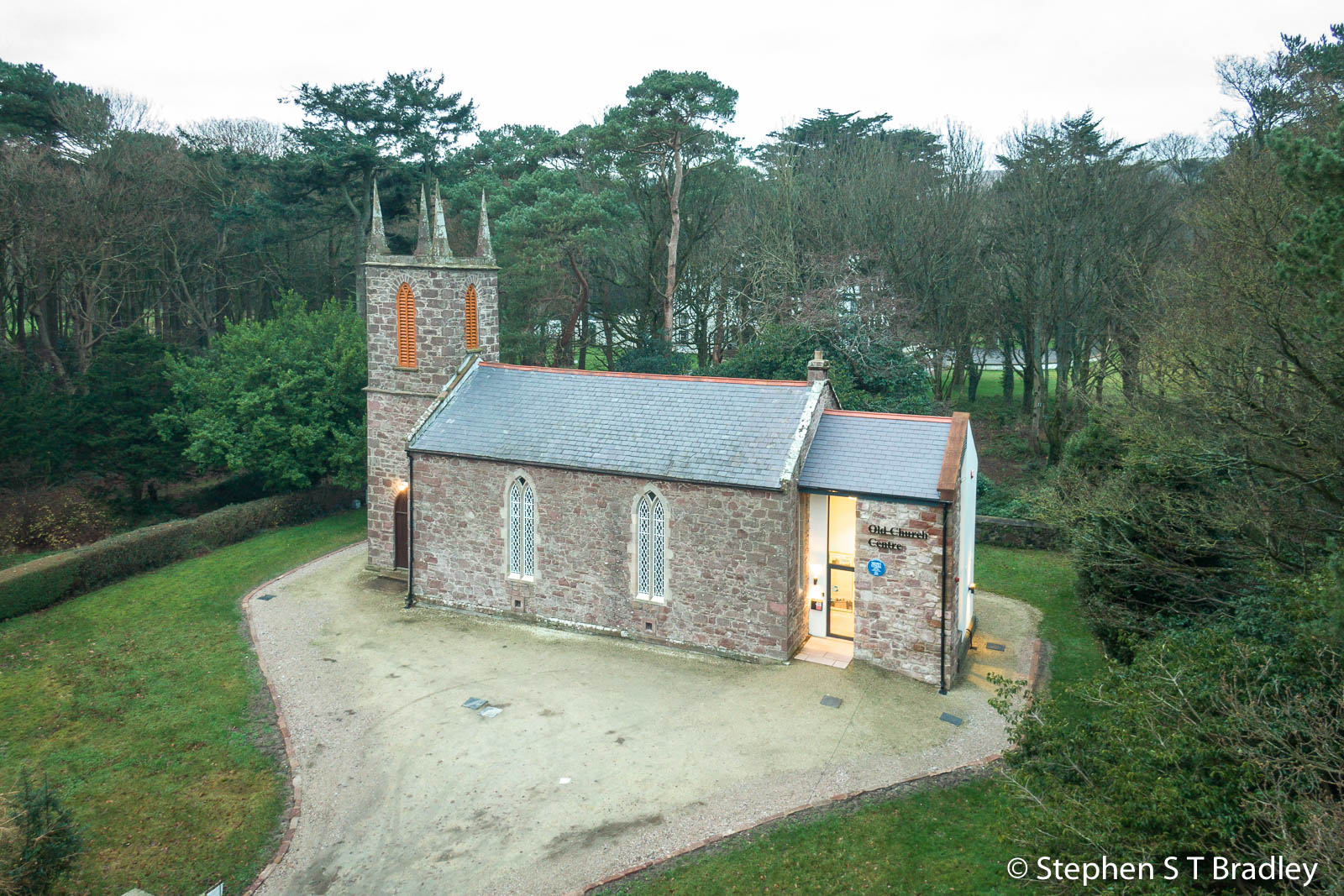 Three quarter elevated aerial photograph showing the modern lighting and build to the rear of The Old Church Centre.
Drone Photography and Video Production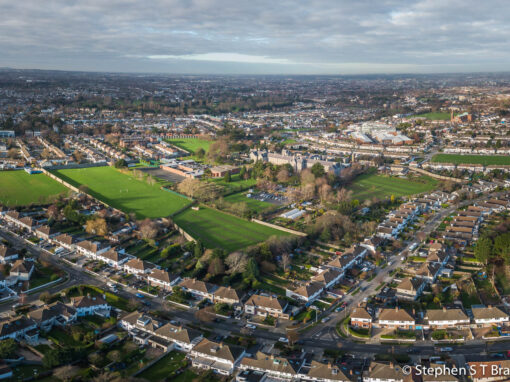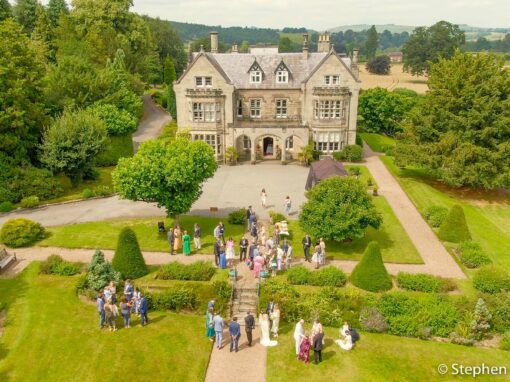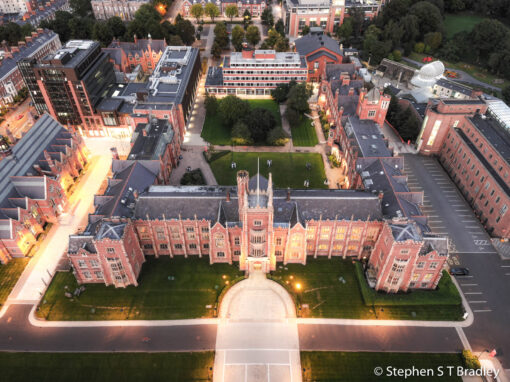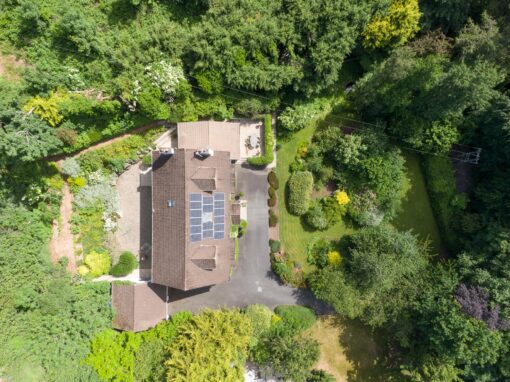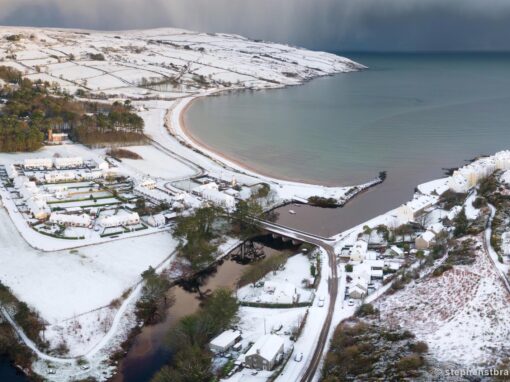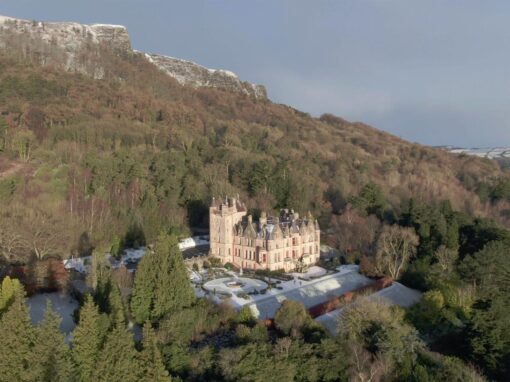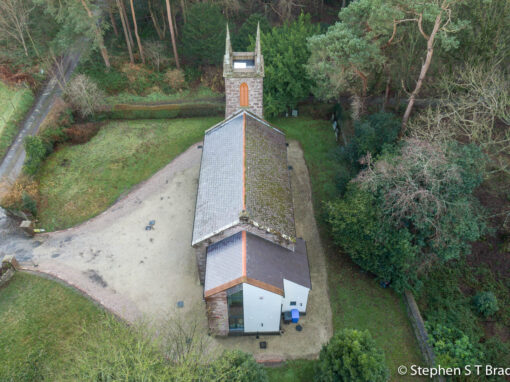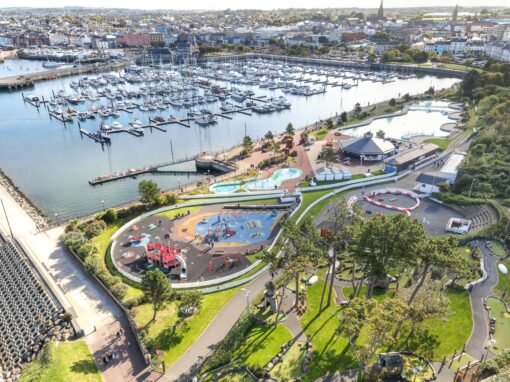 Interiors