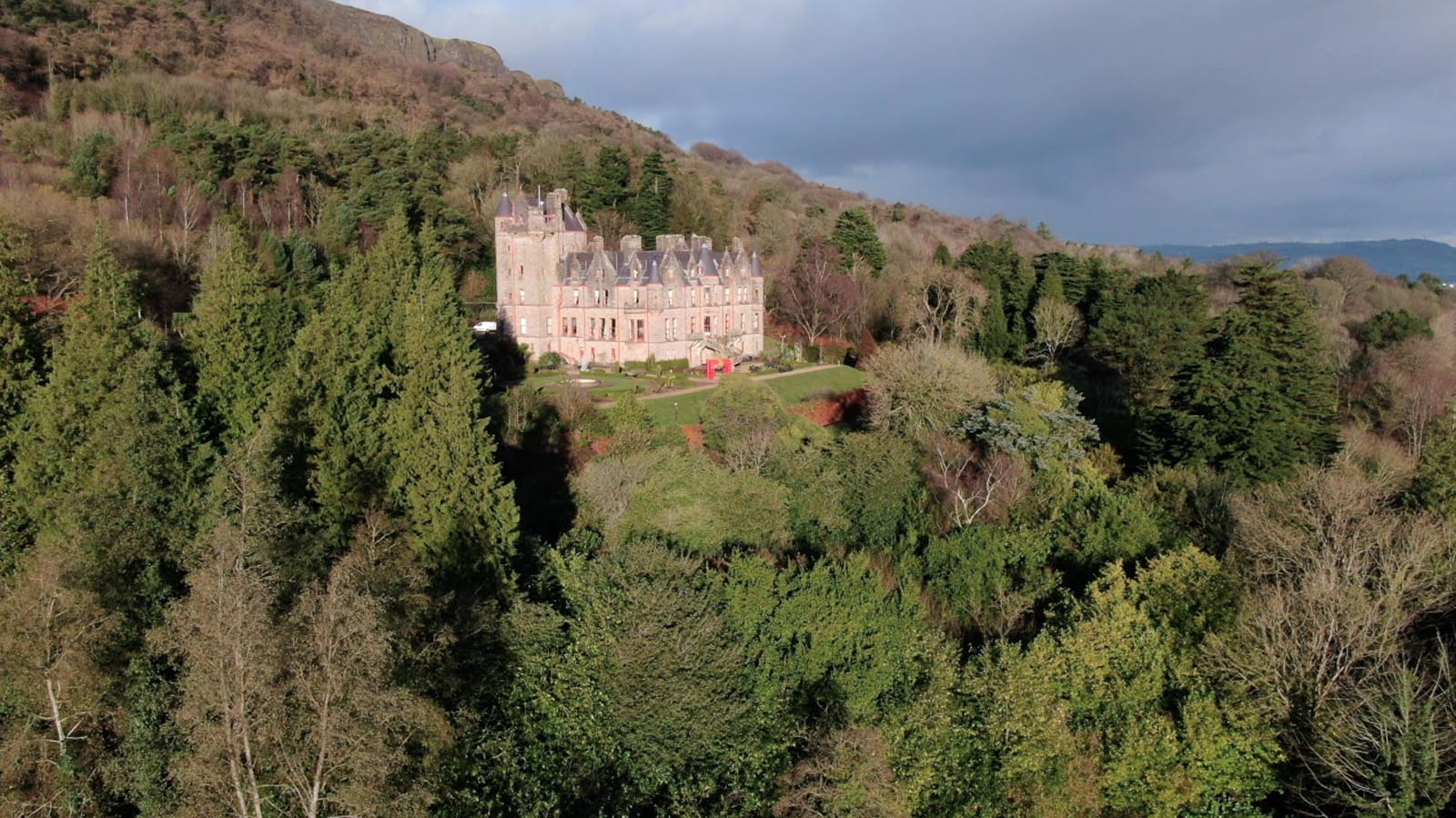 – Belfast Castle deux
Pleased with our original drone video of this Belfast tourist spot, we created this second version to show how a change in light affects the look and feel of a promotional video.
While our previous video of the Belfast Castle was filmed under bright but cloudy skies, resulting in a soft look and feel, this version was filmed from the sky under bright sunlight, shows how shooting into the light can deliver very engaging results. 
The slow reveal at the end of this video, as our drone moves away from the castle and skyward, adds drama and accentuates the uniqueness of this picturesque location.
Client: Bout Yeh.
Timeframe: 2 days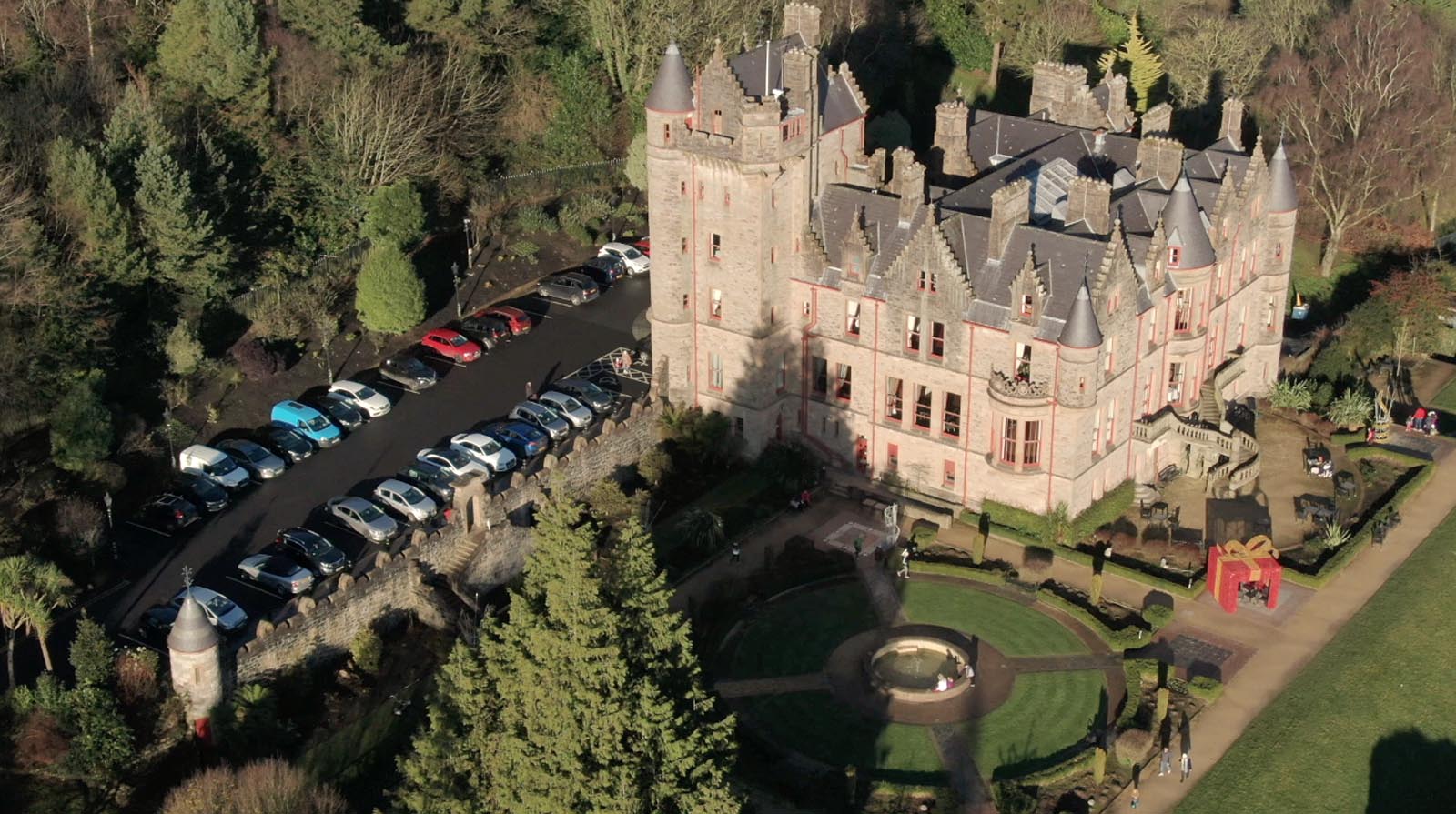 Close-up drone footage on the castle and garden at the beginning of the video allowed for dramatic reveals of the castle's location and landscaping later in the video.
Project services – 
Safety inspection
Clearances
Aerial drone videography
Video Editing
Project category – 
Hotel aerial drone photography and video production services
Experienced filming for BBC Worldwide, and providing aerial drone photography and video production services in Dublin, Wicklow, Cavan and throughout Ireland.
The finished video edit of this drone videography of Belfast Castle and grounds can be seen here.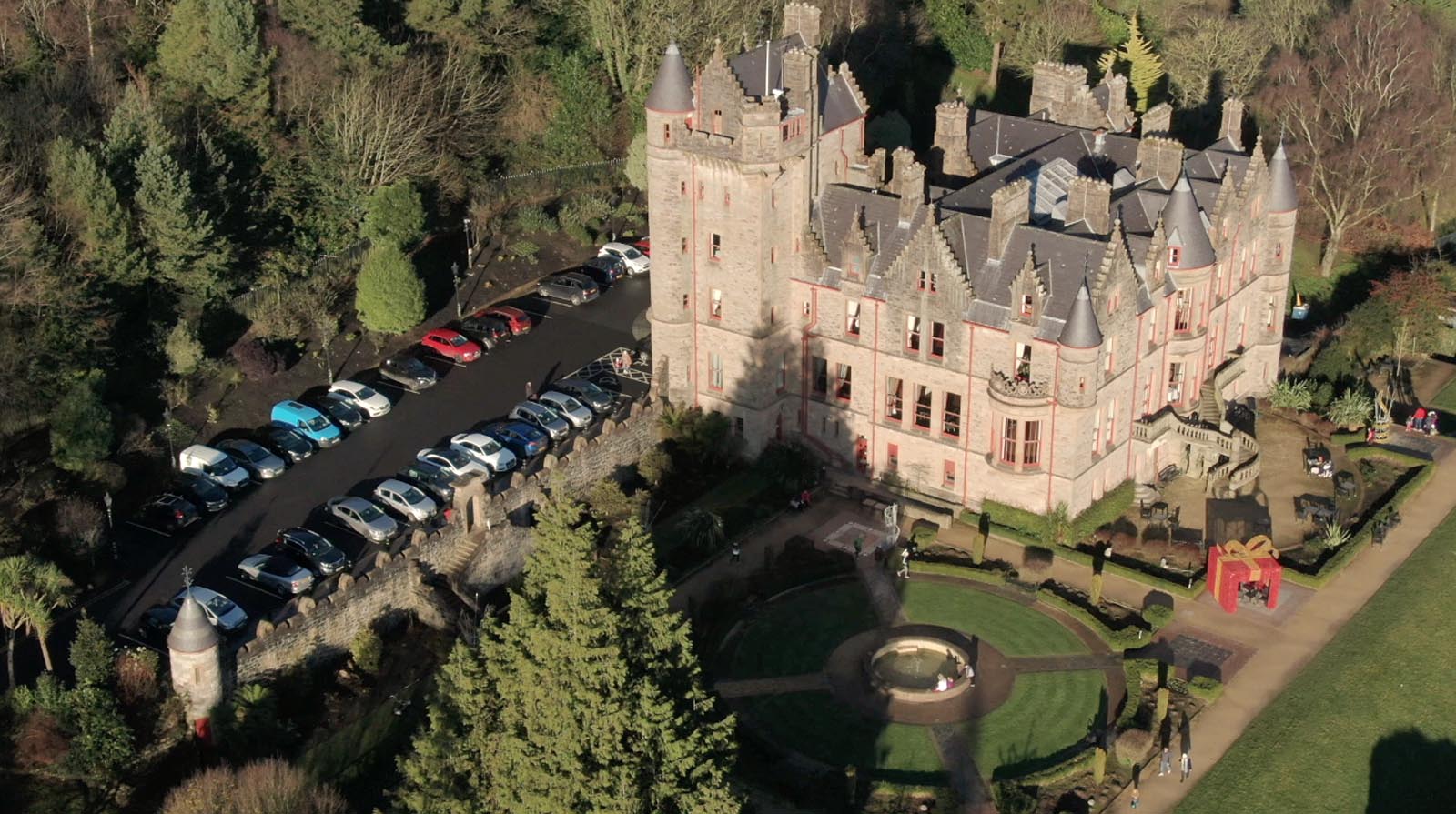 The second drone shot of Belfast Castle showing architectural detail and the building's uniquely manicured garden.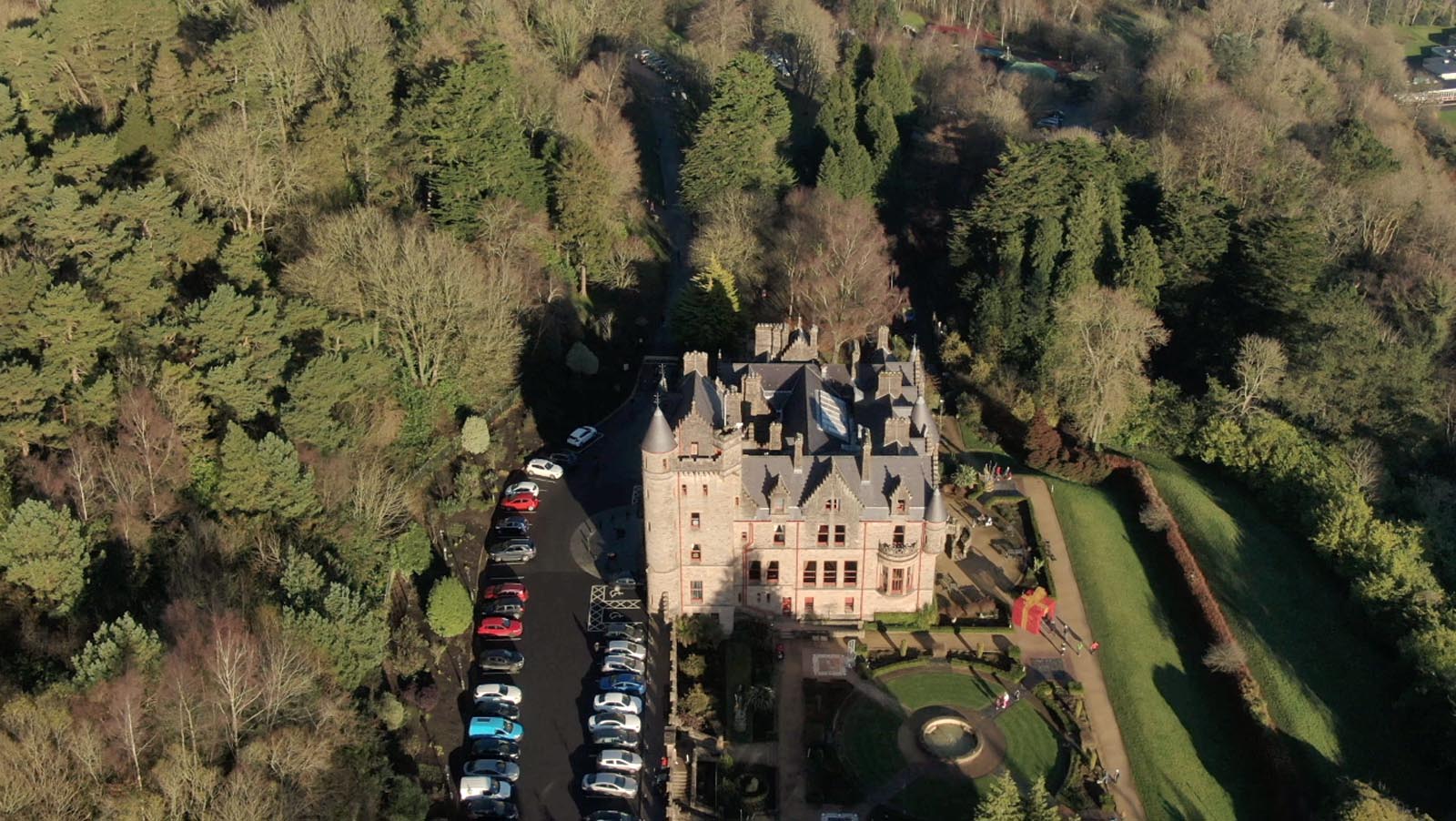 As our drone moves left we begin to see the close proximity of the surrounding woodland to the castle building.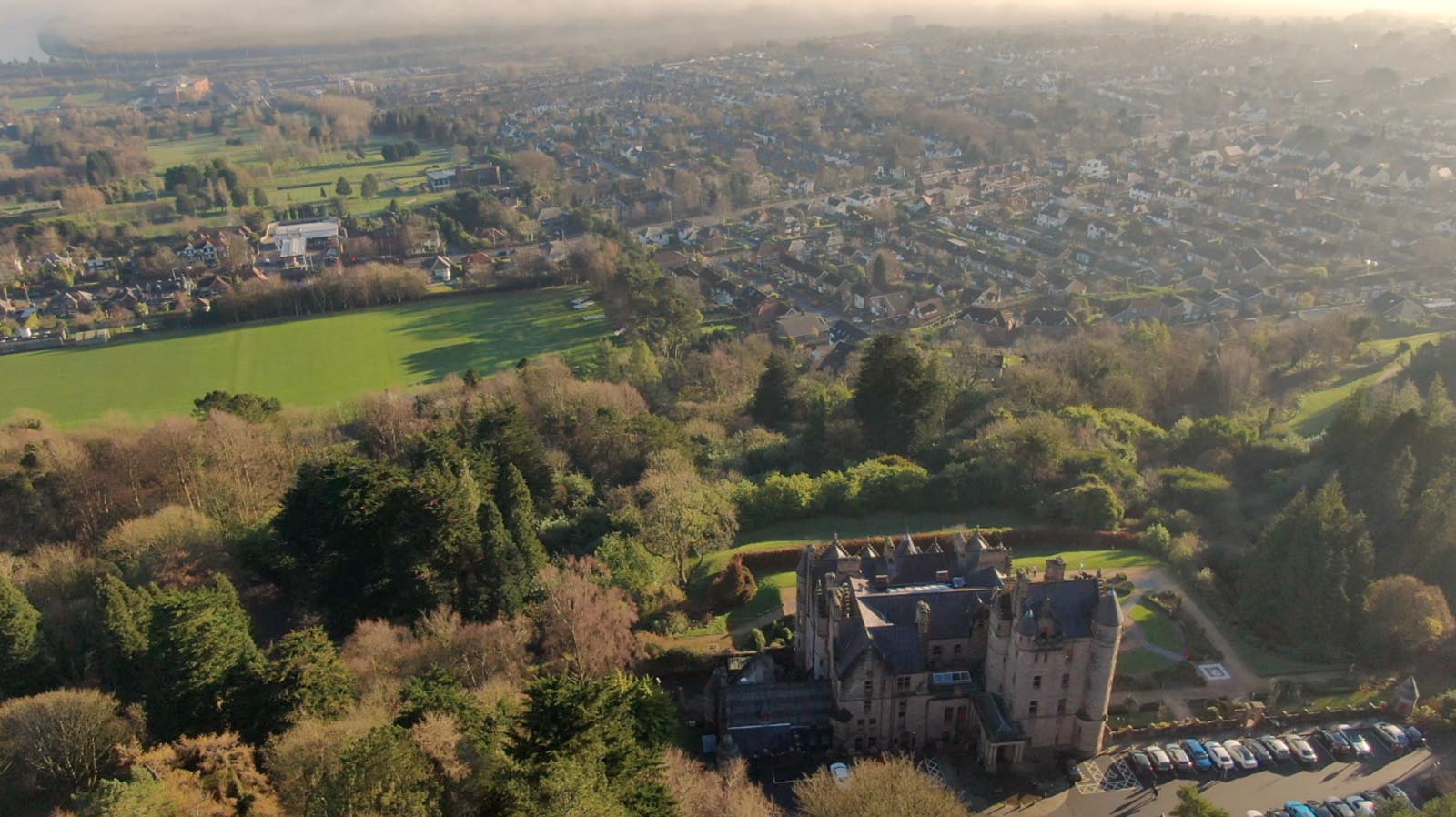 Screenshot of aerial drone video footage showing the castle's closeness to the city of Belfast.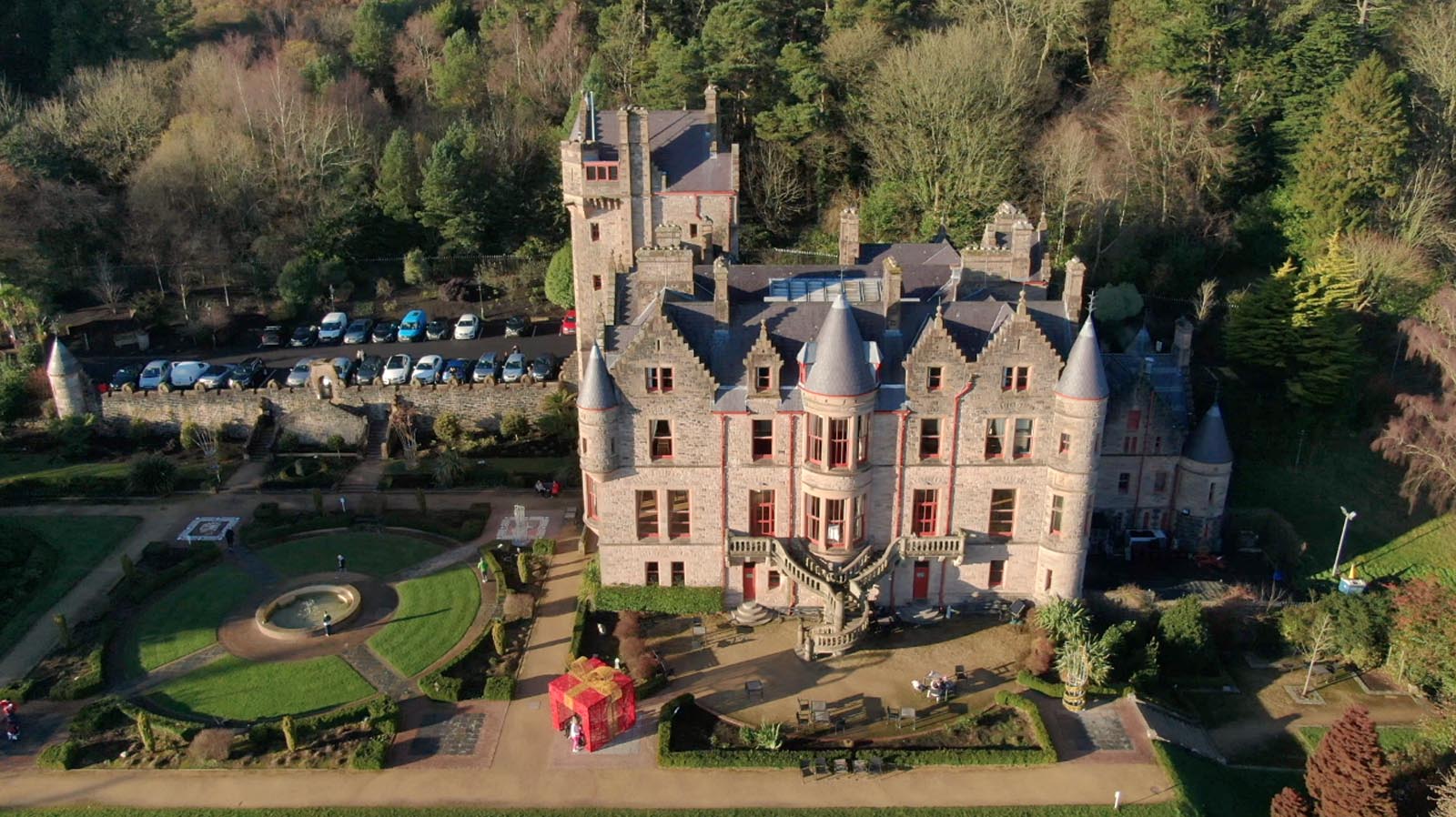 Moving to the castle's east facing frontage, we have time to take in the scale of the building, it's garden and nearby parking facilities.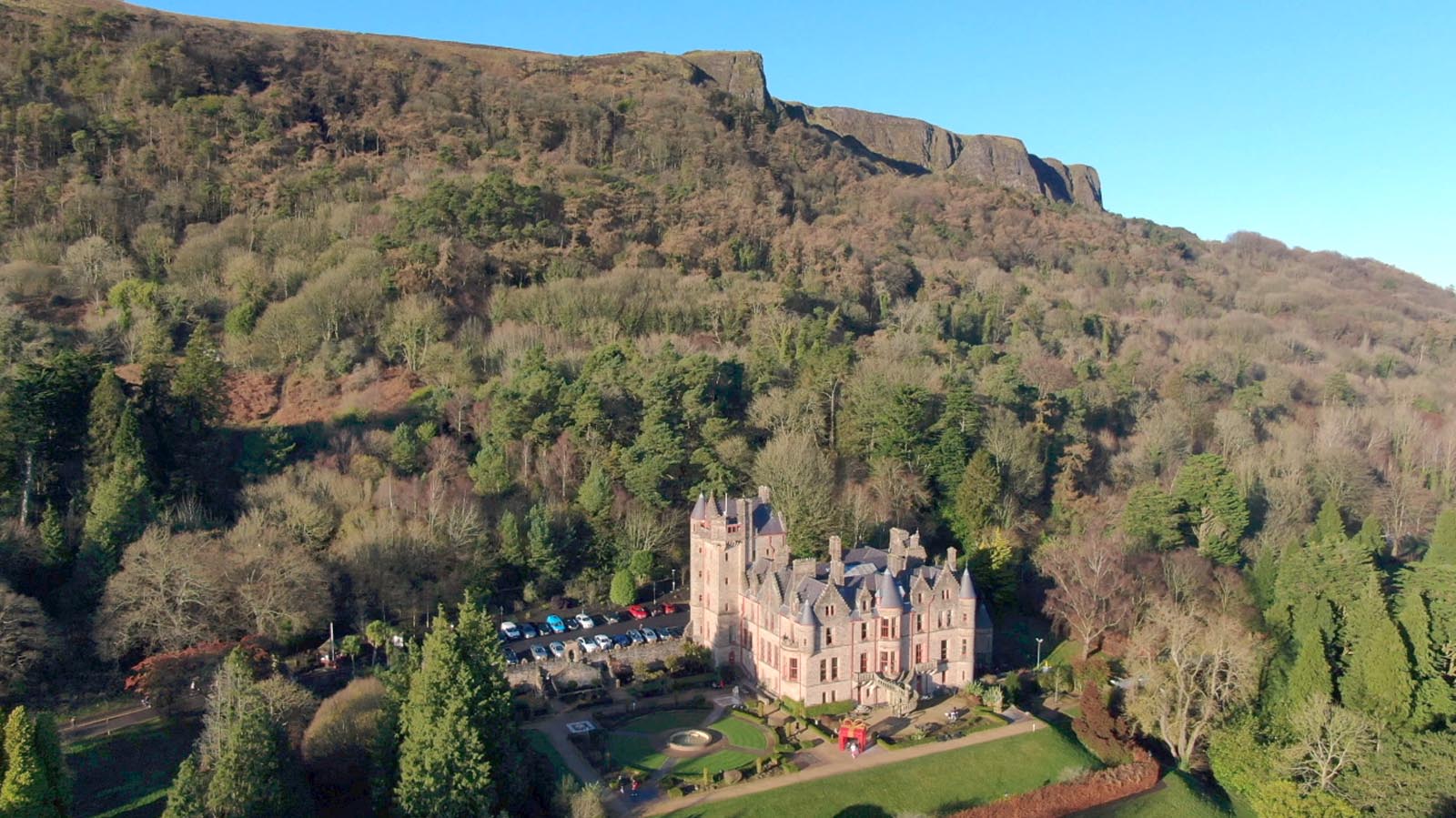 For the end shot, the drone camera moves back and up, revealing this ancient Belfast Castle nestled beneath the wooded hillside of picturesque Cave Hill.
Drone Photography and Video Production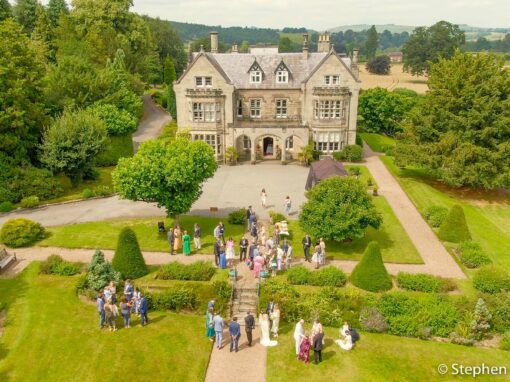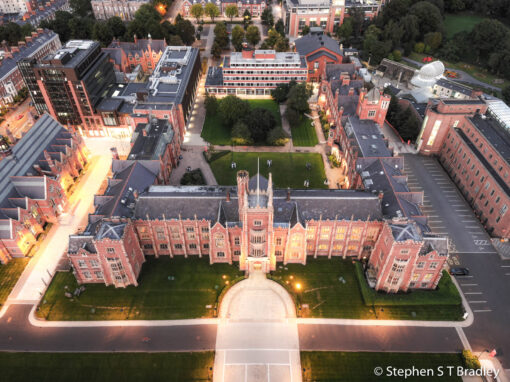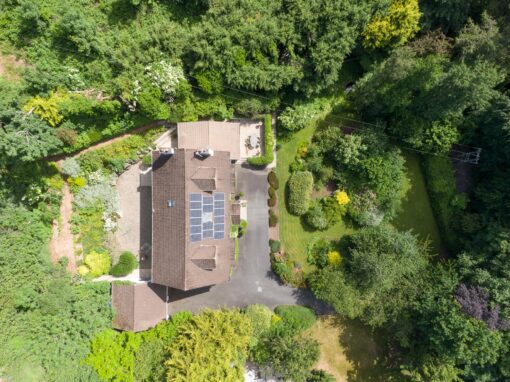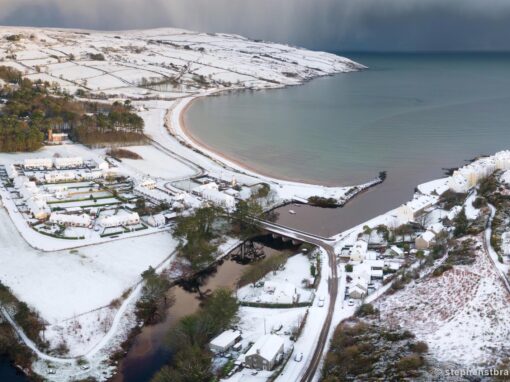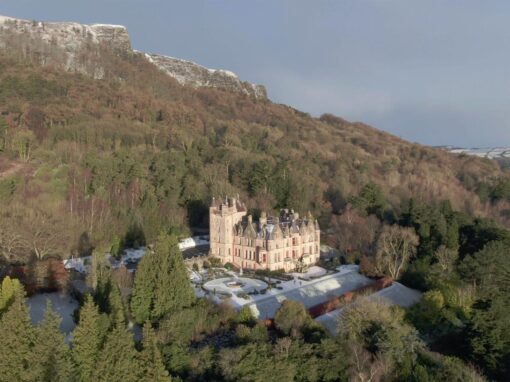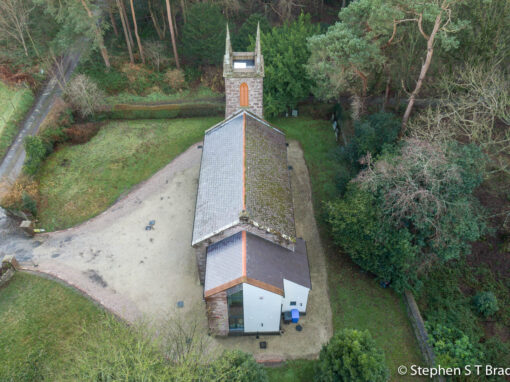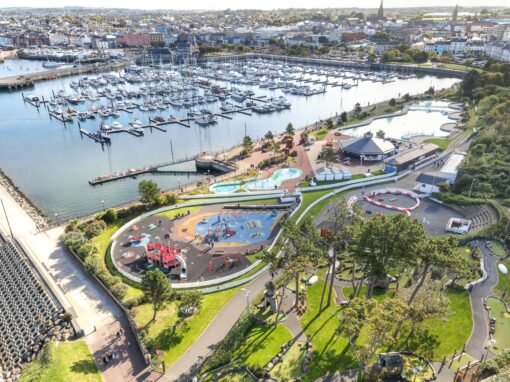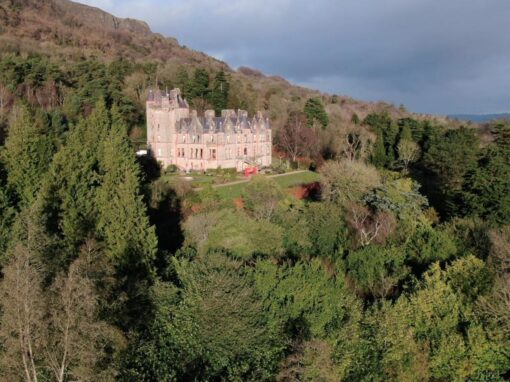 Lifestyle Photo and Video