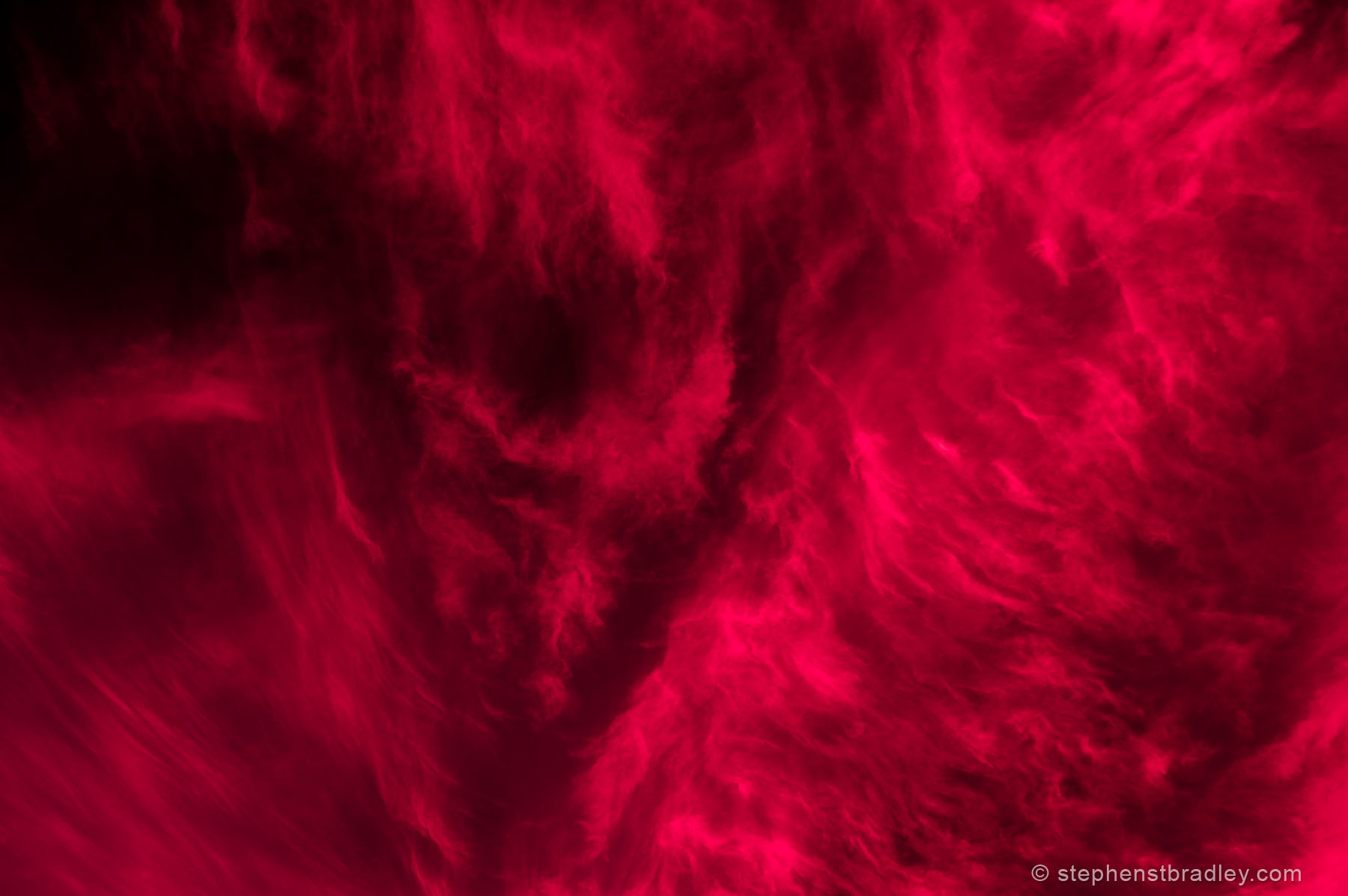 Phantom Sky. Fine art landscape photography portfolio photograph.
We come into this world and are nourished by it. We have the choice to thank the world through our actions, big or small, or we can be accomplices to attacks on it's very existence. When we humans are gone, our short time here will be but like a blink. 
Photoshoot location: Newtownabbey, Northern Ireland, UK.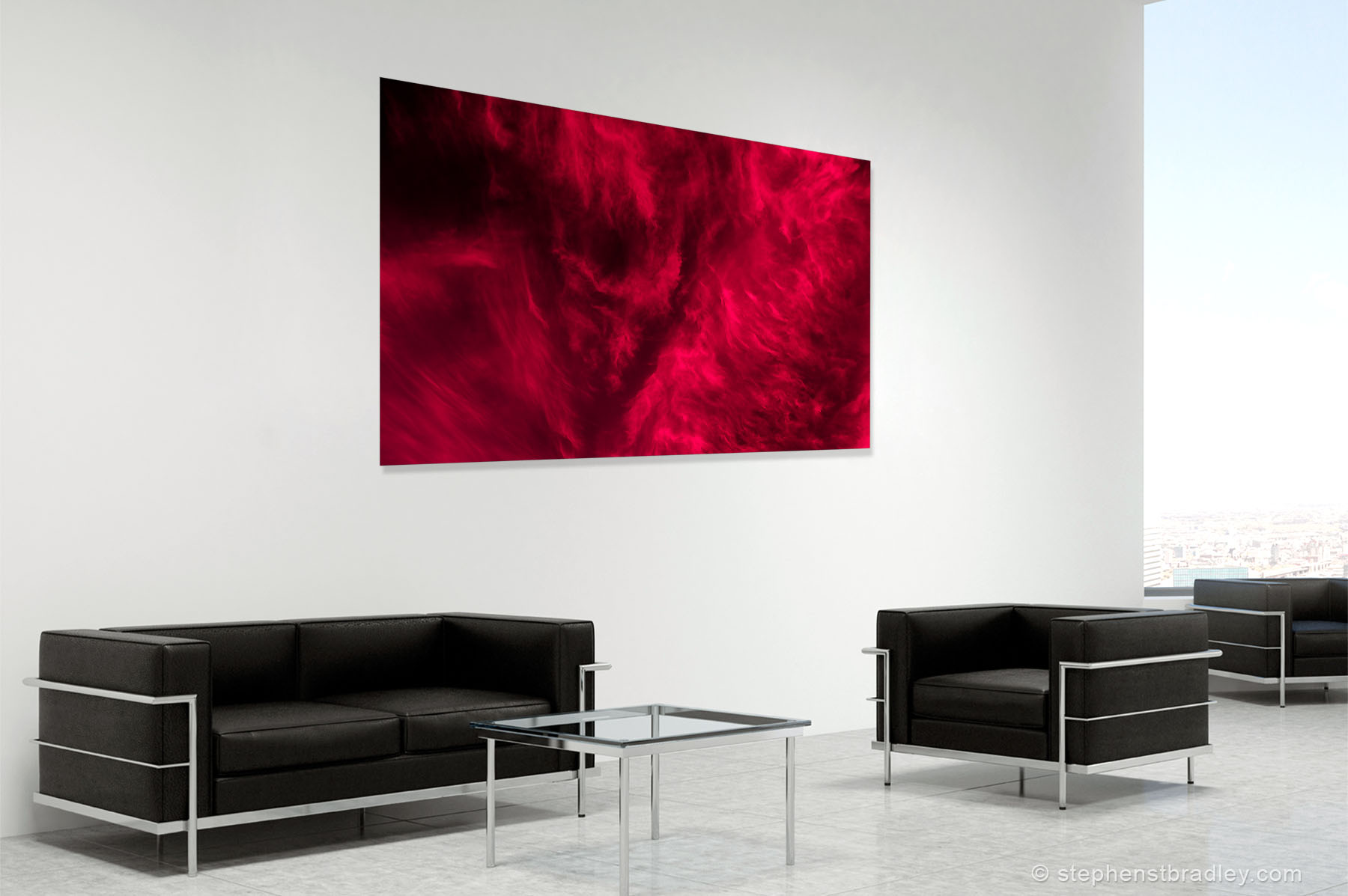 Landscape photography portfolio