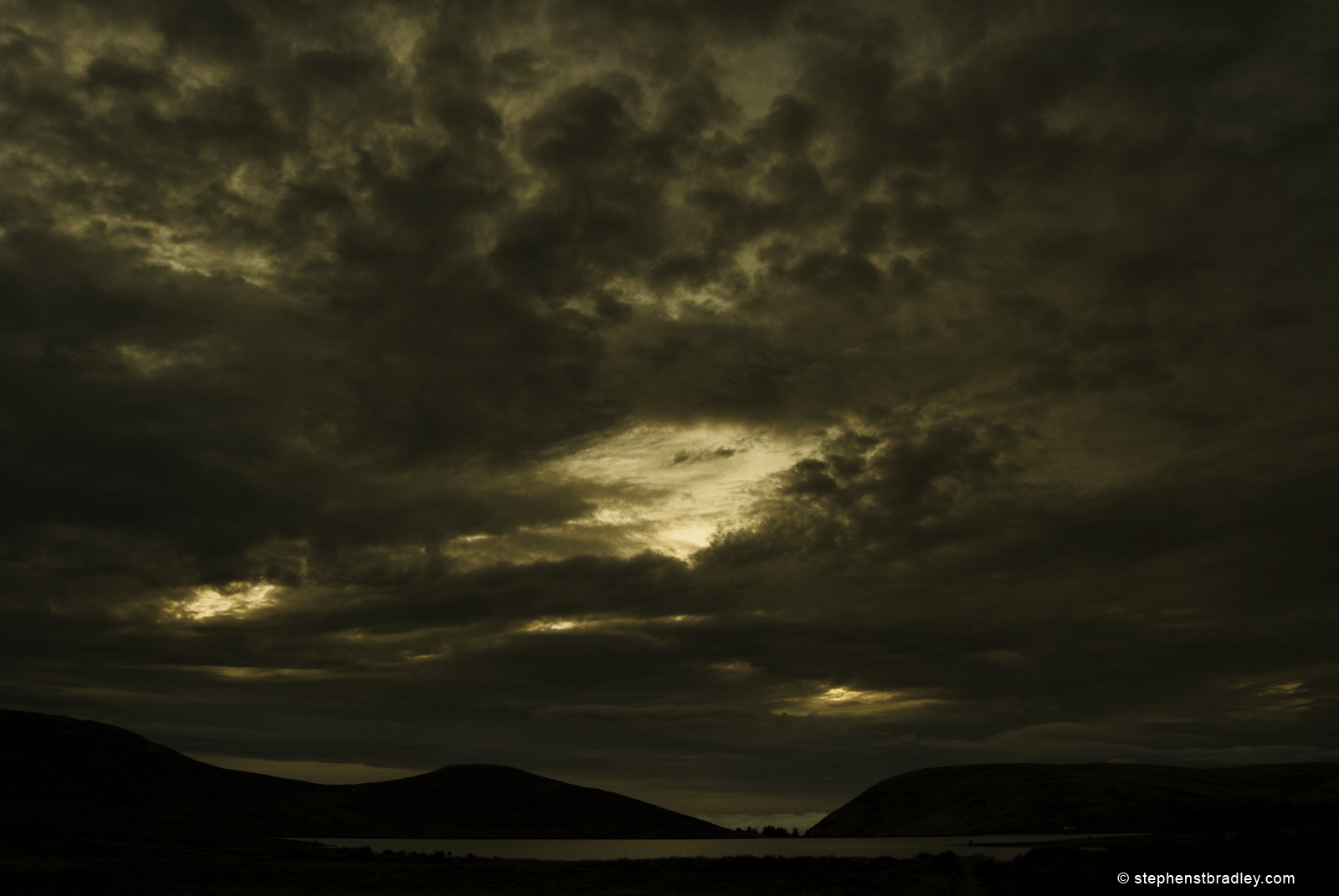 Dreamscape. Fine art landscape photography portfolio photograph of Spelga Dam in the Mourne Mountains range of County Down, Northern Ireland.
Listed on 1stdibs, Stephen's Turneresque fine art landscape photographs are on a par with the world's best, and ideal to dress the walls of corporations, private individuals, executives, gallery's, restaurants and hotels of those who appreciate the finest in this medium.
Ideal for corporate exhibition, collection, marketing or promotion, interior design and decor clients, private collectors, art dealers and gallery's worldwide.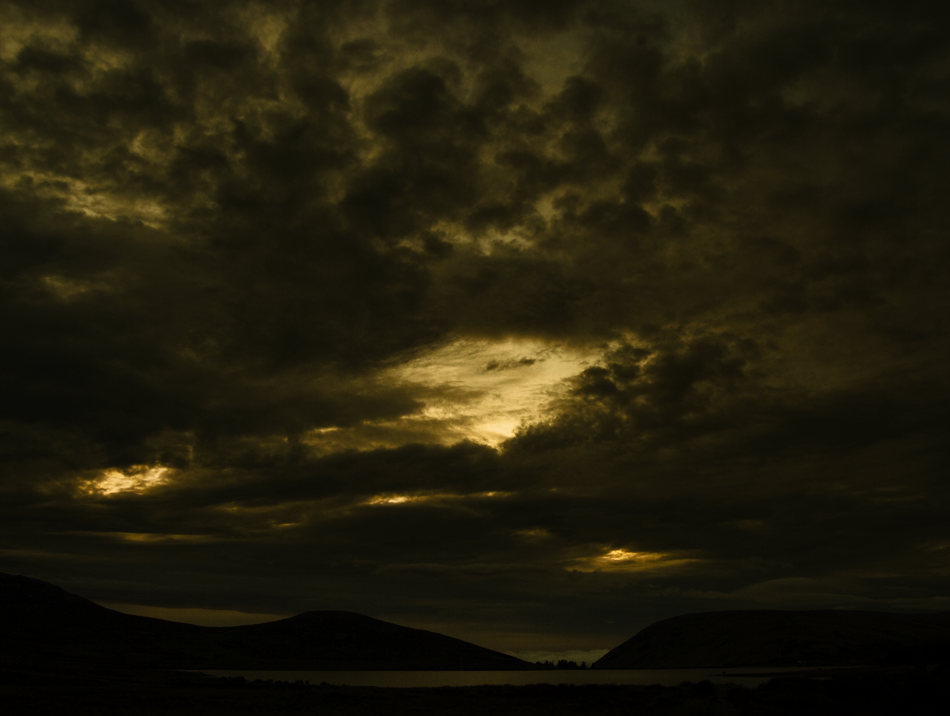 Make it your own.
Buy a  signed limited edition print, for a friend or as an investment.
Landscape photography portfolio