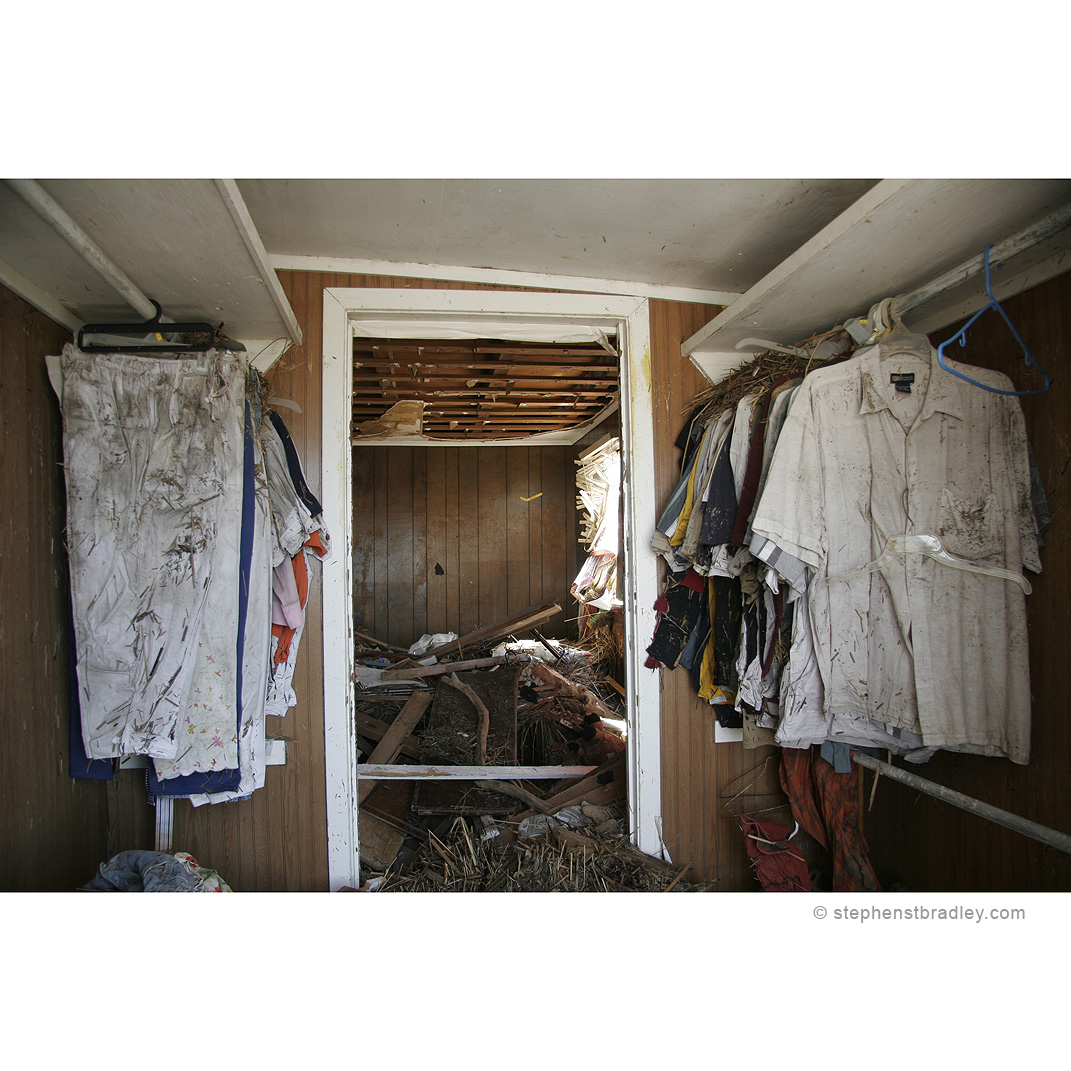 Silent Tragedy – the interior of a home in Gulfport Mississippi, three days after it was destroyed by Hurricane Katrina.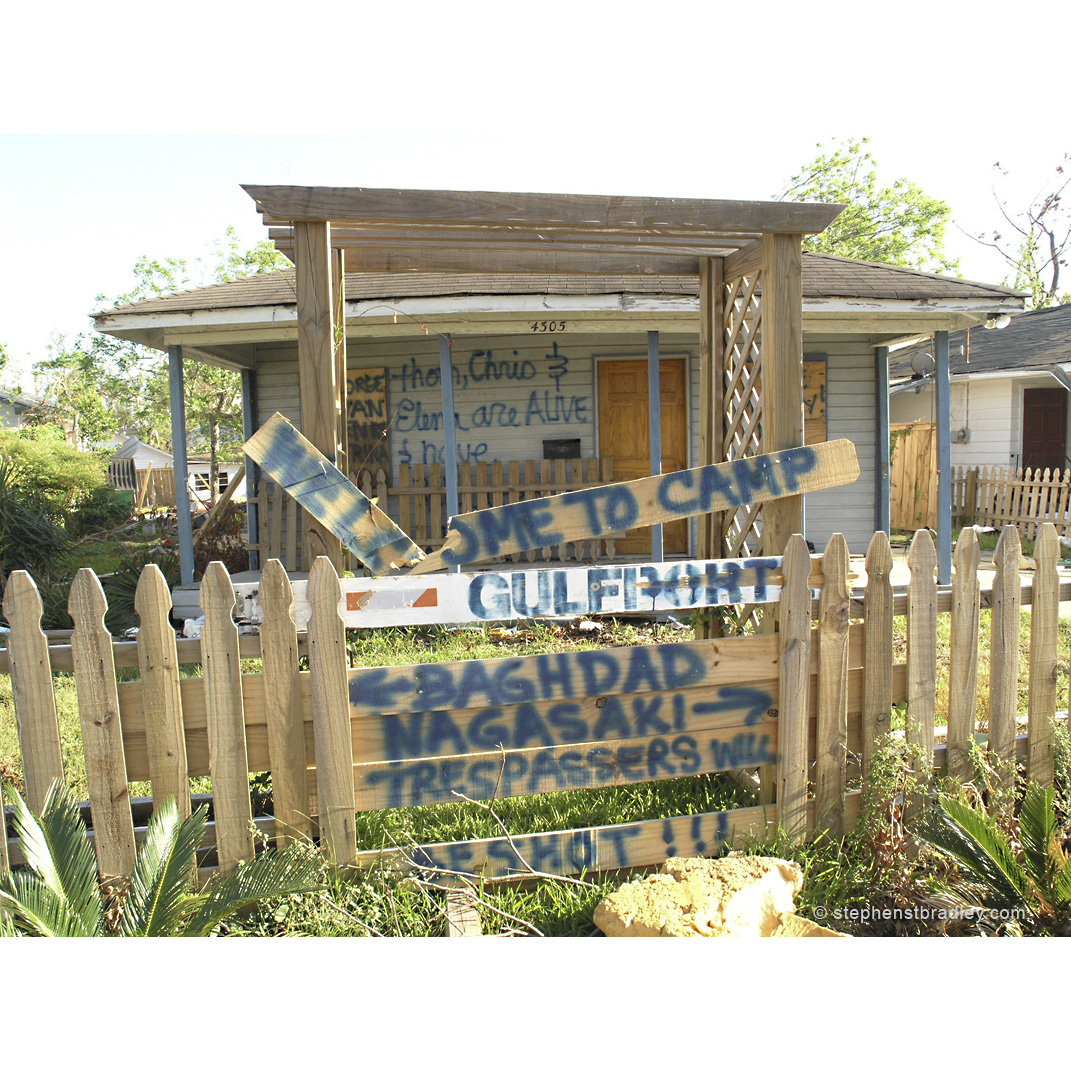 Homes abandoned in the wake of Hurricane Katrina, in Gulf Port Mississippi.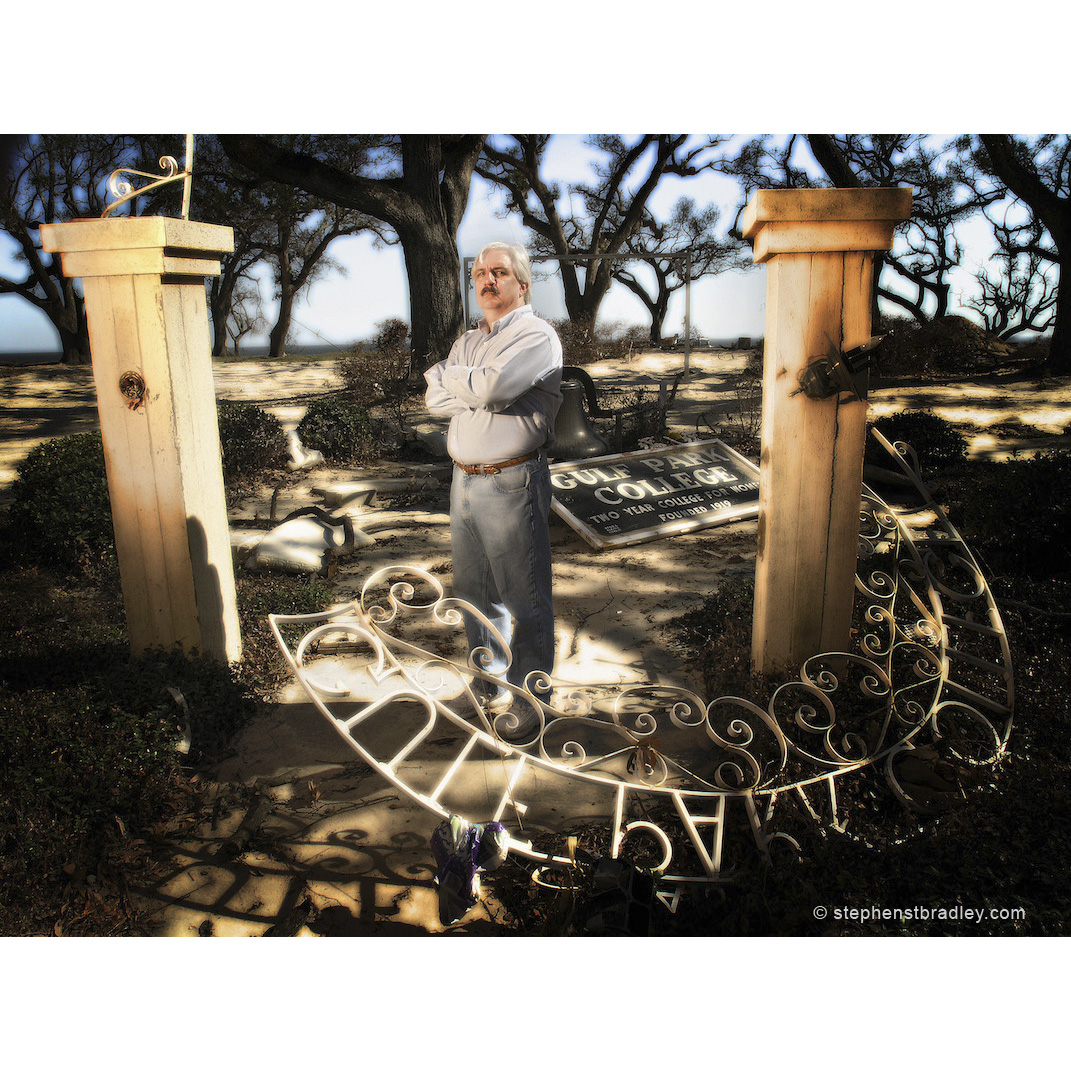 Last Man Standing
– the director of the Gulf Park College Campus of
The University of Southern Mississippi,
pictured among the remains of the campus grounds only days after Hurricane Katrina wreaked havoc throughout the greater New Orleans area.
Editorial, lifestyle and portraiture portfolio.