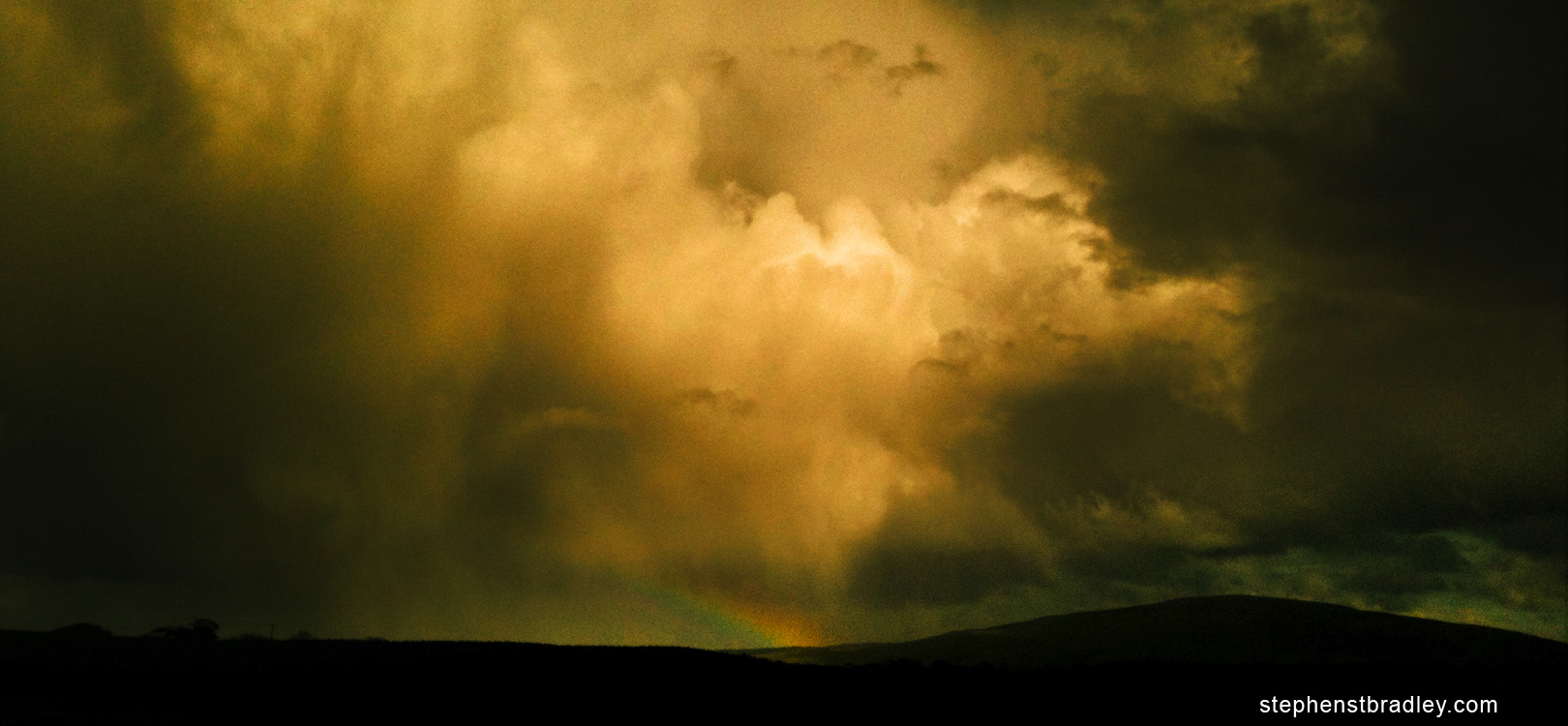 Photographs of Northern Ireland.
Welcome to my landscape photographs of the country of my birth.
It has been relatively recently that I have come to appreciate what this small country has to offer, in the form of a multitude of different scenery types within a small area (Northern Ireland is 65 miles wide).
That it is the most sparsely populated area in the United Kingdom after Scotland means it is very easy to get away from built up areas and escape out into Northern Ireland's wild and often windswept terrain.
A Terrible Beauty >
Taking photographs of Northern Ireland was not on my agenda, or anywhere near it, when I returned home after living in the USA for some time. Basically, the Northern Irish weather did my head in (as we say in these parts).
Having lived under the blue Atlanta skies for over 6 years, I had a terrible time returning home and acclimatizing to Northern Ireland's ever changing weather and light.
Having lived on the periphery of, and photographed, The Troubles for national and international news media, I have found it difficult to feel comfortable and at home here.
The beauty of this place, and the goodness and strength of the people in Northern Ireland, is now beginning to win me over.
Limited edition prints.
Feel free to browse on our Etsy store by clicking any of the images shown here –
'[etsy-shop shop_name="DramaticLandscapes" section_id="17469578″]'
Fine art landscape photos of Northern Ireland