a Connection with place.
"My work takes flight when I encounter skies reminiscent of those in Turner paintings, which I then interpret digitally, resulting in images depicting ethereal and ghostlike skies that loom over subservient landscapes below.
A professional photographer for over three generations, experienced working for advertising, editorial and corporate clients on both sides of the Atlantic, my connection with place occurred recently (2015), when I submitted myself to the elements, light and landscapes of Ireland, the country of my birth (and then Georgia, USA, where I lived for 6 years) – resulting in an immersive connection with place, as I engage with the primordial soul of the landscapes I explore."
Discovery of the abstract –
"As I continue on this journey of discovery I find myself drawn to the abstract, where shape, direction and tone within the sky space take precedence over that below, taking me to a place where imagination and instinct lead me to new creative discoveries."
peace,
Stephen S T Bradley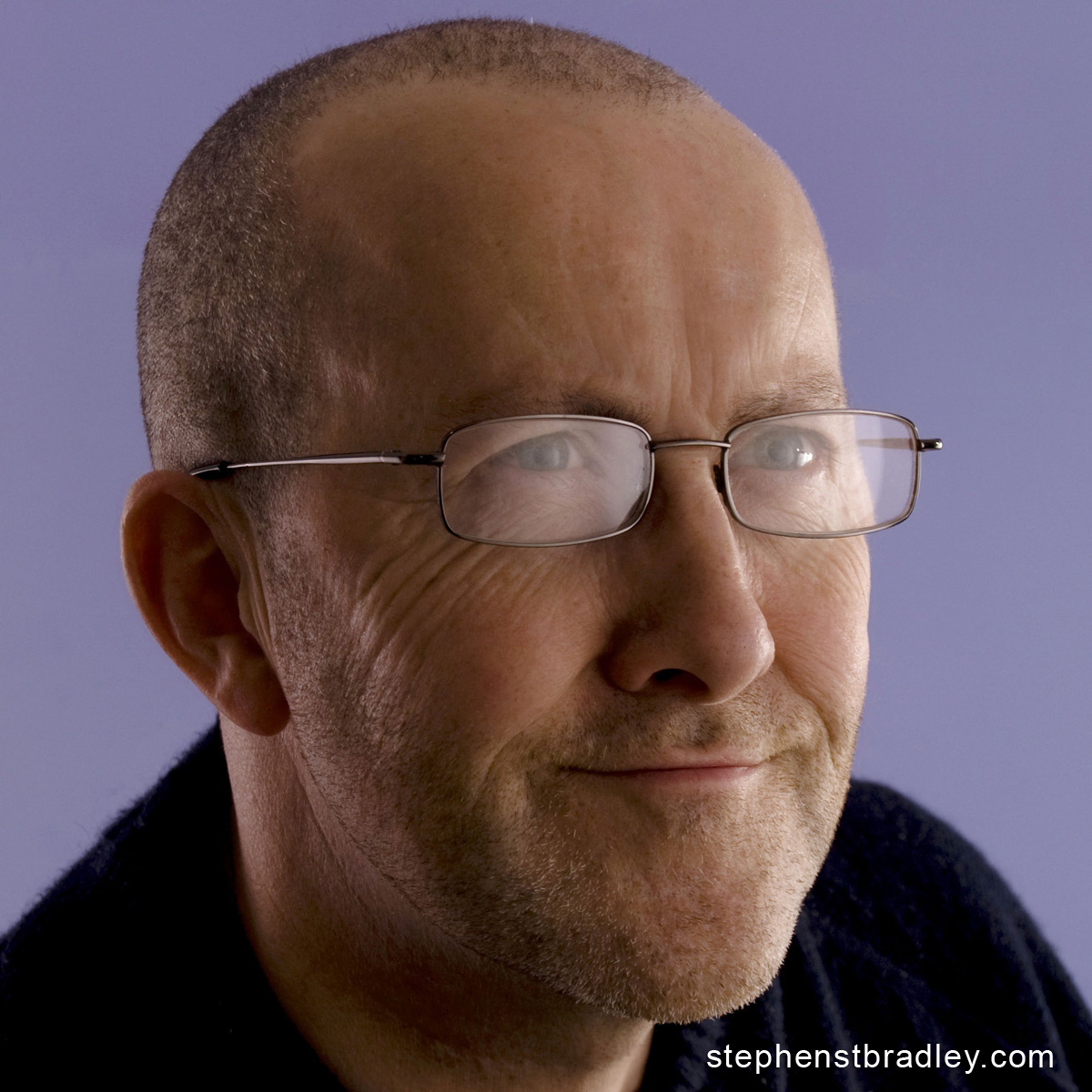 Advertising / Corporate (clients):
Coca Cola, USA
Primerica (CitiBank).
Dunlop Sports, USA
UPS, USA
Home Depot
McDonalds, USA
Georgia Power, USA
Atlanta Gaslight
Editorial (clients):
The Times, London
Washington Post
The Economist
LA Times
Newsweek
Der Spiegel
Paris Match
The Guardian, London
Biography  (photography):
1979-82 Belfast: Editorial photographer (work featured on the covers of every national newspaper in UK, Europe and USA).
Northern Ireland News Photographer of the Year – 1981 and 1982.
1995-2001 Atlanta: Editorial and Advertising photographer (national and multinational clients)
2015-2017 Belfast & Georgia USA (fine art landscape photographer)
Landscape photography portfolio